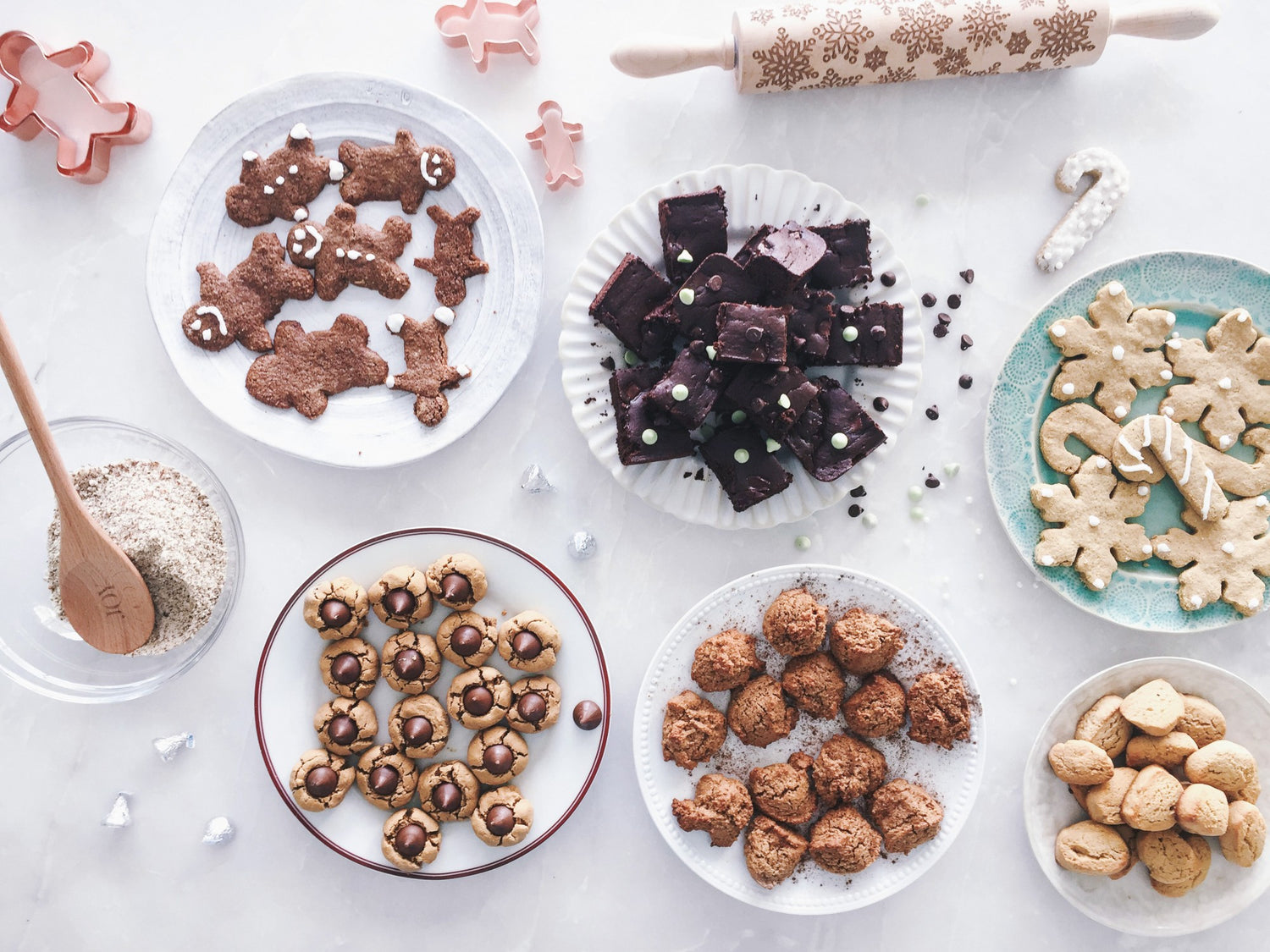 Our Fave Holiday Cookie Recipes ~ TIU Approved!
By Brian Leckrone on

Hey cutie, want a cookie?
The holiday season is packed with parties and ALLL the goodies. We're feeling that festive spirit, so we whipped up some Tone It Up Nutrition Plan approved versions of sweet seasonal faves! These are perfect to bring to cookie swaps and decorating parties! Plus, 4 of them are made with organic, non-GMO Tone It Up Protein! Talk about smart cookies! ;)


Peanut Butter Blossoms
Peanut butter + chocolate... 🙌
These are so easy to throw together in a pinch when you're getting ready for a holiday party or cookie swap. Plus, they're made with clean Tone It Up Protein, which means they're essentially a post-workout meal... right!?
Find the recipe HERE!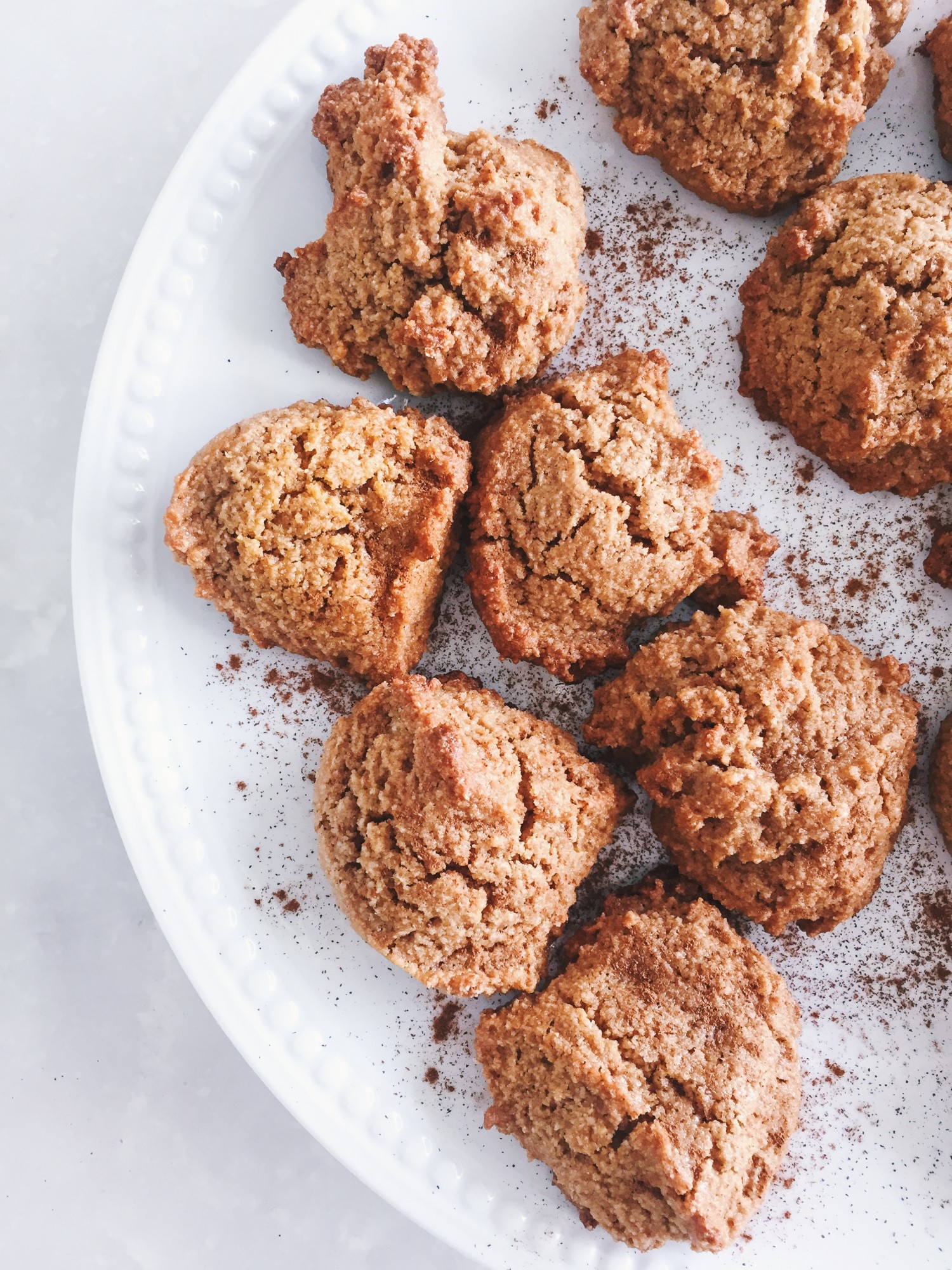 Snickerdoodles
This was a #TIUHQ fave!! This recipe will make your kitchen smell amaaaazing!
Check them out HERE!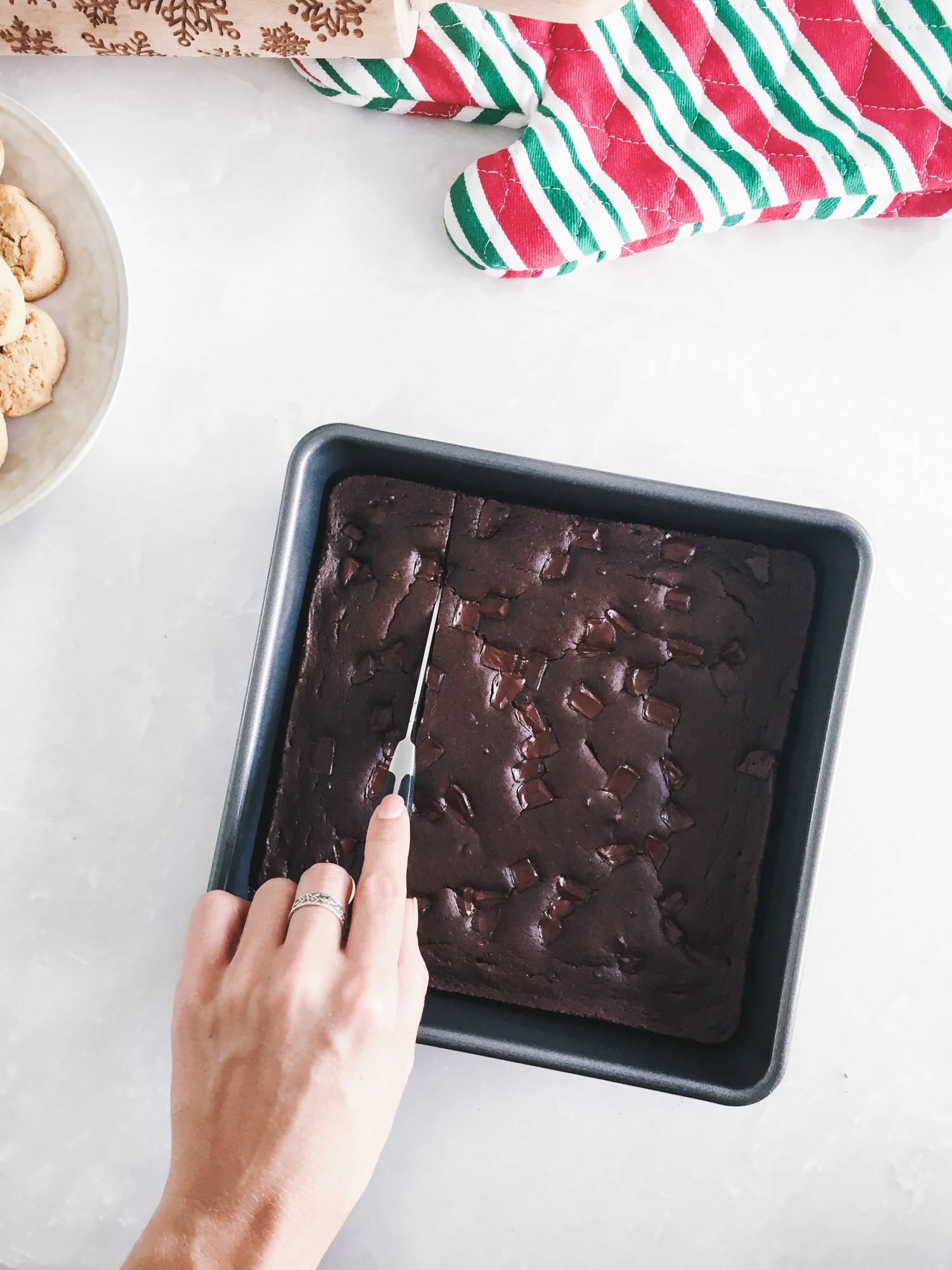 Mint Chocolate Chip Brownies
Okay, so not TECHNICALLY a cookie... but we don't think anyone will be sad to see these at a holiday party! We added mint chocolate chips to jazz up the already amazing brownie recipe!
Find them HERE!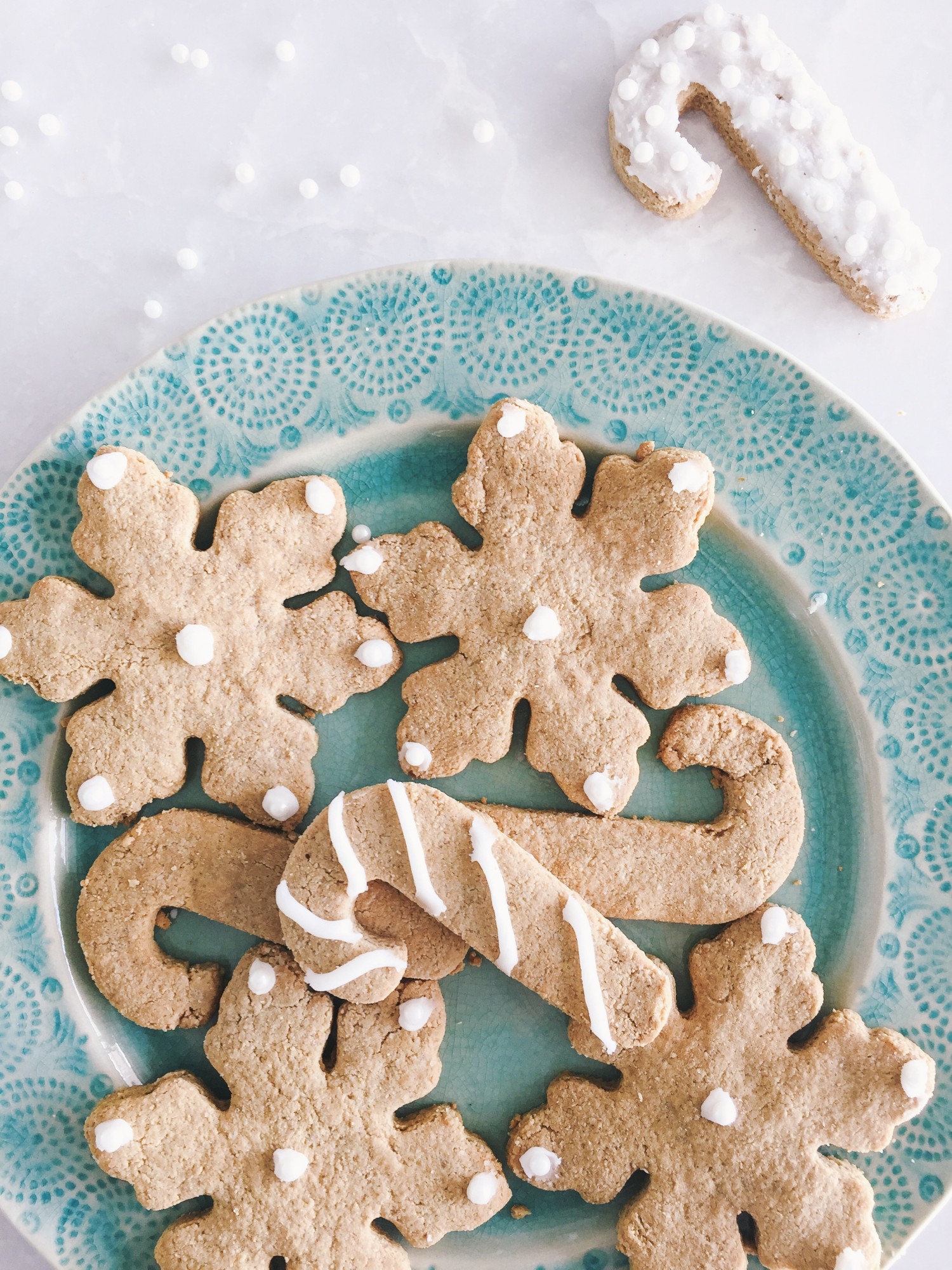 Sugar Cookies
 Make a batch before friends arrive for a party and let them cool while you chat and sip wine. Then you can frost them together! ;)
Try them HERE!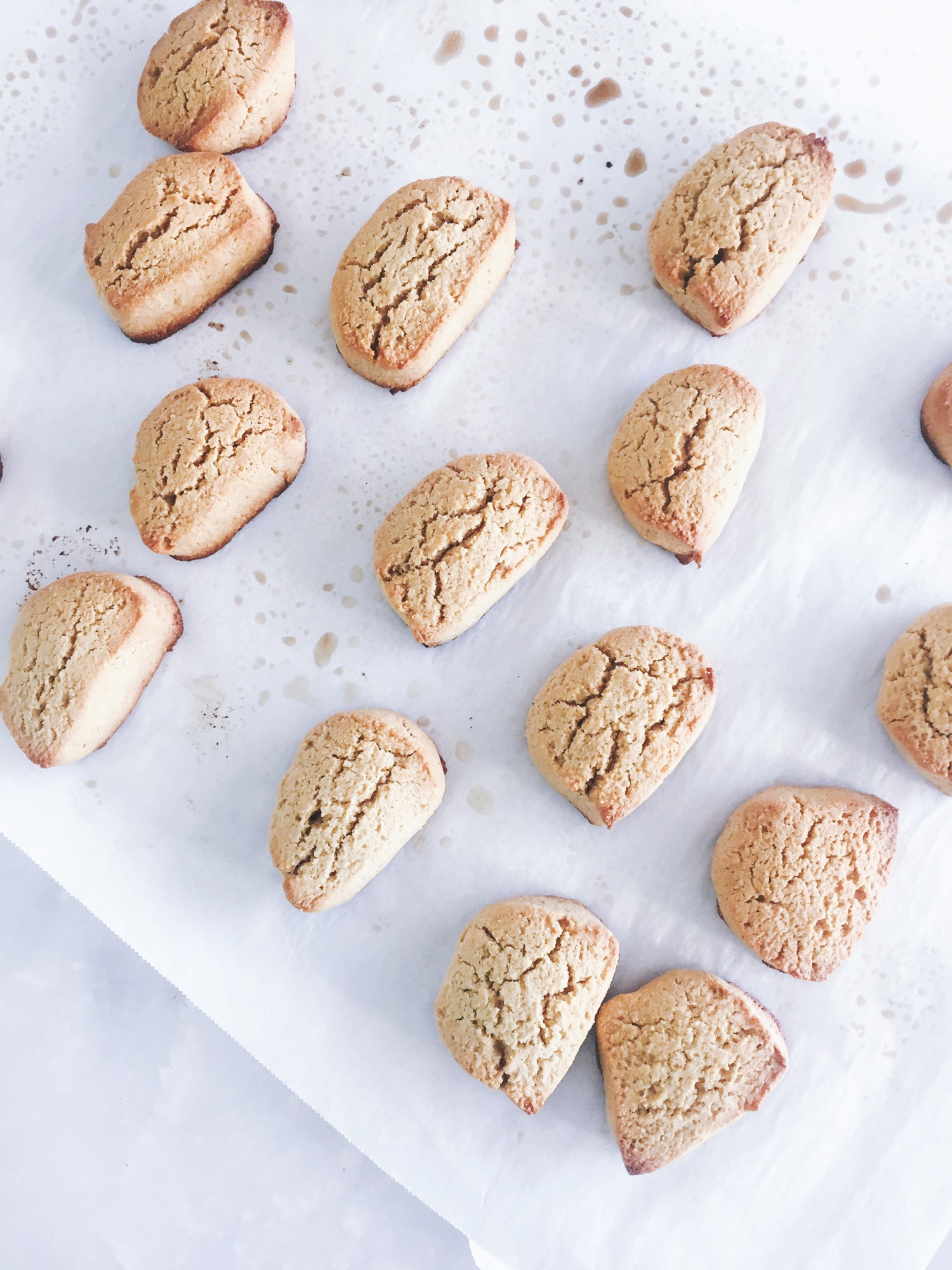 Short Bread
These are perfect dipped into your daily cup of tea. And they're great to have on hand when visitors drop by!
Grab the recipe HERE!