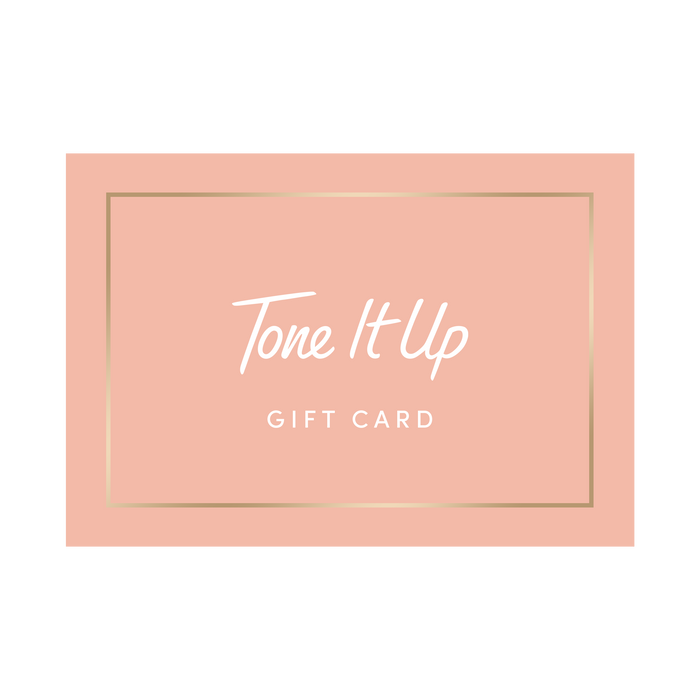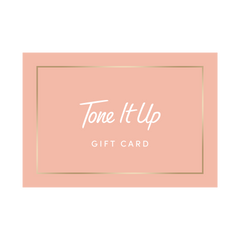 Description
Gift your girl or mama with some Tone It Up love!
The TIU digital gift card is perfect for Mother's Day, birthdays, holidays & helping her reach her goals! Let her choose out her favorite protein powders and snacks or pick a cute workout top or bottom.
PLEASE NOTE: Gift cards cannot be used on Tone It Up Fitness App subscriptions.
GIFT CARDS ARE EXEMPT / EXCLUDED FROM PROMO CODE USE