Are You In?
Sign up for the free 5 Day Detox here!
Congrats!
Download your 5 Day Detox HERE
Use the Code 'DEBLOAT' to save 50% Off of your order for Debloat Capsules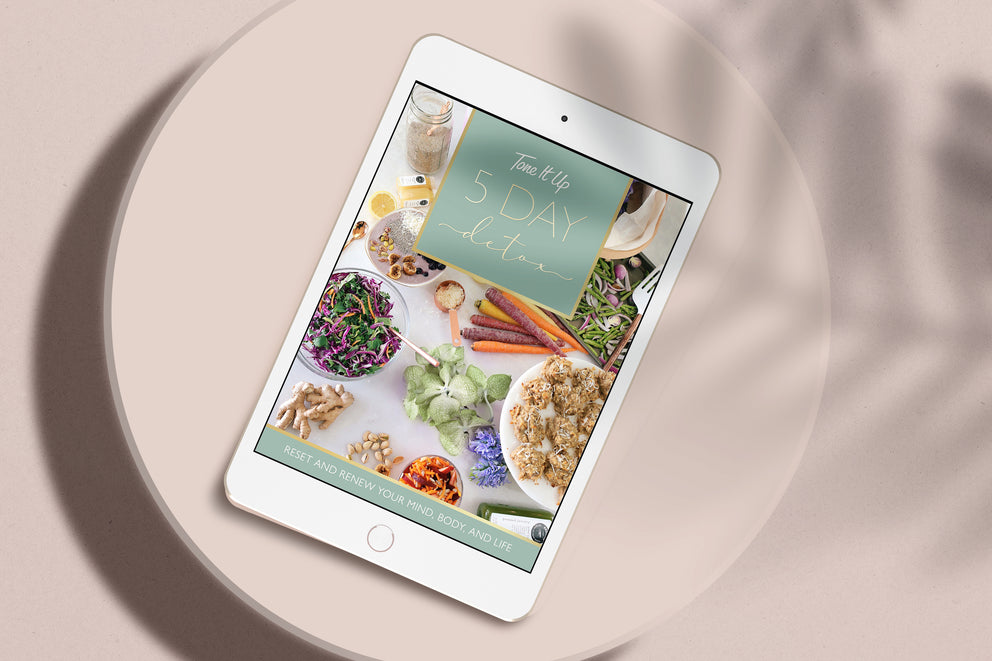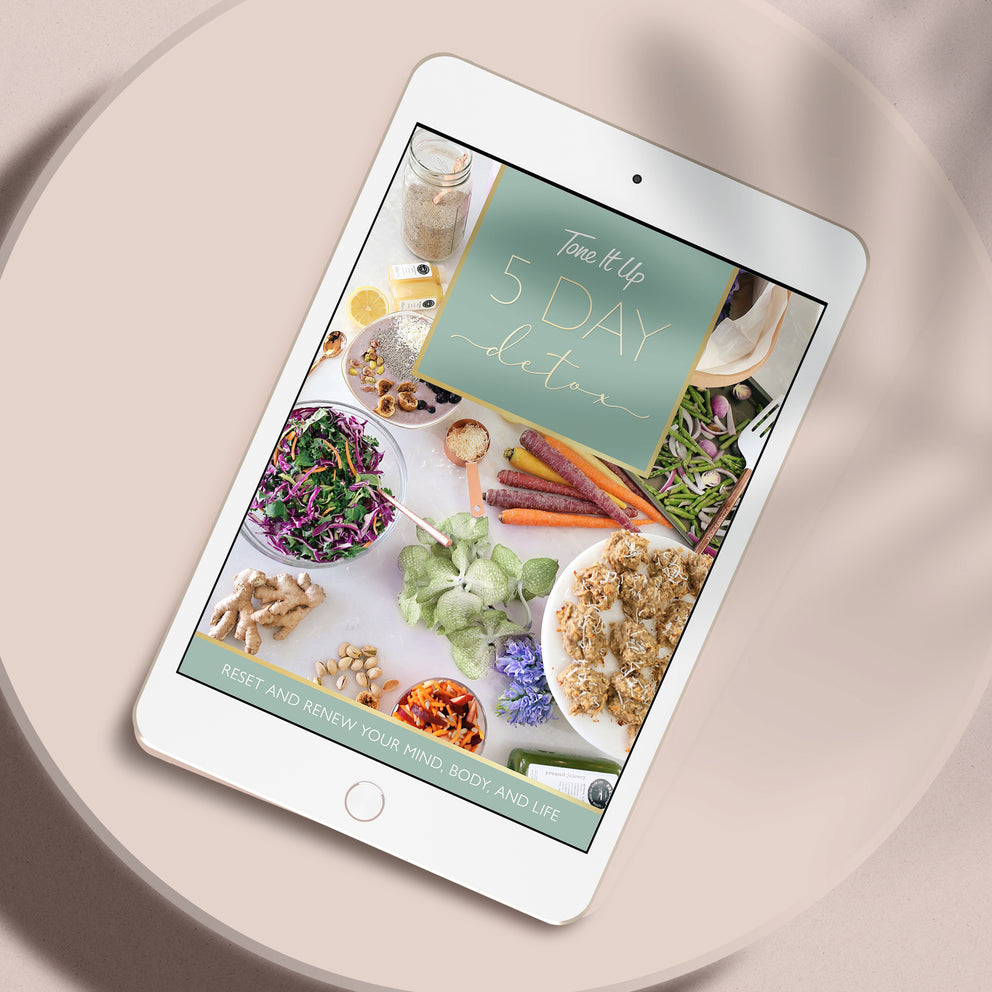 With this detox, you will:
Eat delicious meals that detox your body and make you feel your best

De-bloat and feel leaner than ever

Re-energize your body and mind

Detox your home, mind, and soul — because your mind and spirit deserve just as much love as your beautiful body!

Set yourself up for success!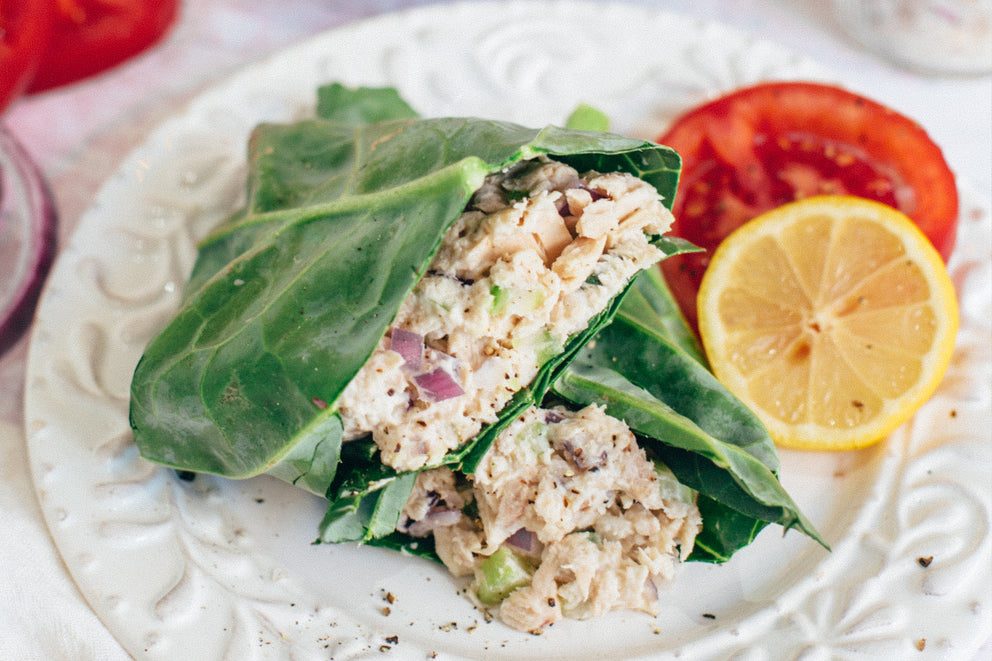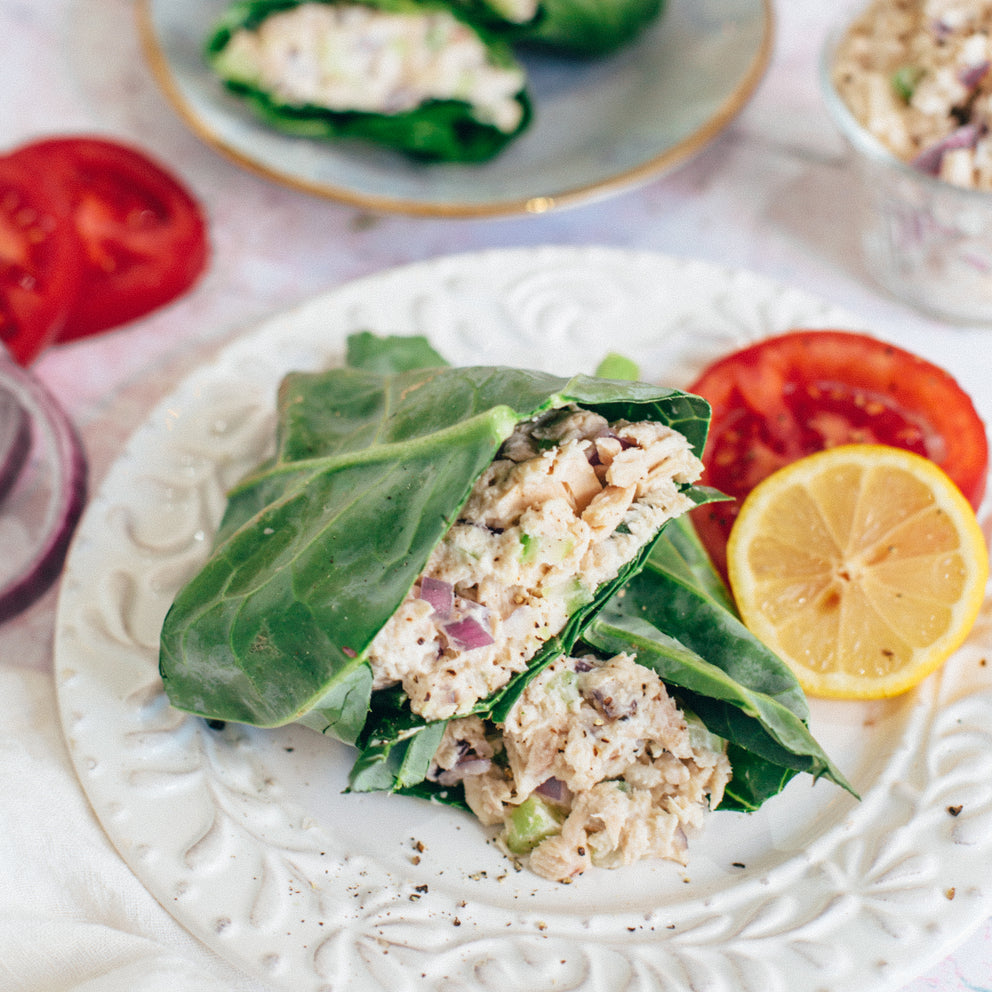 Refresh + Reset
This time of year is the perfect opportunity to renew and refresh your body and mind! That's why we created the 5 Day Detox.

It's 5 days of nutrition, mindfulness, and lifestyle tips to help you detox, debloat, and totally refresh. It'll help you feel light, energized, & confident!
Sign Up Today!