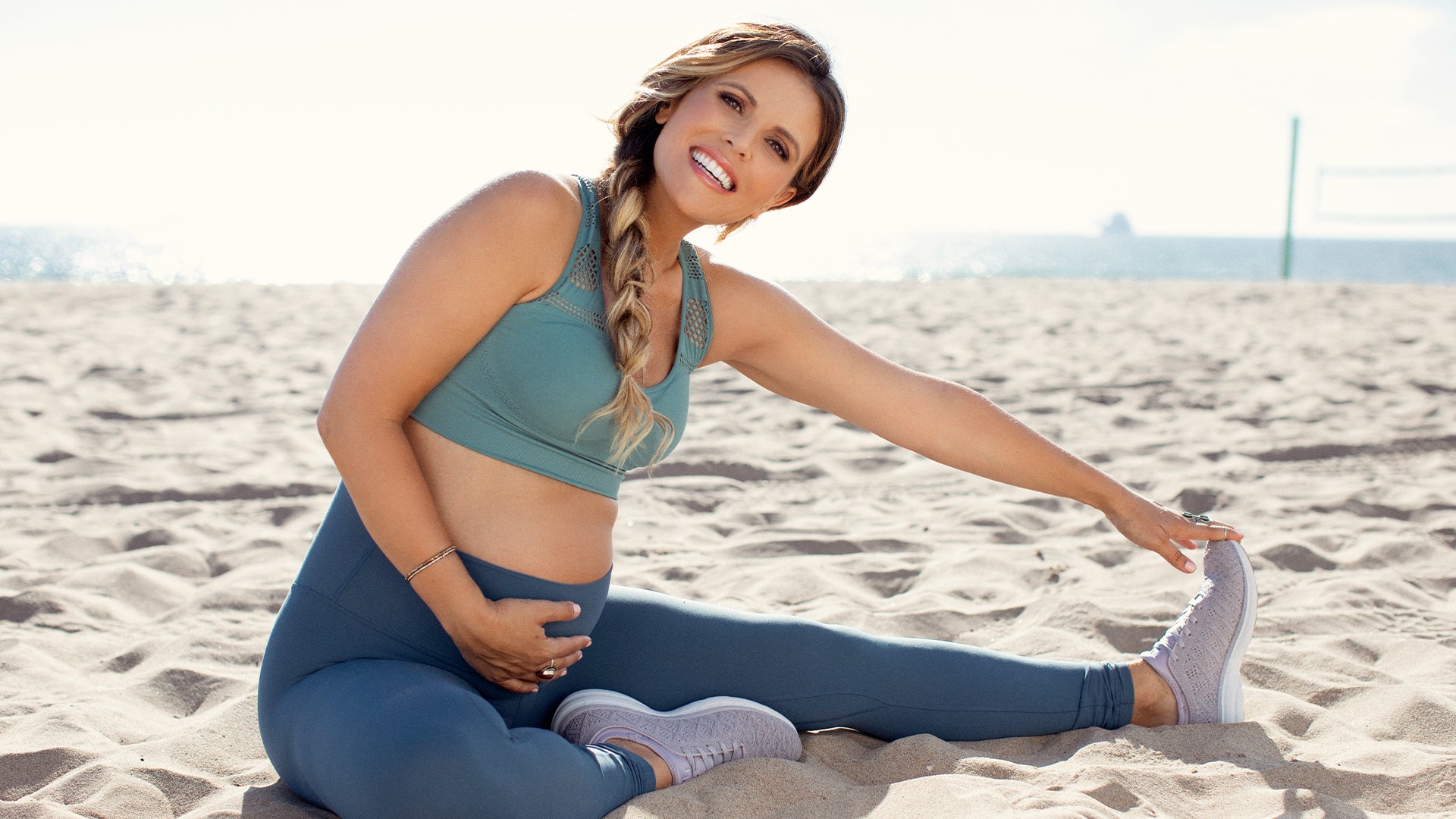 Tone It Up Pregnancy Program
Hey gorgeous mama! Feel strong, fit, and energized through all three trimesters of your pregnancy with this prenatal workout program designed just for you!
SIGN ME UP
TONE IT UP PREGNANCY PROGRAM WORKOUTS
Each week, I will lead you through a series of safe, effective, and energy-boosting routines to support you through each trimester of your pregnancy. Here's a sneak peek of what your workouts include: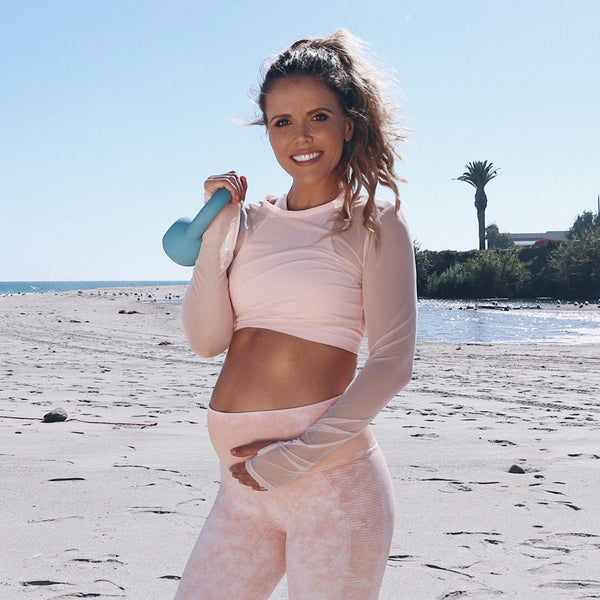 Baby 'N Biceps
Tone your beautiful arms, shoulders, and back to give you the strength to support that bump
Mama Tone
Sculpt your legs, booty, arms, back, and more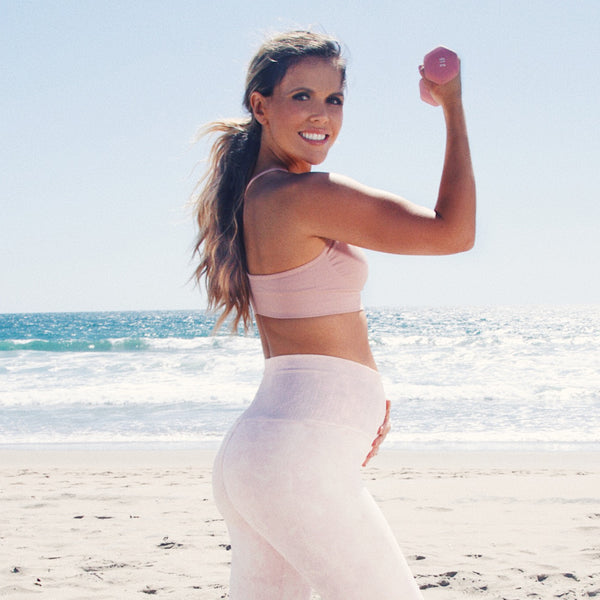 Baby Got Back
Strengthen your beautiful back 'n booty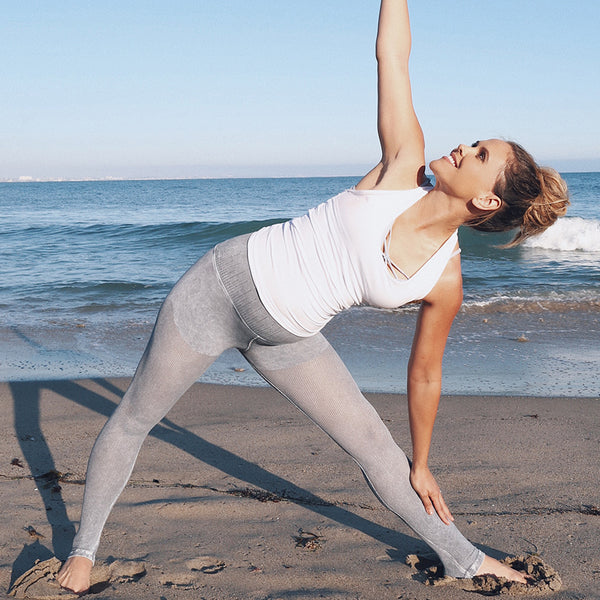 Relax 'N Flow
Yoga flow that will leave you feeling calm and centered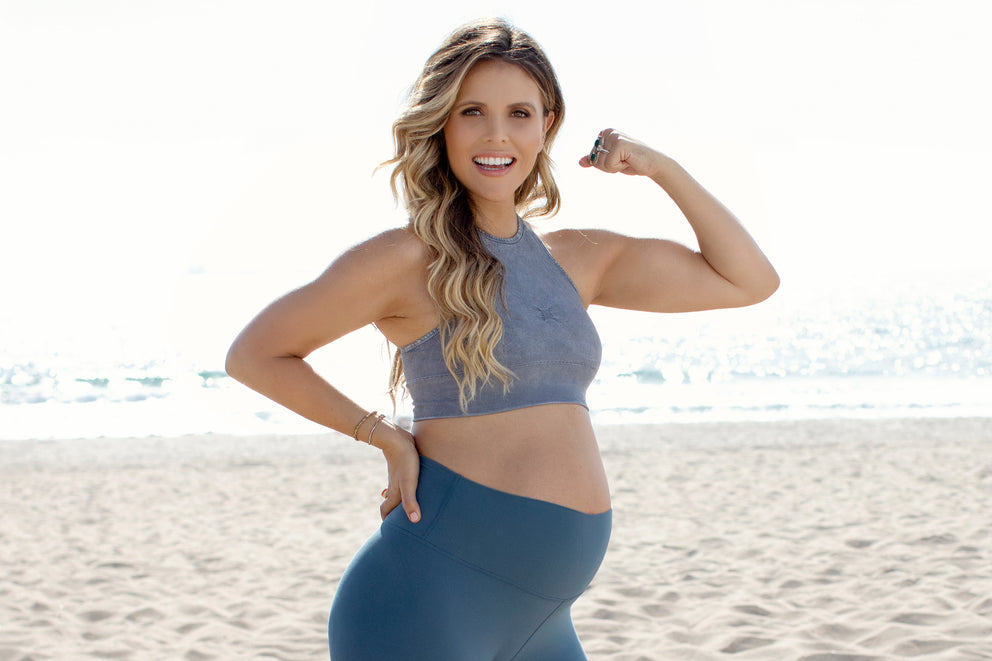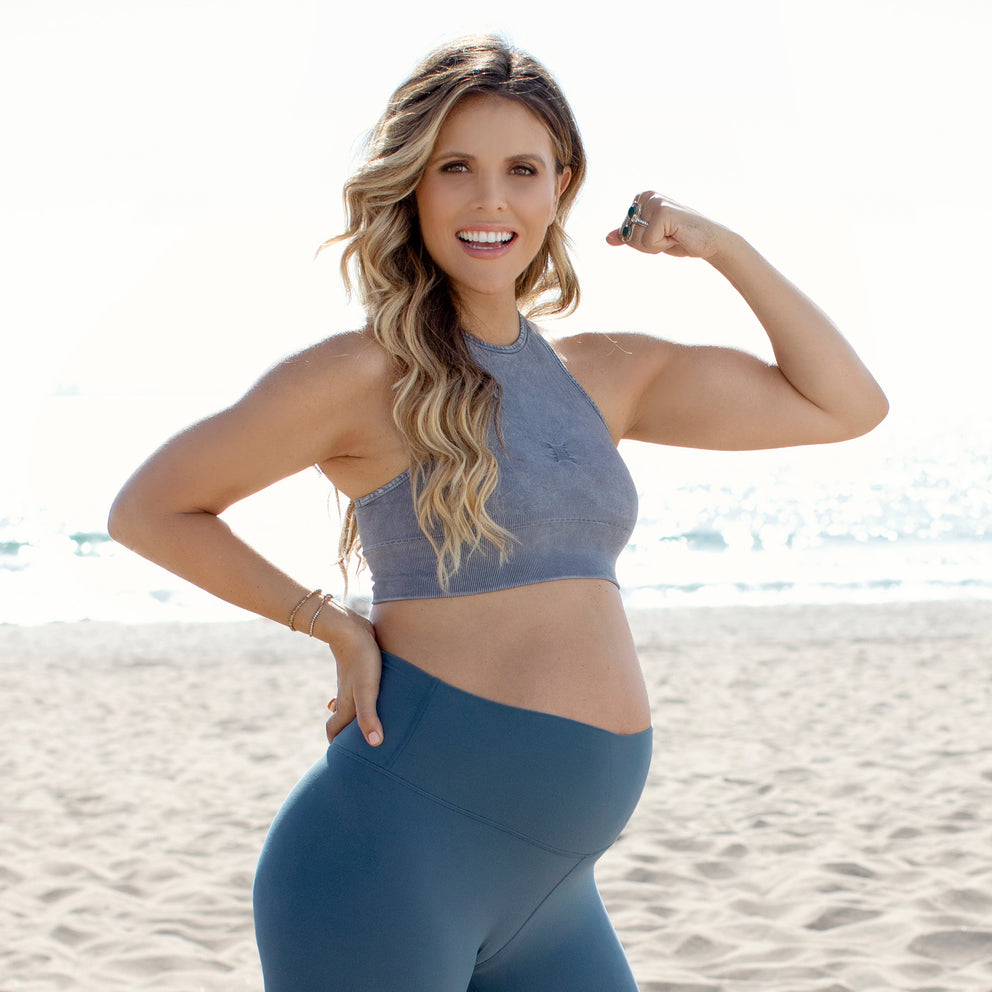 Your Trainer
Katrina Scott
Hi, I'm your trainer Katrina Scott! In college, I studied Health Science and Nutrition and became a personal trainer and fitness instructor. My specialties are Strength Training and Yoga Sculpt! Get ready for this amazing program... I'm here for you every step of the way!
SIGN ME UP
TONE IT UP PREGNANCY PROGRAM FAQS
This prenatal plan is very personal to us and has been a long time in the making. Over the next several months, we want you to go at your own pace and do what works best for you. You're bringing life into this world, so we want you to take care of yourself and your body right now!
---
Where do I start?
As with any new workout plan and especially when you're expecting a little one, we recommend checking with your doc before you start! Once you've been cleared for exercise, go ahead and start with the week that best corresponds to where you're at in your pregnancy...or close to it by simply scrolling through the weeks in the top section of the program once you sign up!
Can I take more rest days?
If you need to take rest days, go for it, if in your second or third trimester, you want to do first trimester workouts, that's perfectly fine!!
What if my progress isn't being tracked properly?
By default the app places you in week 1 of the program -- and tracks workout completion and weekly progress based off that assumption. If you're not starting at week 1, you will not see completion stamps on your workouts or tracking in the program's progress bar. You can always check out the workouts completed in the activity log on your app's profile screen.