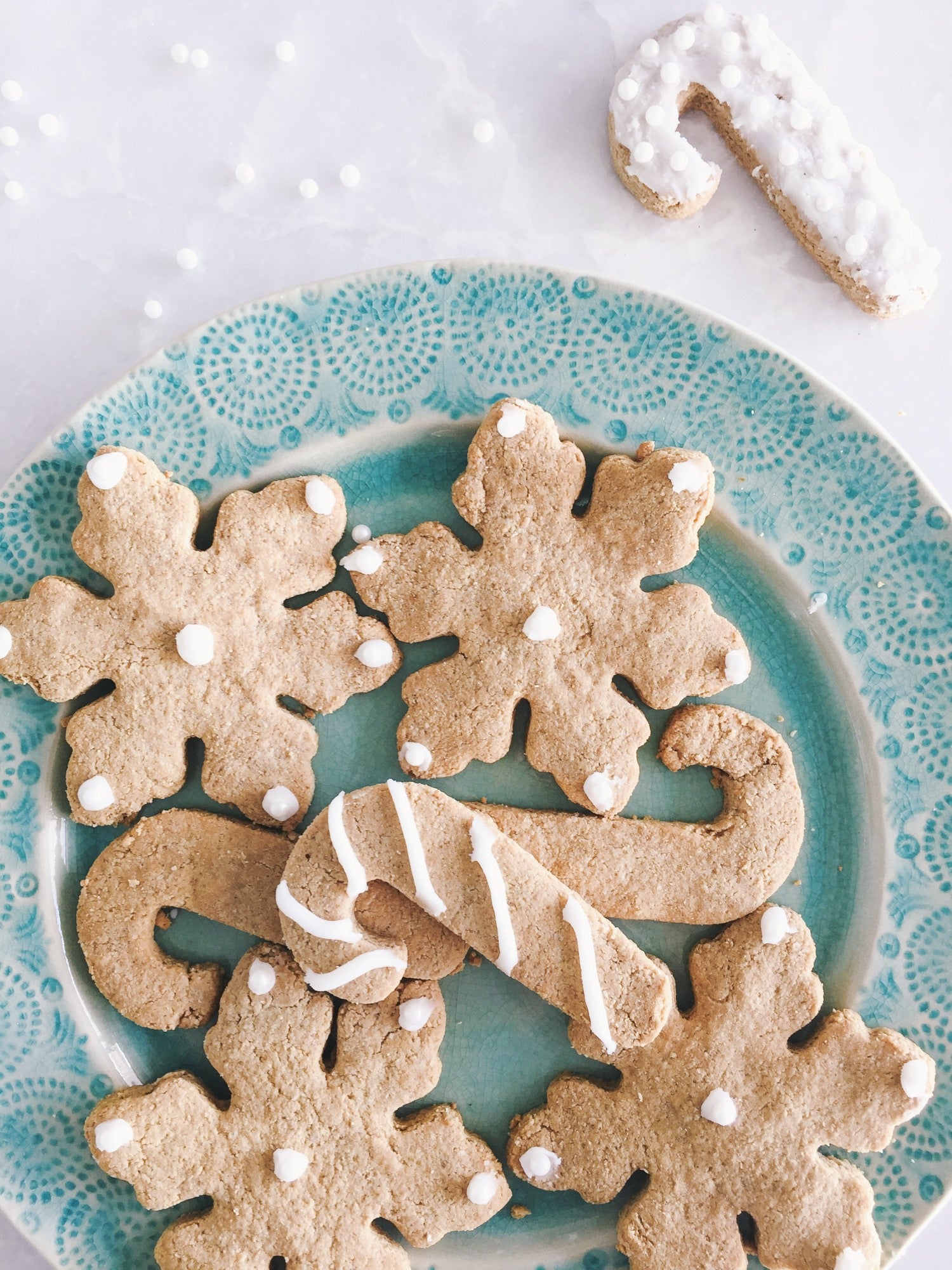 Sugar Cookie Recipe
By Brian Leckrone on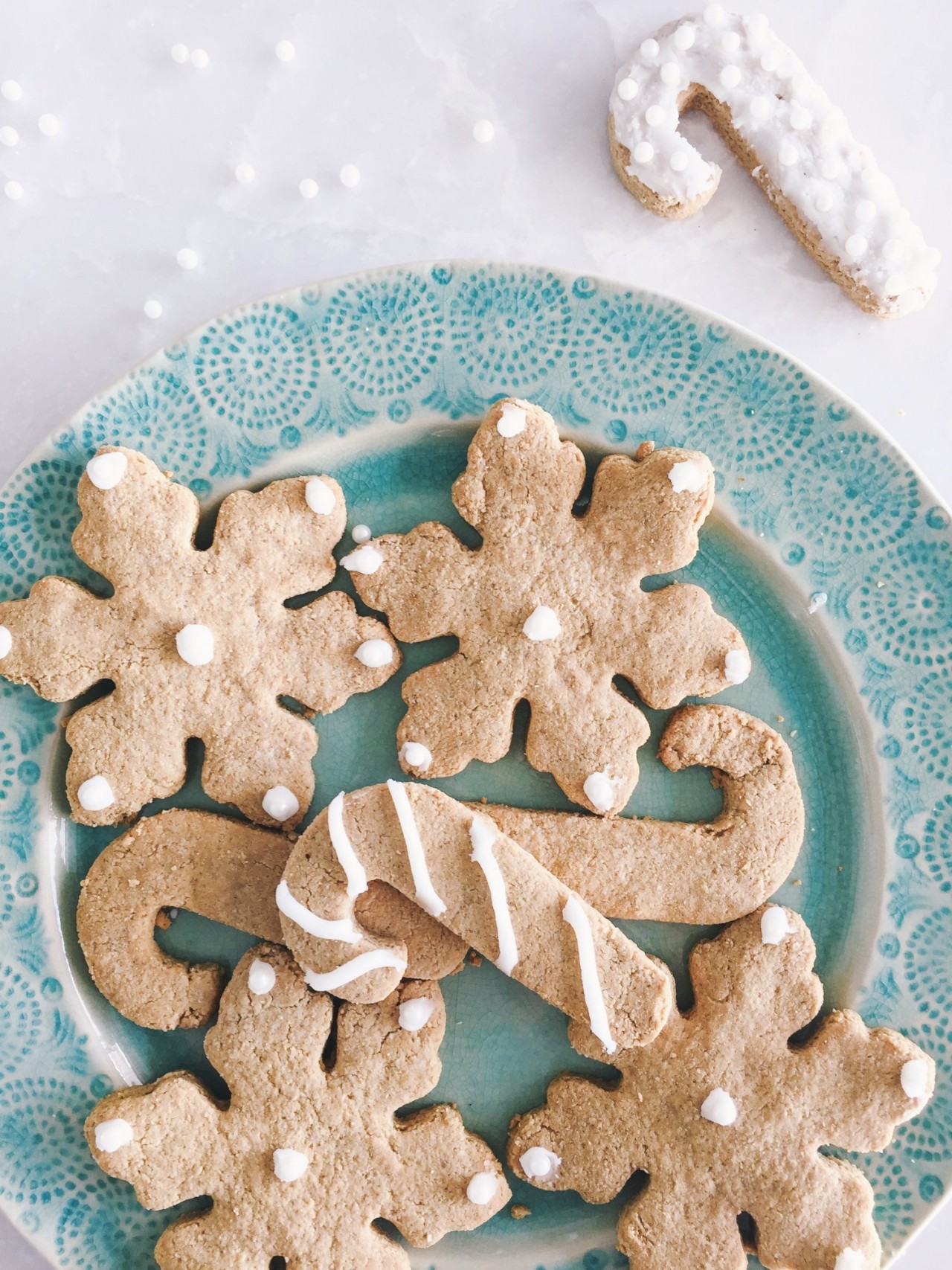 Try our favorite Sugar Cookie recipe holiday season. These are the perfect healthier alternative for cookie decorating with your family!
Ingredients: 
1/2 cup Almond meal or flour
1/2 cup Vanilla Tone It Up Protein
1/4 cup Coconut sugar
1/2 tsp Baking sod
1/2 tsp Baking powder
1/4 cup Coconut oil, melted
2 Egg whites
1 tsp Vanilla extract
Instructions: 
Preheat the oven to 375 degrees.
In a small bowl, stir together all dry ingredients.
In a large bowl, mix together the coconut oil and sugar until smooth.
Mix in egg and vanilla extract.
Gradually stir the dry ingredients into the wet.
On a lightly-floured surface, roll out the dough.
Use cookie cutters to cut each cookie out.
Bake for 8-10 minutes, then let cool for at least 10 minutes.
For frosting to decorate, mix 1 can coconut cream with 1/2 tsp. vanilla extract and 1 Tbsp. maple syrup.
Make a batch before friends arrive for a party and let them cool while you chat and sip wine. Then, you can frost them together! ;)