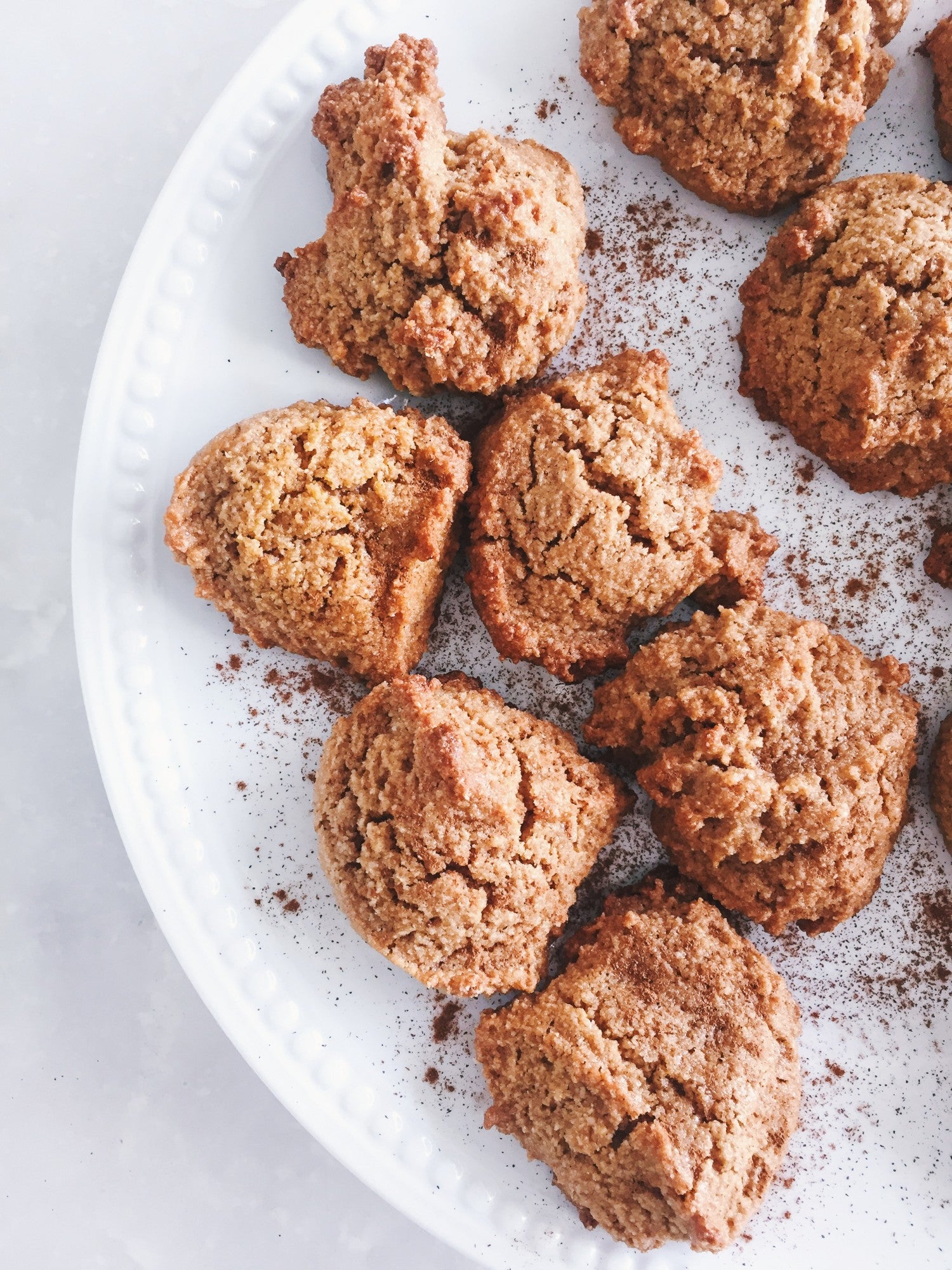 Snickerdoodle Cookie
By Katrina Scott on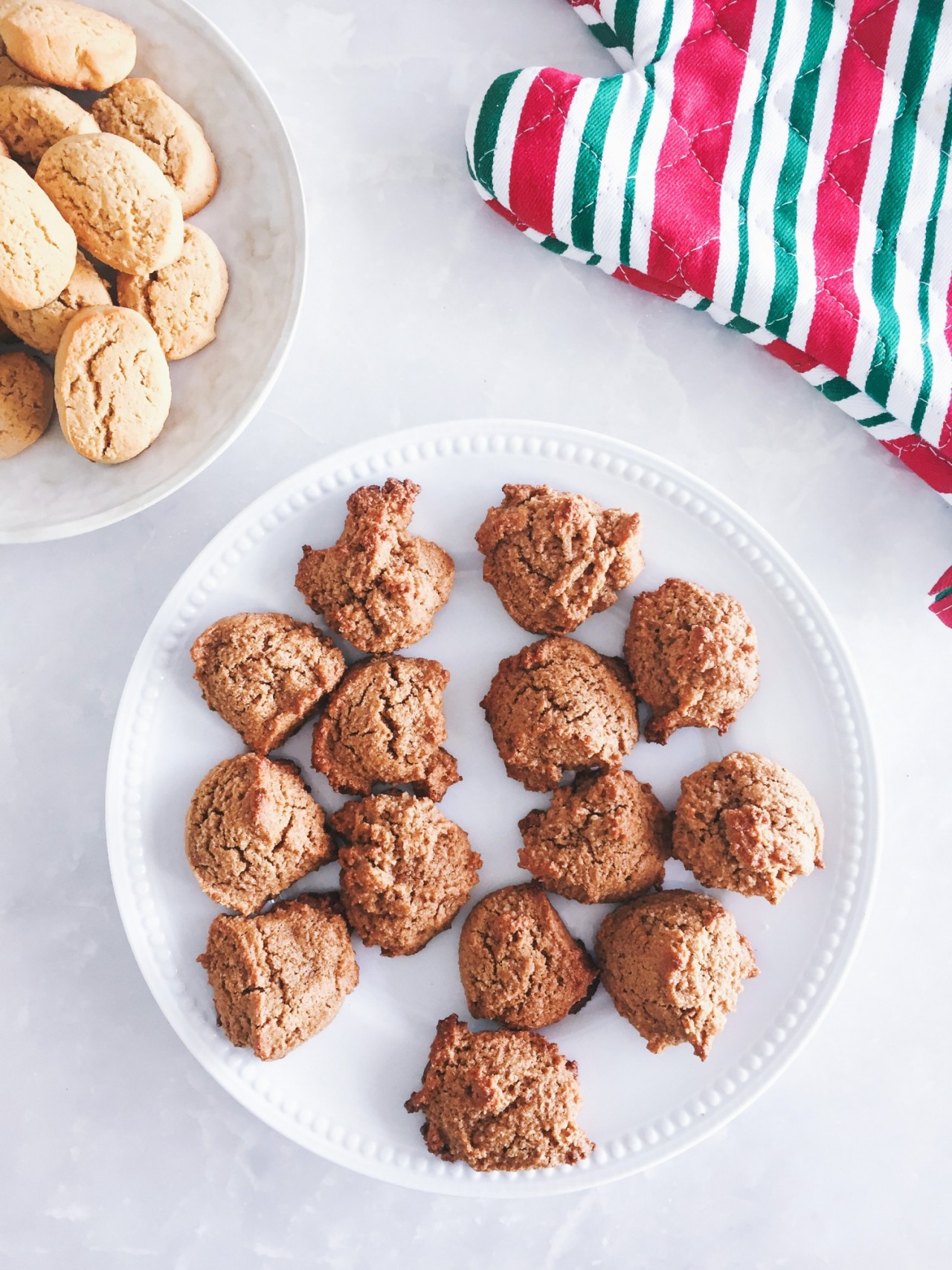 INGREDIENTS: coconut sugar, brown sugar, coconut oil, vanilla, egg whites, almond meal or flour, baking powder, ground cinnamon (plus more for garnish), salt, coconut oil spray
Preheat the oven to 350 degrees.
In a bowl, combine the coconut sugar, brown sugar, and coconut oil. Stir in the vanilla and egg whites.
In another bowl, combine the almond flour, baking powder, cinnamon, and salt. Stir to combine. Add this mixture to coconut oil mixture.
Shape dough into 1 Tbsp. balls. Place on a cookie sheet sprayed with coconut oil and flatten each one.
Bake for 8-10 minutes.
This was a #TIUHQ fave!! Not only will this recipe make your taste buds do a happy dance, it'll make your kitchen smell amaze, too!