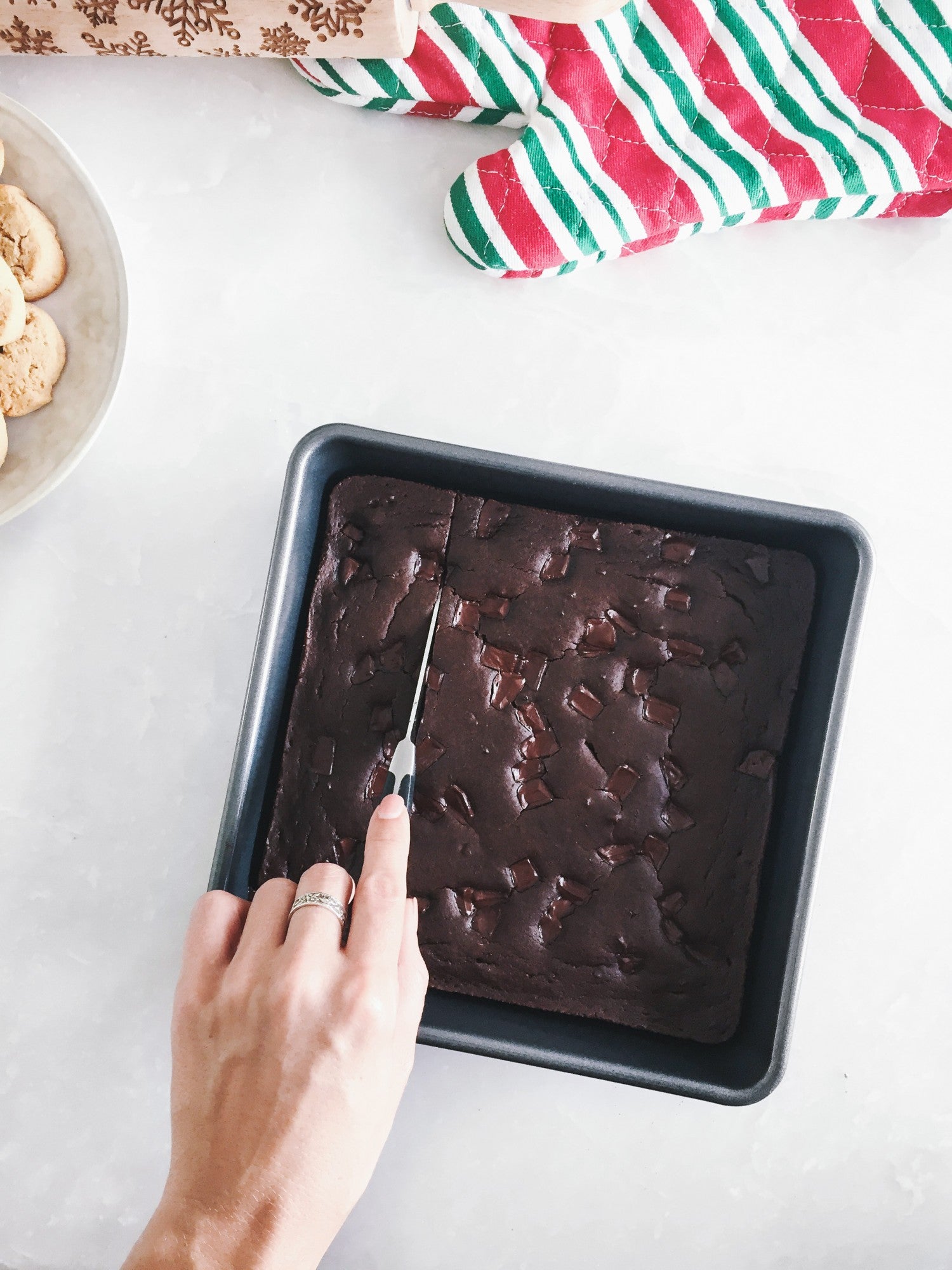 Mint Chocolate Chip Brownie
By Tone It Up on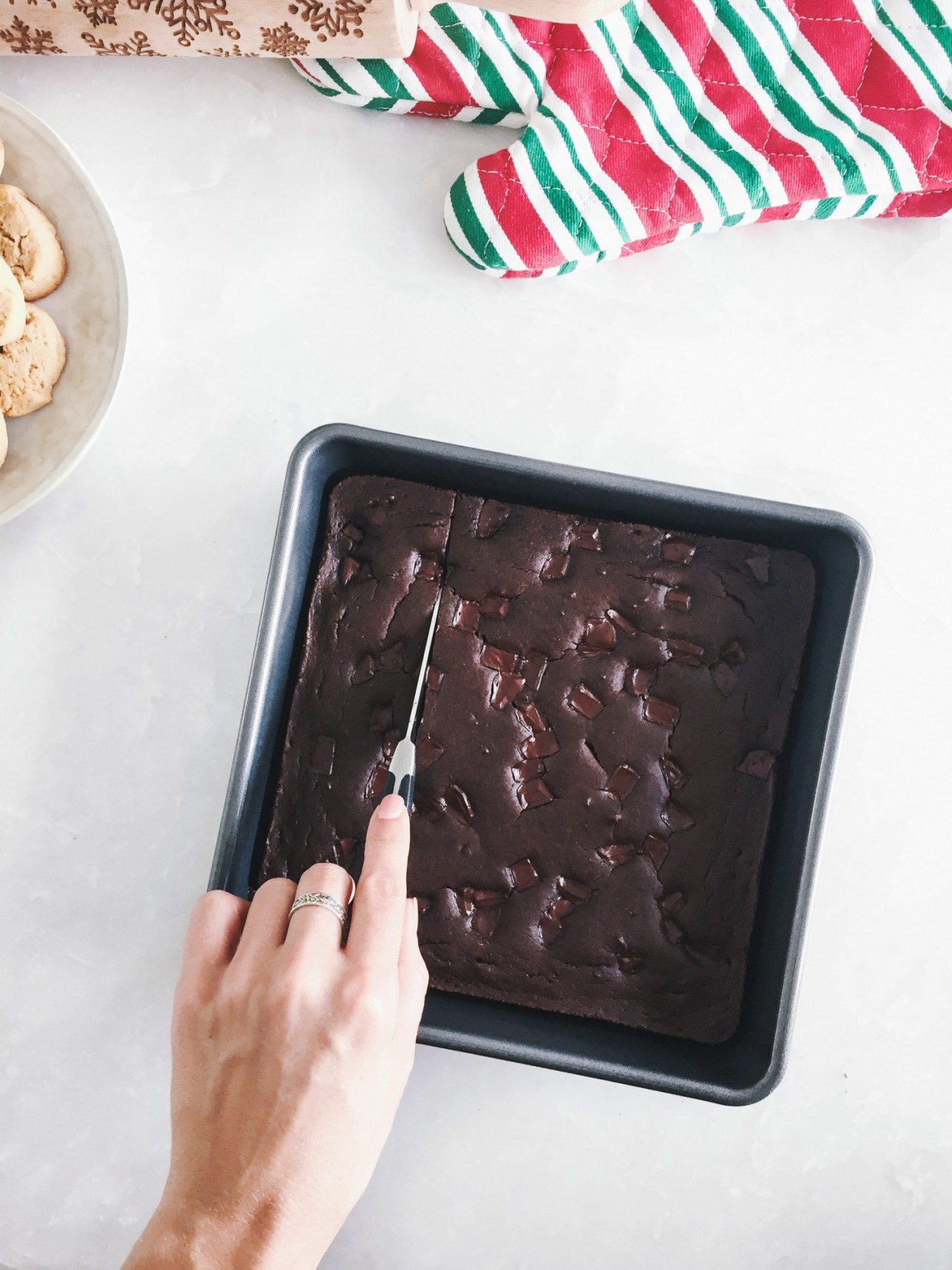 Try this delicious Chocolate Peppermint Brownie this holiday season!
Ingredients: 
Black beans, drained and rinsed
Coconut oil, melted
Strong coffee
Eggs
Unsweetened cocoa or cacao powder
Vanilla extract
Coconut sugar
Sea salt
Baking powder
Mint chocolate chips
Coconut oil spray
Instructions: 
Preheat the oven to 350 degrees.
In a blender or food processor, puree the beans, coconut oil, eggs, Tone It Up Protein, cocoa powder, coffee, salt, baking powder and vanilla extract.
Transfer mixture to a bowl and stir in the coconut sugar and mint chocolate chips.
Pour brownie mixture into an 8x8 baking pan greased with coconut oil spray.
Bake for 30 minutes or until a toothpick comes out clean.
Okay, so not TECHNICALLY a cookie... but we don't think anyone will be sad to see these at a holiday party! We added mint chocolate chips to jazz up the already amazing brownie recipe!
Enjoy!