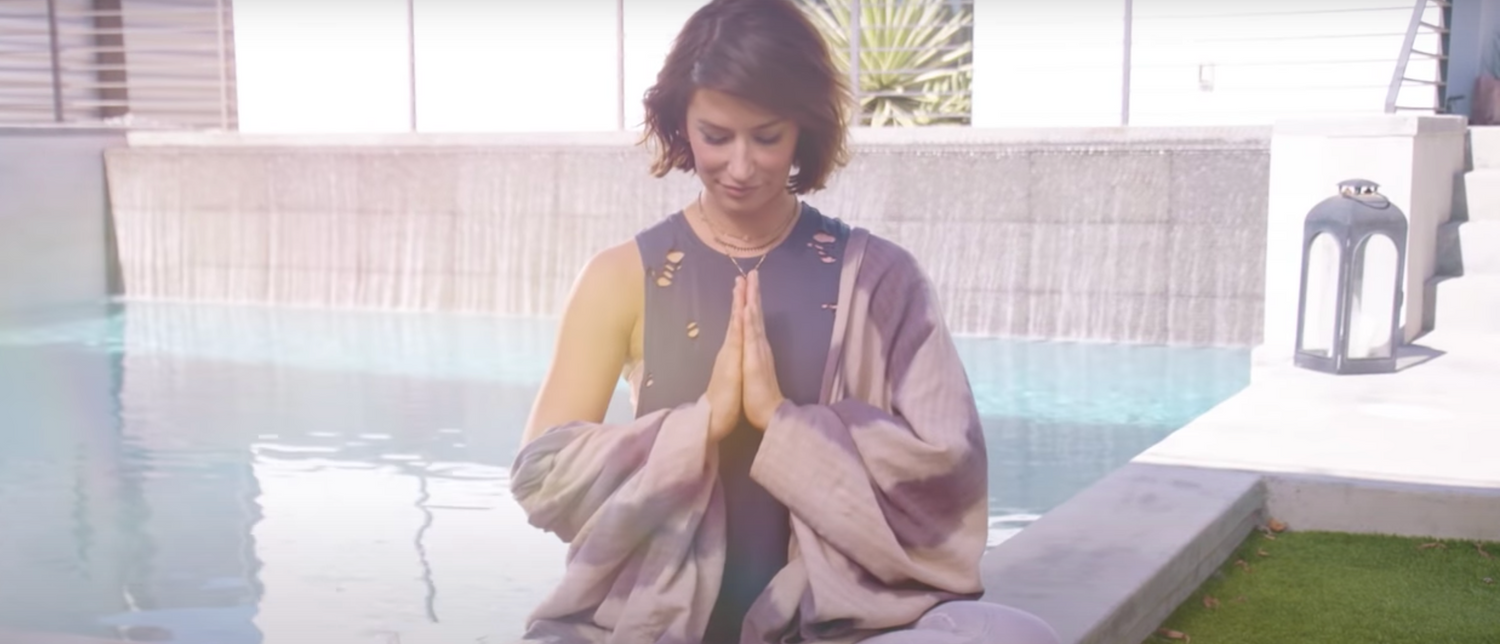 5-Minute Guided Meditation: Glow from the Inside Out!
By Tone It Up on
Join me today for a mindful meditation! Today's practice will focus on your inner glow ~ the positivity you radiate to yourself and your surroundings.✨This meditation will leave you feeling so inspired and powerful.
"I wrote this meditation early in the morning, before sunrise in beautiful Hawaii. We're going to focus on glowing and radiating from the inside out, and then carrying that with us throughout the day. So find a comfy, quiet space and let's begin."
Namaste, Karena
You can always find more meditations in the Tone It Up app!
Check out the Toned Body Toned Mind Program for 4 weeks of yoga and guided meditations to awaken your mind, body, and spirit.