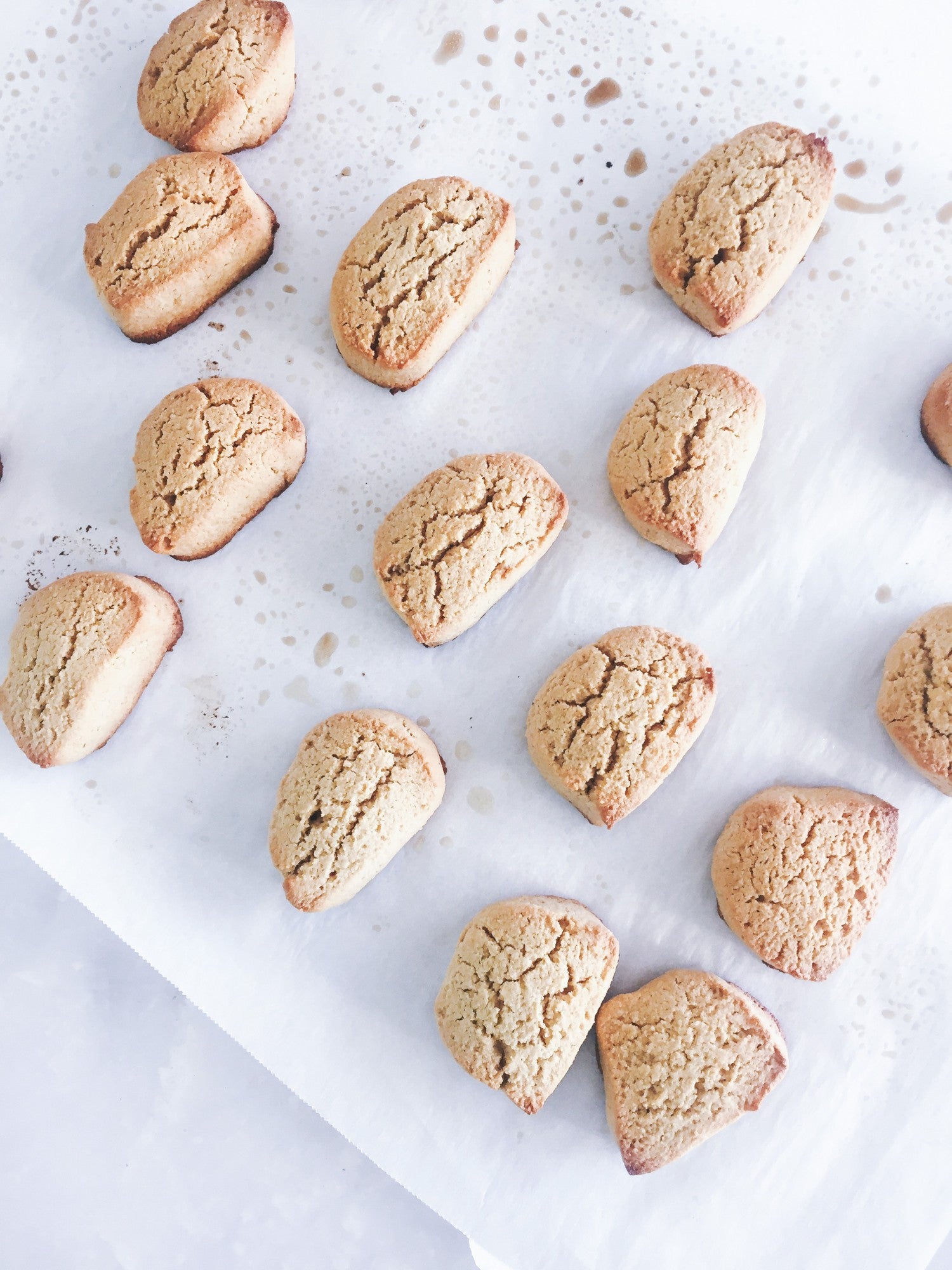 Short Bread Cookie
By Tone It Up on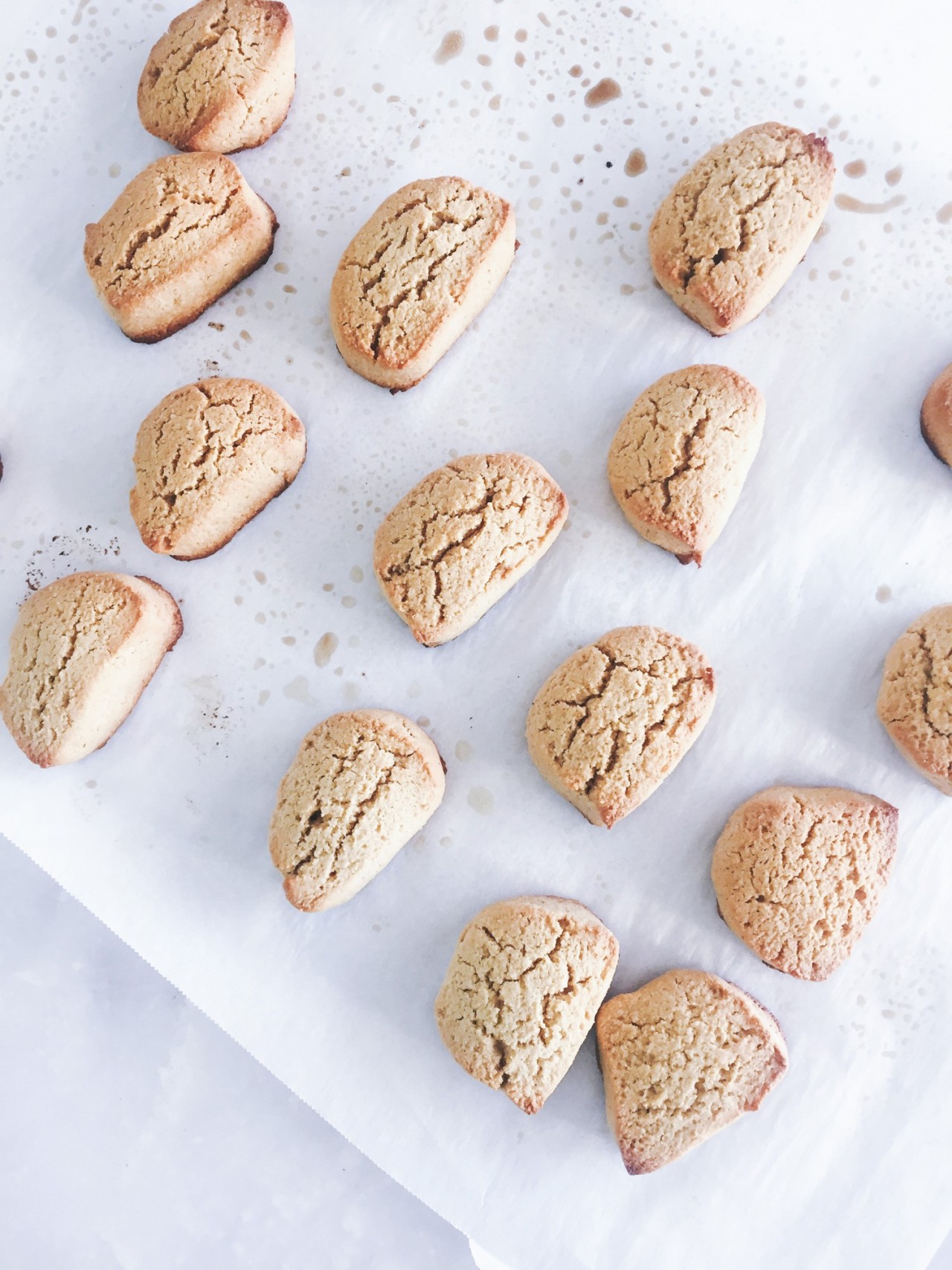 Short Bread Cookie Recipe
Servings: 18 servings (1 cookie per serving)
Ingredients
1/2 cup almond meal or flour
1/2 cup Tone It Up Organic Vanilla Protein Powder
1/4 tsp. salt
1/2 tsp. baking powder
1/4 cup coconut oil, melted
1 tsp vanilla extract
1 egg
1/4 cup honey
Coconut oil spray
Baking Instructions
Preheat the oven to 350 degrees.
In a bowl, combine all ingredients and mix well.
Lay dough out onto a large piece of parchment paper. Roll dough into a long cylinder, about the length of the parchment paper. Roll up in the parchment paper and freeze for at least 30 minutes.
Cut slices from the cylinder and lay each cookie on a cookie sheet sprayed with coconut oil. Bake for 12 minutes. Let cool for 10 minutes.