January Challenge 2023!
Sign up for the challenge today featuring the Box & Burn Program. We all start together January 16!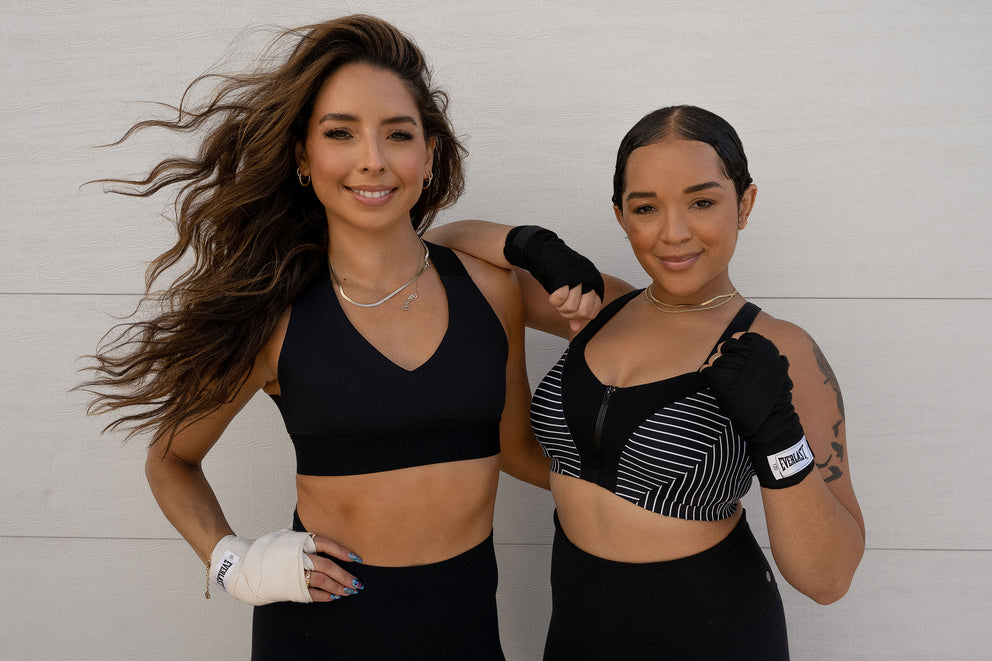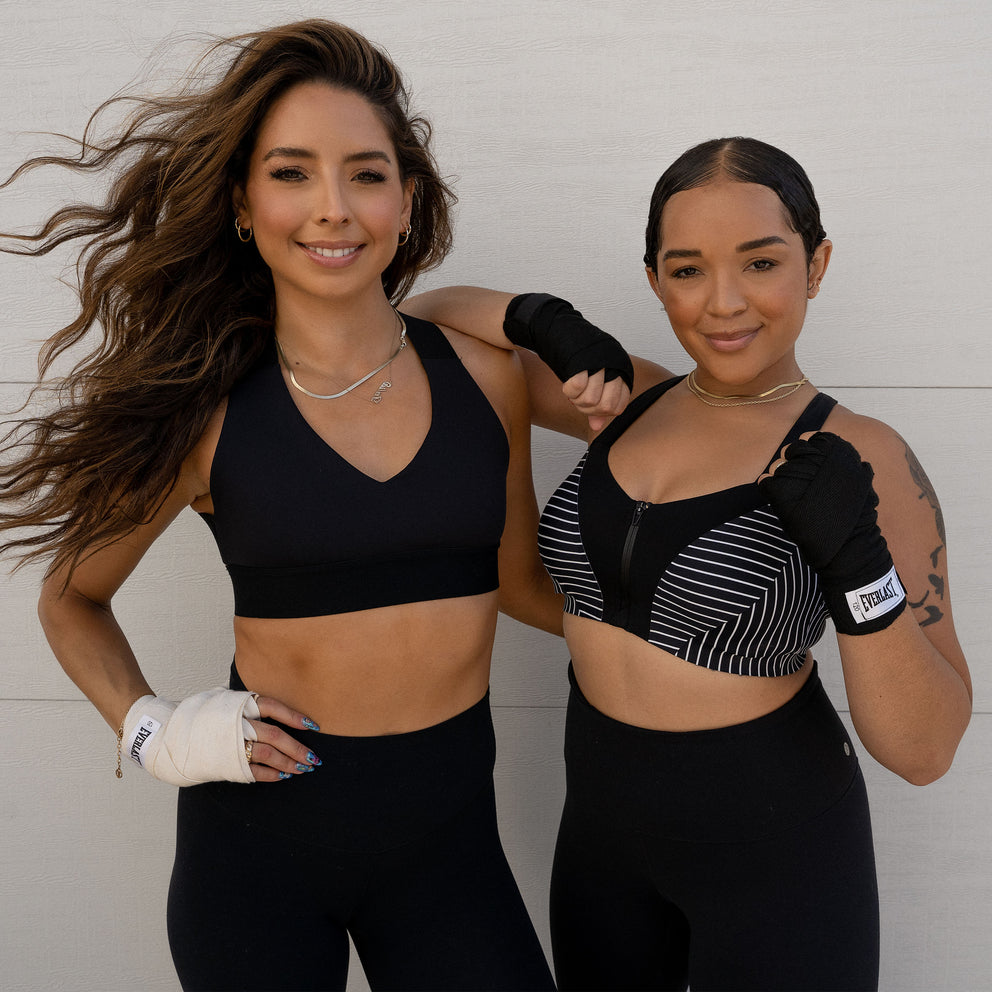 Meet Your Trainers!
Your Box & Burn Trainers Dani & Dalia will be there with you every step of the way.

Dalia's focus is strength, cardio, shadowboxing, and core-focused workouts. With fiery energy and the ability to make you feel connected, this fit pro will leave you finishing every workout feeling fearless!

Dani is all about HIIT-focused strength workouts, shadowboxing, core, and cardio. Dani will challenge you to dig deep, keep a positive mindset, and continue to challenge and push yourself each workout!
Sign Up Today!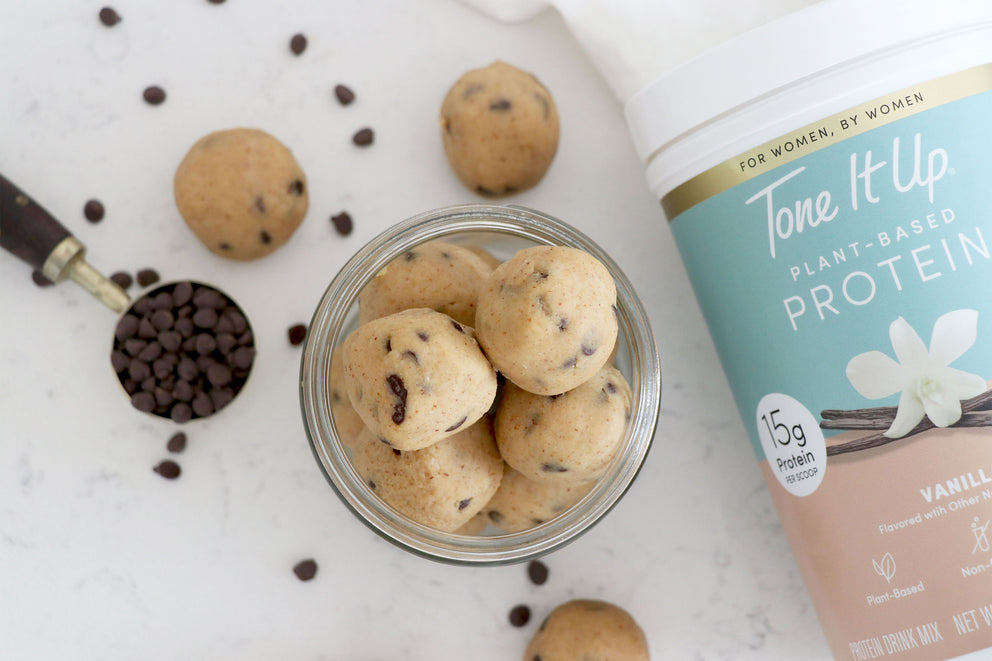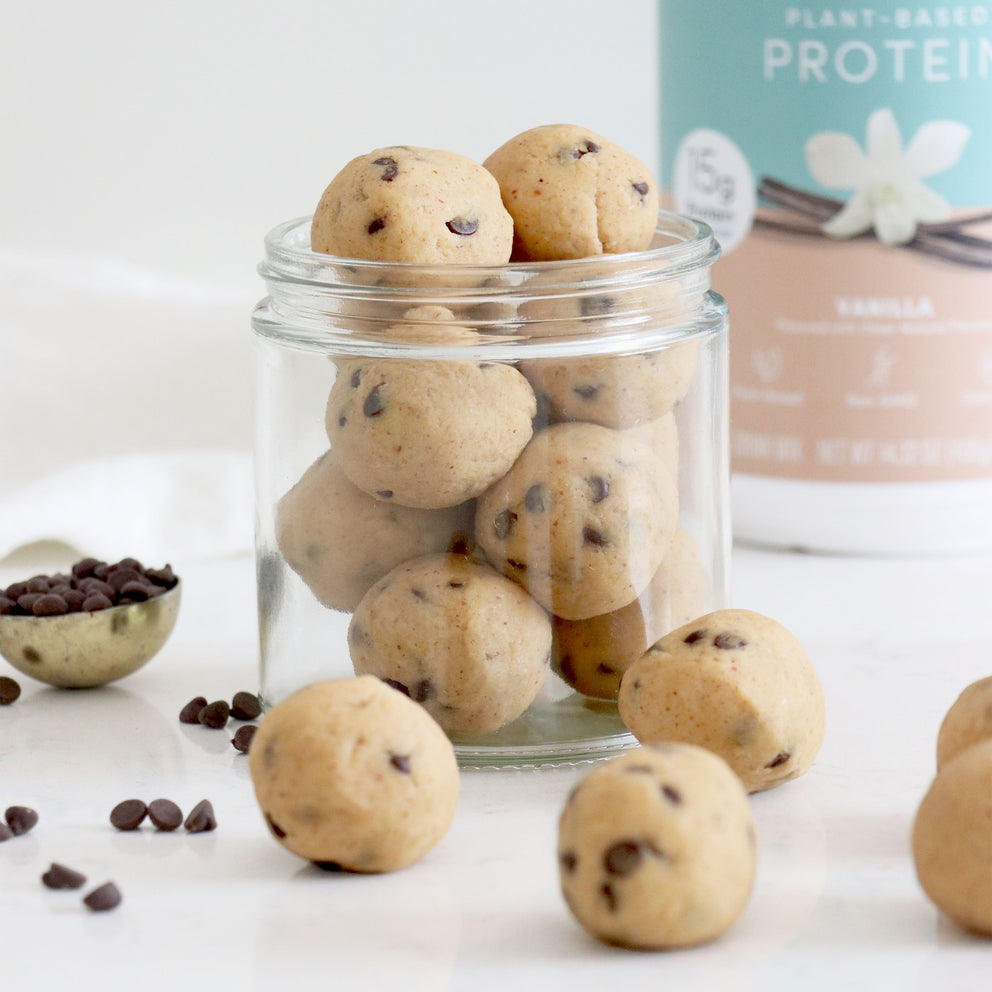 Explore Your New Recipe Guide!
In the spirit of the new year, we're switching things up for this recipe book! Our passion is giving you the tools you need to customize YOUR perfect plan.
We invited six incredible nutritionists to create new recipes for this community. Each nutritionist has her own unique approach, focus, and expertise:
Britt (@holisticbrittnutrition): Foods for stress relief
Chloe (@eunoiawellness_): Nutrition to balance your hormones
Megan (@healthygrocerygirl): Family-friendly meals
Madison Miranda (@madisonmiranda7): Plant-based recipes
Sara (@saracammo.nutrition): Pre- and post-pregnancy nutrition
Mallory(@nutritionbymallory) : Balanced eating for busy women



We're so excited for you to meet all of them and try some amazing new Tone It Up Recipes!
Sign Up Today!
Exciting New Workouts!
With the Box & Burn Program you'll receive 16 new workout videos featuring Dani & Dalia including these great routines!
Boxing Basics
Learn all the fundamentals that will serve as the building blocks for your routines throughout the program!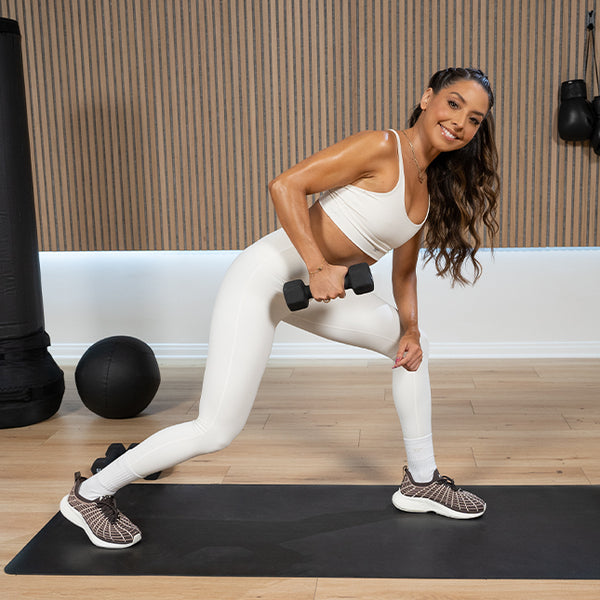 HIIT Upper Body Burner
Tone & strengthen your arms while getting an amazing cardio workout with Dalia!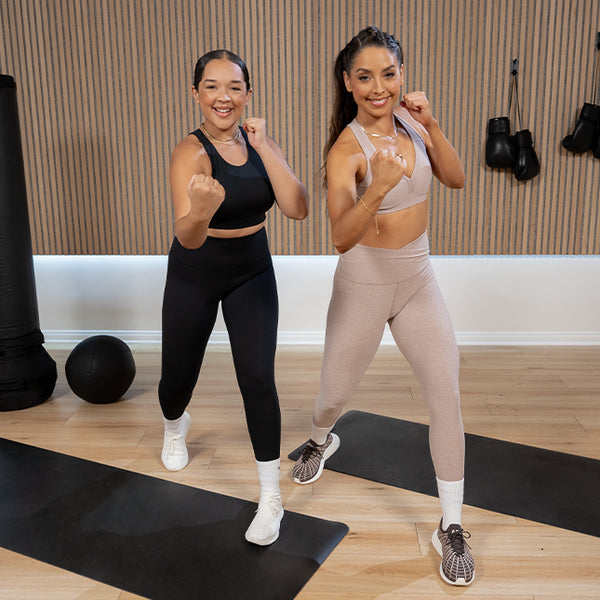 Combos & Defense
Focus on pairing your new skills into combos while you bob & weave through defensive postures.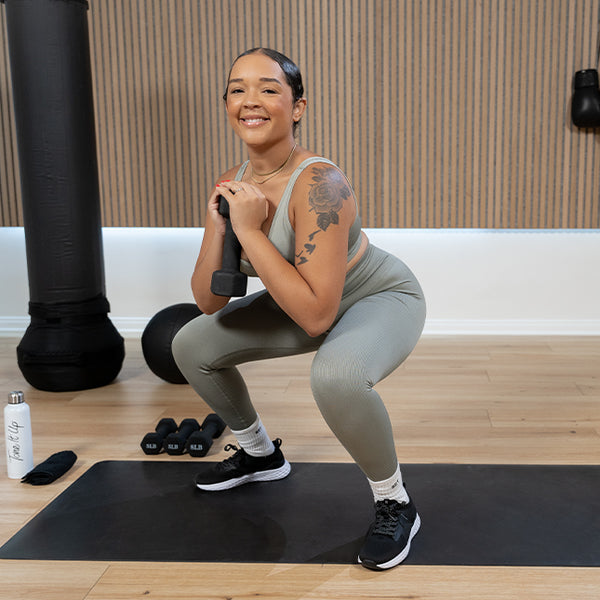 All Out Strength
Push yourself to be as strong as you can be with the full body strength building workout.
Everything you need to Know
---