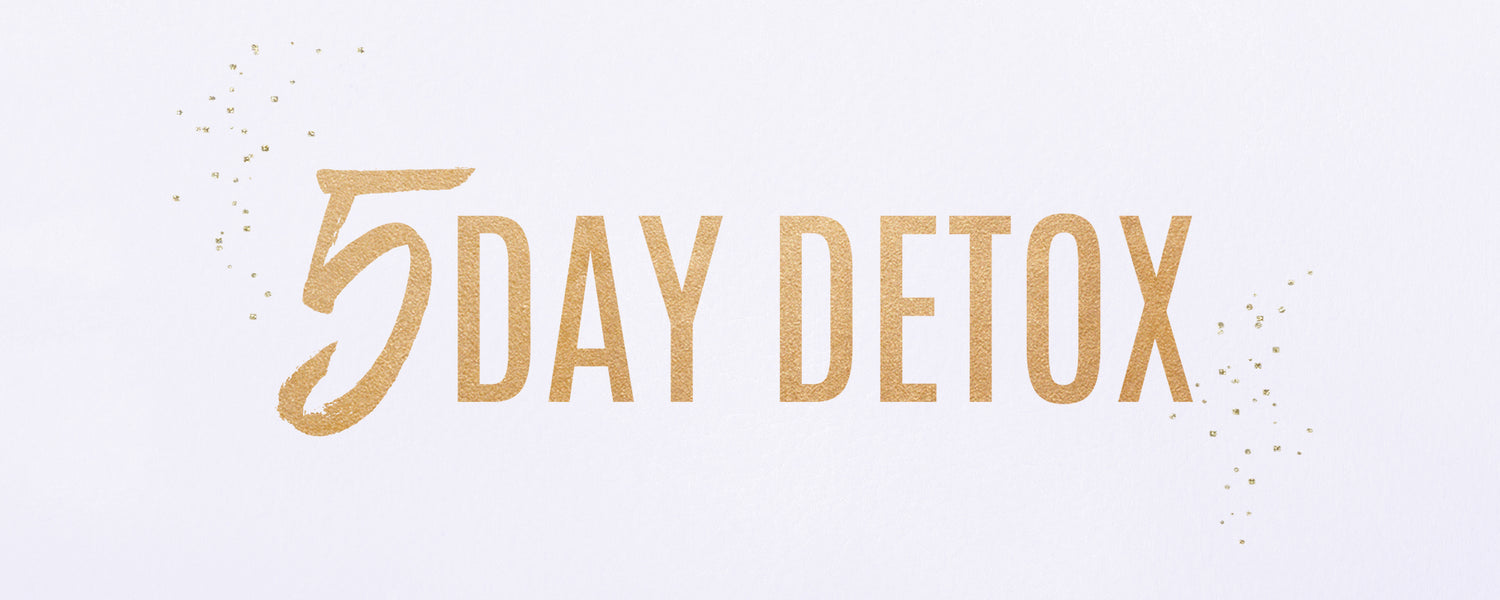 The Best Total Body Detox Workout To Start 2019
By Katrina Scott on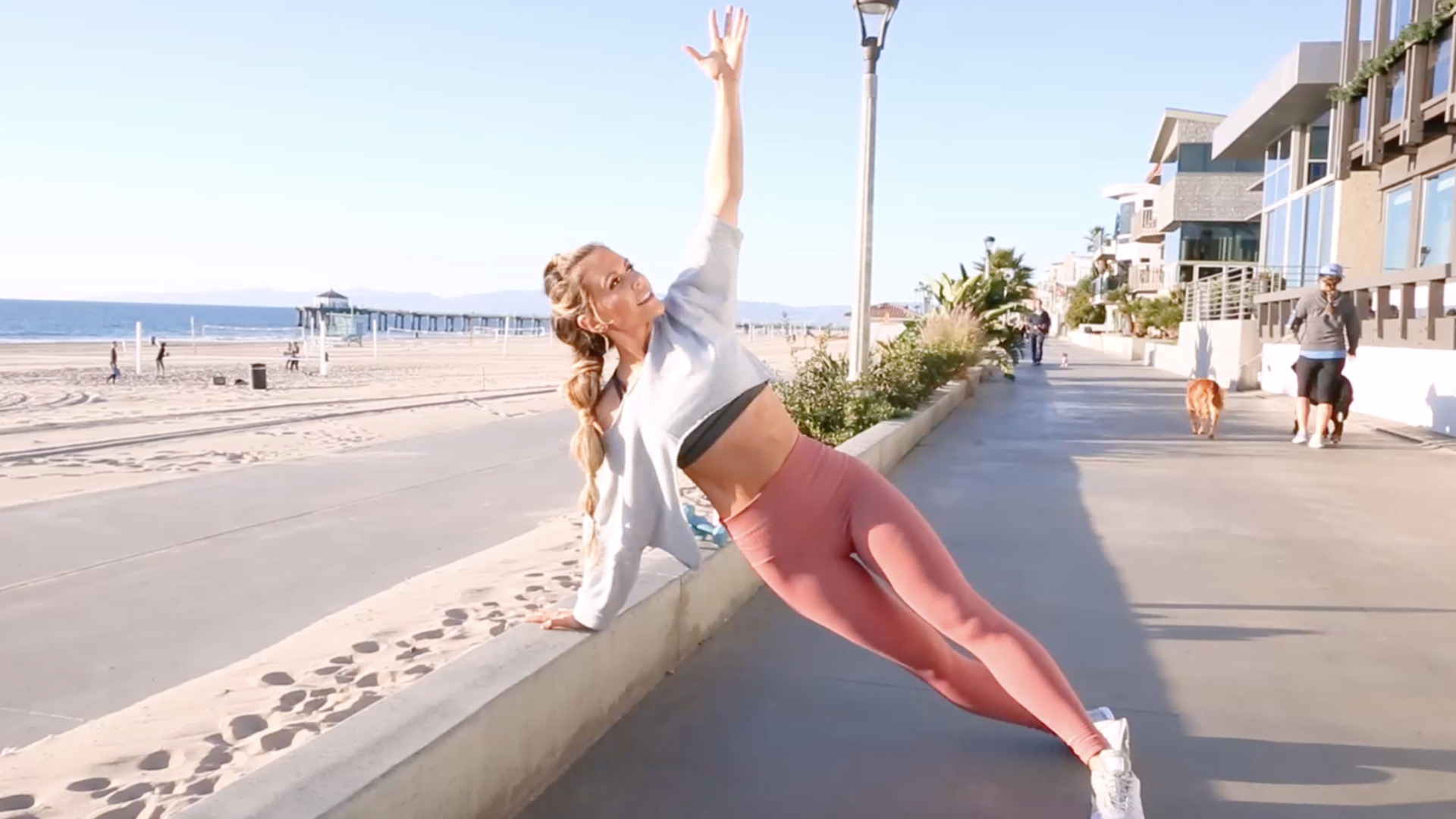 Happy day 2 of 2019 love! How are you feeling? Karena and I are so excited to kick off this new year with you by our side! We both felt like we wanted a little reboot after the holidays, so we're pumped to do the 5 Day Detox Plan as a team. It's a FREE program we created just for you to refresh your body, mind, and spirit! The recipes, workouts, and lifestyle challenges are designed to help you feel light, clean, centered, and confident going into the new year. Aaaand it's the perfect way to prep for the Love Your Body Series starting January 14th. You can get your 5 Day Detox free HERE and do it anytime before Love Your Body starts! 
Today I have a great workout to pair with your detox! I filmed it when I was doing the detox last year and it's one of my absolute favorites. It's all about toning from head to toe, with combination exercises that also raise your heart rate. So grab your dumbbells and your Booty Band and get ready to work it! Just make sure you have water nearby so you can stay super hydrated ~ that's key for this workout and the 5 Day Detox.
Remember, you can do this routine ANYWHERE, anytime! I'm doing it right outside of the TIU HQ! So squeeze it in when you can, head outside if you want to, or just do it in your living room! If you want an even longer workout, we paired this routine with an amazing ab-focused circuit in your Studio Tone It Up app today so come join us there!
Looking forward to 2019 with you babe!!
xxo,
Kat


Download your printer-friendly version HERE!

Sign up for the FREE 5 Day Detox to refresh your mind, body, and spirit in 2019!