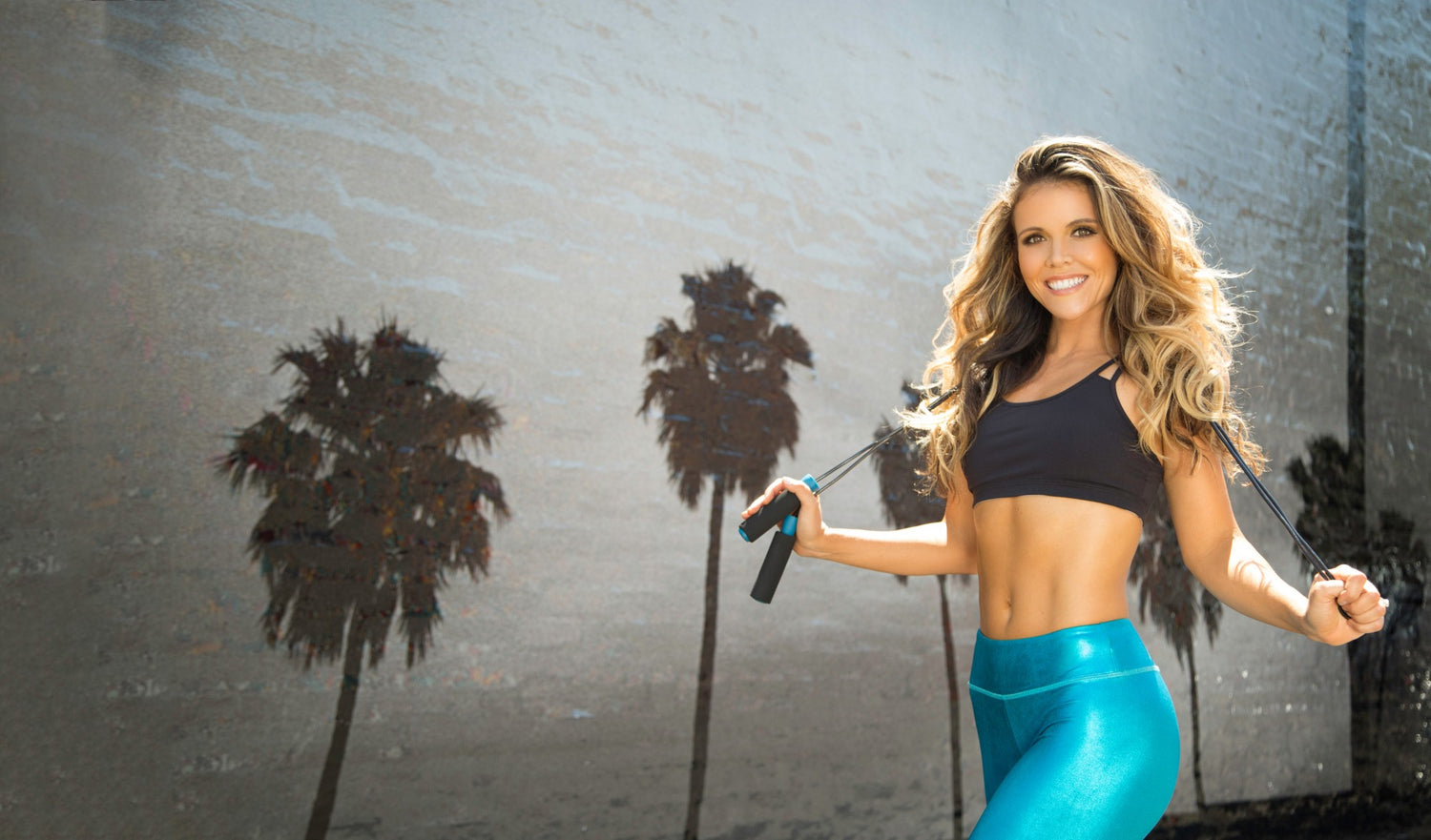 Sculpt Your Entire Bod with this Metabolism-Boosting Jump Rope Routine
By Katrina Scott on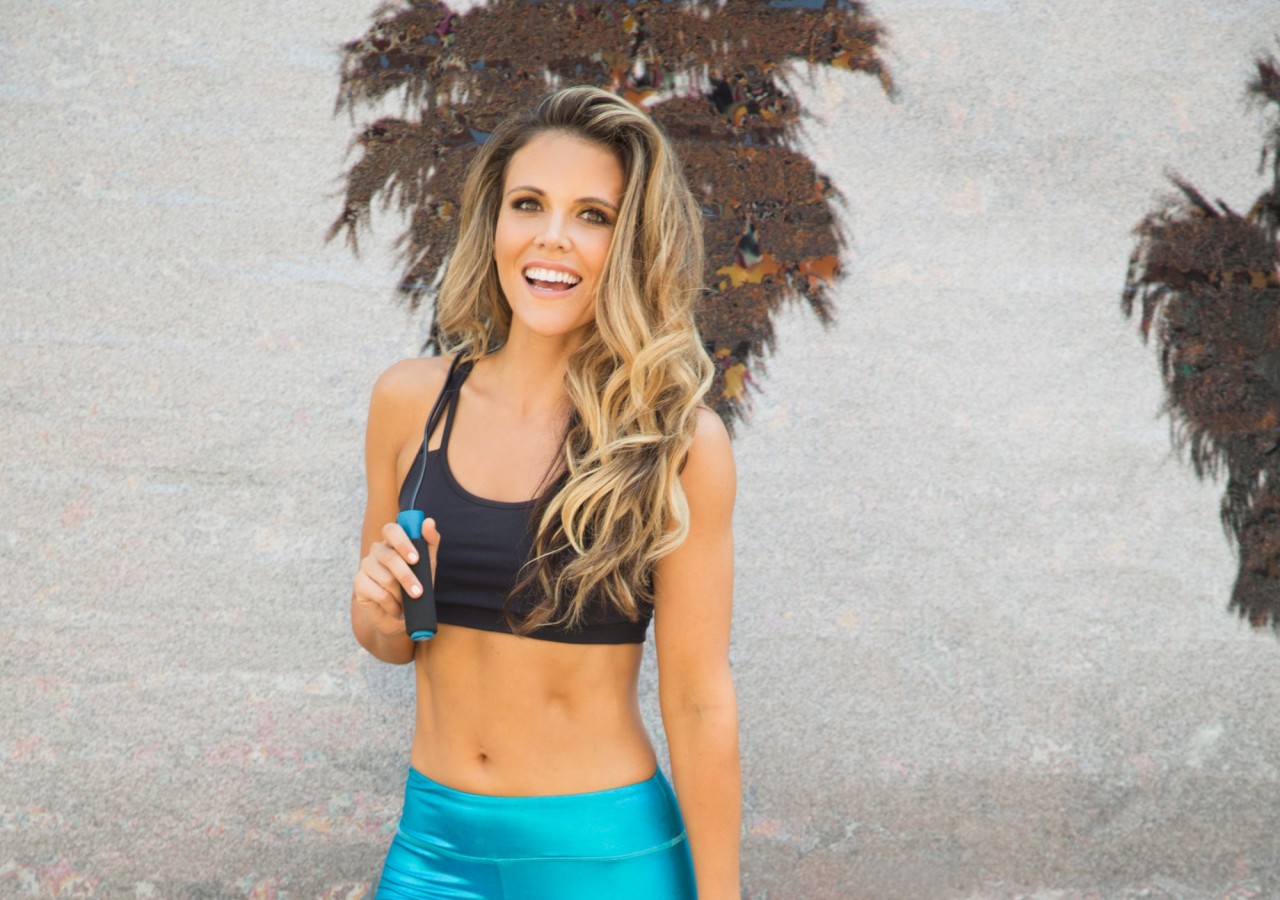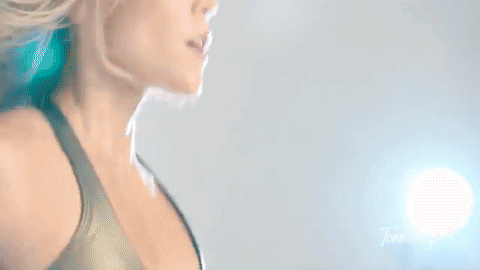 Jumpstart your metabolism with this empowering workout! Jumping rope not only scorches calories, it also makes you feel like a total badass babe!
This weekend I was away in Palm Springs and needed to get in a little cardio sesh. So I added 30 seconds of jumprope between the Daily Moves and WOW — I really brought the desert heat! Haha. No, really. I felt so strong after, especially in my core! So, today I'm sharing a 'lil routine you can mix in with your Daily Moves or do when you're traveling or hitting the gym. Kat and I love doing circuits together, too!
And psst: if you haven't already snagged your Tone It Up Jump Rope, you can find it HERE!

Download your printer-friendly version HERE
You can go through this workout 1-3 times or mix in with your Daily Moves!

Don't have a Tone It Up Jump Rope yet?! It's not too late!! Grab it HERE and start adding some serious high intensity fat burning into your workout routine!!
And don't forget to give your muscles the fuel they need after a tough sweat sesh! Try making THIS yummy avocado green smoothie! It's packed with healthy fats and organic, non-GMO Perfect Fit Protein to help your muscles recover!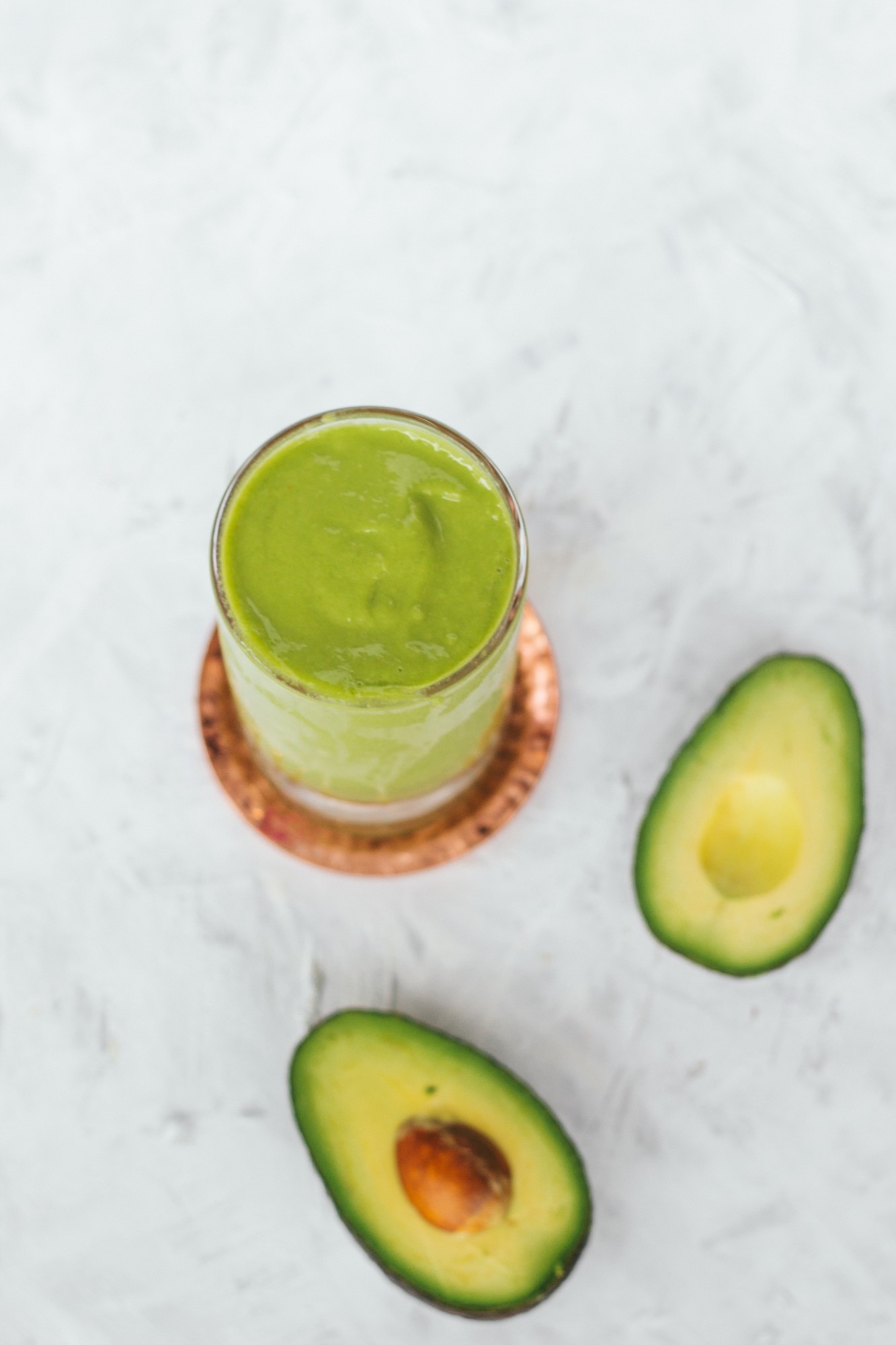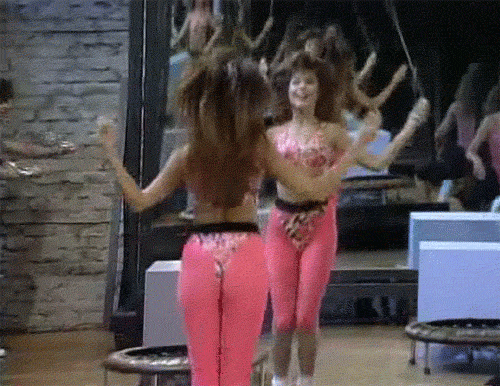 Can't wait to see your instagrams jumpin' rope! Tag @ToneItUp #TIUteam
xxo K&K