Major Booty Burn with Karena!
By Katrina Scott on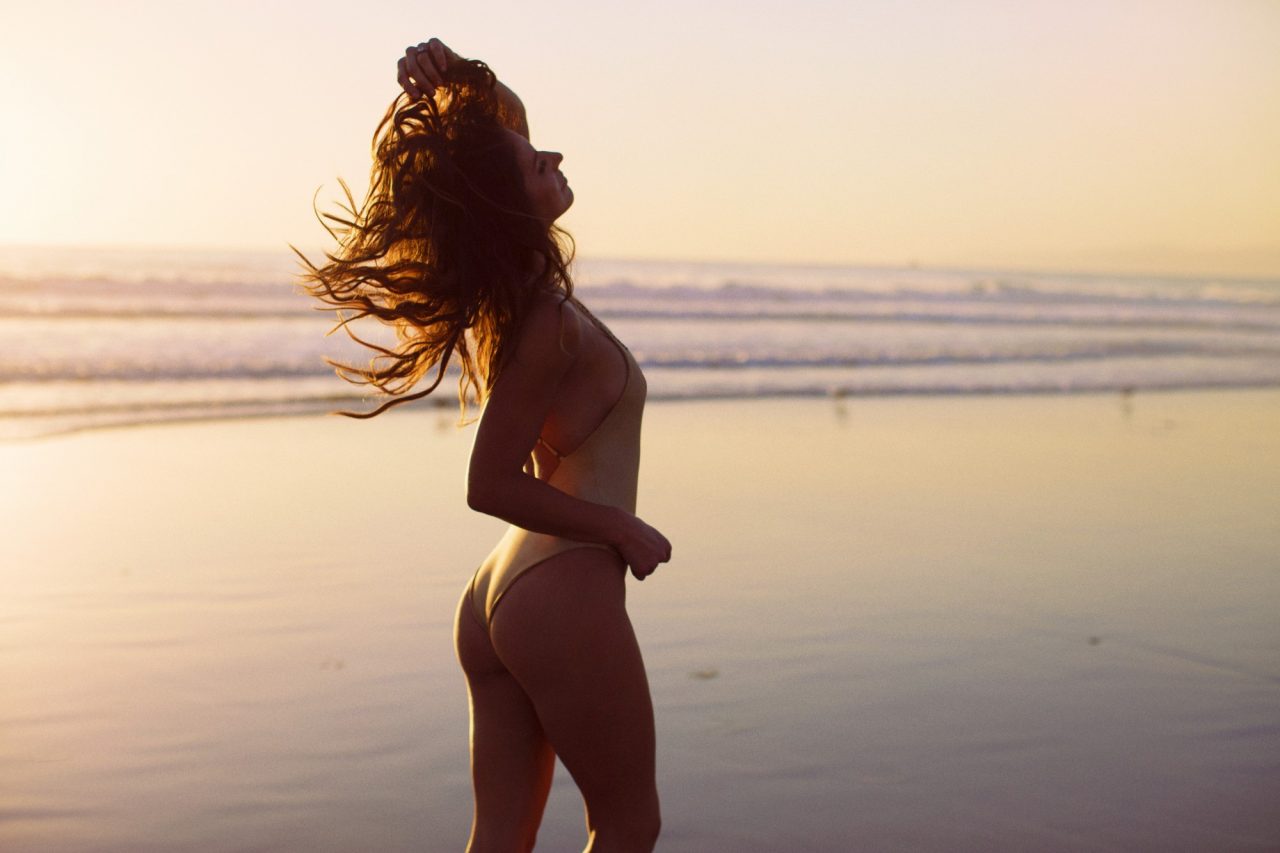 Hi beautiful! Did you catch Kat's Instagram live yoga workout on Saturday?! More than 95K #TIUgirls tuned in to get our zen on! I rolled out my mat and flowed with the team from Palm Springs! If you didn't know, Kat recently completed yoga teacher training and this was her first time teaching yoga since she finished it. She killed it and I was so proud of her! We also posted all the live workout times for this week on the Weekly Schedule and Daily Workout! Hint: We're HITT'in it on Wednesday!
Today we're sculpting your cute tush!! All you need is a set of Booty Bands. This is a great workout to do while you're traveling or on the go. Your buns are going to be ON FIRE! 🔥🔥Kat booty...here we come! 😹🍑When you're done the workout, check in with us on Insta @ToneItUp with the hashtag #TIUBootyBurn and check out your round, perky booty in the mirror. You'll be feelin' like...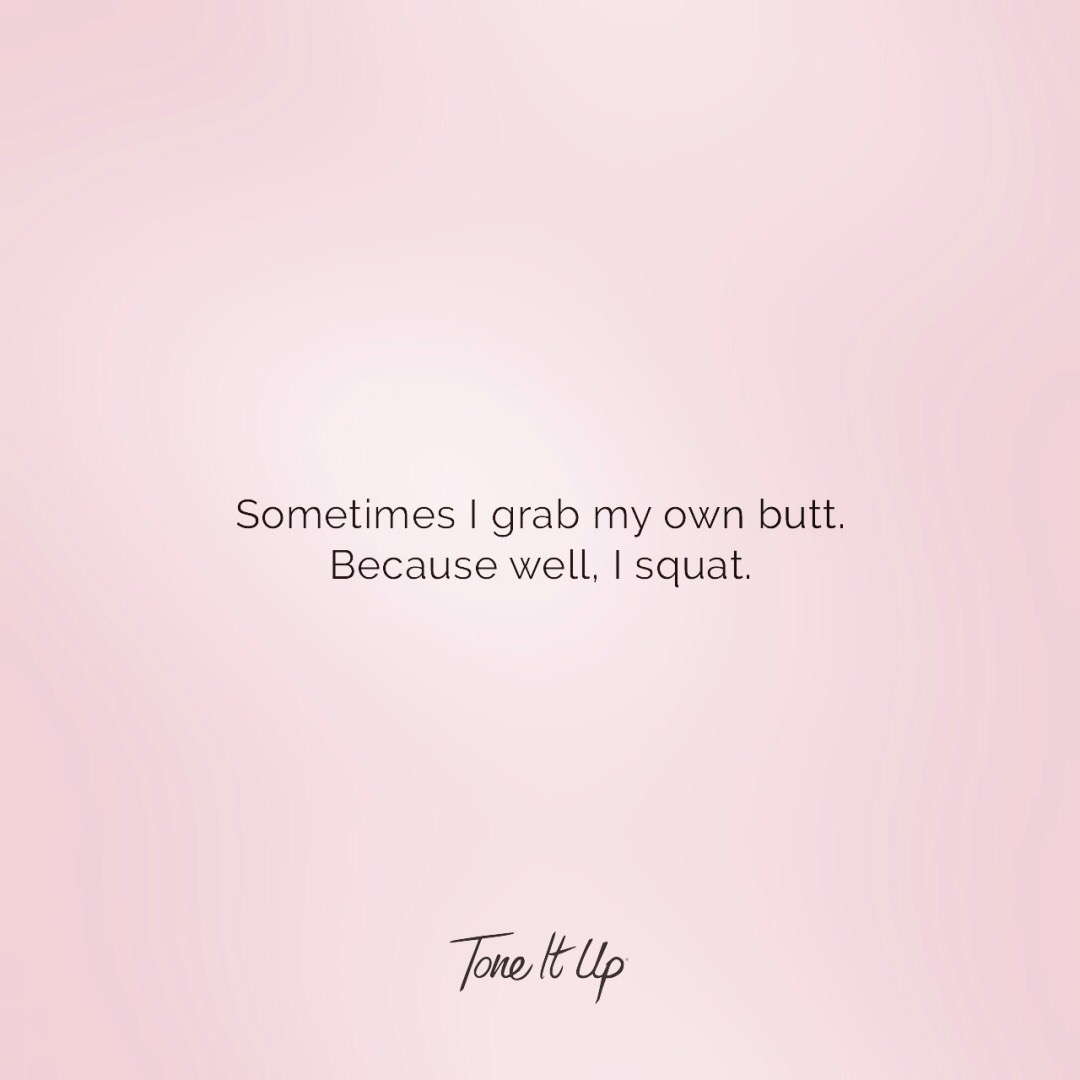 Now let's get cheeky! ; )
xxo
Karena

You can also watch on YouTube or AppleTV HERE!

Move Guide
Download your printer-friendly version HERE!

Your beautiful, lean muscles are made with your workouts, and REVEALED with your on-point nutrition! Join the Tone It Up Nutrition Plan to gain access to thousands of delish, clean recipes and science-backed info to boost your metabolism and help you reach your fitness goals!