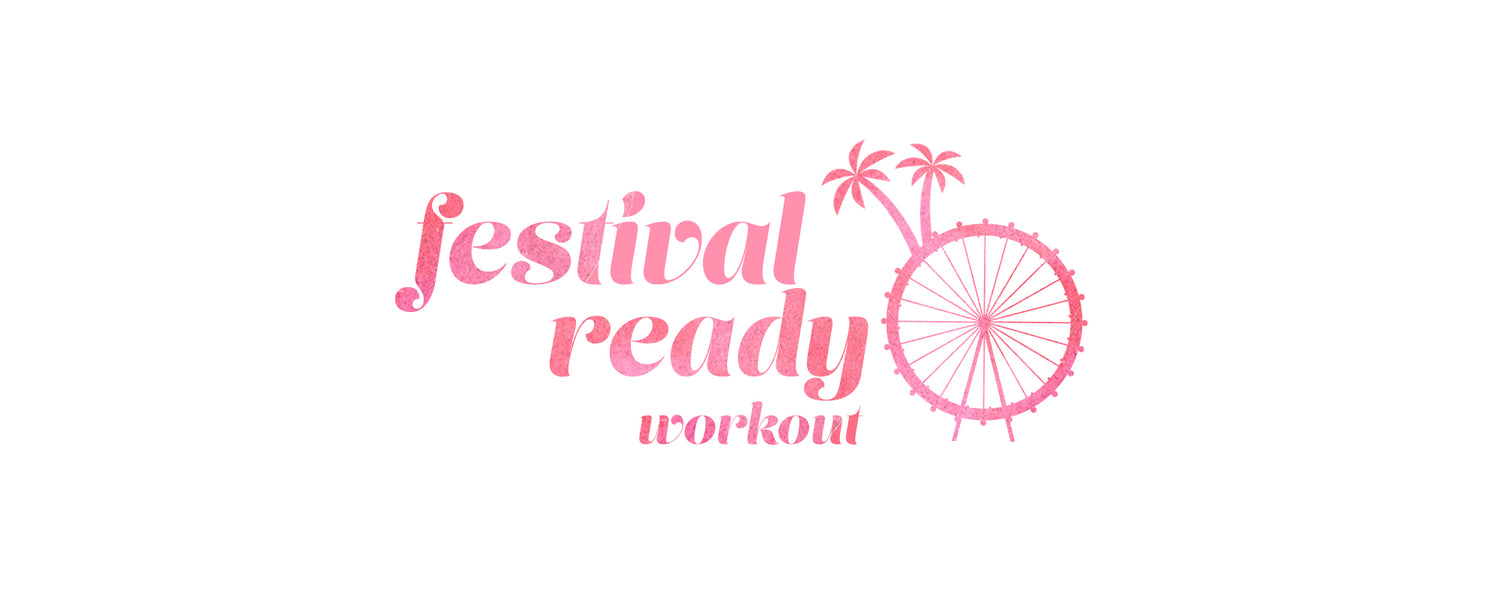 Get Festival Ready With Your Total Body Coachella Workout!
By Katrina Scott on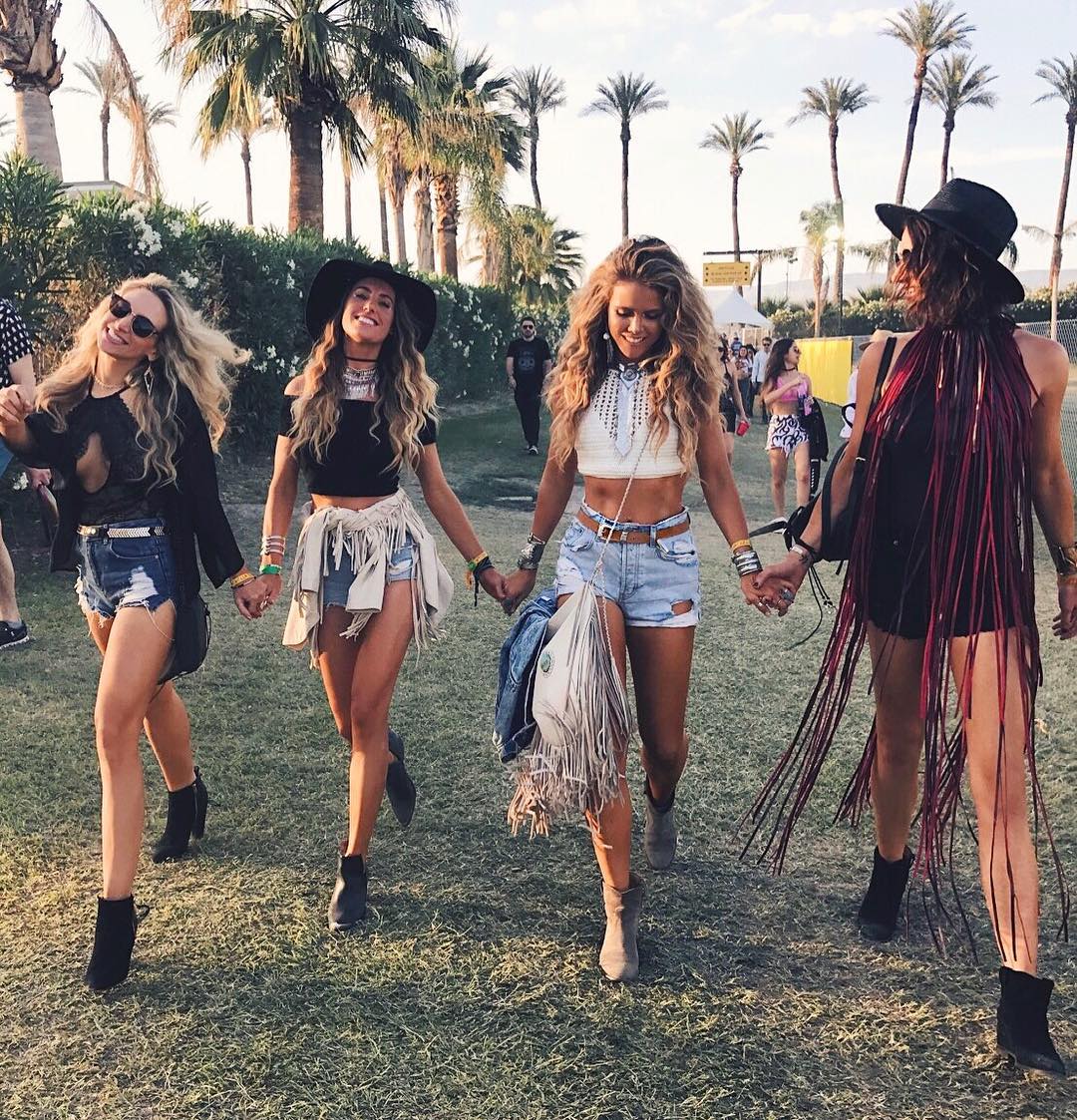 Hey babe! Any concerts or festivals lined up? We're heading to the desert for Coachella one week from today and we can't wait! 🌵👯 We still need to pack...can you help us? 🙈 All we know is it'll prob be our fave- crop tops, daisy dukes, and boots AKA we're workin' the booty, abs, and legs forrr dayzzzz!!!
With festival season (and BIKINI SERIES!!!) comin' up fast, we all want to feel our strongest and most confident. So many of our girlfriends and babes at the HQ were asking us for a routine to get festival ready so we created this new total body toning workout. All our girlfriends are obsessed so we knew we had to share it with you!
We designed this routine to sculpt your total body while boosting your metabolism with heart-pumping cardio bursts! Do this workout leading up to your festival or big event, or anytime you want to feel SO strong and gorgeous 💖And share this workout with a girlfriend too!!! We can't wait to see you doing this on Insta!
Get ready to rock festival season!💃🏼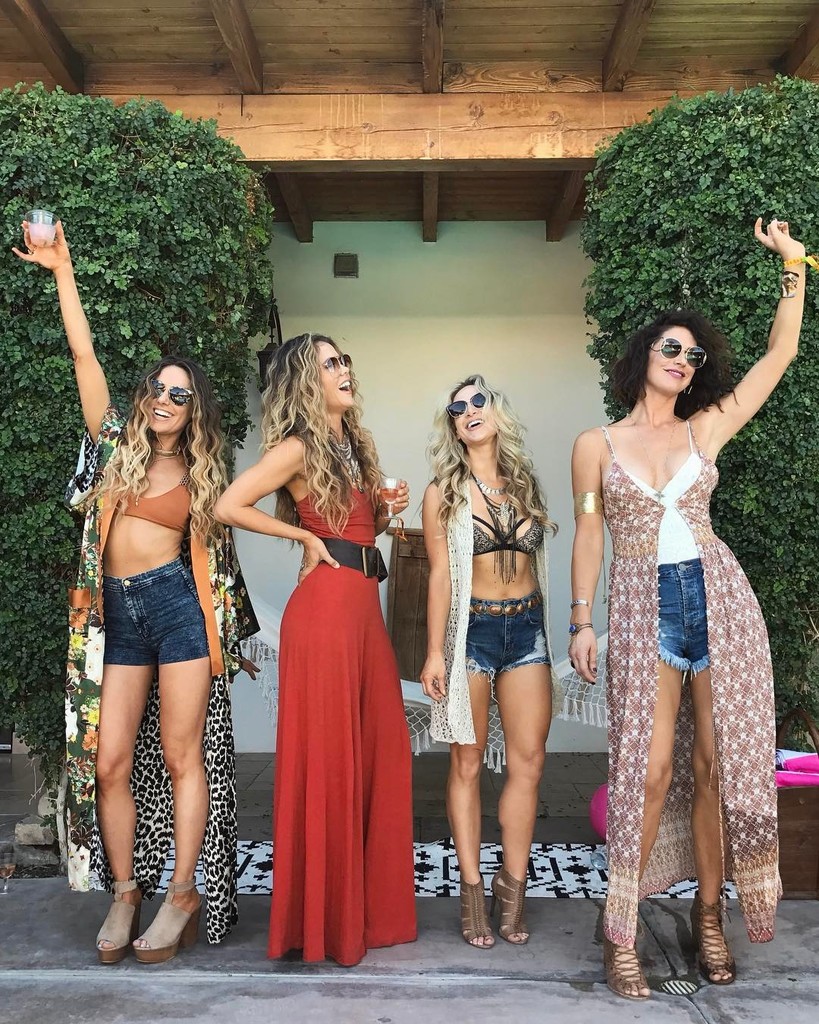 Download your printer-friendly version HERE!

Nutrition is the 🔑 to feeling your absolute BEST! Anytime you need a quick refresh or you're prepping for an event, you can follow the FREE 5 Day Detox Plan to detox, de-bloat, and refresh your body, mind, & life! Get your plan HERE!