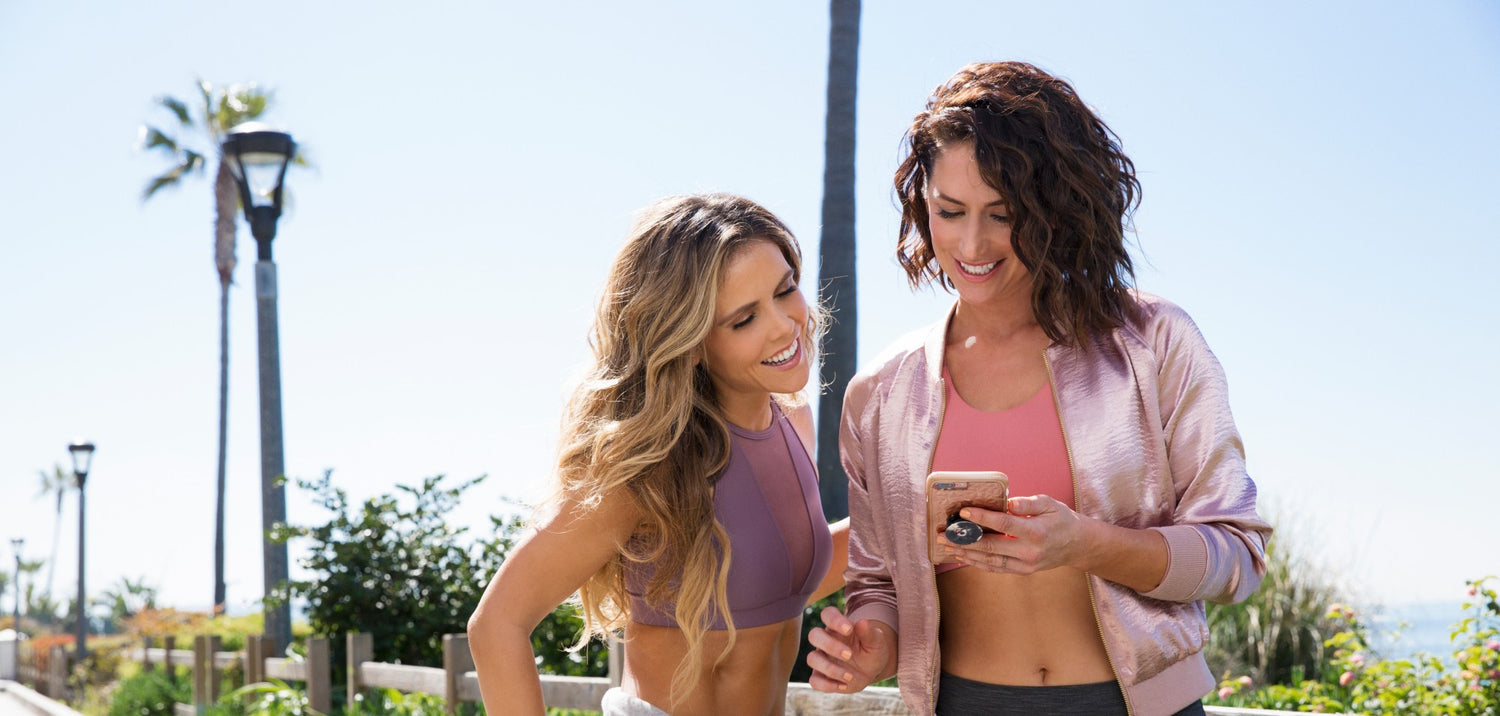 Your New Tone It Up App Is Here!!!
By Katrina Scott on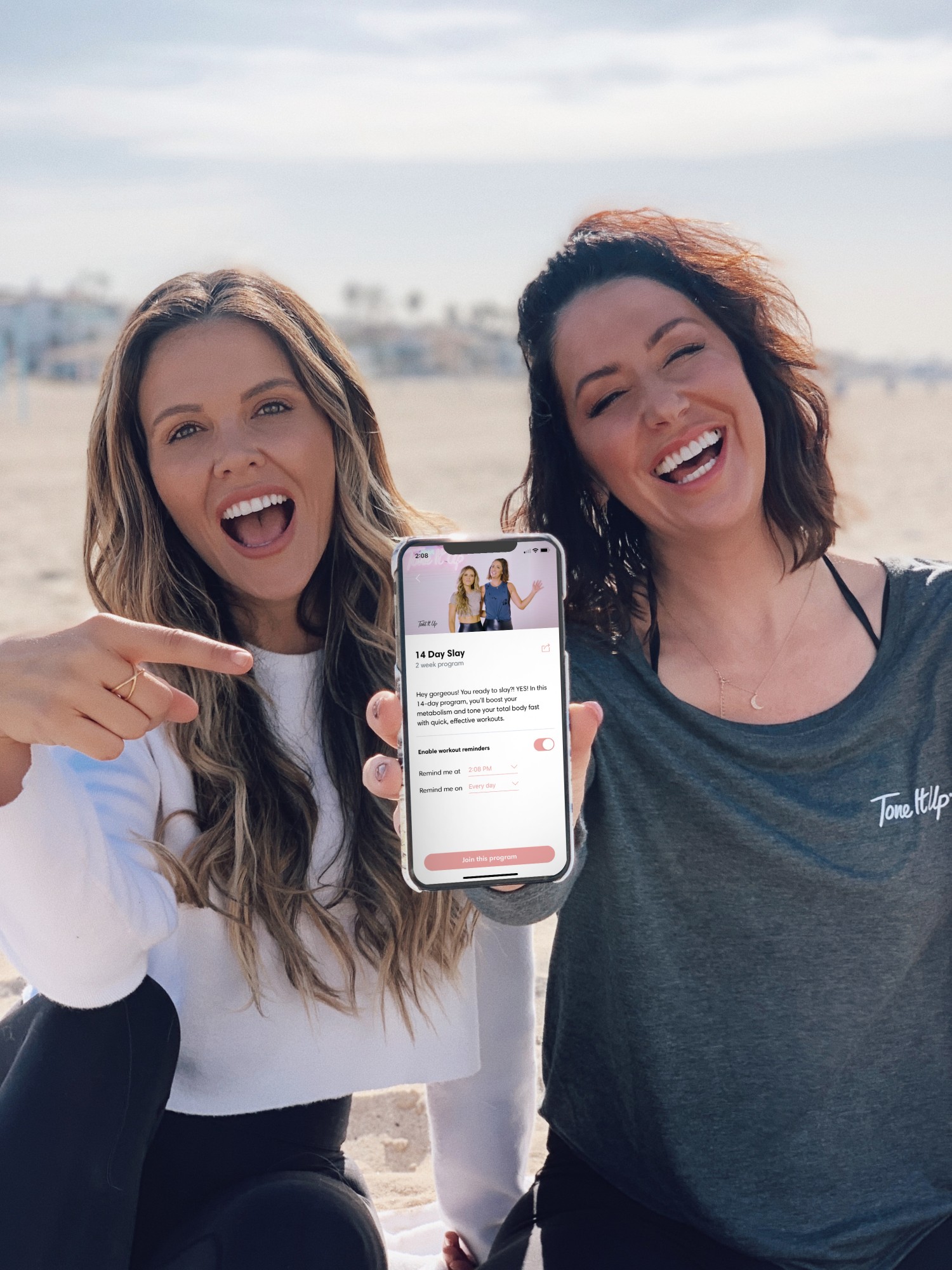 We have BIG NEWS for you on this Tone It Up Tuesday!!! Your
Tone It Up app
has brand new updates and features! We've asked you what you need to succeed in your fitness journey, and we've been working hard with our team and our developers to bring you the BEST experience possible. You asked for curated fitness programs. You asked for customization for your goals. You asked for nutrition in your app...and you've got it allll!!! 🙌 We're beyond excited to share some of our favorite highlights from your new app:
Fitness Programs For YOUR Goals
We designed special programs to fit your goals, whether that's building serious strength, toning your total body fast, or feeling your best as a busy new mama. You can join a program anytime on your own timeline, and once you join, we curate it all to take out the guesswork. We program your daily workouts, give you guidelines and motivation, and let you set reminders to keep you accountable. Stay tuned this week for more details on all the new programs!
Delicious Recipes & Nutrition Guidance
For the first time ever, you'll find nutrition in your app! You can search a database of healthy and delicious Tone It Up recipes, plus get science-backed guidelines to help you reach your goals. Abs are made with your Tone It Up workouts and revealed with Tone It Up nutrition, so we wanted to make it extra easy to find everything you need all in one place!
Favorite Your Go-To Workouts
This was one of the most requested new features!! You can now "favorite" workouts and recipes you love and they'll be saved for you to come back to whenever!
Filter To Find Exactly What You're Looking For
It's easier than ever! You can filter by trainer, workout duration, workout type, and more!

Don't have the app yet? Try today for free!