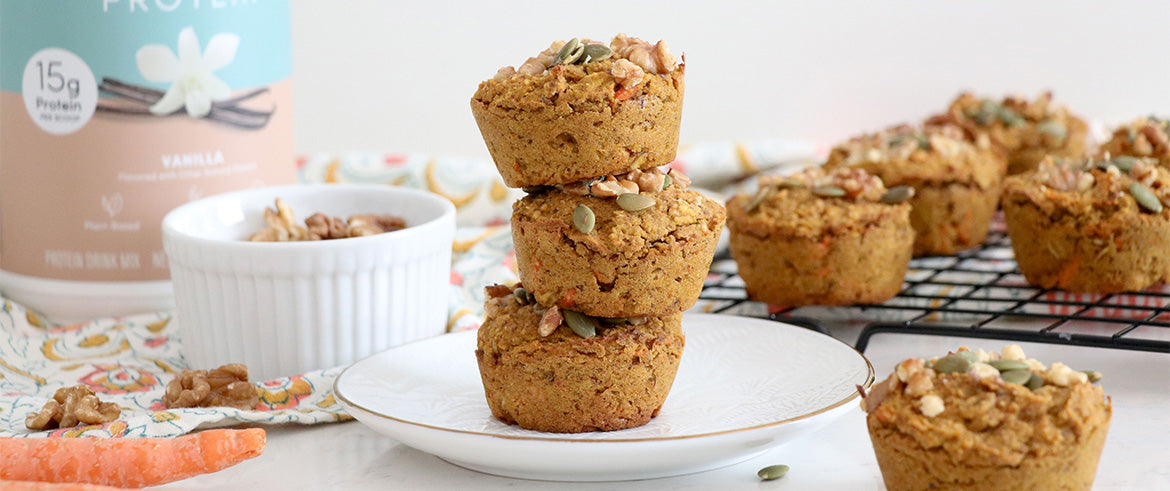 Your January Challenge Recipe Guide!
By Tone It Up on
Introducing your January Challenge Recipe Book! This is the perfect time to refresh your meals and add new healthy, quick, and easy favorites to your rotation. 
In the spirit of the new year, we're switching things up for this recipe book! We're always evolving right along with you! The most important thing is to make your healthy lifestyle work for you — everyone has different nutrition needs and priorities. Our passion is giving you the tools you need to customize YOUR perfect plan. 
So for this book, we invited six incredible nutritionists to create new recipes for this community. Each nutritionist has her own unique approach, focus, and expertise:
Want to get to know your nutritionist a bit better?
In this book, you'll find new smoothies, muffins, protein bites, overnight oats, and so much more. 
You can mix and match these new meals and treats with your go-tos, and create a plan that works for your schedule, lifestyle, and goals. 
To snag a copy of the meal plan subscribe to our app today.
Use code MOVE50 for 50% off your first year