WEEK 1 BIKINI SERIES WORKOUT SCHEDULE
By Katrina Scott on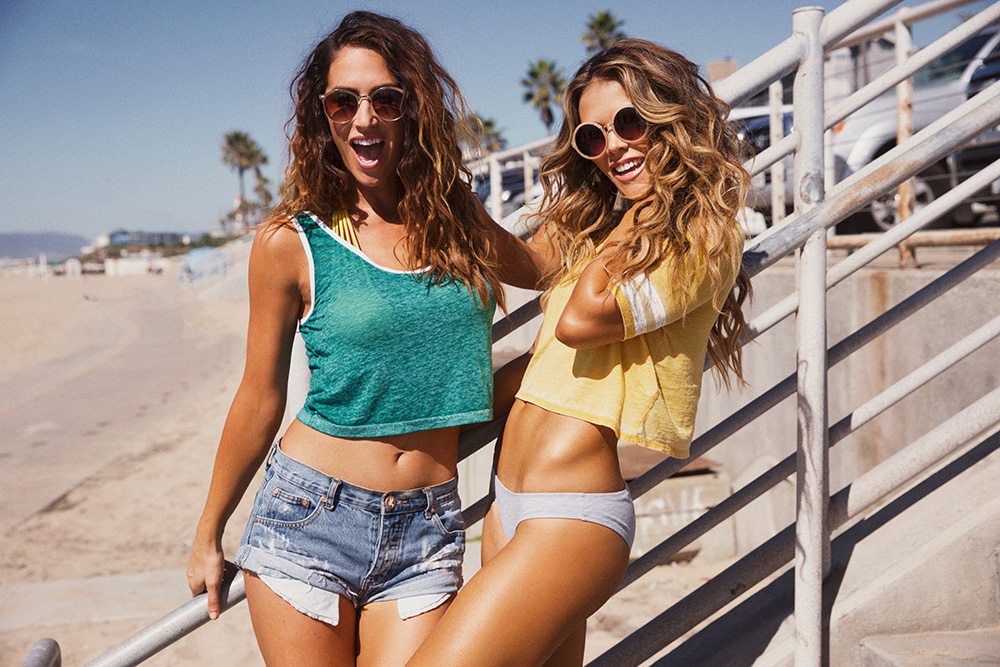 OFFICIAL 2017 BIKINI SERIES VIDEO IS RELEASED!
READY TO TONE IT UP!!!! 💃👙🎉
We can't believe it's finally here! You're about to have the time of your life! If you haven't already signed up, it's not too late!! Sign up HERE to receive your Free Starter Pack and everything you need to know to get started.
*** DON'T FORGET JOIN ME TODAY ON INSTAGRAM LIVE AT 11:30AM (Cali Time) on @ToneItUp! I'll be Meal Prepping with you and sharing my top kitchen tricks and tips! :)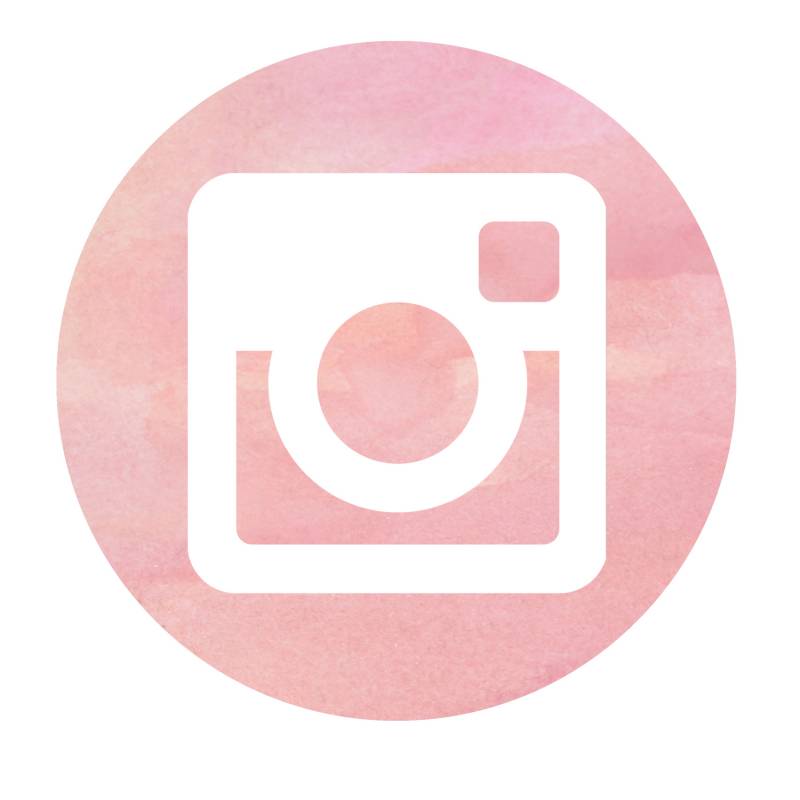 Throughout the next 8 weeks, you're going to feel better than ever before. You're going to be nourishing your body, hydrating, and making the best choices that are aligned with your goals. You'll be strong and committed. You will AMAZE yourself! You're also going to connect with TIUgirls across the world who will support you when you need that extra push and celebrate you during all of your successes! We're all doing this together. Hundreds of thousands of us are waking up together for our morning sweat sesh and prepping our TIU Nutrition Plan approved meals. It's extraordinary what this #TIUteam can do and we're so proud of you for signing up!!
What does your BIKINI SERIES Weekly Schedule Include?
✓ Your Weekly Workout Plan with Times Included
✓ Free Weekly Fitness Videos
✓ 2 Live Workouts Per Week! (times will change week to week)
✓ Beach Babe 5 Workouts~ the ONLY Premium Workout Collection you'll need during the BIKINI SERIES! Best part? They're less than $4 a workout!
*** Remember to check your DAILY WORKOUT tab each day for your Toning Moves + Videos!
You've got this!!!

We have an amazing week of toning coming your way. And the new Beach Babe 5 workouts are going to take your results to the next level! We personally got into the best shape of our lives training and filming for these workouts. If you haven't already downloaded Beach Babe 5, head over HERE for some major total body sculpting action! The first Beach Babe 5 workout is this Wednesday! And don't forget about the LIVE workouts on Instagram!! We have two for you this week @ToneItUp! Scroll down to see the days and times we'll be working out with you. :)
So slip into those yoga pants, throw your hair in your pony, and let's get physical!

And make sure you check in with us on Instagram using @ToneItUp & the hashtags #TIUbikiniseries and #TIUteam! Each week we're gifting 30 of you $50 to the TIU store to pick up anything and everything! 🎉 🎉 🎉
We'll be looking for your workout, meal, and inspiration check ins along with your support to other #TIUgirls in the community!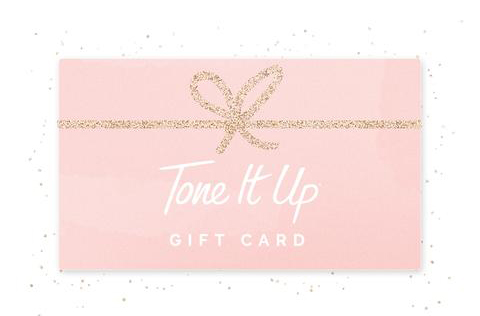 We'll see ya on the Instagram @ToneItUp! 😘

If you're NEW to the Weekly Schedule, WELCOME! We help map out your entire week. You'll see the suggested workouts + the amount of time it will take you to complete them. Remember to make it work for YOU. Heading to a spin class on Wednesday? Get it, girl! Only have time for your Toning Moves in the morning? Do what works with your schedule!
We like to wake up, have a shot of espresso or some coffee, and fit in our DAILY WORKOUT (sometimes in our PJs!)! If we're short on time in the morning, we'll sneak in a 20-30 min walk or jog before dinner.

DOWNLOAD YOUR PRINTABLE SCHEDULE HERE!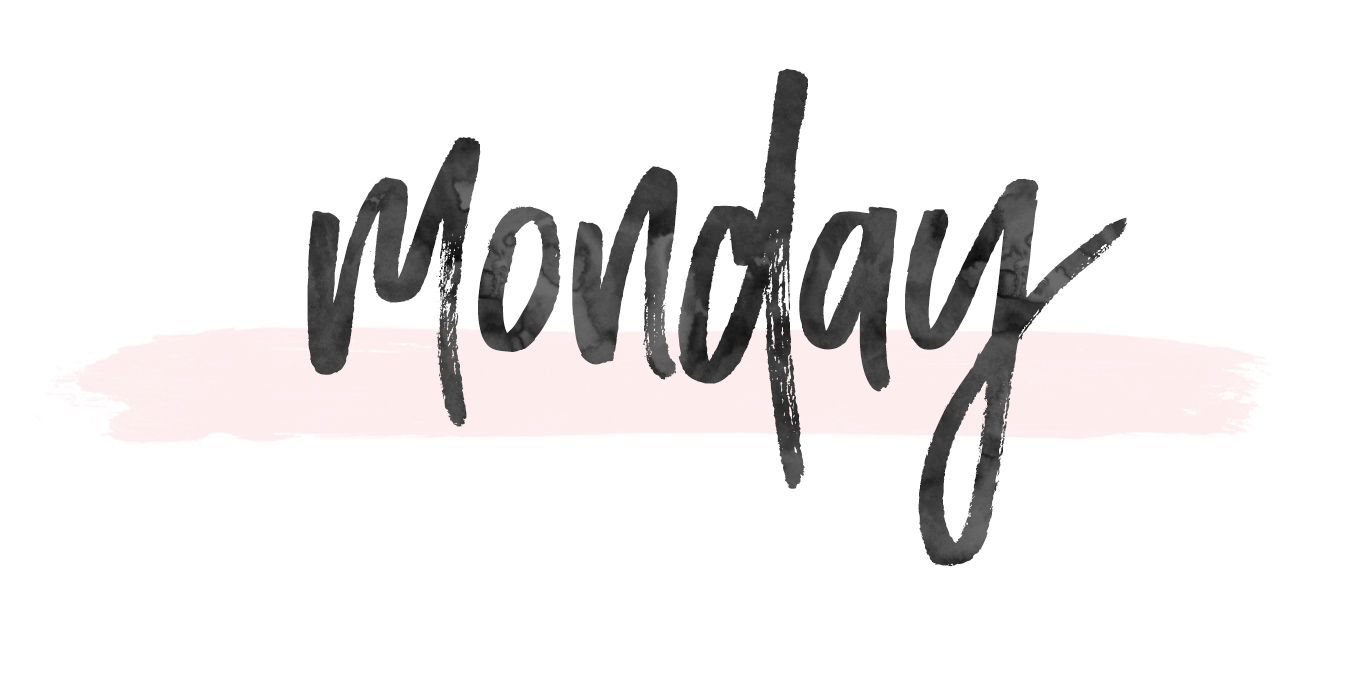 Cardio + Arms
Total Workout Time = 30-40 Minutes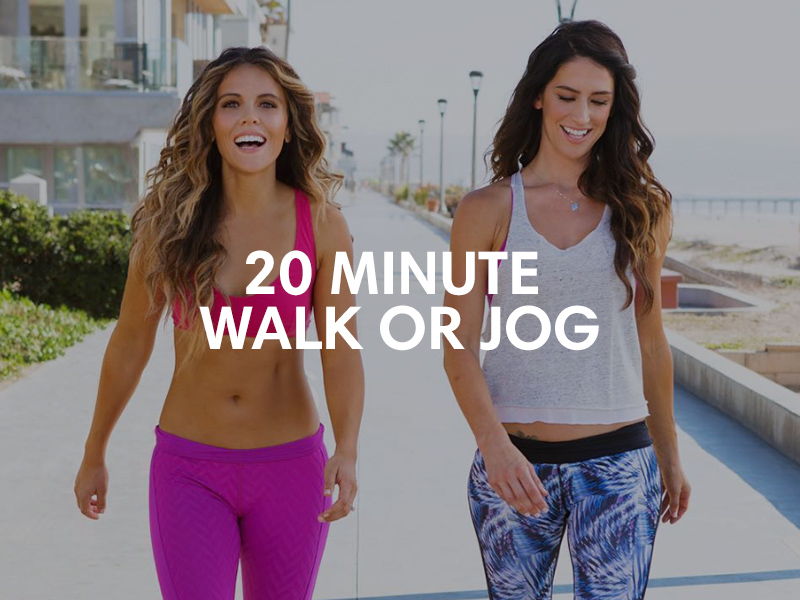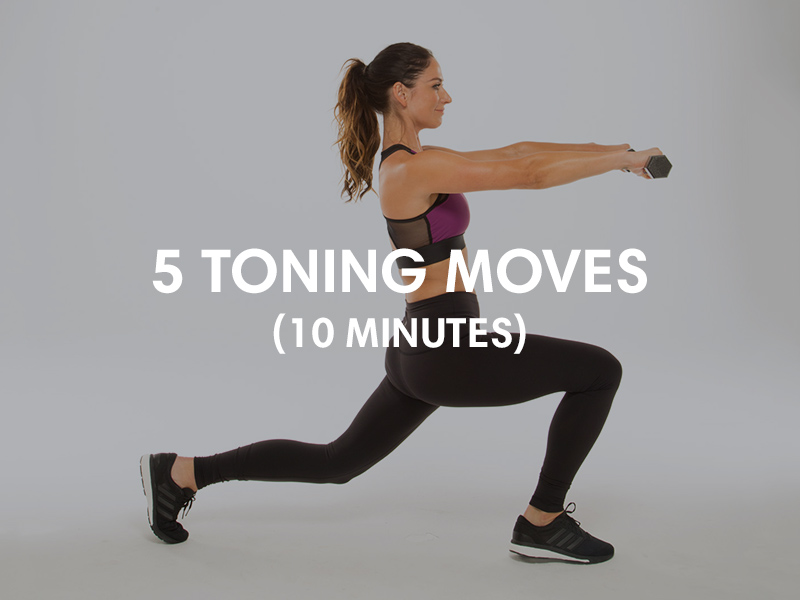 ---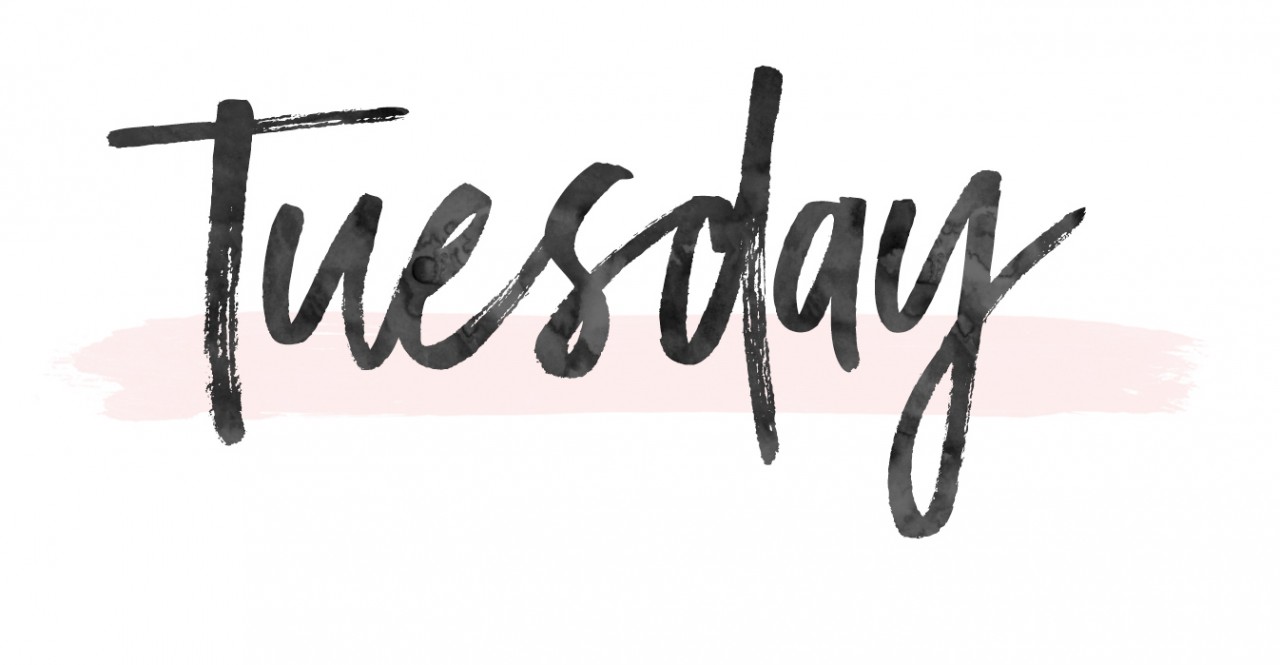 HIIT
Total Workout Time = 24 Minutes
---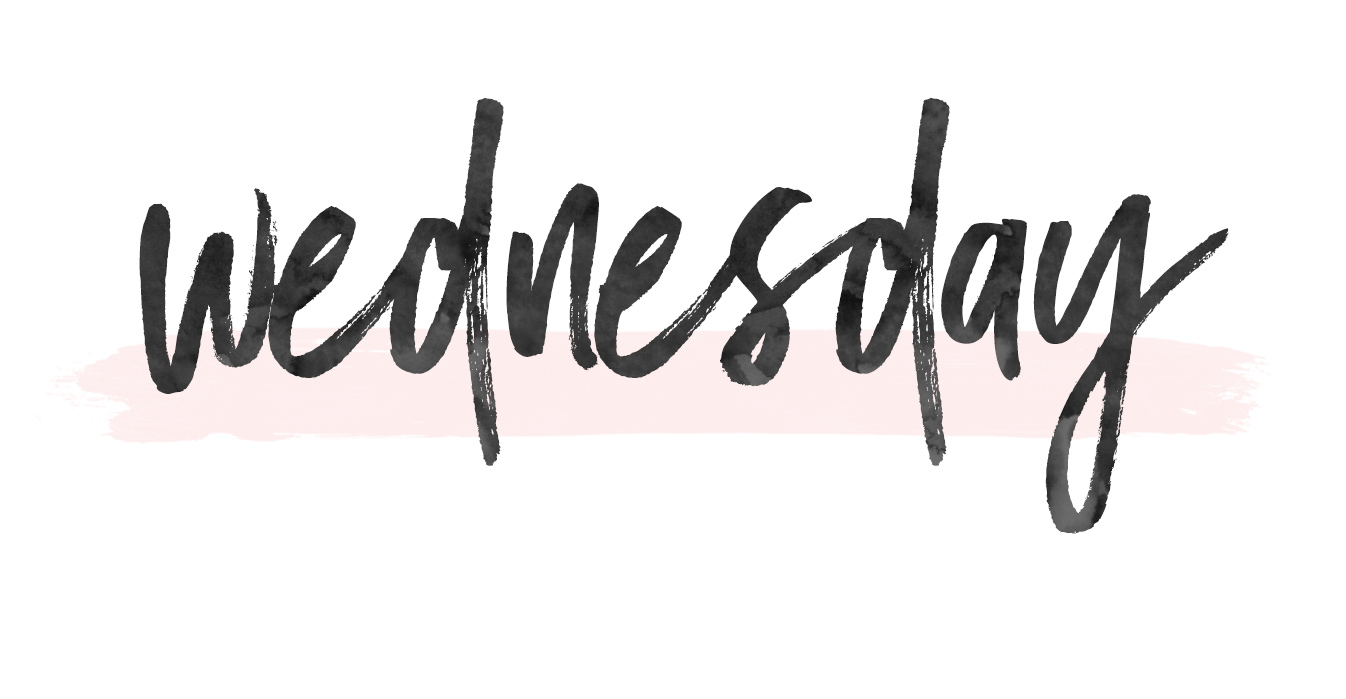 Booty + Abs + Cardio
Total Workout Time = 56 Minutes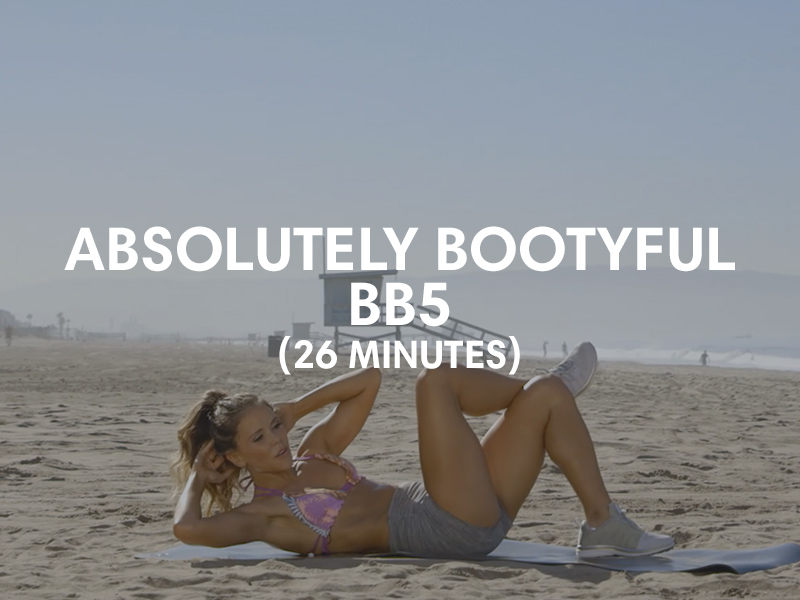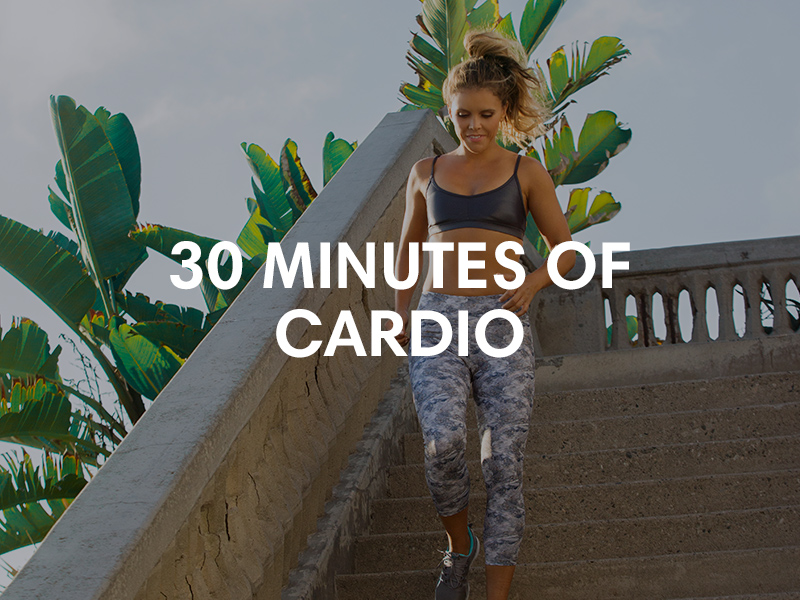 ---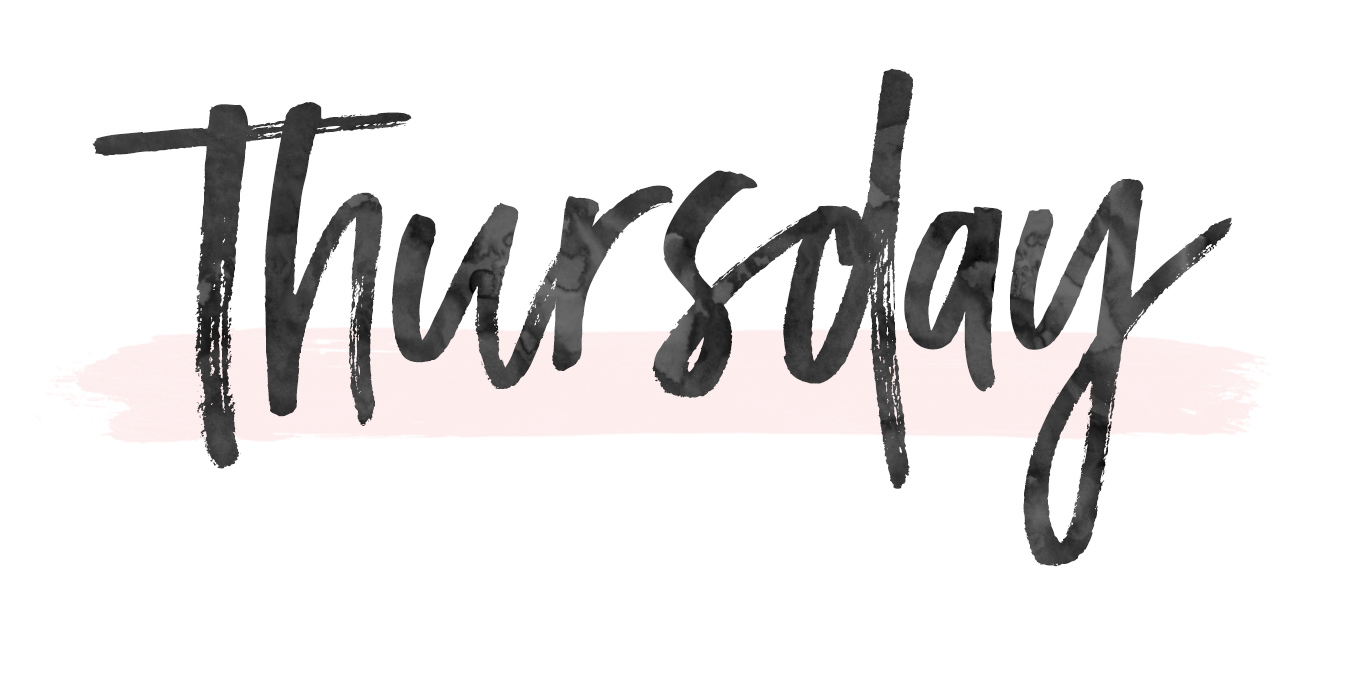 Total Body
Total Workout Time = 40-50 Minutes
We're doing a total body LIVE workout with the recent Challenge winners today!! Join us on Instagram @ToneItUp at 8:30am PST for a total body beach workout! (40 minutes)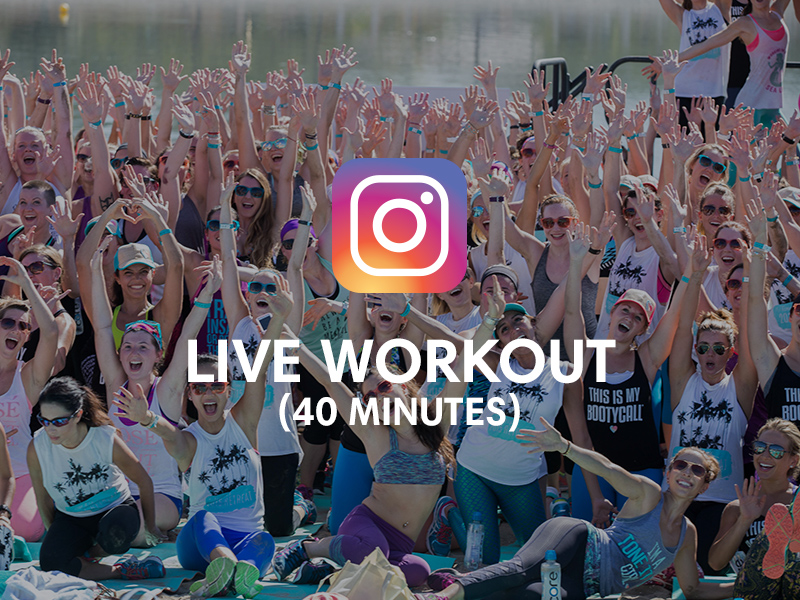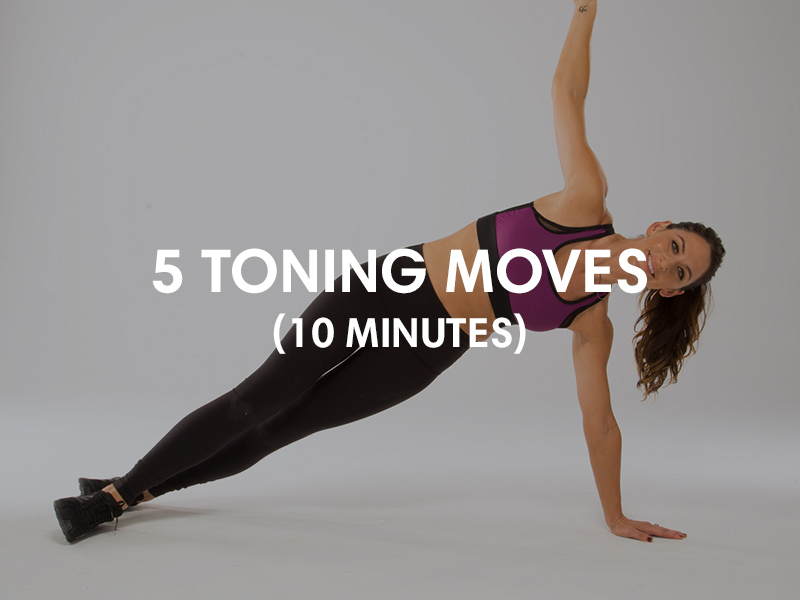 ---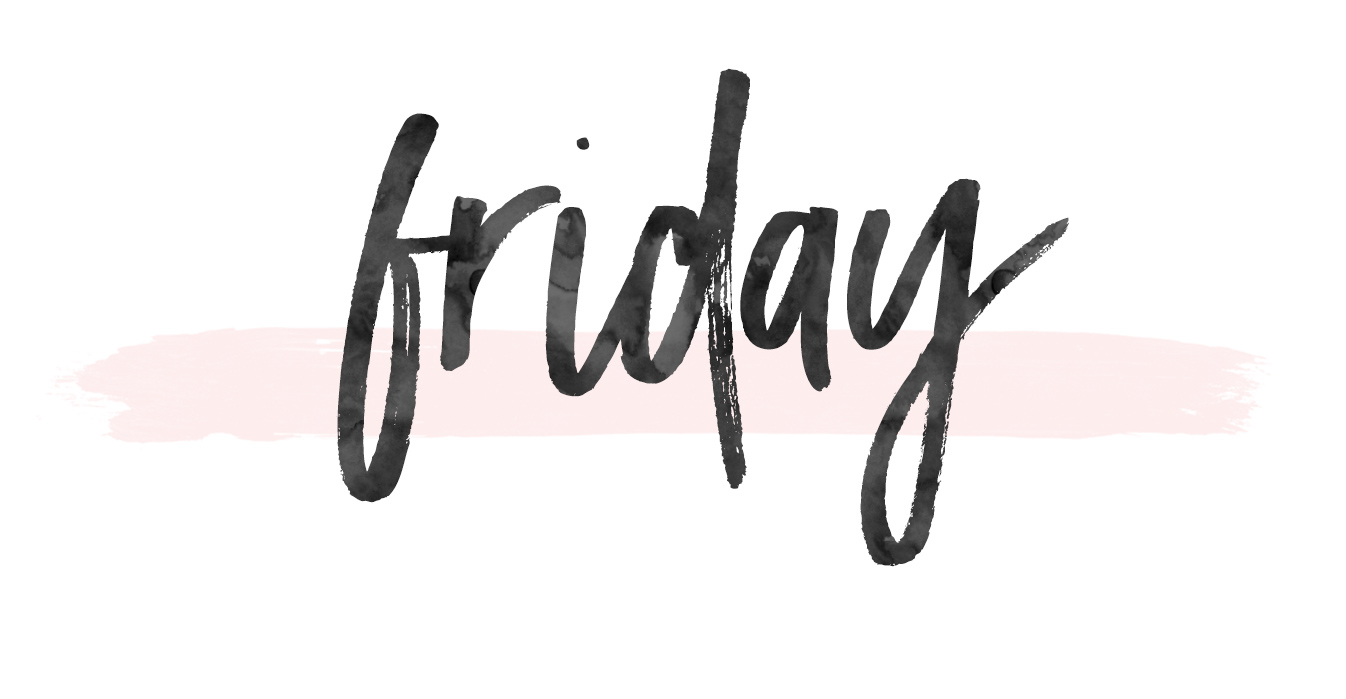 Yoga + Cardio
Total Workout Time = 60 Minutes Feelin' a little zen?! Join us for another LIVE workout on Instagram @ToneItUp with the recent Challenge winners today at 7:30am PST for a lil' yoga sesh! (40 minutes)
***LIVE workout times do change week to week!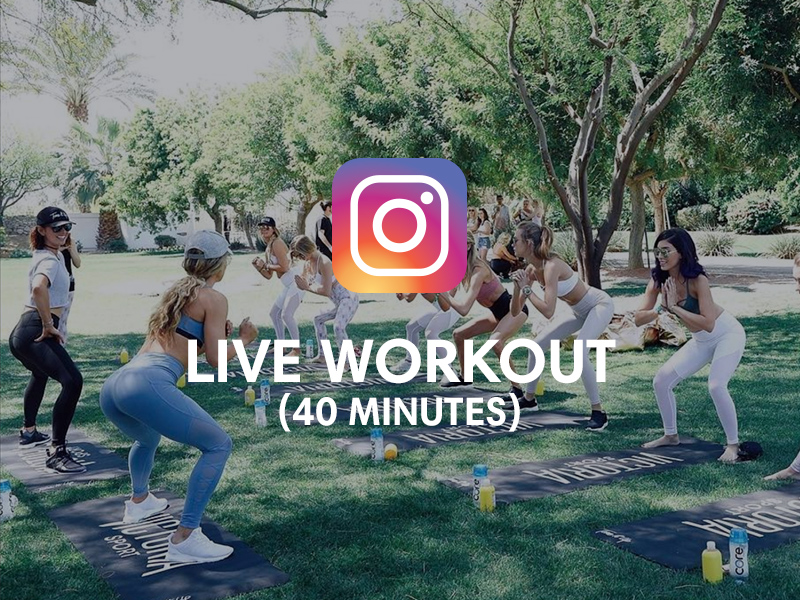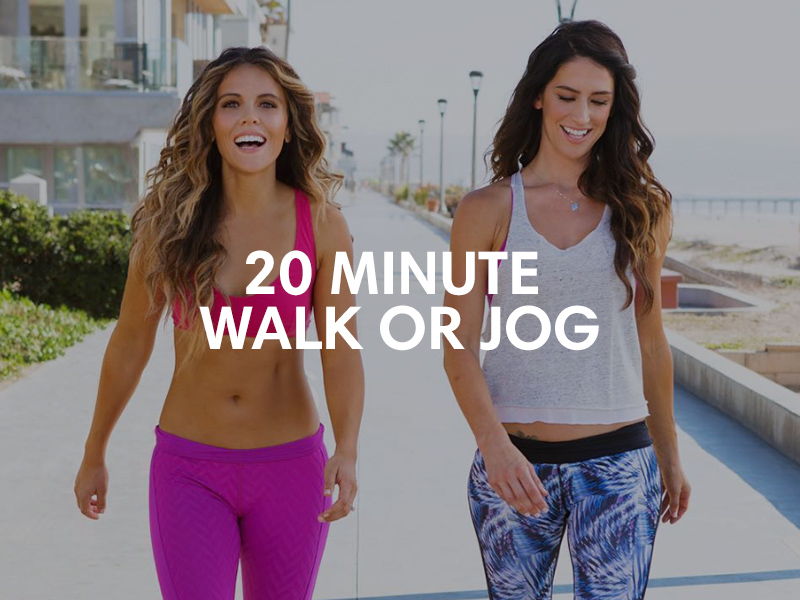 ---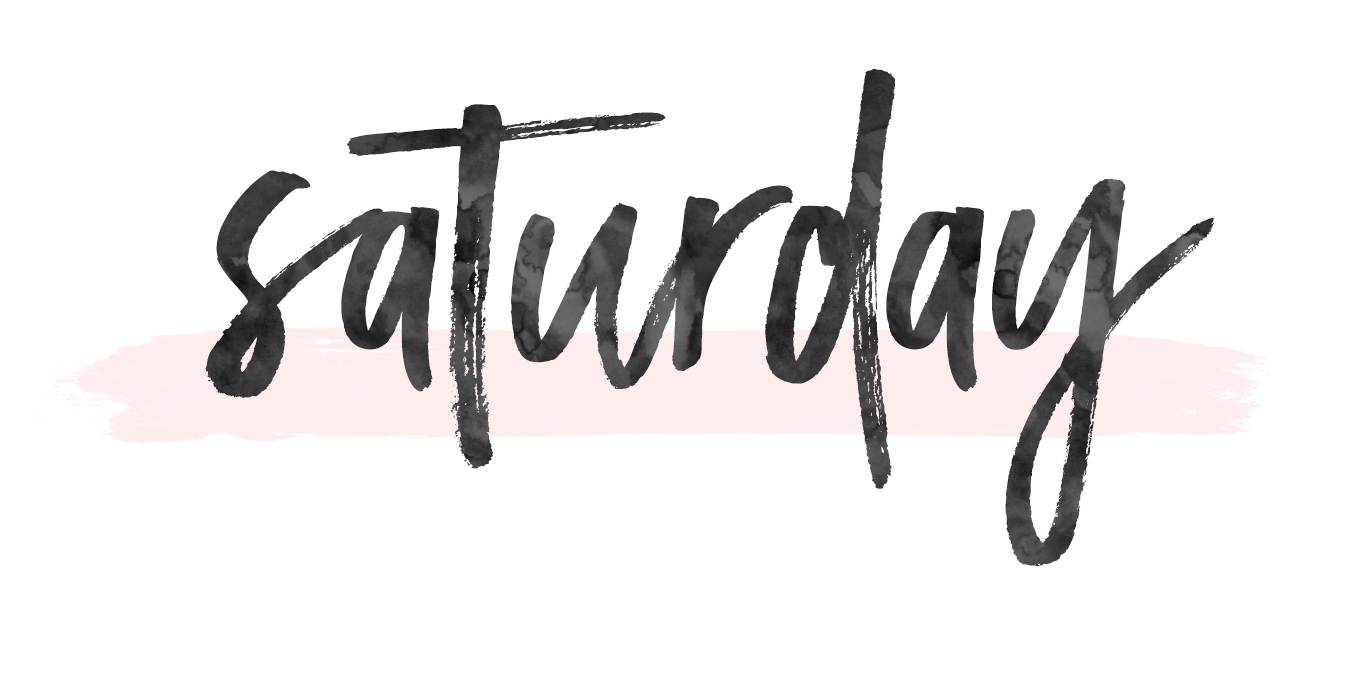 Arms + Abs
Total Workout Time = 40 Minutes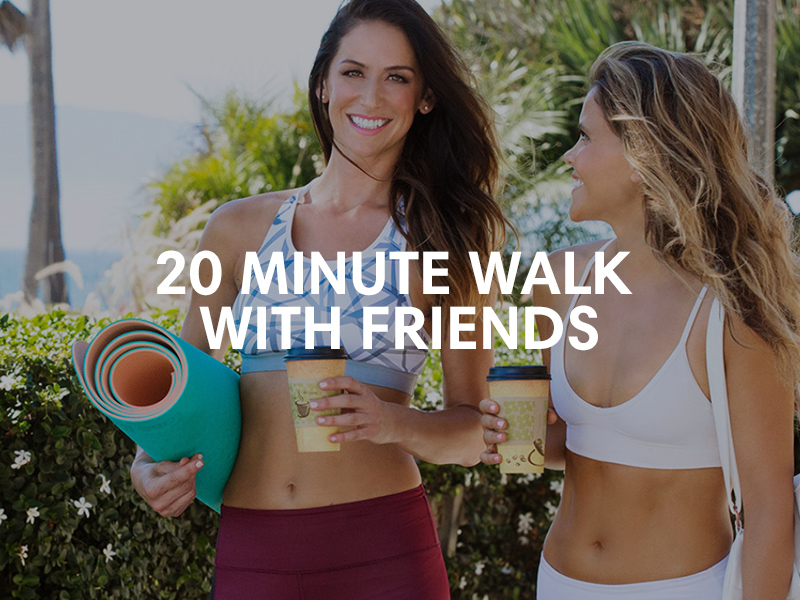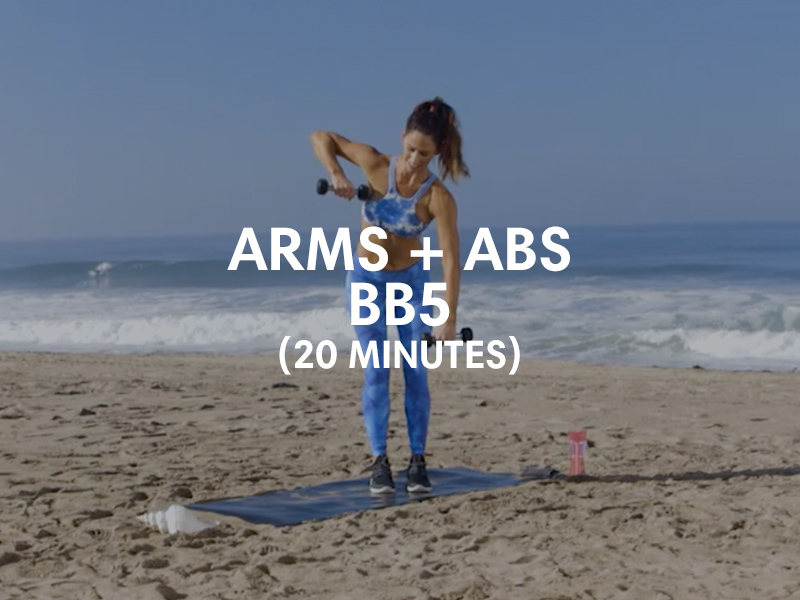 ---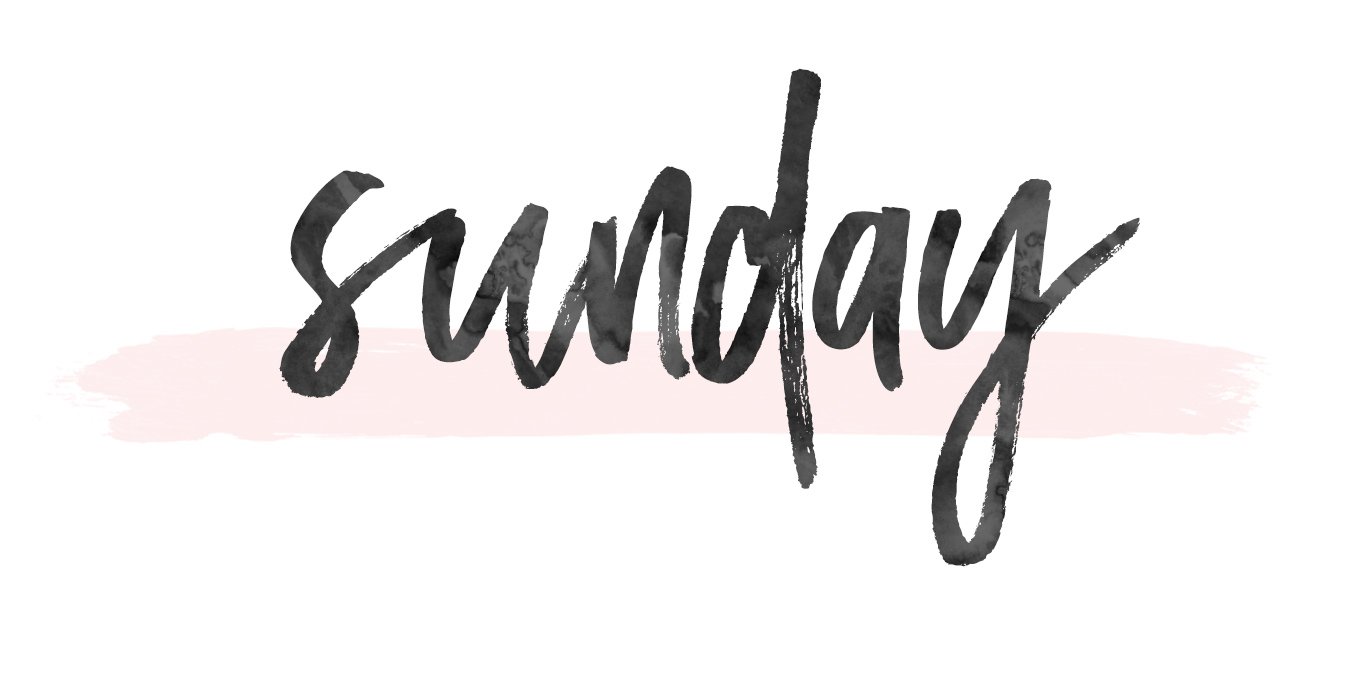 Sunday

Runday
Total Workout Time = 5k run or walk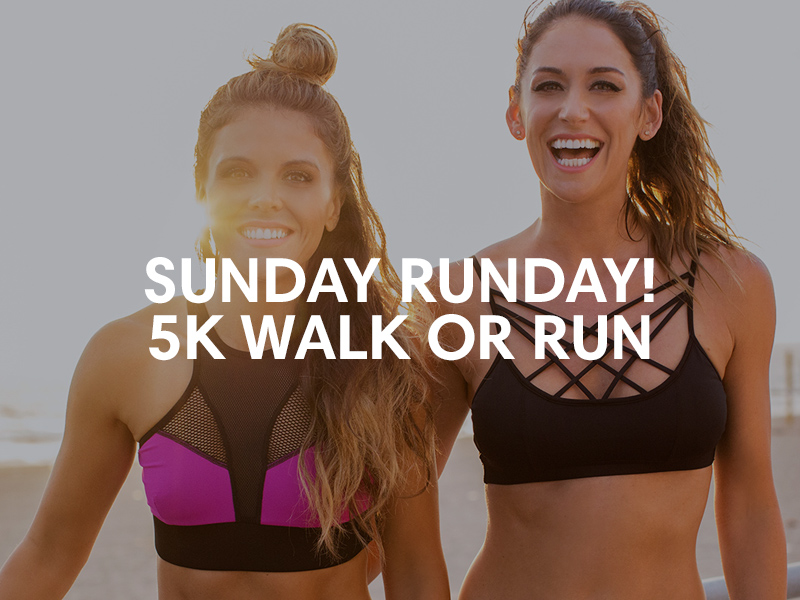 If you haven't signed up for the BIKINI SERIES yet, it's not too late!! Sign up HERE for your Free Starter Pack with recipes and tips to help you get into the best shape of your lif
If you made your way to the bottom of this page, we just want to let you know you're beautiful and you're going to rock this challenge! xxo K&K