Top 3 workouts for Slim & Toned Arms for SUMMER! #BIKINISERIES
By Katrina Scott on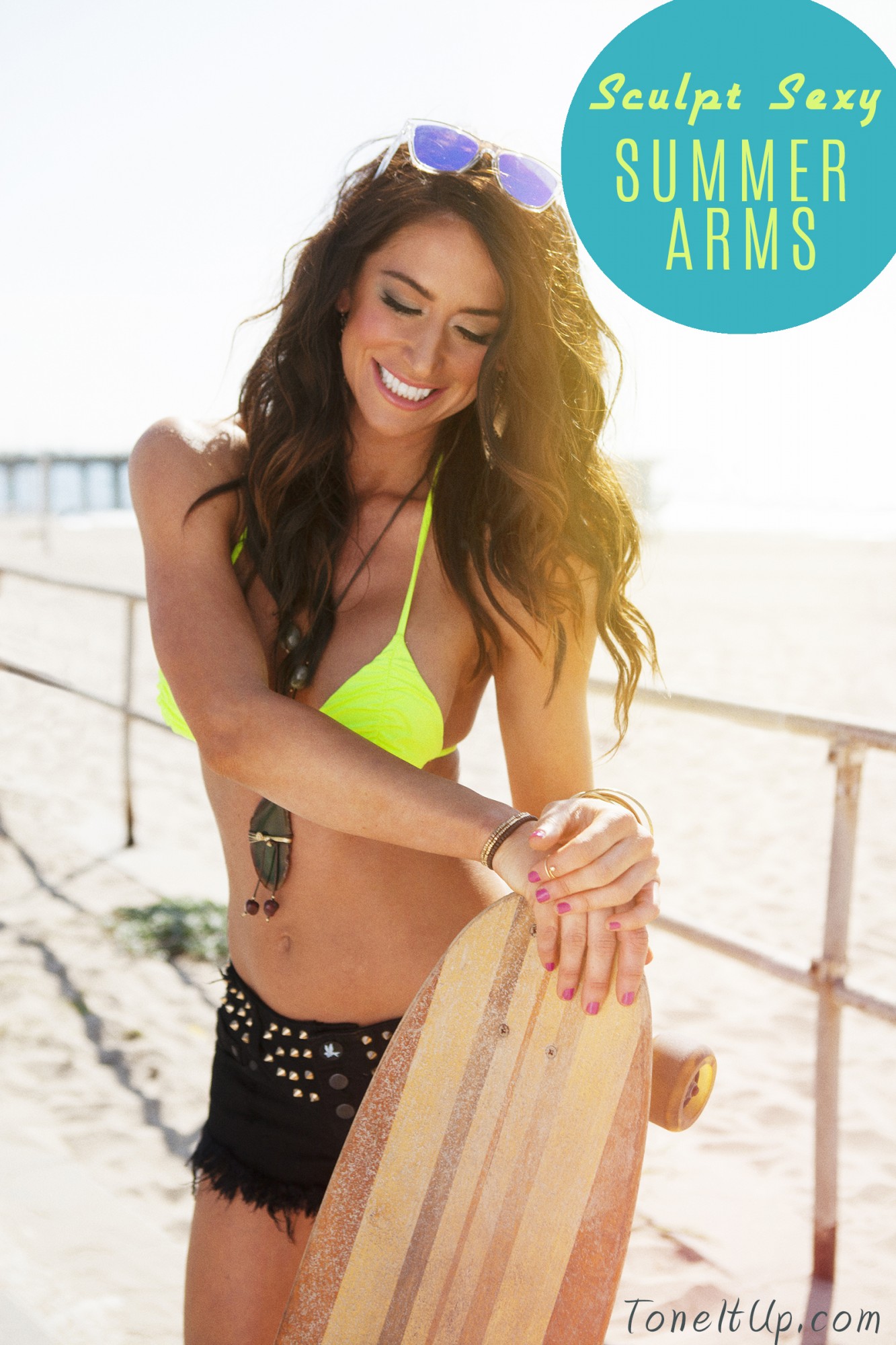 If sleek, sculpted arms are the accessory you want most this summer, we have you covered!
Let's face it, amazing arms effortlessly pair well with anything in your closet! So, today we're sharing our top 3 workouts for sexy, summer arms! These routines showcase some of the BEST moves to target your full upper body including triceps, biceps and shoulders. You may also be surprised to find a HIIT workout below, but high intensity interval cardio burns MAJOR calories and increases your metabolism, which in turn helps you lean out all over... arms included!
BIKINI ARMS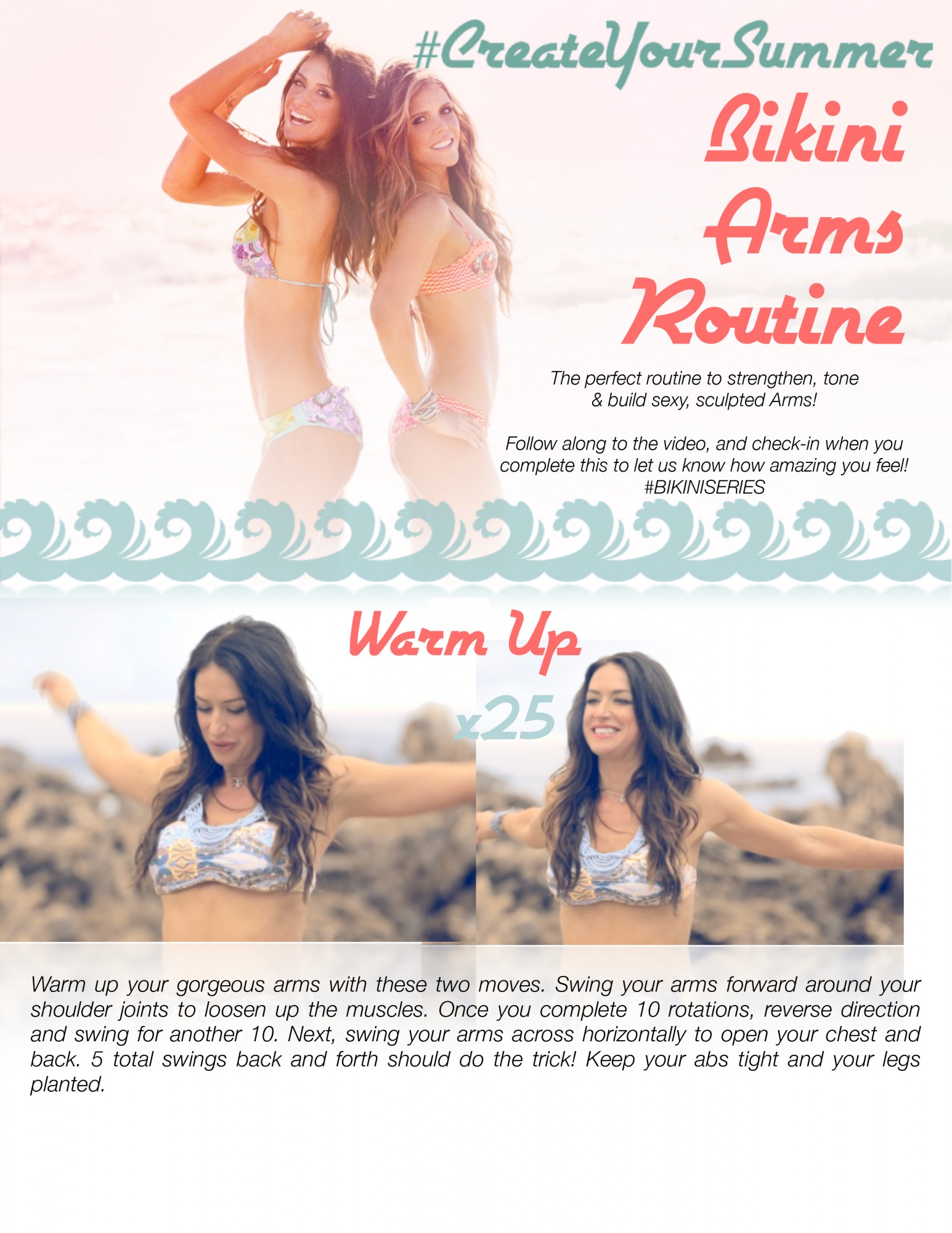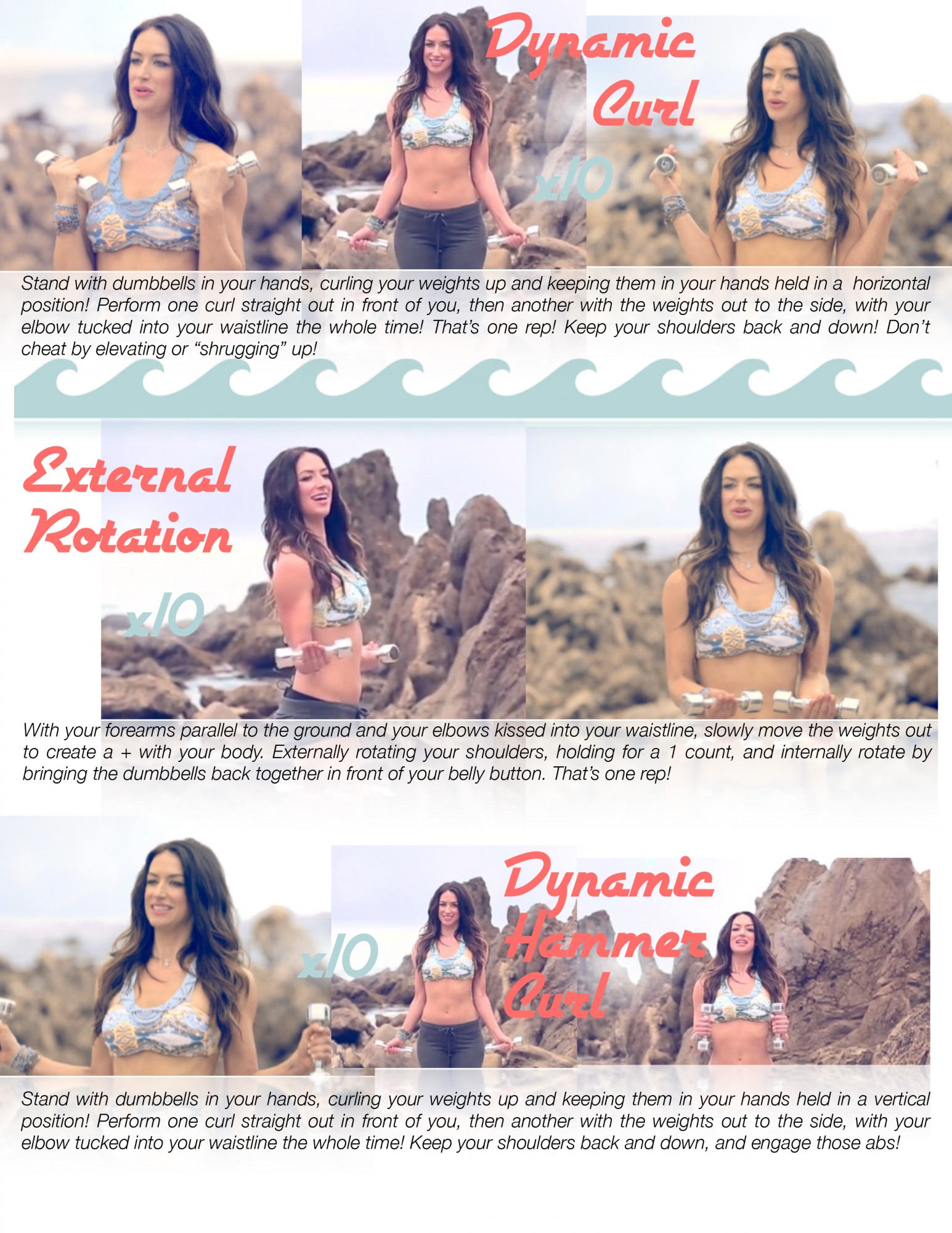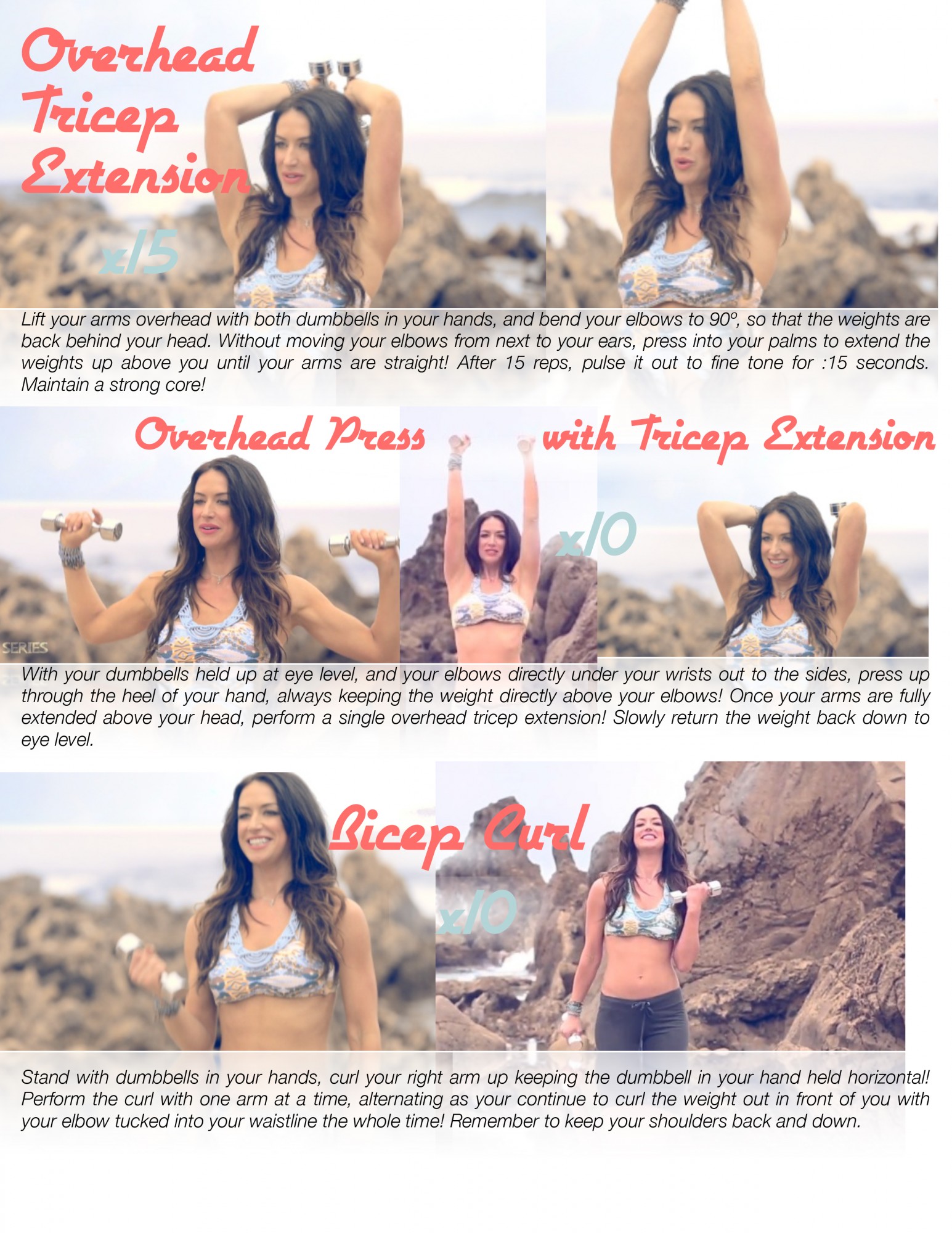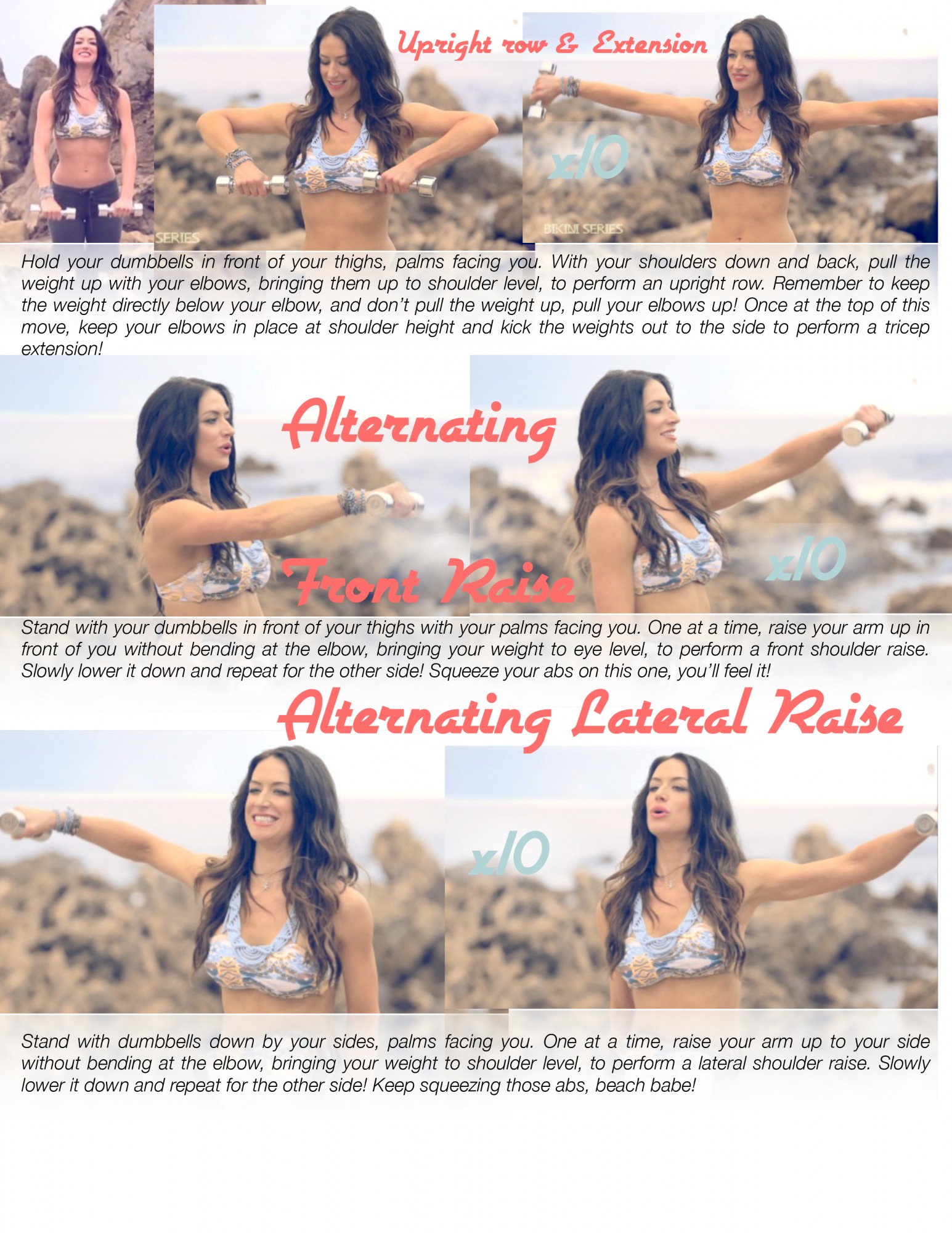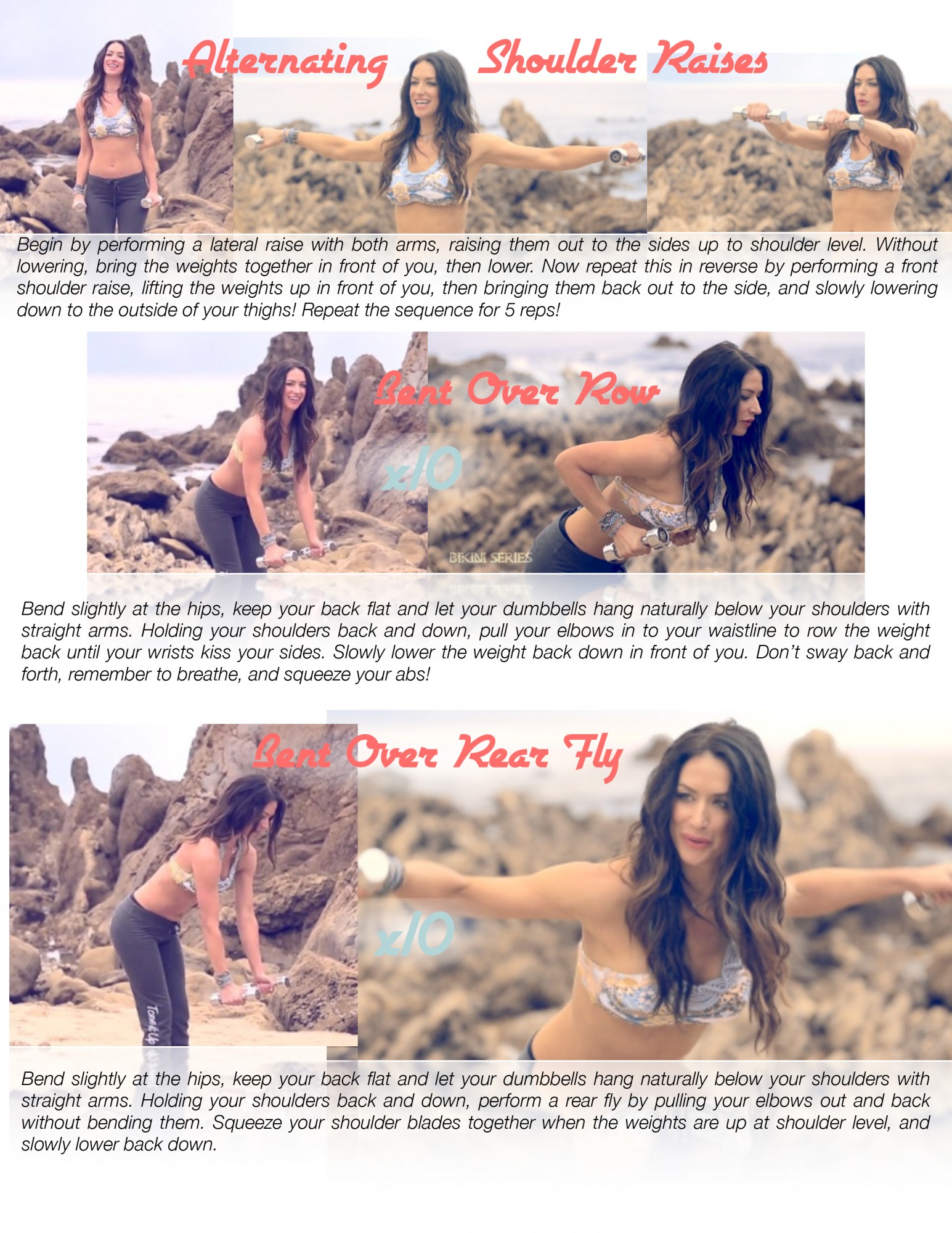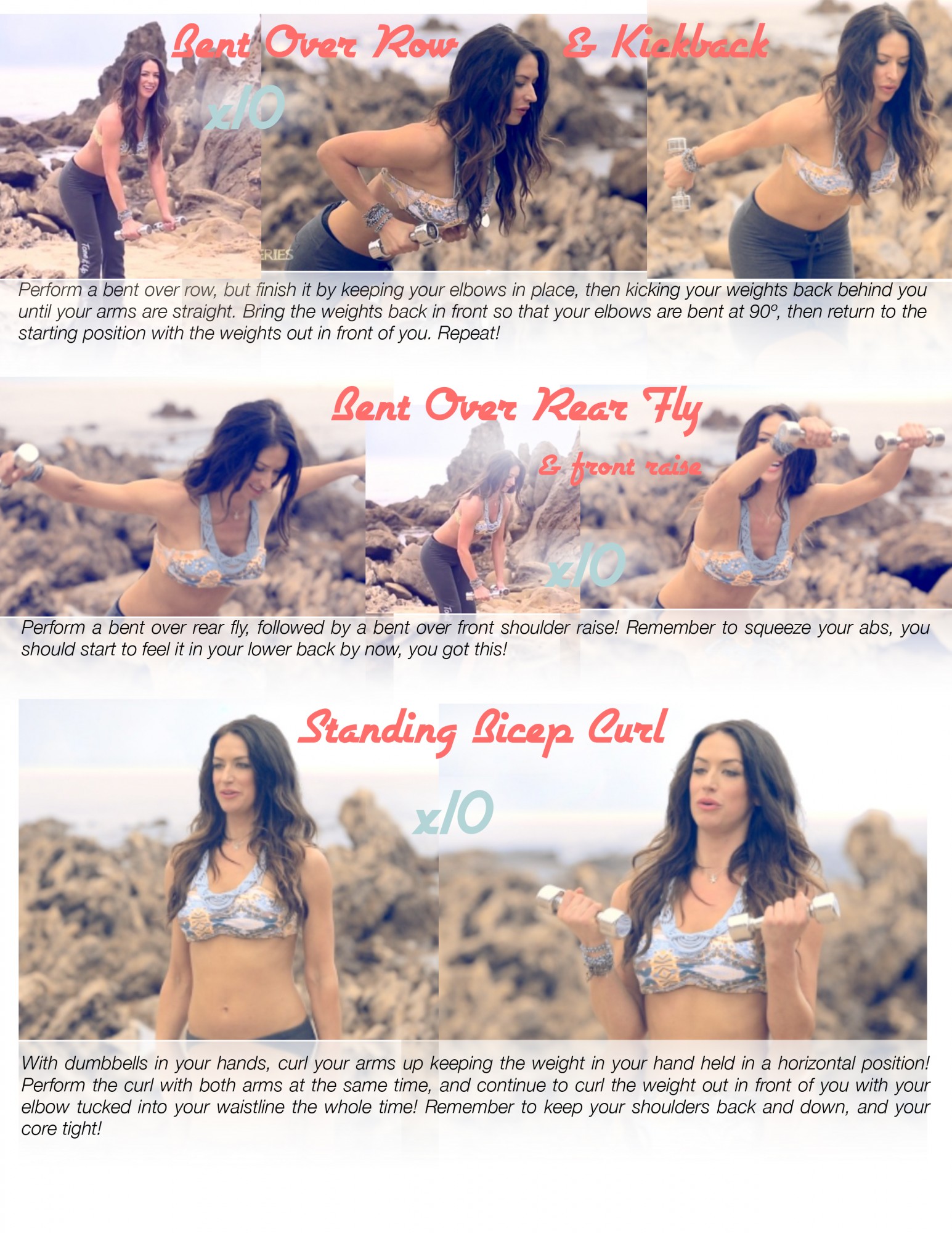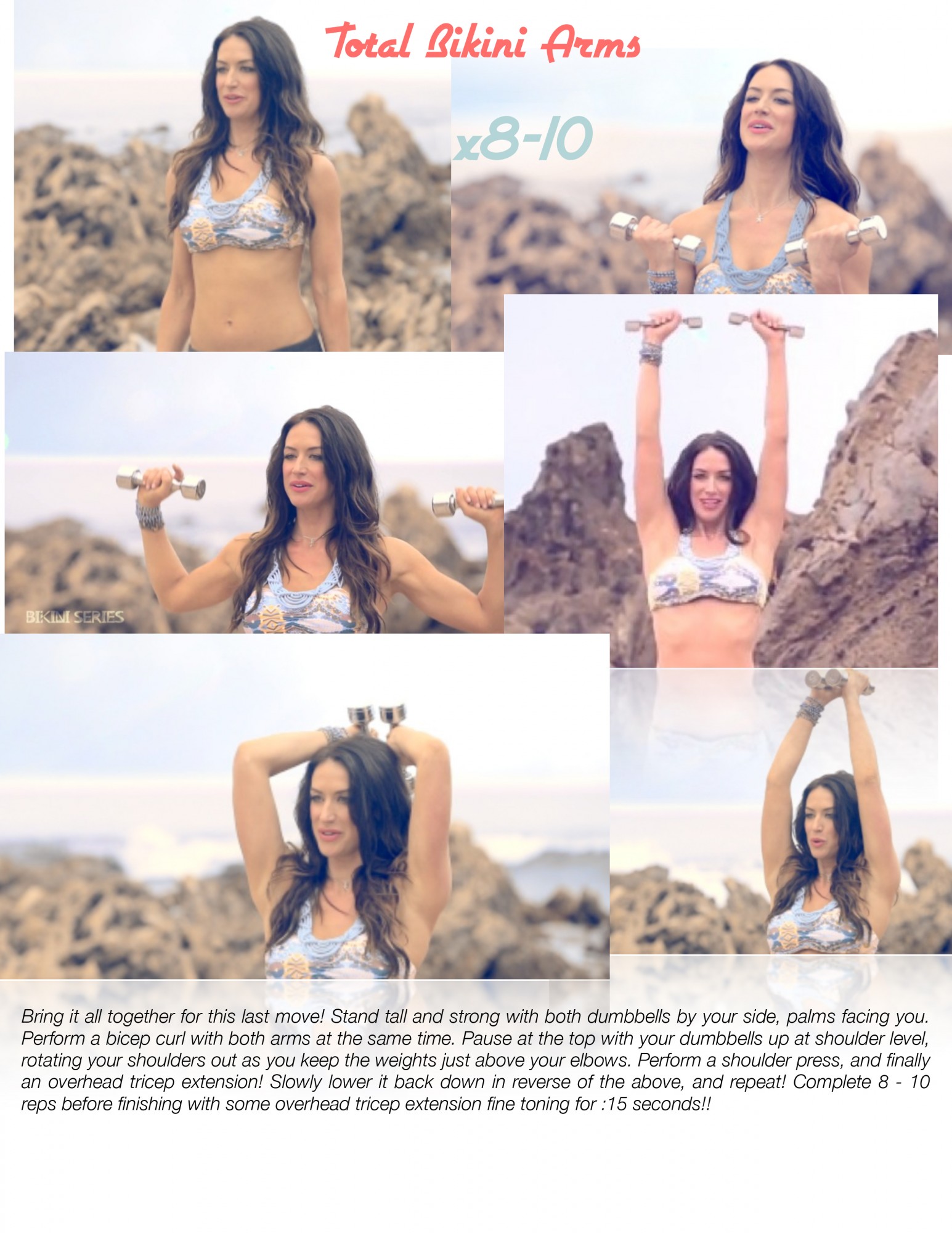 COCKTAIL DRESS ARMS!
HIGH INTENSITY INTERVAL TRAINING!

What's your favorite arm sculpting move!?