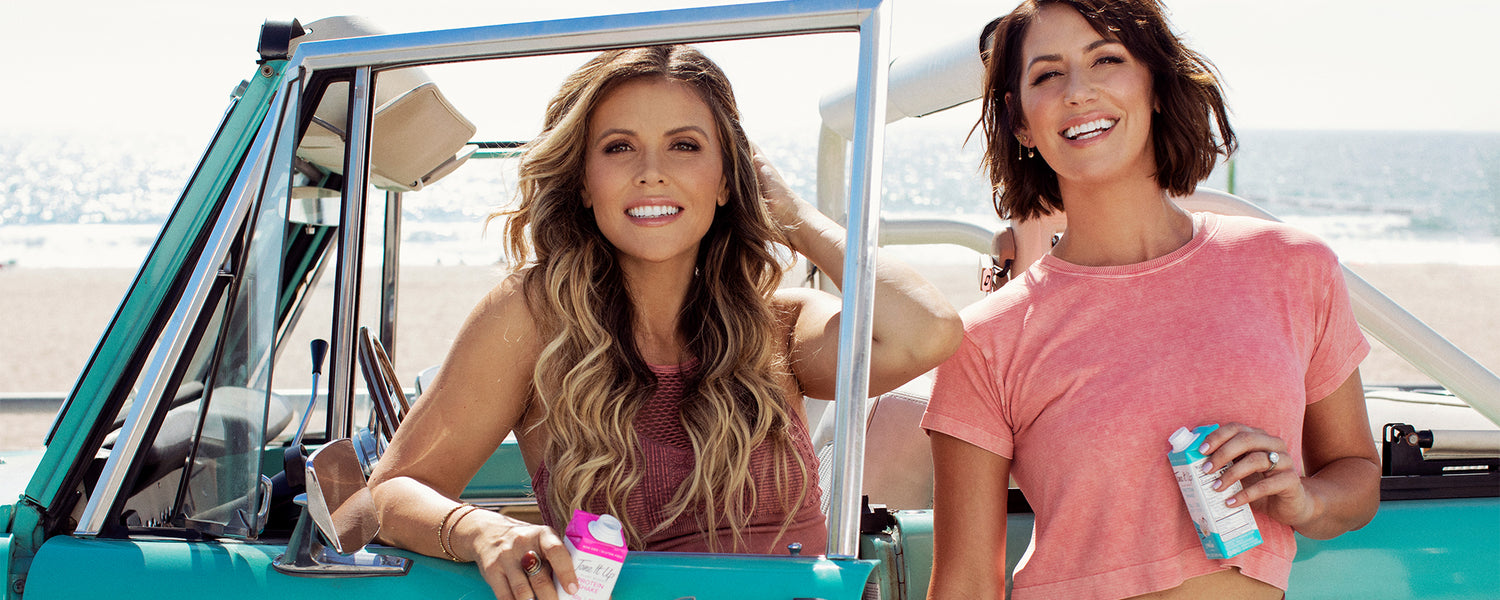 These On-The-Go Snacks Are Game Changers For Busy Babes
By Katrina Scott on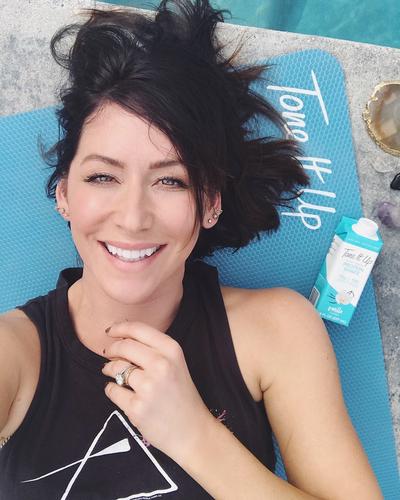 Oh heyyyy girl…lookin' like a snack 😘 We know you have a lot going on, so we're here to make your life easier with the ultimate snack recommendations for busy babes like you. Grab these and go ~ to the gym, to work and class, on errands…whatever you gotta do! These snacks are easy, slimming, and nutrient-packed to fuel your busy day. Enjoy!
xxo,
K&K

6 Healthy On-The-Go Snacks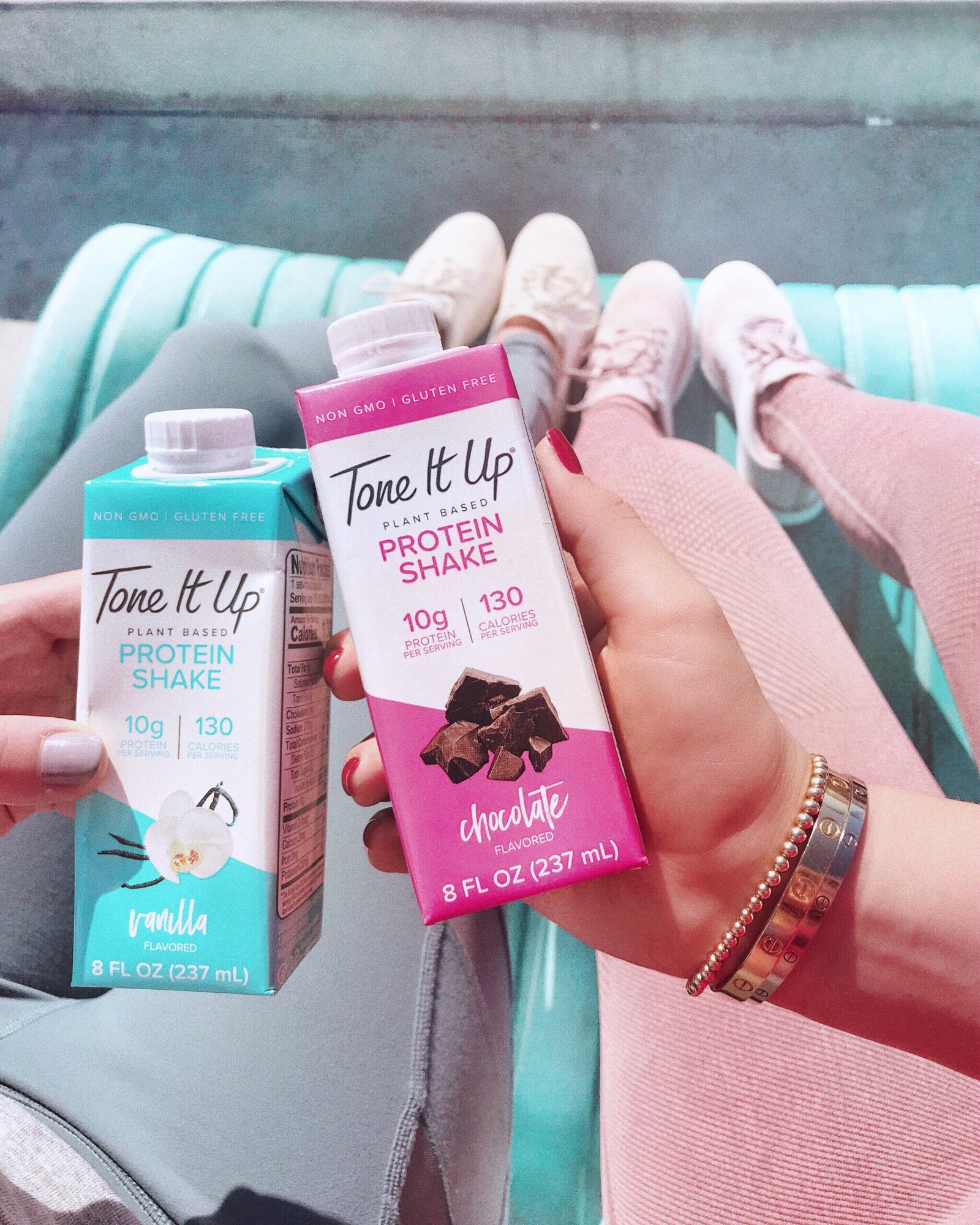 ✓
Tone Up Protein Shakes 
When you're runnin' out the door in the morning and don't have time to whip up a smoothie, your ready-to-drink
Tone It Up Protein Shakes
are perfect! They're gluten-free, vegan, non-GMO, and deliver 10 g of clean, plant-based protein to replenish your muscles post workout. And pssst...did you see you can now get your shakes delivered right to your door from
ToneItUp.com
?! The most convenient snack just got even easier 👏🏻
✓ Tone It Up Protein Bars & Bites
You know that we have bars and bites in our bags at all times. They're so simple to grab between meetings and when we're running around town on the weekends. As a new mama with a crazy schedule, these have been absolute lifesavers. Get your
protein bars and bites
today.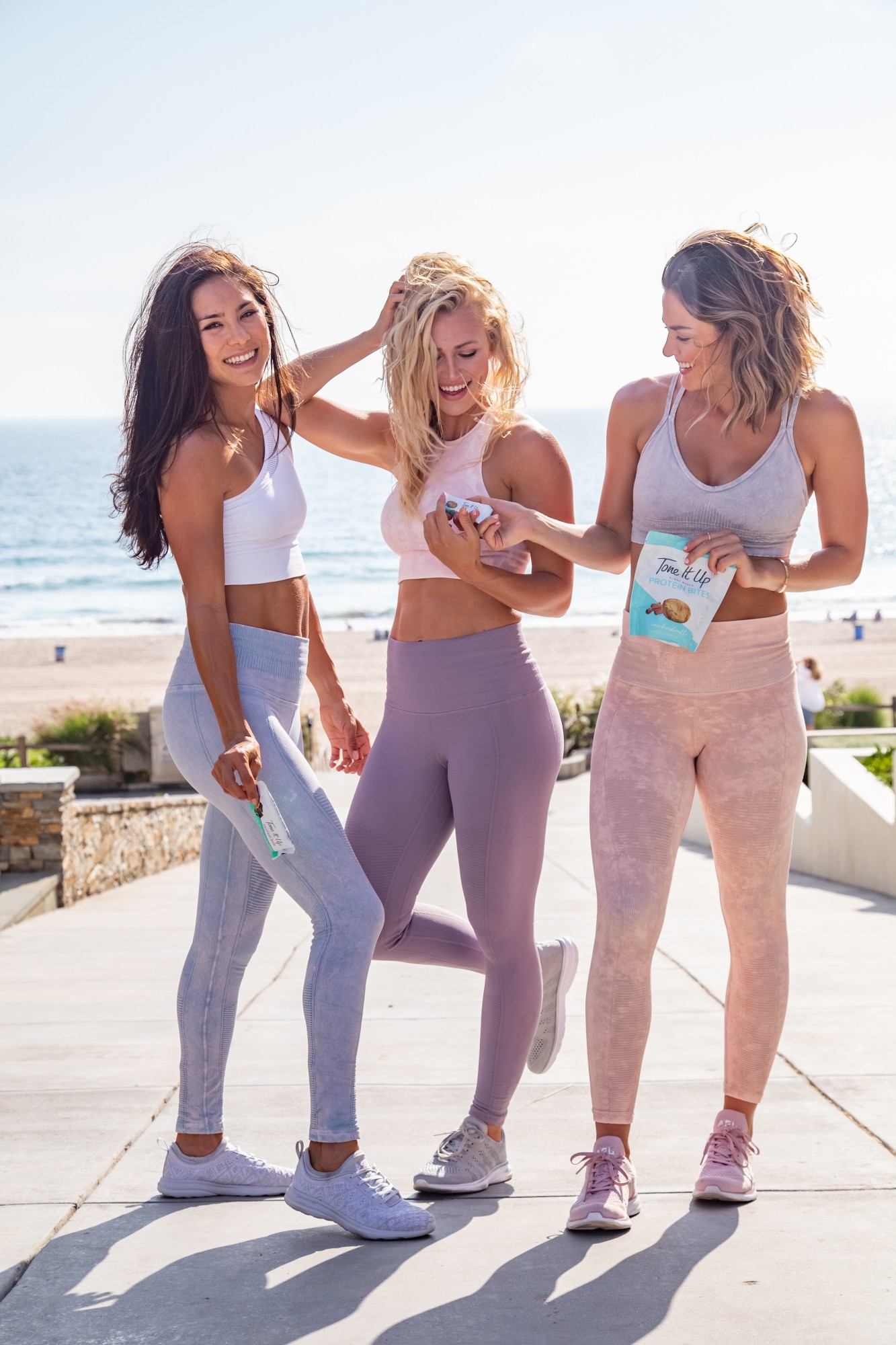 ✓ Homemade trail mix
Toss together ⅓ cup of your favorite nuts and dried fruit, 1 - 2 Tbsp. unsweetened coconut shavings, and a dash of cinnamon. The combo of the fruit's natural sweetness and nuts' healthy fats will keep your blood sugar levels steady so you don't hit that afternoon slump ~ no one's got time for that! We like to put our trail mix in individual baggies for better portion control and so it's easy to grab and go.
✓ Beef jerky
Karena's fave! Jerky is an easy protein-packed snack. Make sure to check your labels ~ some jerky brands are loaded with salt and other preservatives. Look for a natural brand with minimal ingredients and sodium.
✓ Dried fruit
I'm obsessed with dried mangoes and strawberries and I always keep some in my bag! Look for a variety with no added sugar and watch your portions. They're soooo good it's easy to eat the whole bag if you're not paying attention.
✓ Apple slices & almond butter packs
We like to slice up an apple in the morning and toss it in a little baggie with a squeeze of lemon juice to keep it fresh. Pair it with a portable pack of almond butter (we love the brand Justin's!). Almond butter's healthy fats will keep you feeling satisfied and energized.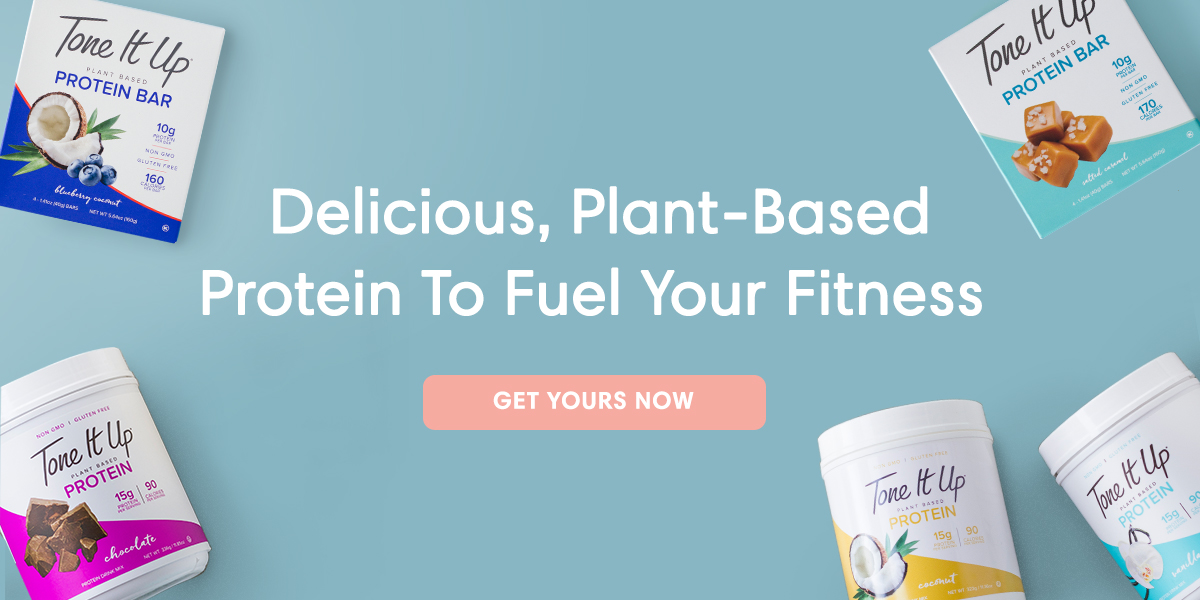 These On-The-Go Snacks Are Game Changers For Busy Babes - - , ; - Easy, healthy, and portable! - Nutrition Tips - Recipes - convenient snacks - easy snacks - it - karena - karena dawn - katrina - katrina scott - on-the-go snacks - protein shake - protein shake for women - protein shakes - ready to drink protein shakes - snack - snacks - snacks for busy days - snacks for busy women - snacks for women - TIU - tone - Tone It Up - tone it up protein shakes - up