The ONE Ab Move That Will Set Your Core on Fire
By Katrina Scott on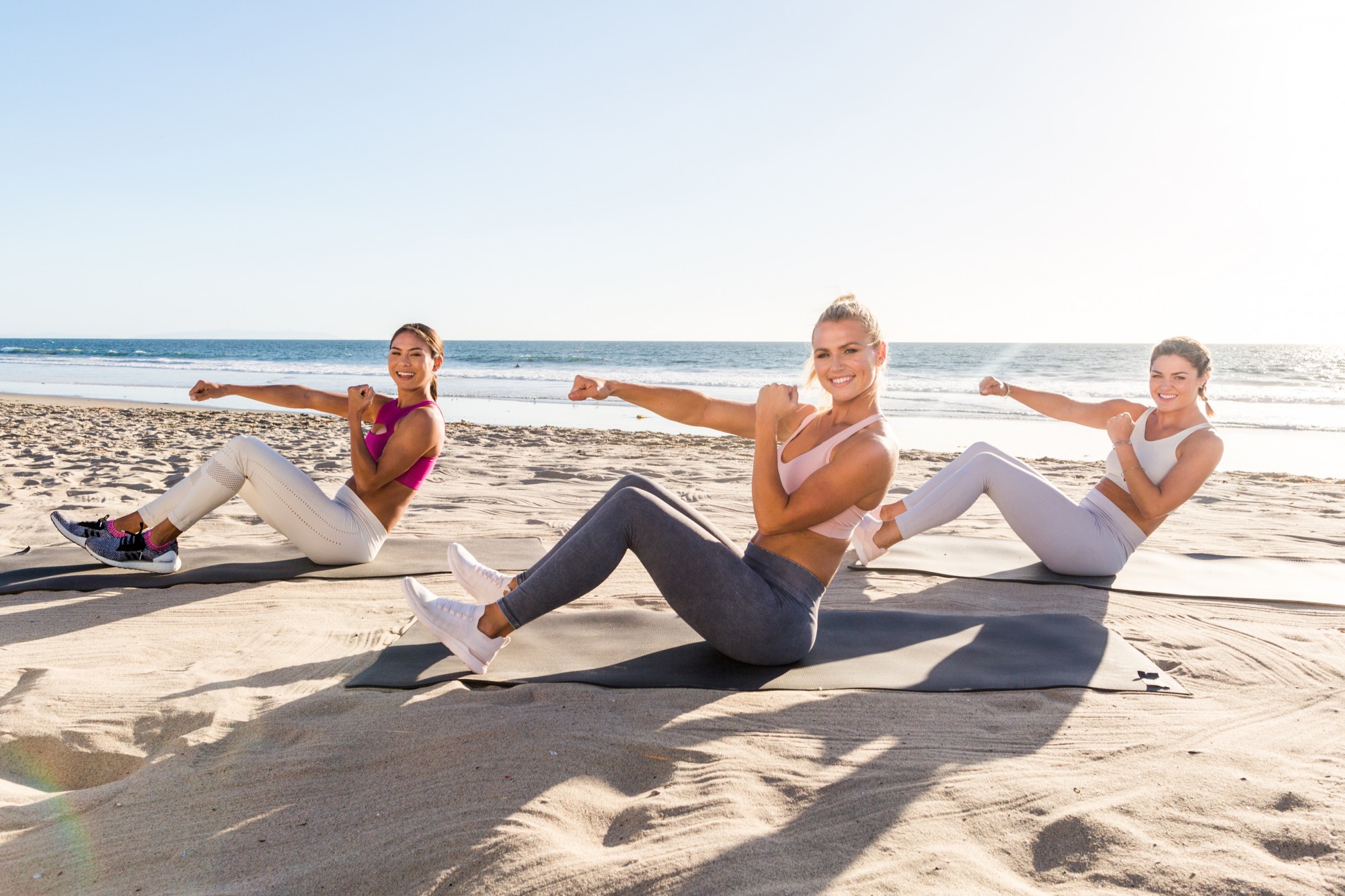 Hey gorgeous!
Want to land a stronger core with a one, two punch?! You've asked for more ab work, so we gotchu! Today in the
Tone It Up app
, our kickboxing expert Chyna is serving up TKO Abs. (Hint: total knockout ~ just like you!)
Check out your
Tone It Up app
for the full 20-minute core-scorching workout. And for one move to light up your abs from every angle, we're all about these boxer babe sit-ups. While basic sit-ups only work your rectus abdominus muscles (aka the "six pack"), adding two cross-body punches also recruits your obliques, shoulders, arms, chest, and back. Did we mention you'll get an amazing cardio burn too? I mean...Chyna is alllll the ab inspo! 🔥
Hop in the ring and show us your moves!!
xxo,
K&K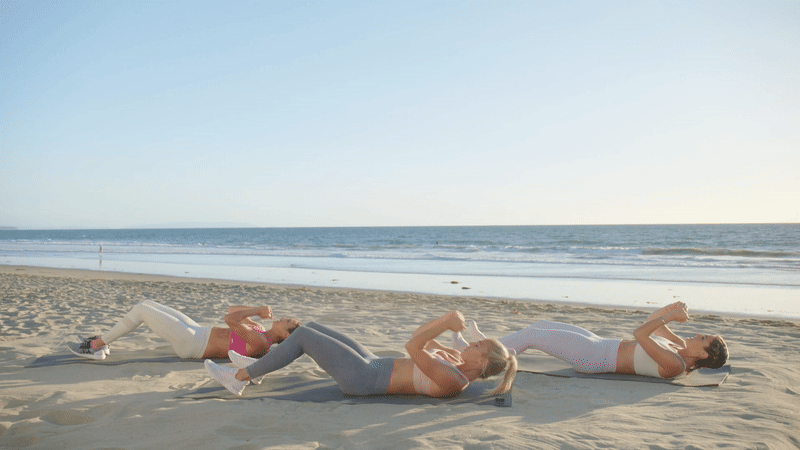 Boxer Babe Sit-Ups
Sculpts your entire core and upper body!
Start lying on your back with your legs bent and feet flat on the ground. Engage your core as you curl your upper body up toward your knees. At the top of the sit-up, punch with your right, then your left. With control, lower yourself down to start position and repeat.     
Do 12-15 reps.
Add this move to any of your fave total-body workouts as a core finisher, or incorporate it into your usual ab routine. And be sure to check out the complete TKO Abs workout in your Tone It Up app! We can't wait to sweat with you!