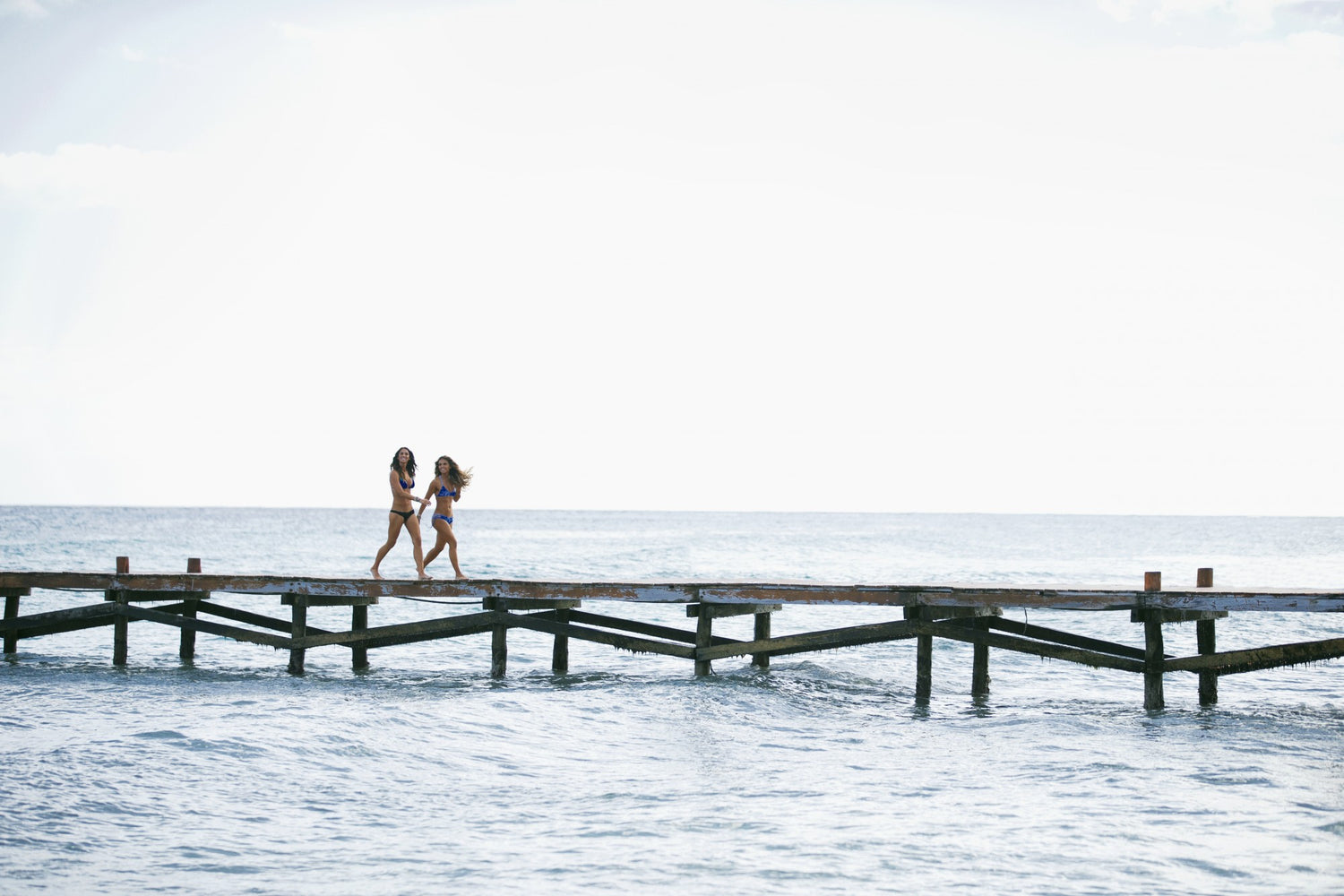 The BEST Workouts to do before a Beach Trip!
By Katrina Scott on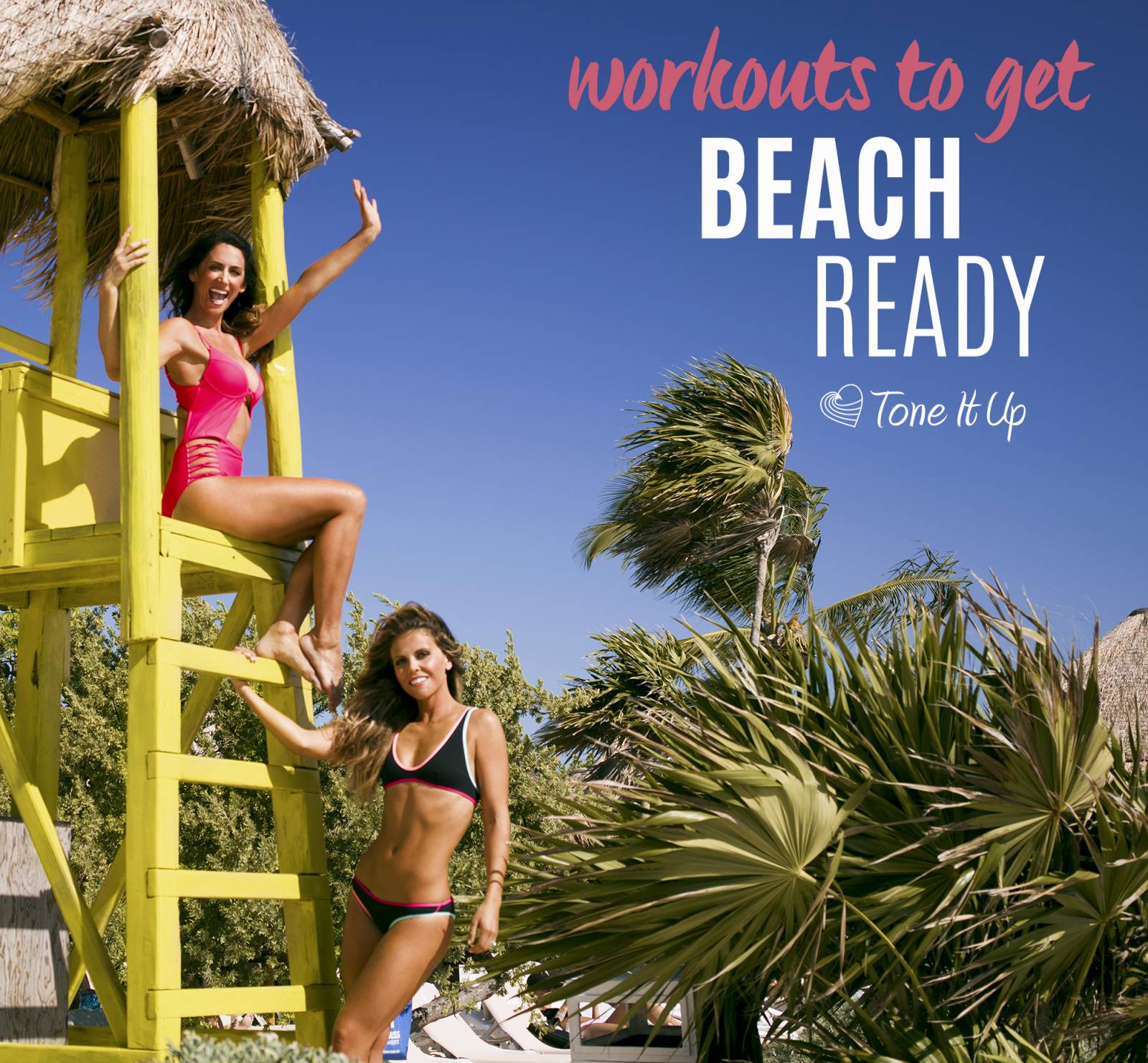 IT'S BEACH TIME!
Is the ocean calling your name? If you're getting ready for a summer trip or beach day, today's workout playlist is for YOU! Karena and I are sharing our top toning routines to get you feeling tight and like a total bombshell for the beach! Prepare to torch major calories while you tighten up all over with Hiity Bitty Bikini, your Mermaid Workout and Bikini Buns & Thighs.
Press play below to do all three routines back-to-back!
These workouts are also amazing for a quick boost before you slip into that bikini... because squeezing in a sweat session before you hit the beach is always a good idea! https://www.youtube.com/watch?list=PLoF7Or9dN9vJeVj2odN2dqM2YekLtZmjd&v=8-59BJffDNc
On-the-go? Download your printables below...
Take your beach-ready toning to the next level!
Add the Ultimate Booty call from 
Beach Babe 3
to your weekly workout game! This dual-toning and fat burning workout is a HIIT routine to remember! See a sneak preview of this incredible workout below... https://www.youtube.com/watch?v=YvpMqRofqlg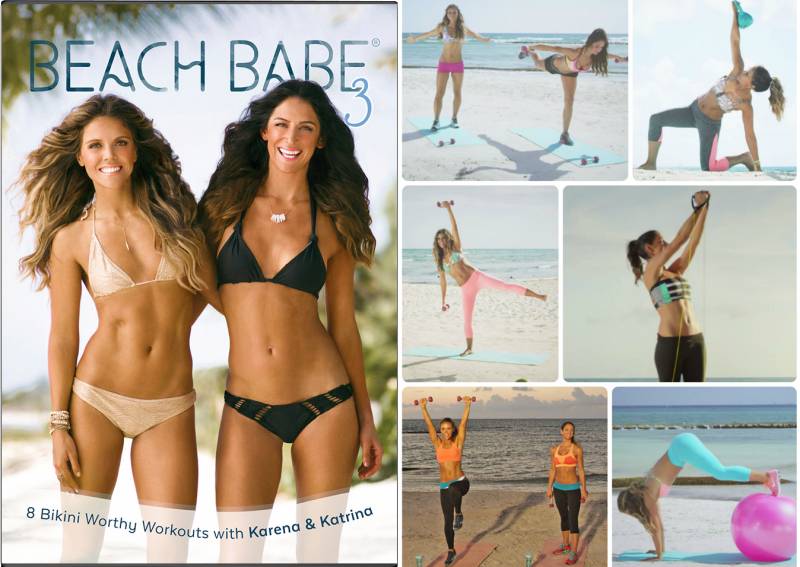 See behind the scenes making Beach Babe 3!
https://www.youtube.com/watch?v=Sza5Mq2Ut_0
What's your favorite beach destination?  Where do you spend your summer?