 The BEST Booty-Kicking Workouts From Your Studio Trainers!
By Katrina Scott on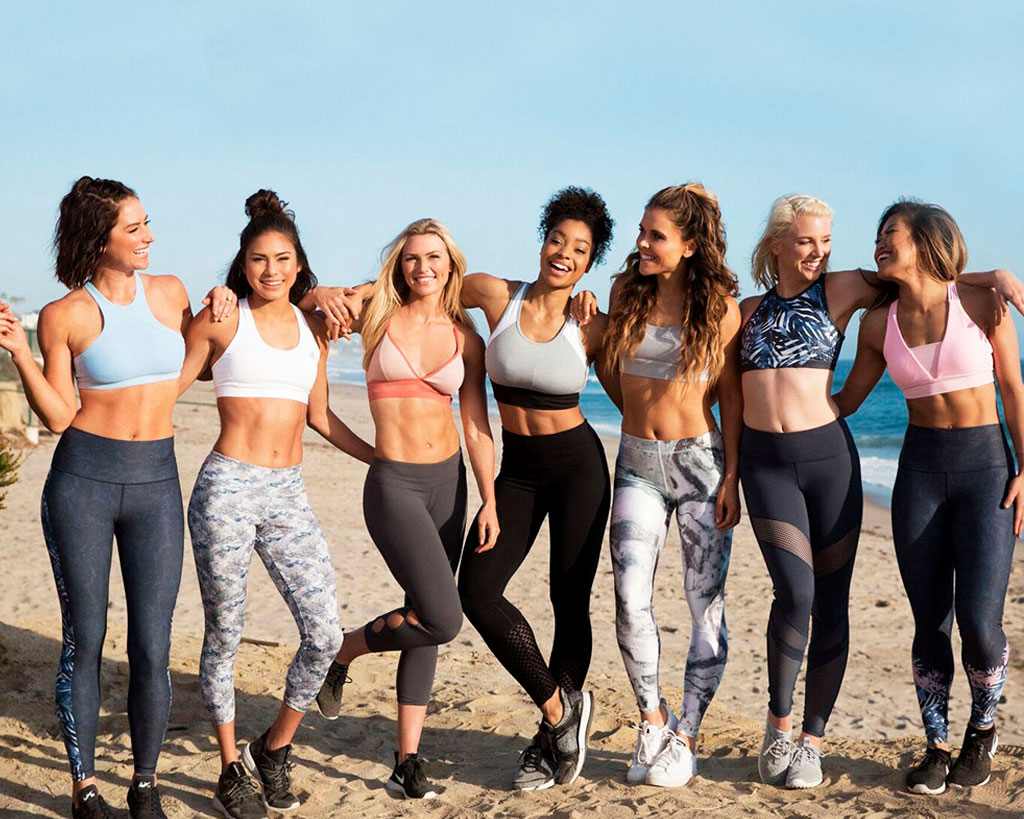 Hi babe! You've absolutely been kicking 🍑 in Studio Tone It Up and all of your workouts! We see how dedicated you are to YOU, your goals, and this community! All your gorgeous sweaty selfies, your chats with girls before and after class, your hard work and positive vibes...they inspire us and everyone around you 🙌🏻 Every time we take class, we see so many sweet conversations that make us smile. You cheer each other on and spread so much love 💗
What's so amazing about Studio Tone It Up is that we get to work out with our girl crushes every day ~ you and your Studio trainers. These beautiful, kickass women are all the motivation to get your Booty Call in and they inspire us to try new workouts, from dance to kickboxing to barre.
Today we want to share a few of our favorite, majorly effective routines you've LOVED from the Studio. They're fast, fun, and work your TOTAL body by sculpting each muscle group and revving your metabolism like crazzzy!
And remember to whip up something gorg for your #TIUSmoothieChallenge! We've already seen so many amazing smoothies on Instagram ~ keep 'em comin'!
Can't wait to see ya in the Studio beautiful!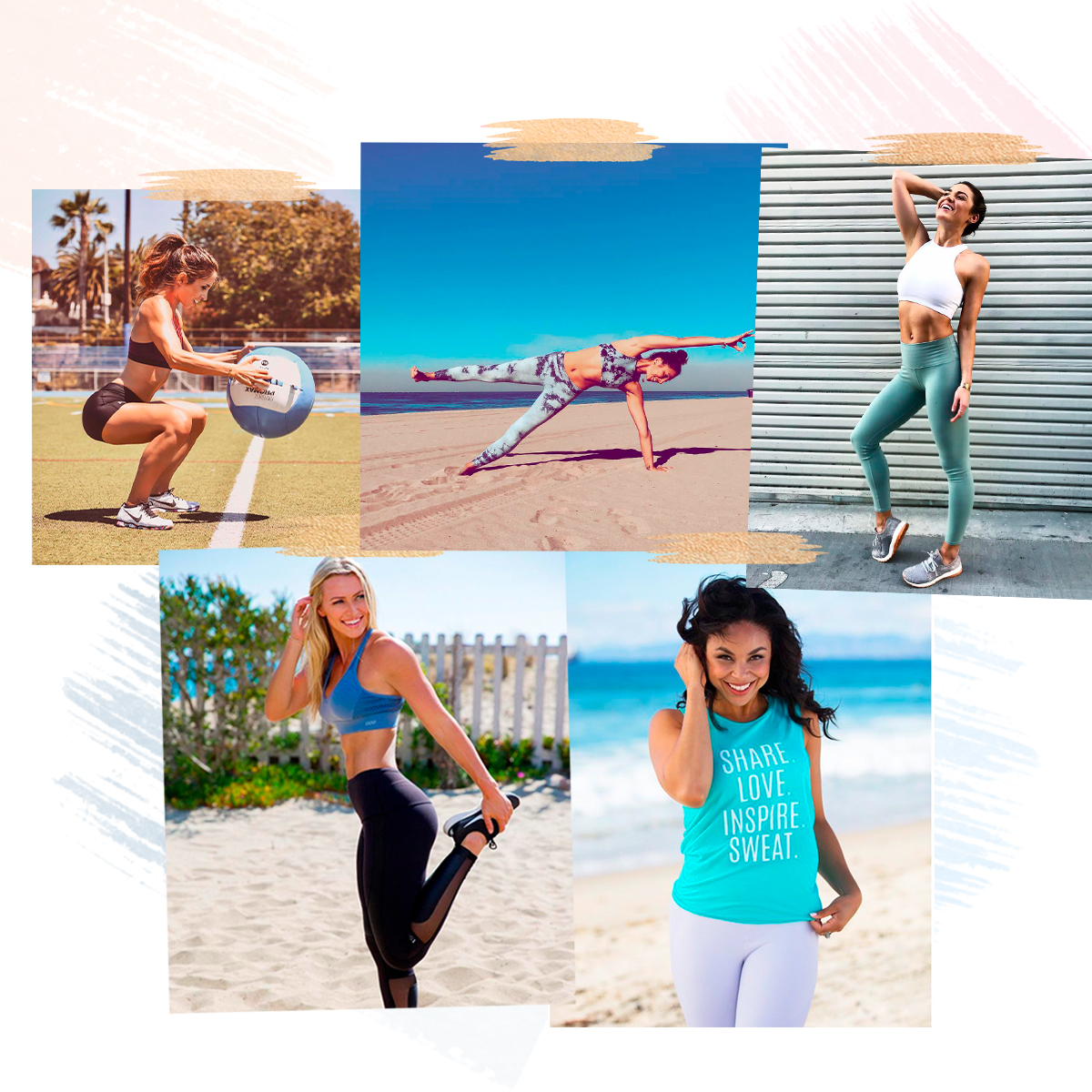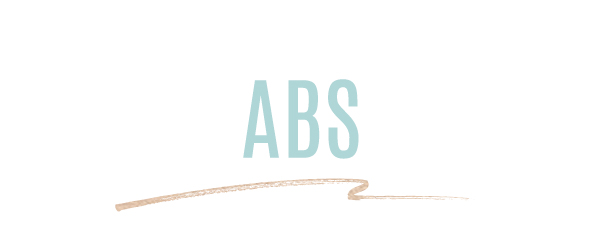 This class with Chevy is an incredible fusion of a soothing yoga flow and toning moves. You'll focus on your breath and your intention while sculpting your gorgeous core!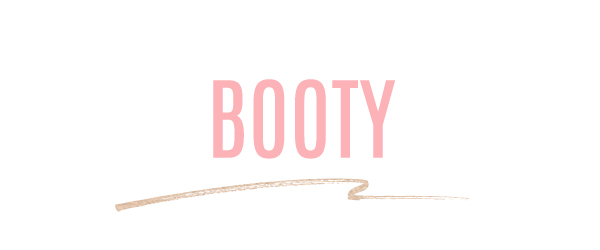 Get ready to tone your cute tush with this high intensity, booty and leg sculpting routine! Just wait 'til you try Chyna's spin on a burpee!! 🔥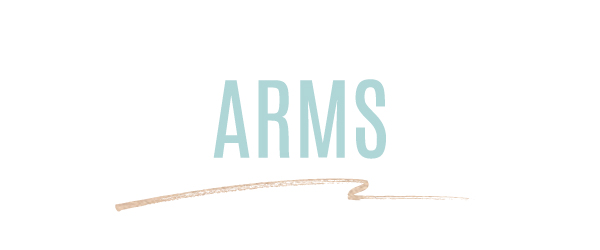 Kristina's cardio kickboxing class is the best way to tone your strong arms, boost your metabolism, and feel like the boss you are! Make sure to focus on your breath throughout this routine!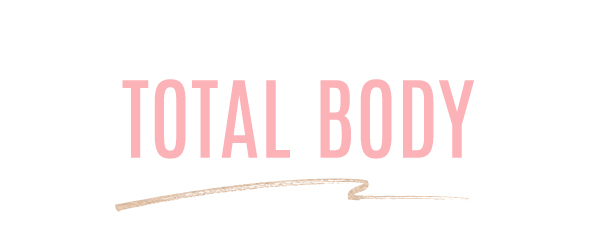 Tori takes you through a total body dance cardio routine beachside! This workout will feel amazing from head to toe…and majorly boost your heart rate and your metabolism! Don't stress about getting all the steps down ~ dance is all about moving the way that feels right to you!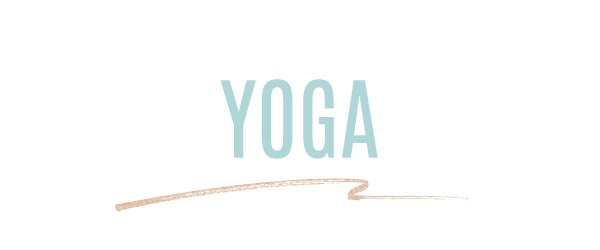 This sequence with Heather focuses on building strength in your core, sculpting your gorgeous abs, lengthening and stretching your body, and opening your heart. Focus on your breath and listen to your body 💖

How amazing are your Studio Tone It Up trainers?! Join us for tons more cardio, sculpting, and stretching guided by these INCREDIBLE women! Download Studio Tone It Up in the App Store HERE!