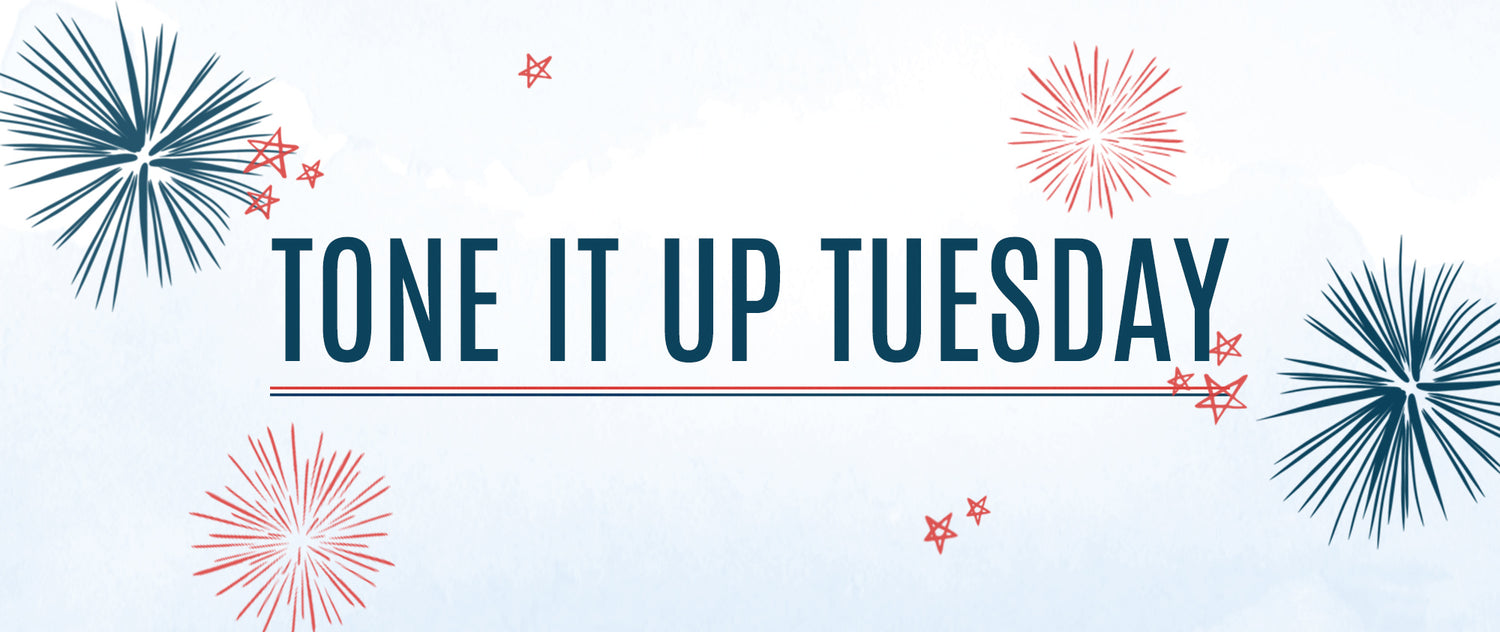 Stars, Stripes, & Sculpt Total Body Workout
By Katrina Scott on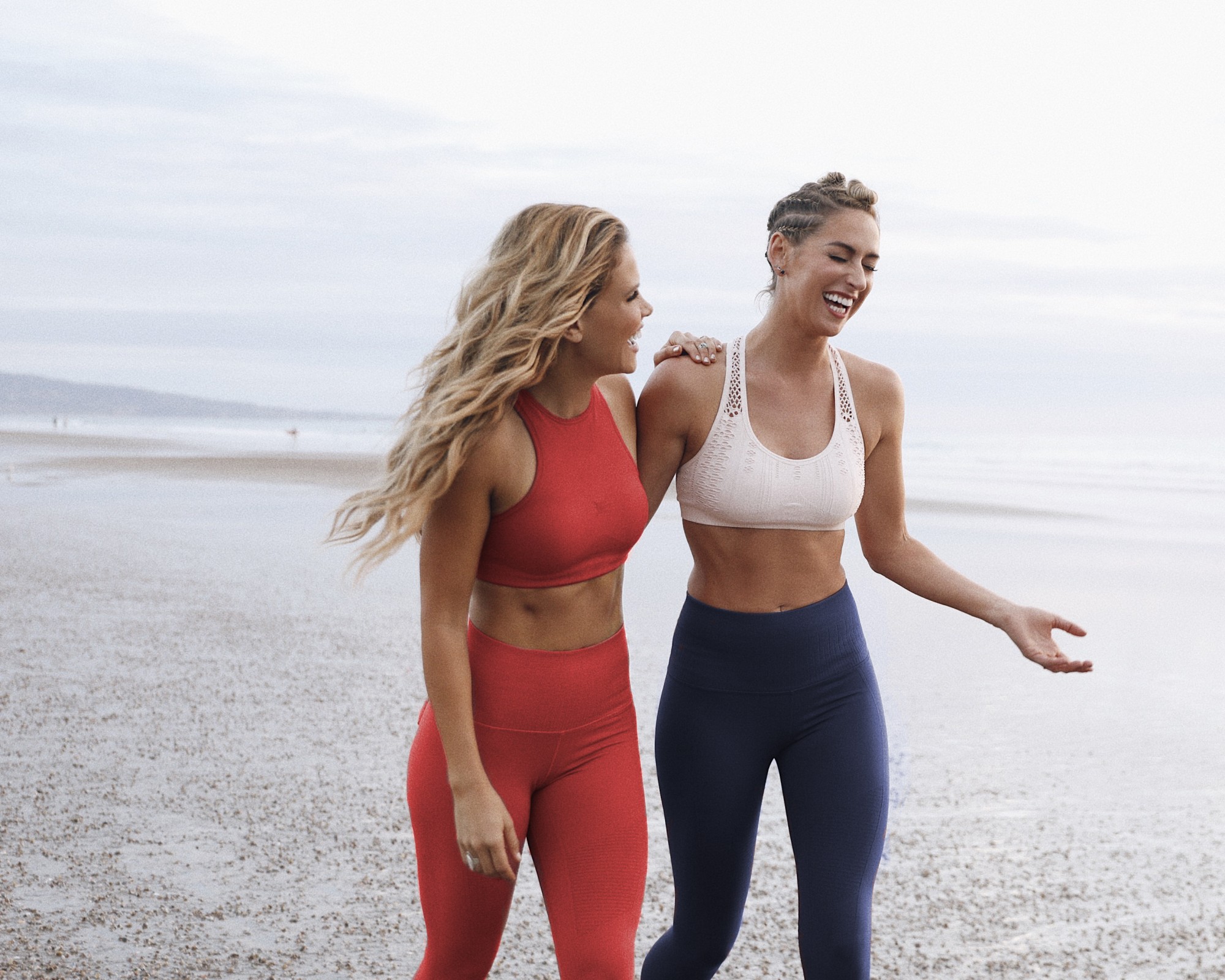 Let the celebrations begin babe! 💙❤️ We'll be kicking off 4th of July tomorrow with a metabolism-boosting, total-body routine to get you pumped up for all the festivities! Grab your girls and get ready to work it with the whole squad! This workout is fast, effective, and equipment-free. It will majorlyyyy boost your heart rate and tone from head to toe, so afterward you'll be sparkling like the sky. 🎆
And since we know you'll wanna rock out to this routine, we put together the ultimate 4th of July playlist for you!
 Follow us on Spotify HERE!
We hope tomorrow is filled with lots of sunshine and celebrating! 💫

Download your printer-friendly version HERE!

Refuel your gorgeous muscles with this festive, post-workout treat!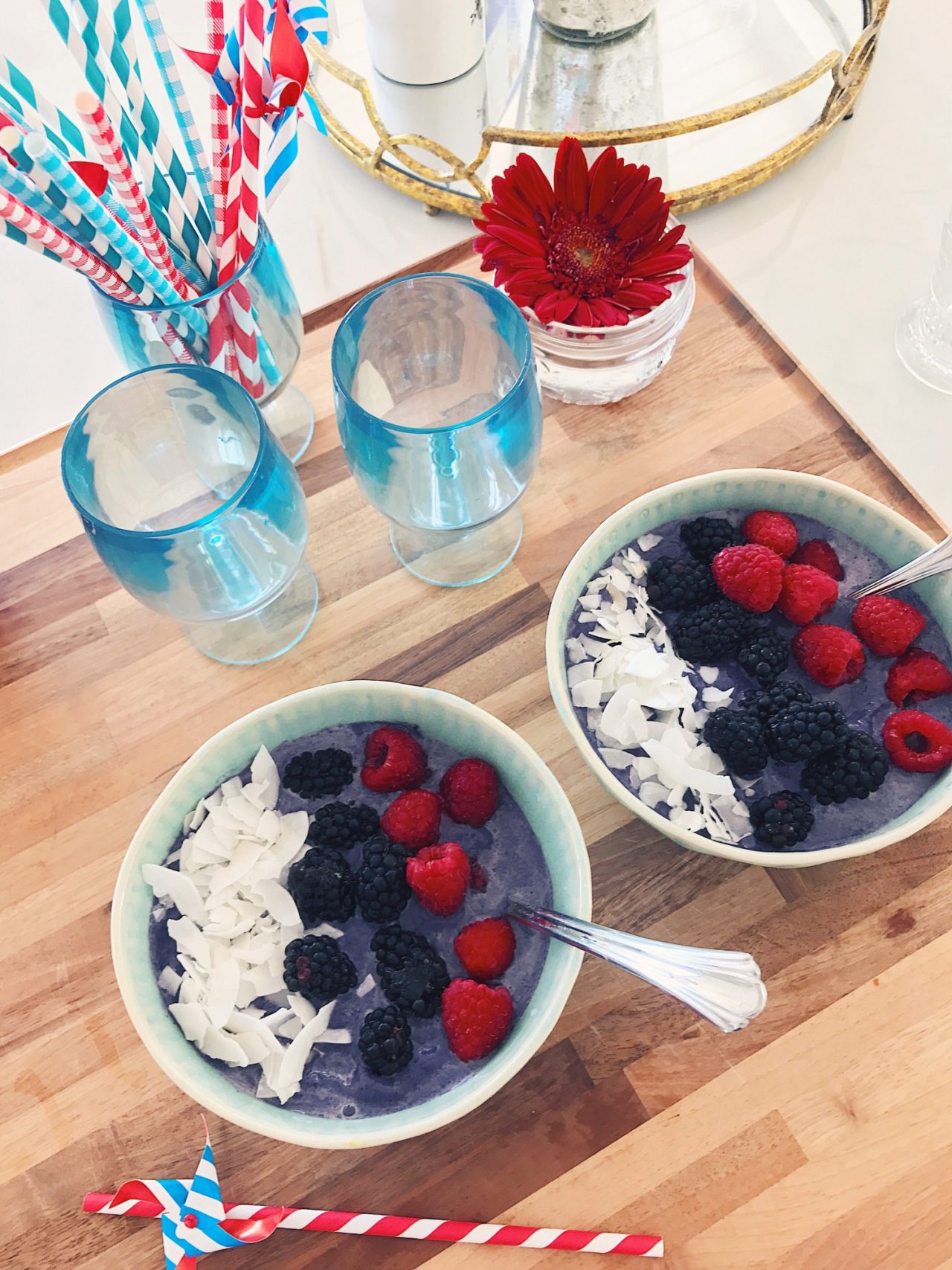 Red, White, & Blue-Berry Smoothie Bowl!
Makes 1 serving 
Ingredients:
1 cup unsweetened almond milk
1 scoop vanilla Tone It Up Protein
1/2 cup frozen cauliflower pieces or whole pieces
1 Tbsp. peanut butter
 1/2 cup blueberries
1 Tbsp. ground chia seeds
Directions:
1) Blend all ingredients until smooth
2) Top with unsweetened coconut flakes, blackberries, and raspberries!
For SO much more recipe inspo, join the Tone It Up Nutrition Program where you'll immediately gain access to thousands of recipes and science-backed info on fueling your gorgeous bod!