Sandy Sweat HIIT Routine
By Katrina Scott on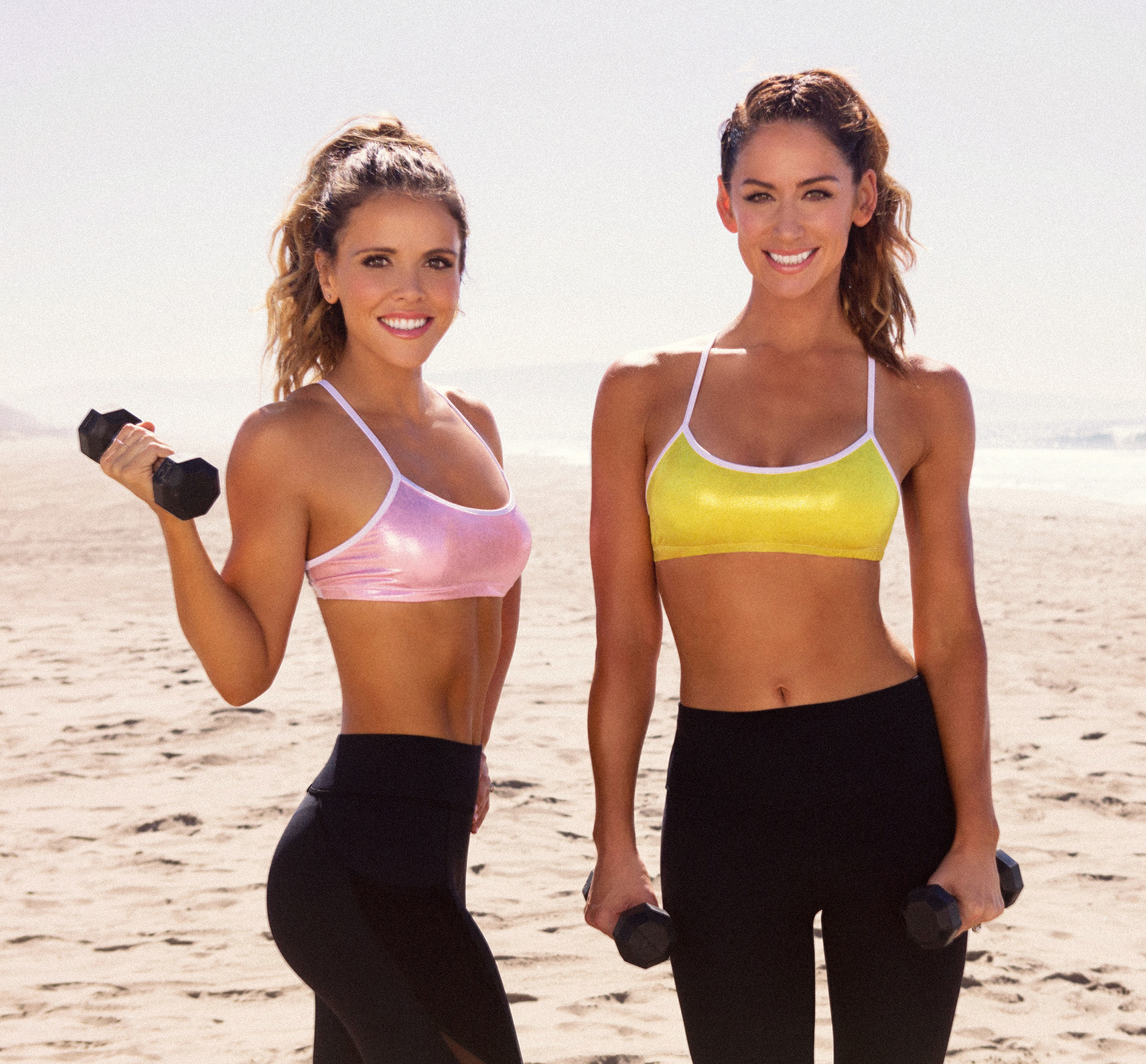 Let's get PHYSICAL! Today's workout is all about HIIT - High Intensity Interval Training! HIIT is one of our absolute favorite types of exercise! With short bursts of intensity combined with toning, you will boost your metabolism like crazy. And it torches calories long after you've finished your workout. So it's basically the best!
All you need for today's workout is a set of dumbbells and your cute tush...and maybe a hair tie! ;) After you finish, HIIT us up on Insta @ToneItUp and tell us how amazing you feel!!

You can also watch on YouTube HERE!
---
MOVE GUIDE
Download your printer-friendly version HERE!

Pair your workout with this Orange Dreamsicle Smoothie featured from the Bikini Series Edition! So dreamy! ;)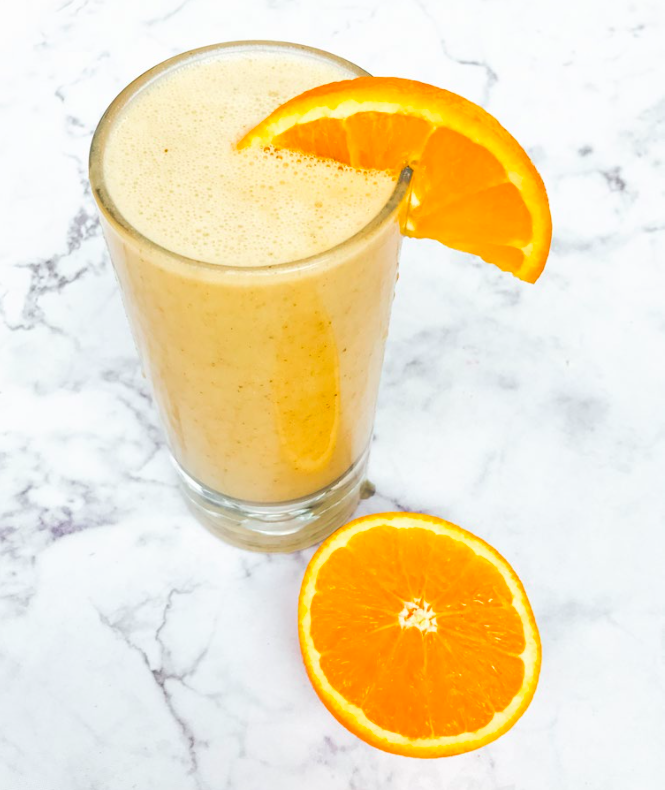 Ingredients:
1 cup coconut water
1 scoop Tone It Up Protein (we love this with vanilla or coconut!)
1/2 frozen banana
1 orange, peeled
1 Tbsp. coconut flakes
1. Blend all of the ingredients together!

Abs are made with your Tone It Up workouts and REVEALED with your Tone It Up Nutrition Plan! As a member, you'll automatically receive the all past and future editions of the Plan!