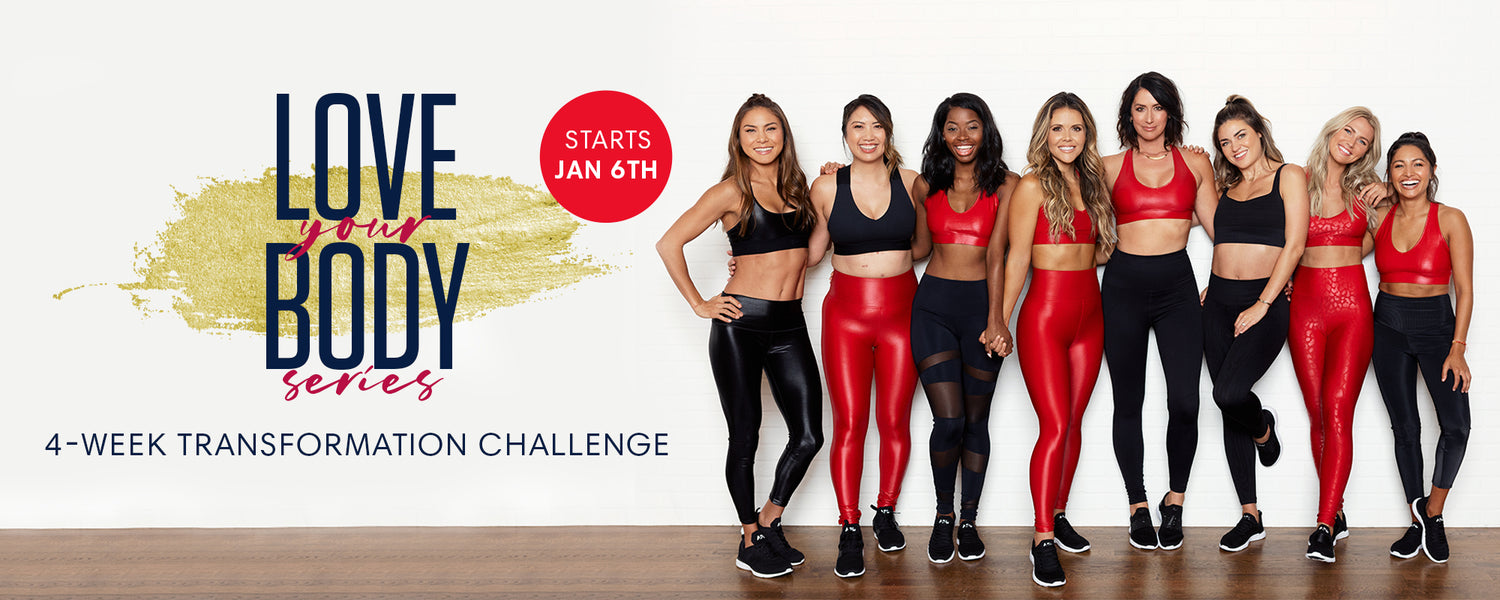 Love Your Body Is HERE! Your Week 1 Sneak Peek
By Durlan Vega on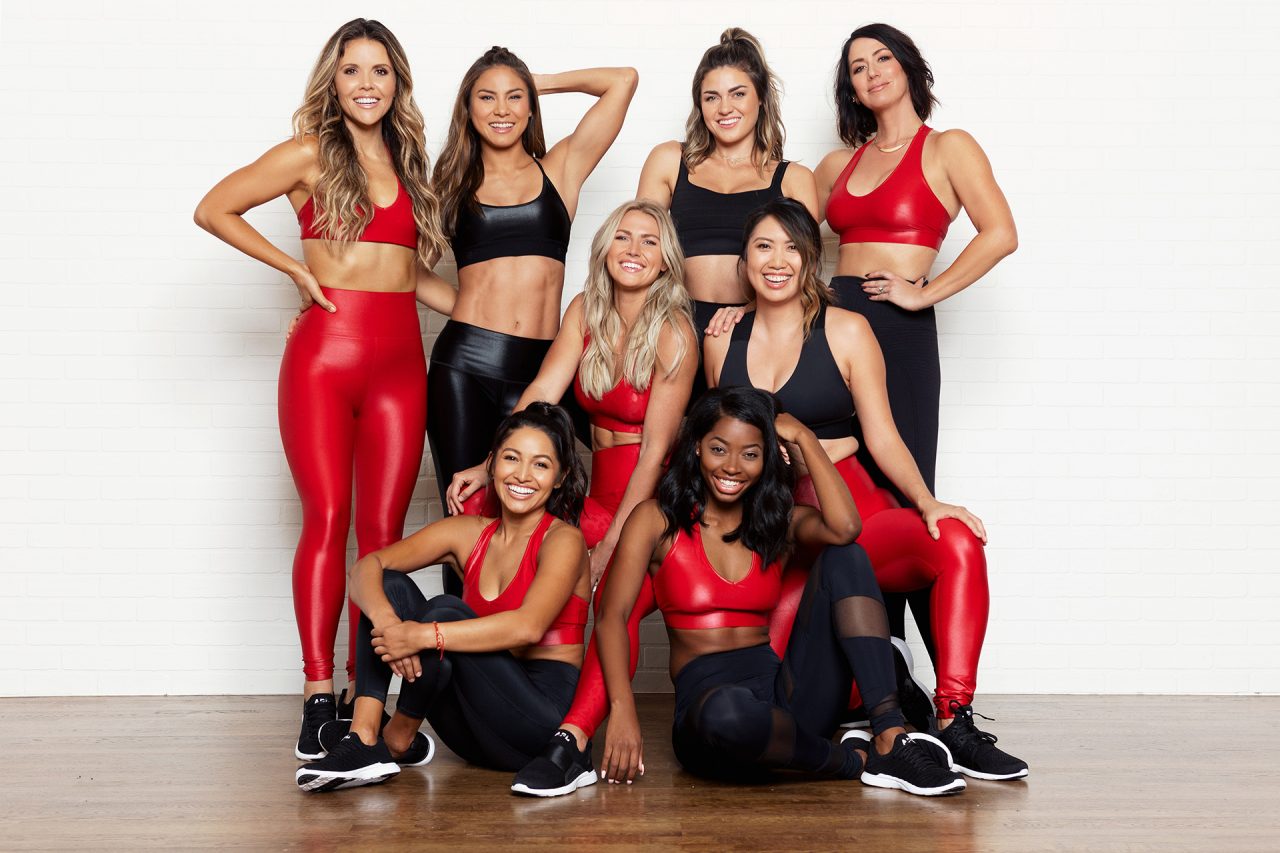 It's our favorite time of the year...the
Love Your Body
series is HERE! We're so excited to get started on this incredible 4-week journey with you, including all new workouts, fresh new recipes, and so much love and encouragement from your TIU team!! If you haven't signed up yet, there's still time — we all start on Monday January 6th in the
Tone It Up app
!  
So what's in store for you for Week 1?! We programmed the perfect mix of workouts, from HIIT to strength training to yoga, so you start your year STRONG! Each week your schedule will include 5 workouts, 1 recovery session, and 1 meditation all hand-picked just for you so there's no guesswork — only amazing results! As our girl Chyna says, "
It's a total transformation from the inside out."   
Here are a few of the things we're MOST excited for this week. And don't forget to tell us you're IN! We can't wait to sweat, sculpt, and share allll the love with you...This is your year babe!! 
xxo,
K&K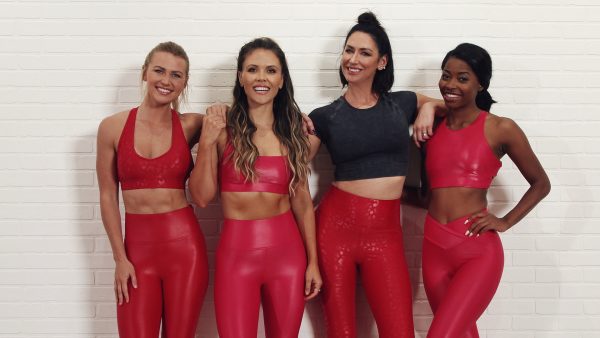 Week 1 Workouts!
This week we're bringin' the heat with FOUR brand new workouts! Be sure to head to your Tone It Up app on Monday to see the complete schedule for the week! Monday, we're kicking things off with
Super Sculpt Strength
— an all-new total body routine Karena and I had way too much fun filming for you! Then we're rolling out our yoga mats for
Flow With Love
with Miss Karena for Tone It Up Tuesday. We've got a few special surprises in there for you — be sure to show us your inversions if you've got 'em! 
On Wednesday, it's time to crank up the intensity for
Kick HIIT
with Chyna. And for Flex Friday...Tori's takin' us to the barre for
Barre Babe Arms
with Stef! Show us your checkins, sweaty selfies, and fave moves — we want to see it allll this week!!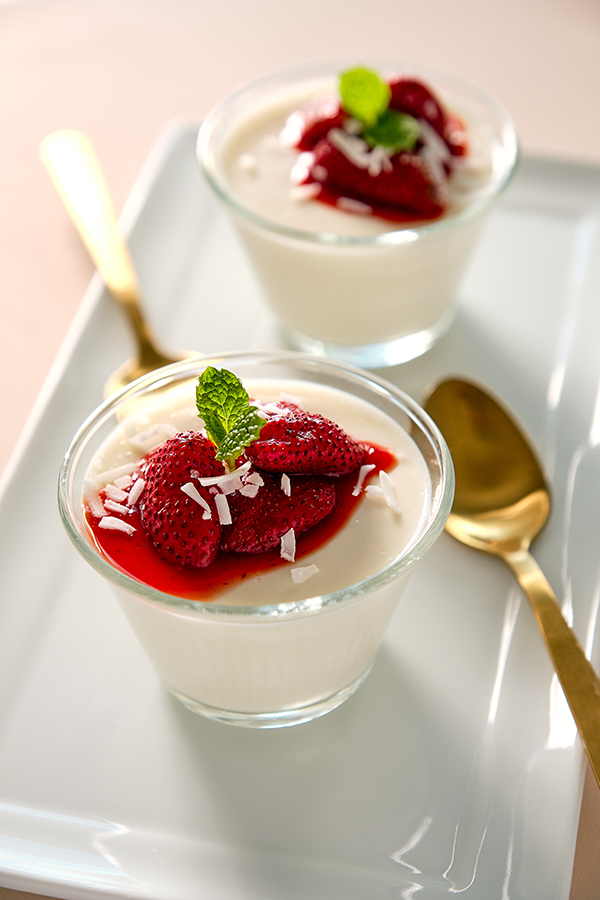 All New Recipes!
You girls asked for more recipes, and now is the perfect time to get back in the kitchen and show your body love! Karena and I love to meal prep on Sundays — it's the perfect day to set yourself up for a successful, stress-free week!
For Week 1, we'll be preppin' a big batch of Carrot Cake Mini Muffins made with our plant based protein powder, and chopping up all our fave fruits for your new Tropical Tossed Salad recipe. And because you know I need something sweet...check out the new Collagen Panna Cotta recipe. I could literally eat it every night...and maybe I will! 😜 All recipes will be in the Nutrition section of your
Tone It Up app
!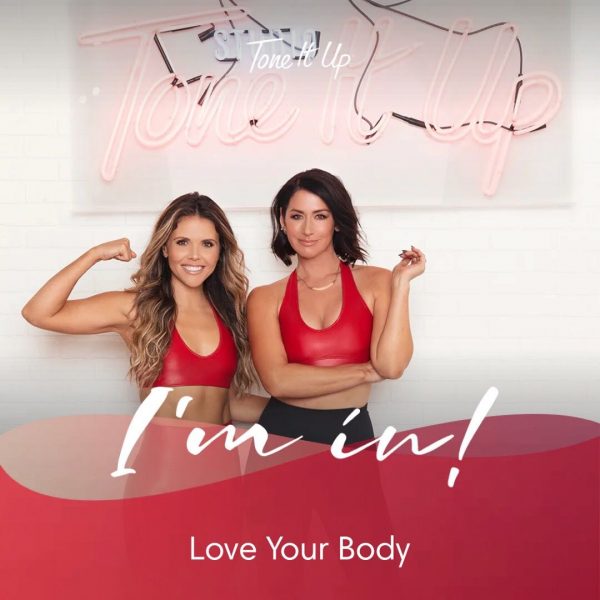 Motivation From Your TIU Team!
If you've been a part of this amazing community for just a day or an entire decade, we love each and every one of you!! Introduce yourself, connect with fellow TIU boss babes, and share your intentions for the #TIUloveyourbody series. When we put it out there in the TIU universe, things have a special way of manifesting...✨ See you Monday, gorgeous!!

Try our fave HIIT, strength, and yoga routines in the Tone It Up app! You'll break a sweat and see serious results fast!