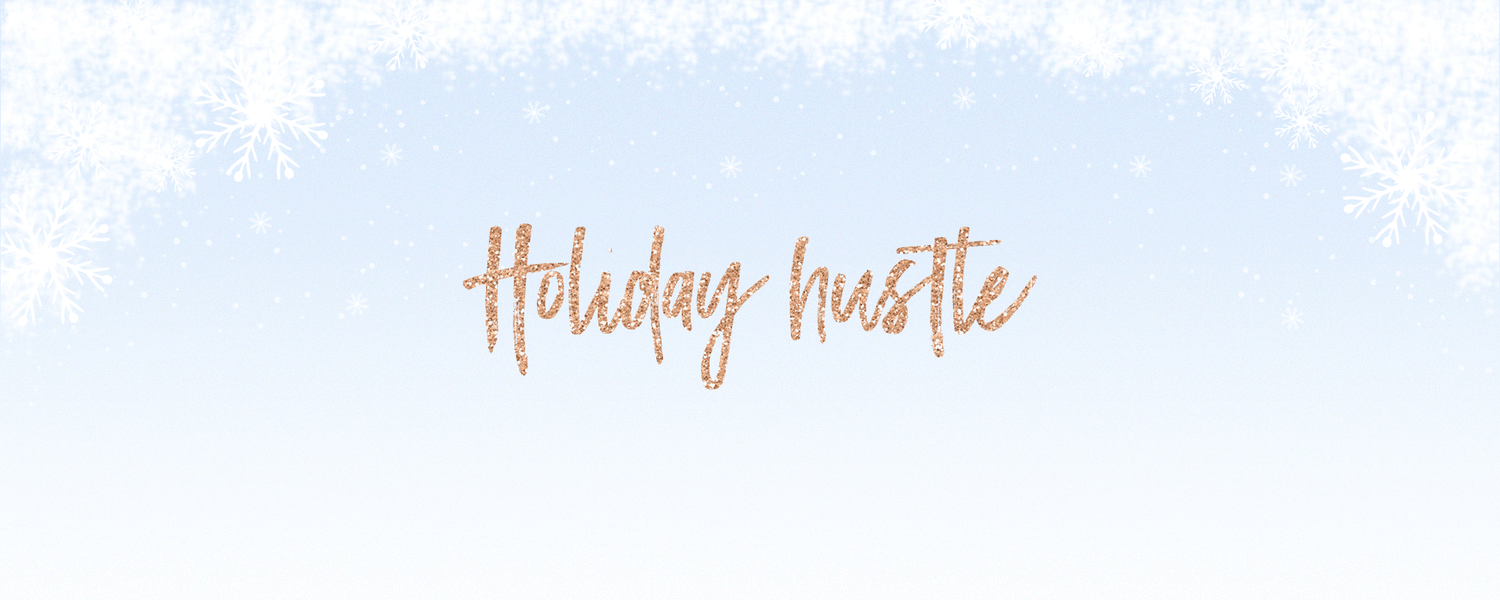 Jingle Bell Kettlebell Workouts We Love
By Katrina Scott on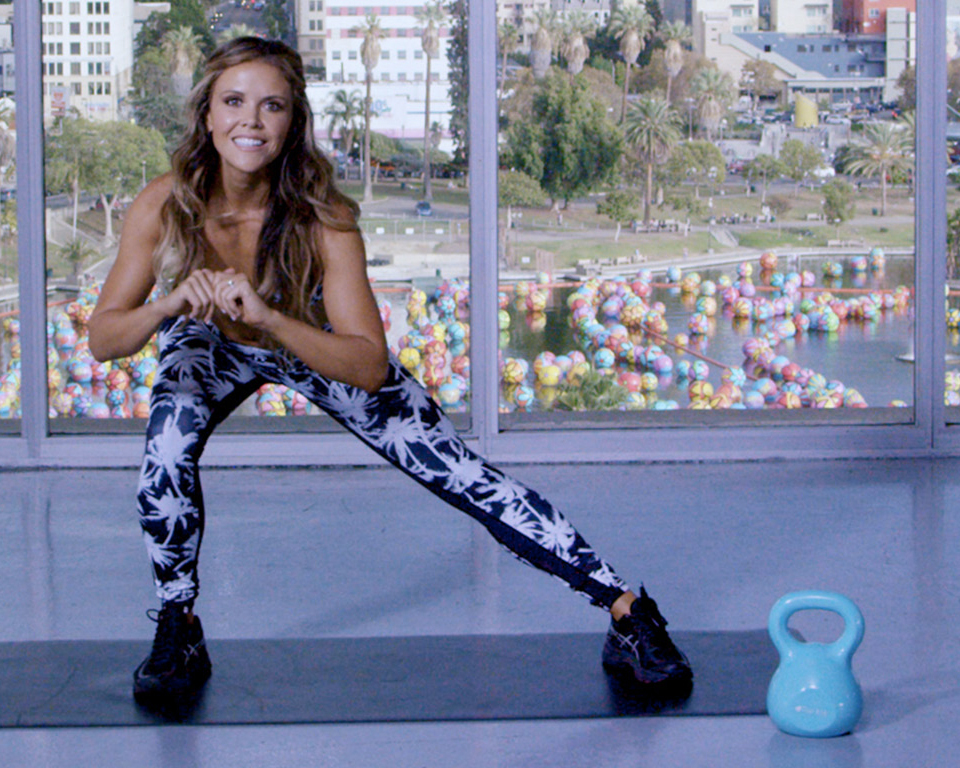 ♪♬ Kettlebell, kettlebell, toning all the way ♪♬
You have been amazzzzing us with your incredible drive during the TIU Holiday Hustle. You've been sculpting your entire gorgeous bod with your 31 rep Toning Moves and Studio Tone It Up classes. We're seriously so impressed by how much of a badass you are! Today we're sharing our favorite toning kettlebell workouts...because nothing makes us feel more like a badass than a kettlebell routine ;) We love using kettlebells because they add an extra total body toning element to every workout.
You'll boost your heart rate, rev your metabolism, and majorly sculpt your entire body. Add any of the videos below to your Daily Workout for some extra sculpting action!
Let's Jingle Bell ROCK!!! 😜

Kettle Booty
Wanting a little extra booty work? Try this routine! Your booty will feel the burn🔥
Kettlebell Cardio Core
Our grill Steph KILLS it in this workout. She's one of your Studio Tone It Up trainers! You'll feel so encouraged by the positivity she radiates!
Bikini Kettlebell
This one was a Bikini Series fave! It works your upper body, lower body, booty, abs...everything!

Looking for more routines to add to your Toning Moves? We have SO many more workouts to share ~ all waiting for you in Studio Tone It Up! We just filmed 70 NEW premium workouts! Head over HERE to the App Store for your FREE 7-day trial!