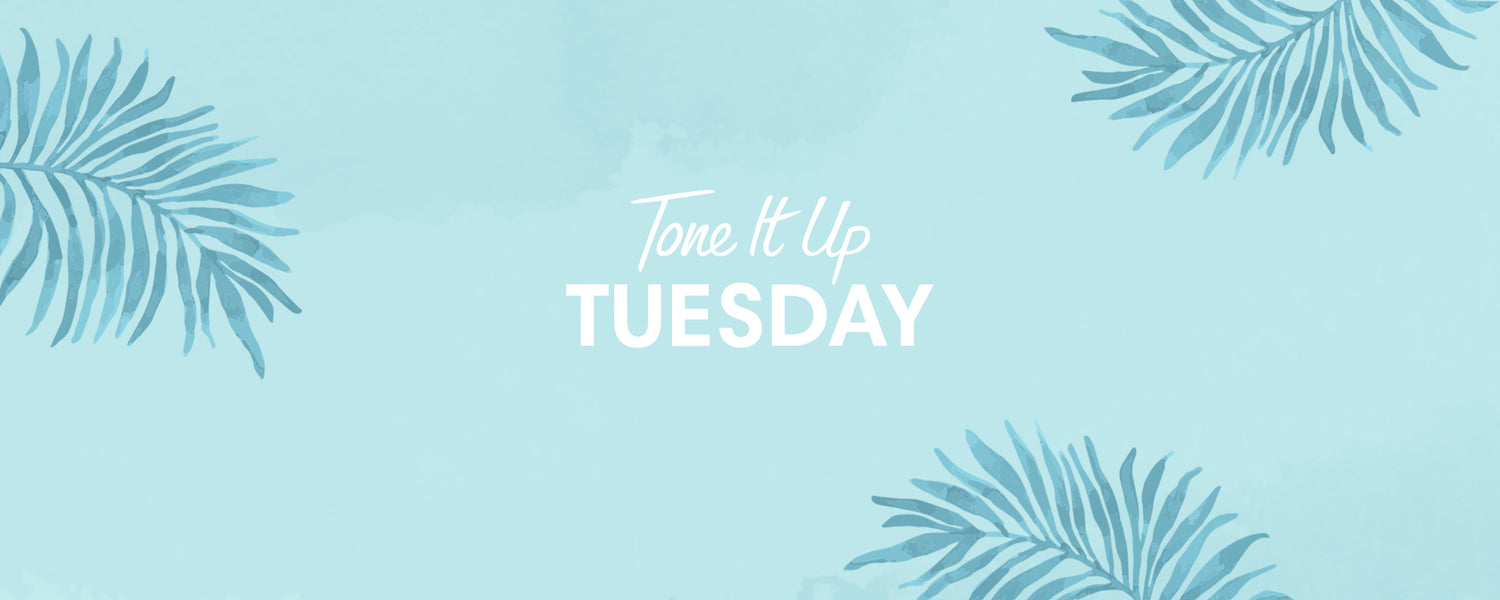 How Do I Pick the Right Weights for Strength Training?
By Katrina Scott on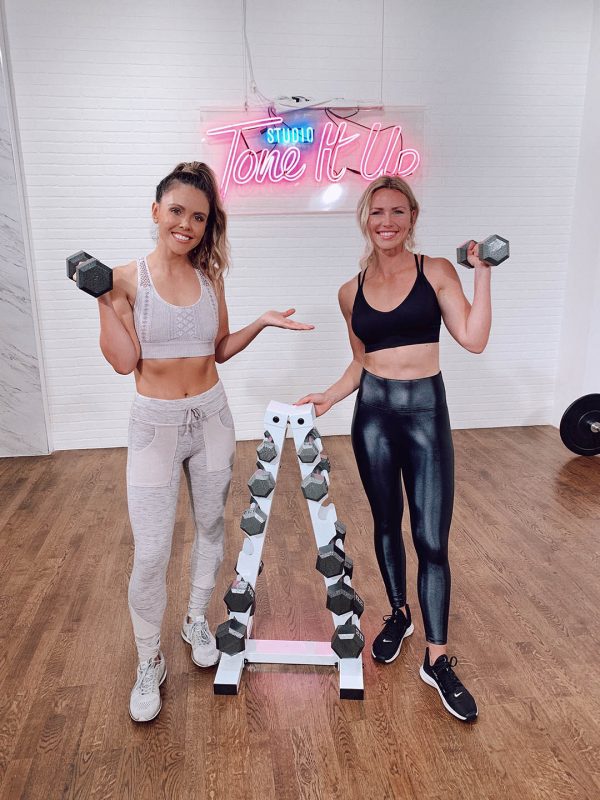 New to strength training? We got you boo! Strength training is one of the most challenging and rewarding things you can do for your body. We know it can also be a bit intimidating — whether it's your first time stepping into the weight room or stepping up to a squat rack completely solo. Remember everyone started somewhere, and you are incredible for just being here!! 
If you haven't seen the brand new Strength program in the Tone It Up app, now is the perfect time to check it out. Studio Tone It Up Trainer Chyna and I walk you through a beginner-friendly strength training program to help you build lean muscle, boost your metabolism, and transform your gorgeous body head to toe! A lot of you girls have already started — and we've been so excited seeing your checkins, sweaty selfies, and #TIUTeam support! We've also been getting a bunch of questions, including "how do I know how heavy to lift?" So we swung by the Tone It Up Studio to answer just that!  
Watch the quick video below for a few of our best tips for picking your weights for strength training. And keep in mind: The weights you choose this week might be different than the ones you pick up next week! What doesn't challenge you won't change you. And you are stronger than you know!!
xxo, Kat
How to Pick the Right Weights

Try some of our fave quick & effective strength routines in the Tone It Up app! You'll see serious results fast!