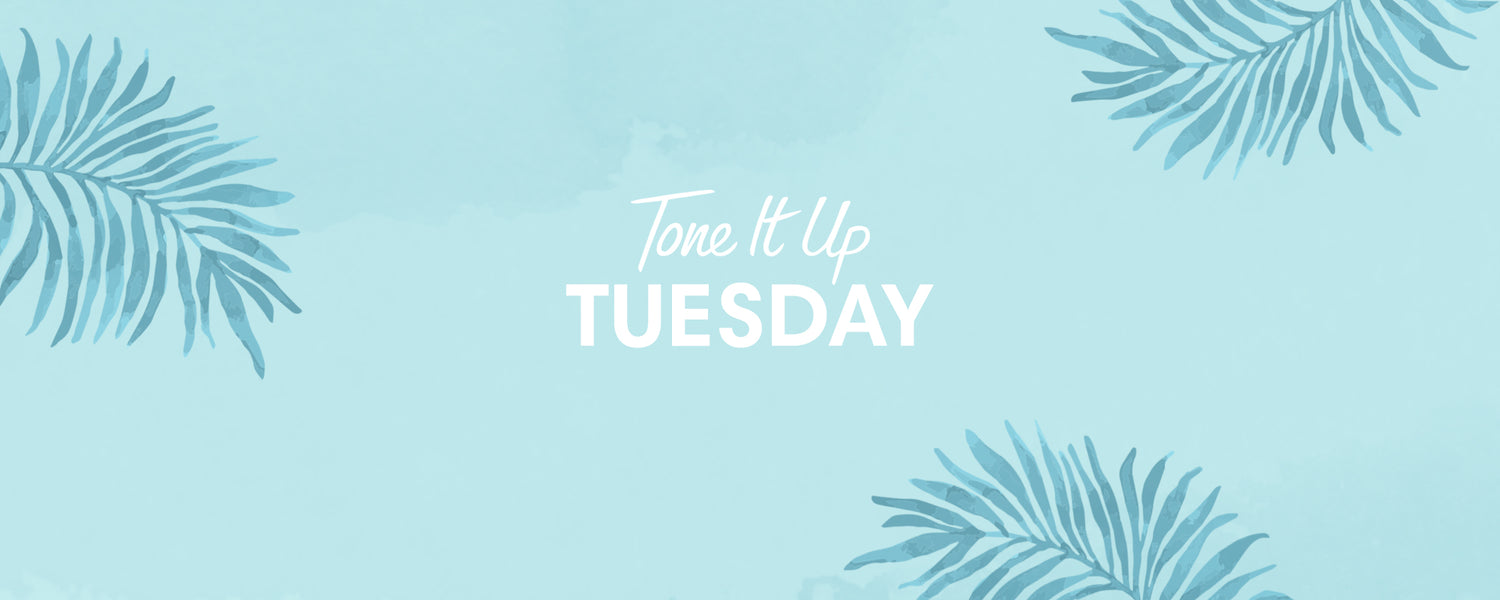 Booty Poppin' Dance Cardio Moves
By Katrina Scott on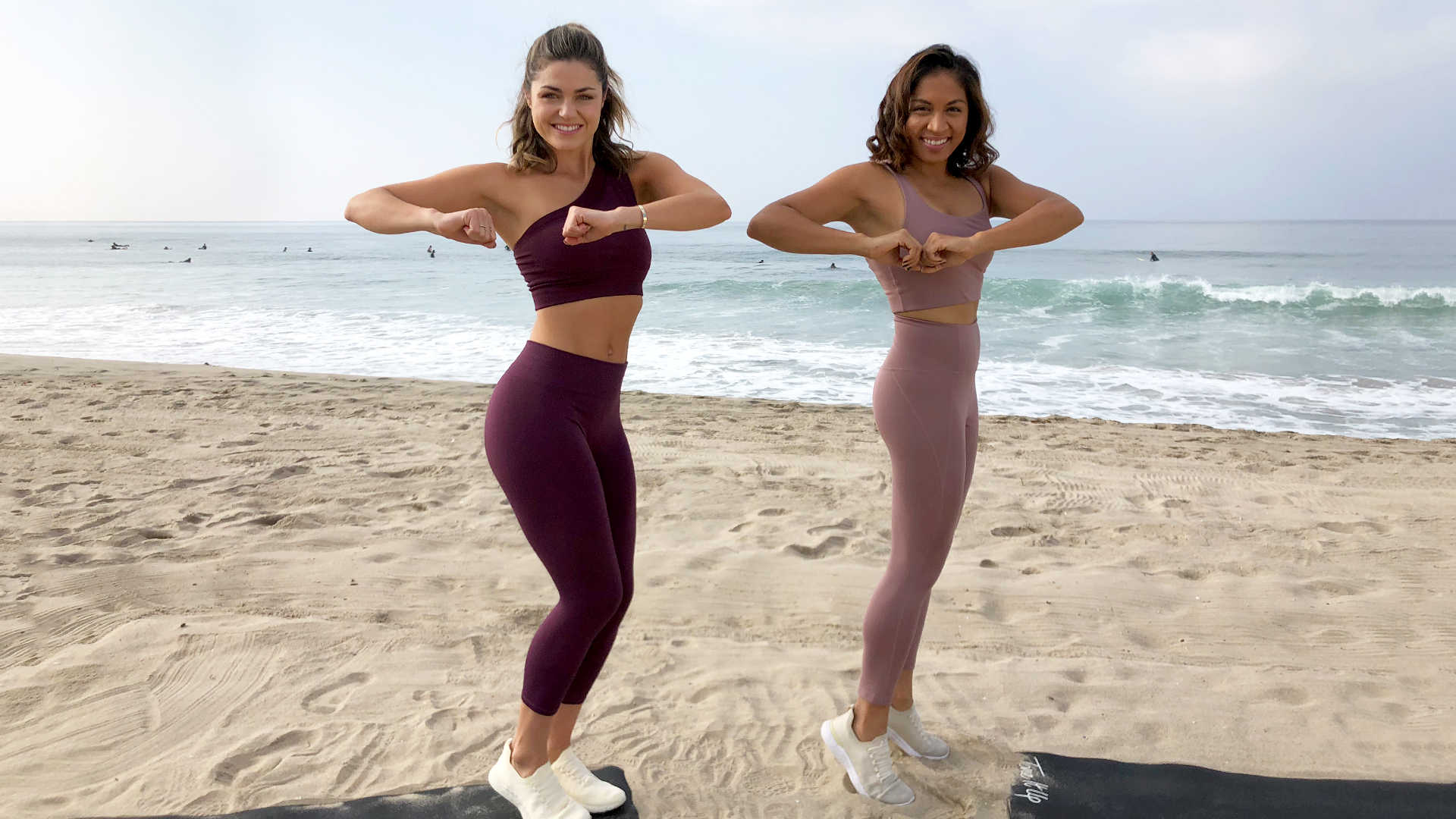 Hey babe! We were thinking...crushing the Summer Series calls for celebration! So for your Booty Call this Tuesday, we're teaming up with Studio Tone It Up trainer Tori for a booty poppin' dance party! In your
Studio Tone It Up app
 today, join us for your Dance Cardio Booty Pop workout! 💃
Tori's your girl for all things barre, cardio, and dance. Fun fact: she's a former NBA dancer, so you know she's got your back...and booty on the dance floor!
The complete 20-minute dance cardio routine has a little bit of everything: metabolism-boosting cardio moves, booty toning squats, and yes, Tori breaks down how to booty pop! If you've been doing the same moves since high school (yeahhh us too. does the robot count as a move? haha), now's the time to learn a few more tricks ~ and break a sweat doing it!
Check out a sneak peek of our fave moves below. Can't wait to see you in the studio!
xxo,
K&K

4 Booty Poppin' Cardio Dance Moves
Do each move for 30 seconds, stringing them together into a dance cardio routine. Repeat 5 times for a 10-minute dance party! Get after the whole 20-minute routine in your
Tone It Up app
!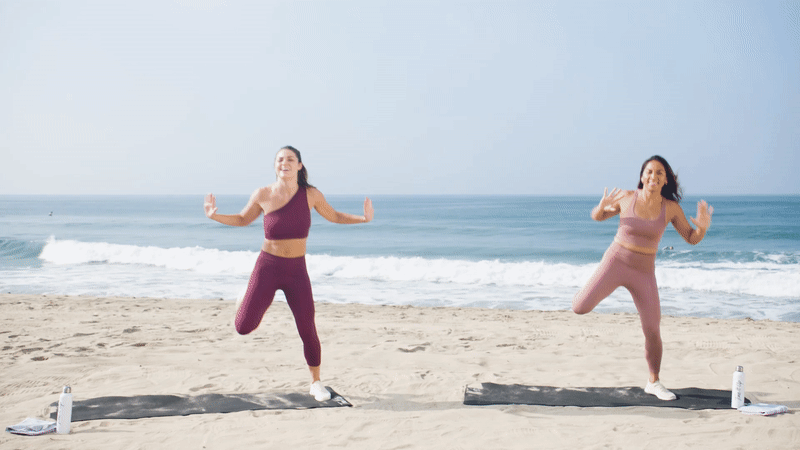 Booty Kick
First, let's warm it up! This move will get your heart rate up, fire up your legs, and open up that chest with a POP!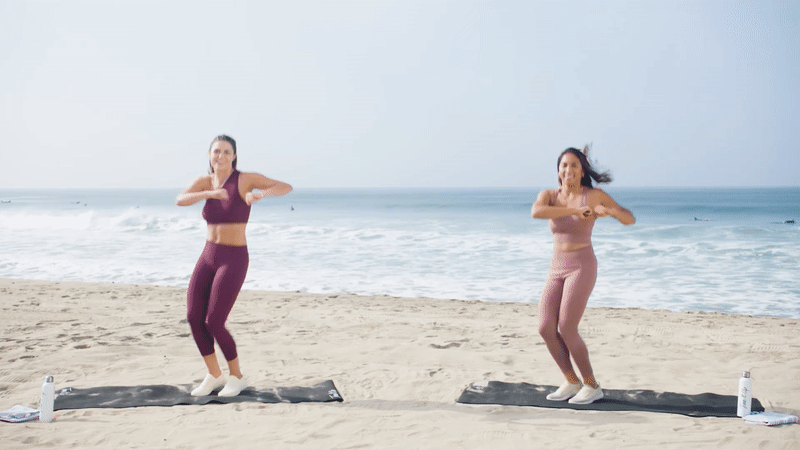 Jump Twist
This one's all in the hips and core! Squeeze your abs as you twist your lower bod like a corkscrew for this metabolism-revving cardio move.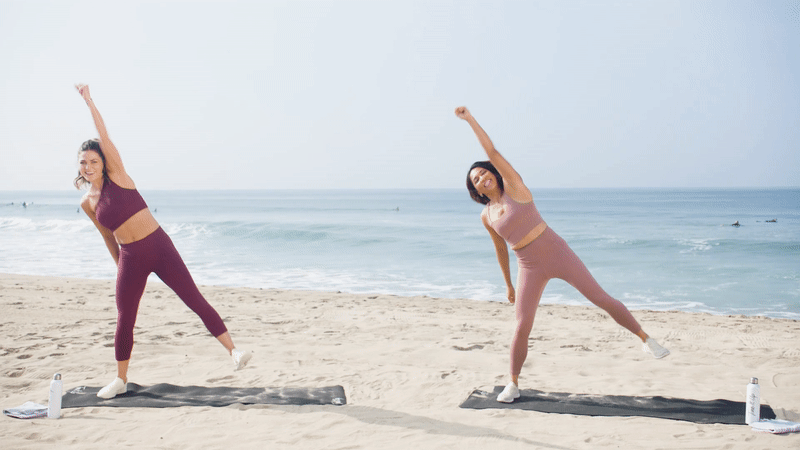 Step Kick
Step, kick, then walk it out! The key to finding power: kick out through your heel as you punch. Feelin' sassy? Throw that head too!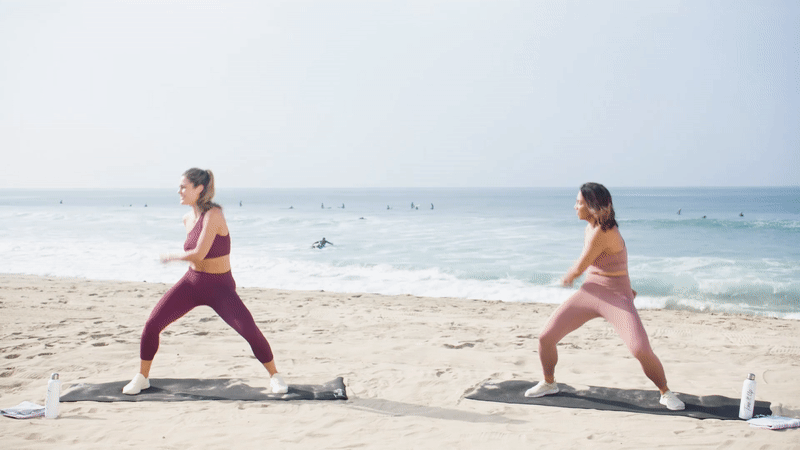 Booty Pop
Last but not least, the BOOTY POP! Each time you punch your arm across and back, drop your booty down then up. Think of it like a mini squat ~ with a lil' something extra 😉 🍑