ABSolutely Gorgeous Workout With Stef!
By Katrina Scott on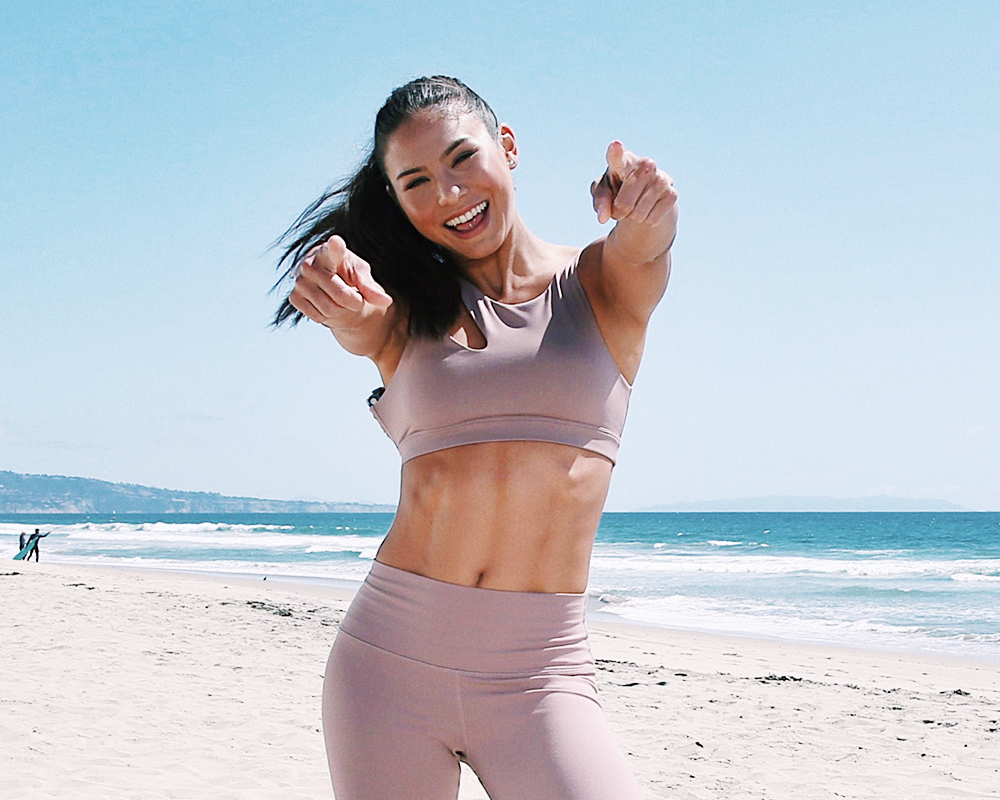 This morning after my meditation, I spent some time scrolling through your #7DaySlimDown checkins and just WOW…the energy and commitment in this community is everything. Two days in and you're already glowing ✨ You WILL rock the rest of the 7 Day Slim Down and finish the Bikini Series stronger, leaner, and more confident than ever! (You can still join us for the Slim Down HERE!) Kat and I believe in you and we know you got this!
Your abs will be POPPIN' this week by following the Slim Down guidelines, and we have an amazing workout to give your gorgeous core even more toning love. Your Studio Tone It Up trainer Stef will lead you through this routine to sculpt every inch of your core — your obliques, lower abs, and deep stabilizer muscles. All you need is a pair of dumbbells. 
Be sure to check in with us after on Insta #ToneItUpTuesday and share your #7DaySlimDown updates with us too! 
xxo,
Karena
PS: You're ABSolutely gorgeous inside and out…never forget it ;)

Get your Bikini Series workouts in your Studio Tone It Up app for iPhone and Android!


You can also watch on YouTube & Apple TV HERE!

Download your printer-friendly version HERE!

There's still time to join us for the 7 Day Slim Down!! Get ready to cleanse your body, de-bloat, tone up, and see SERIOUS results!