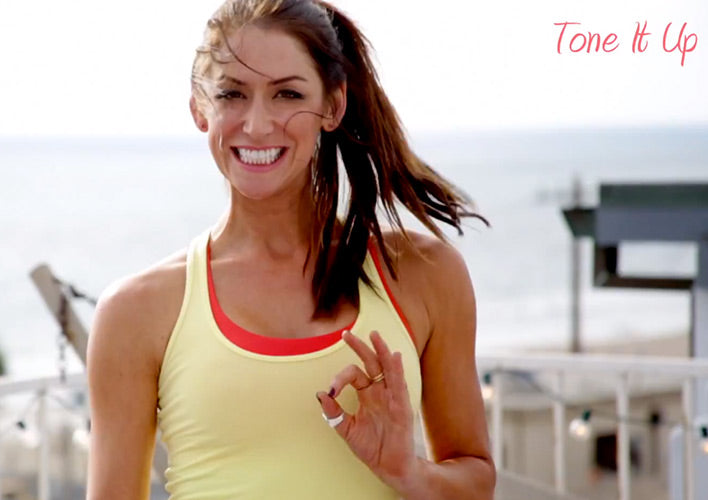 3 Moves for Flat, Fit, SEXY Abs!
By Katrina Scott on
Happy Tone It Up Tuesday! Did you see the big announcement!? We created the ULTIMATE Beach Babe Vacation for all of you! Save the dates September 25-28, 2014 and learn more about the Tone It Up Retreat here! Are you ready to sculpt that sexy tummy!? These are our 3 BEST moves to tone, flatten & define your midsection! 
Bonus: these functional exercises also help your posture and will give your metabolism a nice boost! Add these moves to your workout each day and you'll be feeling strong & sleek. Watch your follow along video here and check in with us once you complete all three rounds! 
Download your PRINTABLE here! Just RIGHT CLICK and select "Save Link As..."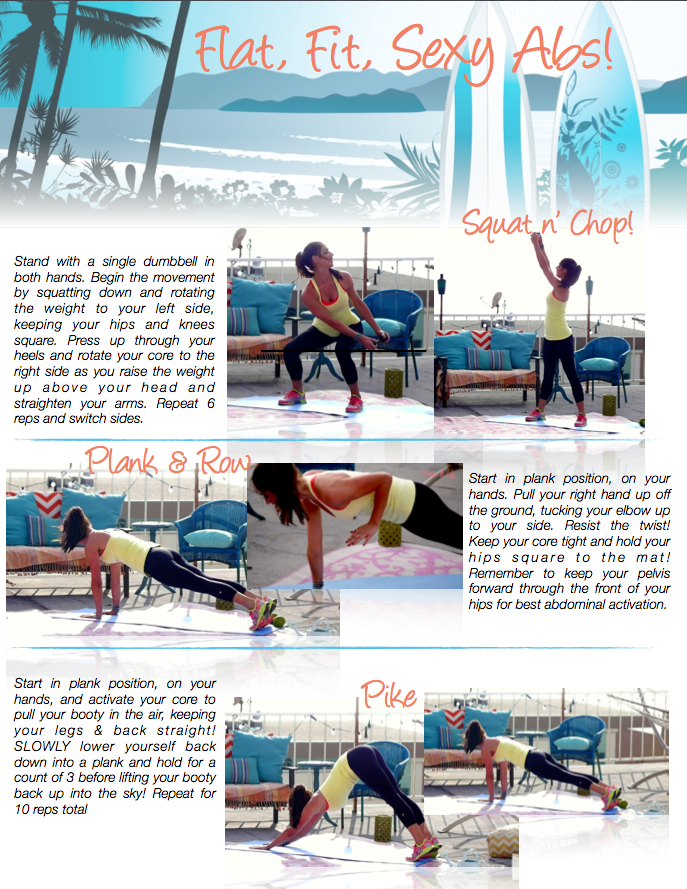 Are you following your Weekly Workout Schedule!? We, along with this entire team, are committed to keeping you motivated, inspired and staying active every day. Take a look at every workout & routine we're doing as a team this week and follow along! xoxo K&K