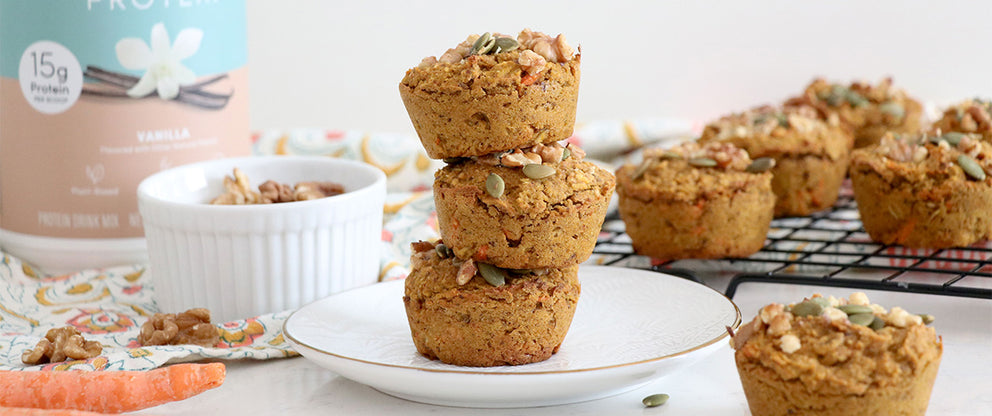 Featured
Your January Challenge Recipe Guide!
Introducing your January Challenge Recipe Book! This is the perfect time to refresh your meals and add new healthy, quick, and easy favorites to your rotation.  In the spirit of...
Read More
Afternoon Energy Mocktail
Afternoon Energy Mocktail - from @matzenfit 1 serving   Ingredients 1 cup water 2oz Your favorite mixer (we used ningXia Red) 1/2 scoop Orange Sunrise...
Read More