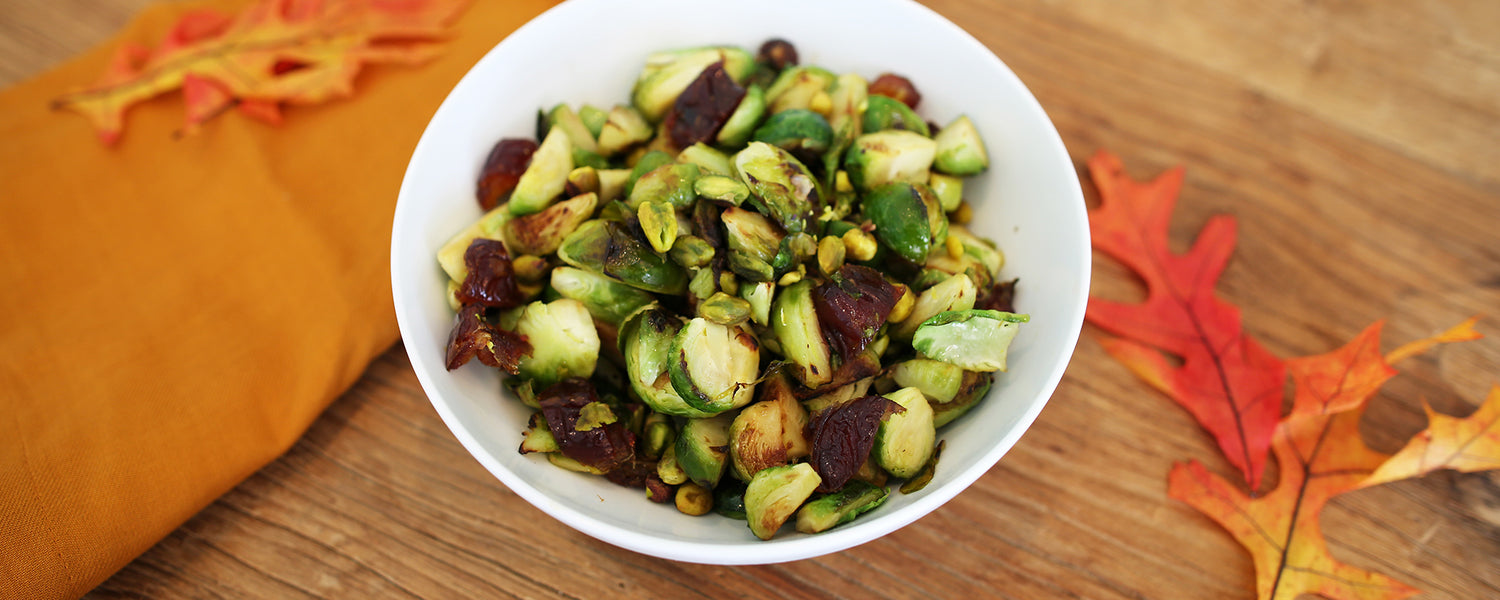 Your New Favorite Side Dish ~ Pistachio Date Brussels Sprouts
By Katrina Scott on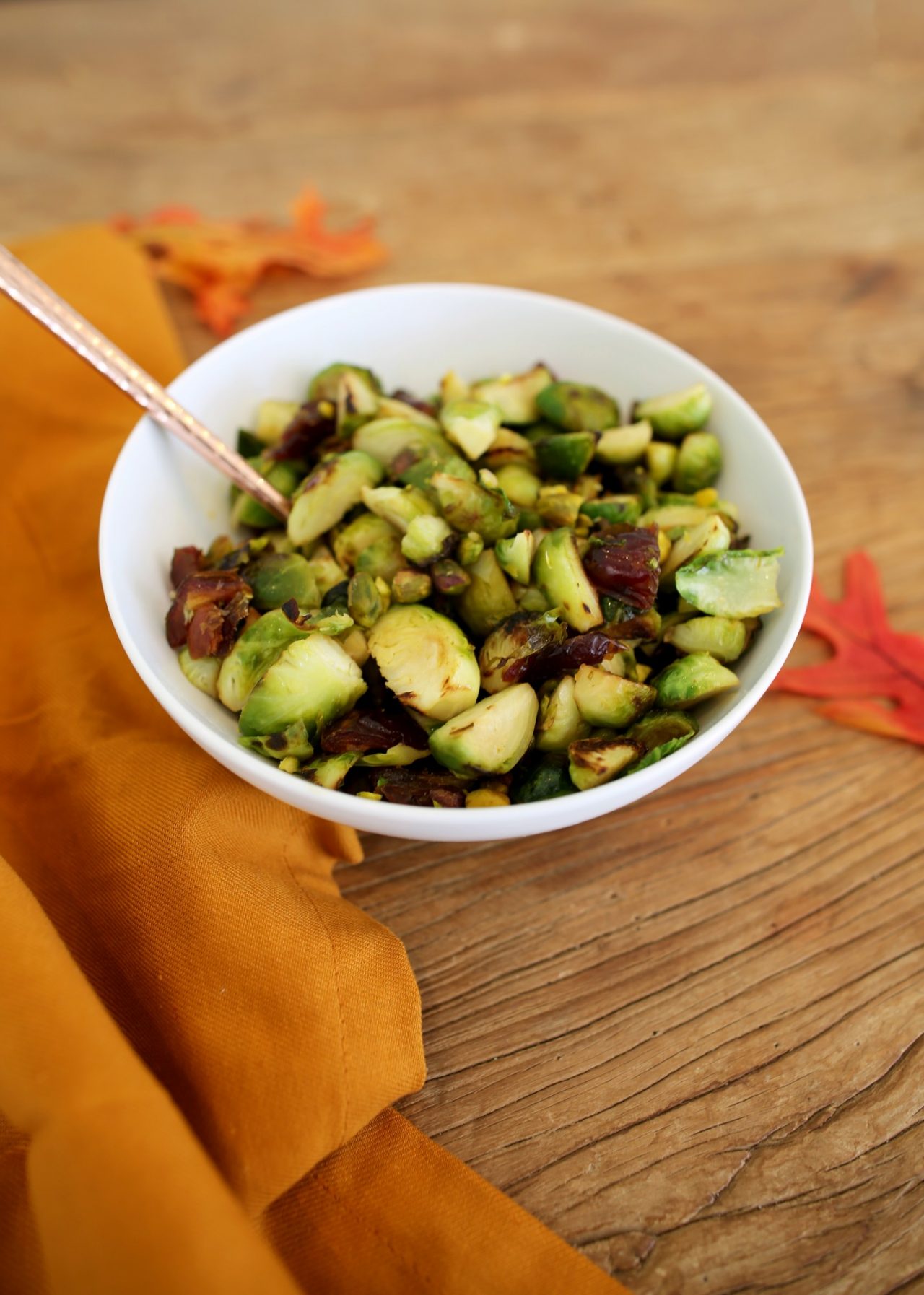 Fall's got us feelin' like experimenting with all the delish seasonal veggies! The other night Bobby and I were making dinner and we came up with the best new Brussels sprouts recipe! We paired Brussels with dates and pistachios for some added sweetness and crunch. We served it with grilled chicken first and then salmon the next night! It's also amazing with a veggie burger! Plus, Brussels sprouts are packed with fiber to keep you satiated and contain compounds called glucosinolates that detox your beautiful bod!
We know you're going to love this recipe just as much as we do! Bobby has been requesting it every night so it's TIU husband approved too ;)

Pistachio Date Brussels Sprouts
Makes 4 servings
Ingredients:
1 Tbsp. + 1 tsp. olive oil
1lb Brussels sprouts, cut into quarters
1/4 tsp. salt
1/2 tsp. maple syrup
1/2 lemon, juiced
4 dates, diced
1/4 cup pistachios, roughly chopped
Directions: 
1. In a large pan over medium-low heat, add 1 Tbsp. olive oil, Brussels sprouts, and salt. Sauté for 10-15 minutes. Allow the Brussels to cook for 5 more minutes without moving them so they develop a nice brown crunch!
2. In a large bowl, combine 1 tsp. olive oil, maple syrup, and lemon juice. Whisk to combine. Add diced dates, pistachios, and cooked Brussels sprouts. Toss to combine. Serve with a side salad and your favorite lean protein!


We're always creating delicious, new recipes just like this one! Join the Tone It Up Nutrition Plan and instantly gain access to thousands of Lean, Clean, 'N Green meals that taste amazing and help you achieve your fitness goals!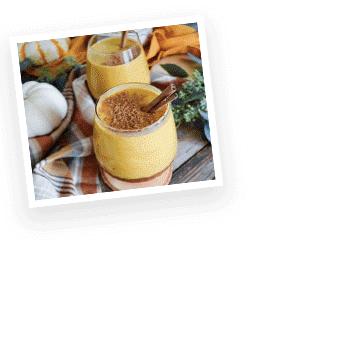 Your New Favorite Side Dish ~ Pistachio Date Brussels Sprouts - - - We've been making this EVERY night!