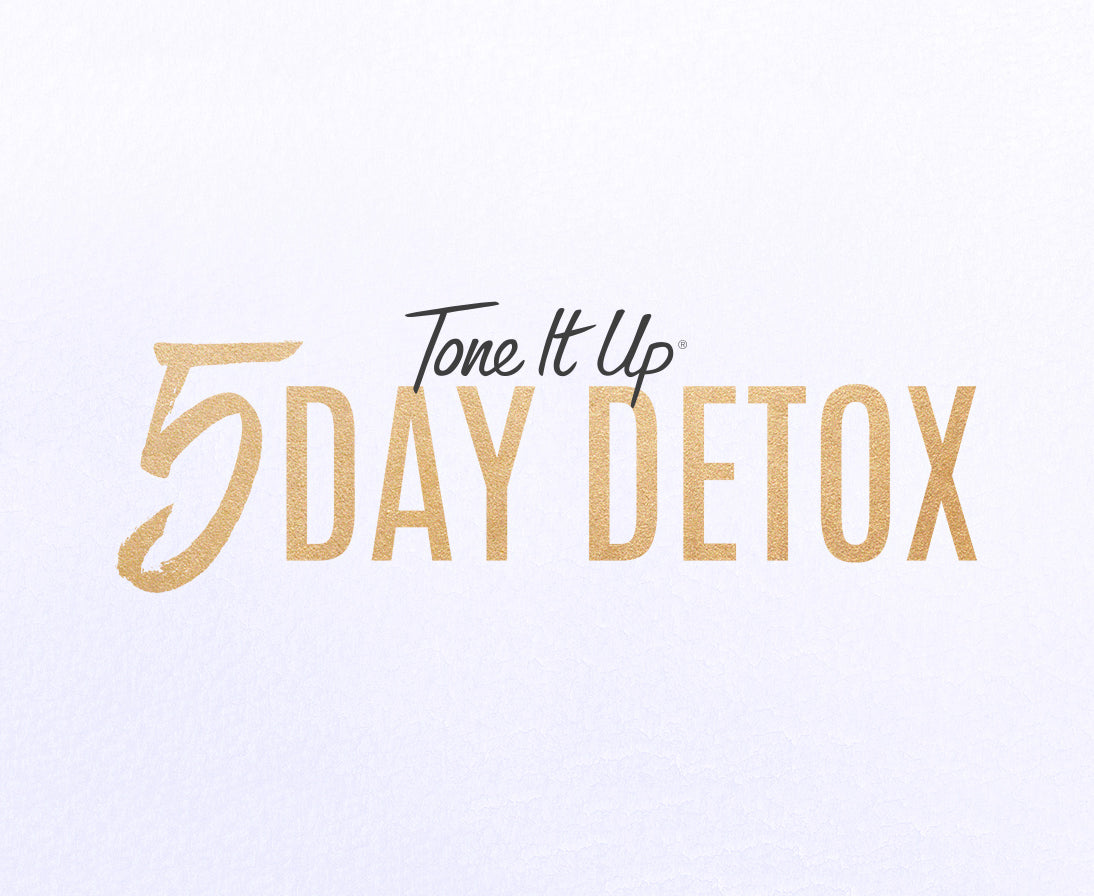 Tone It Up Summer 5 Day Detox Q+A
By Katrina Scott on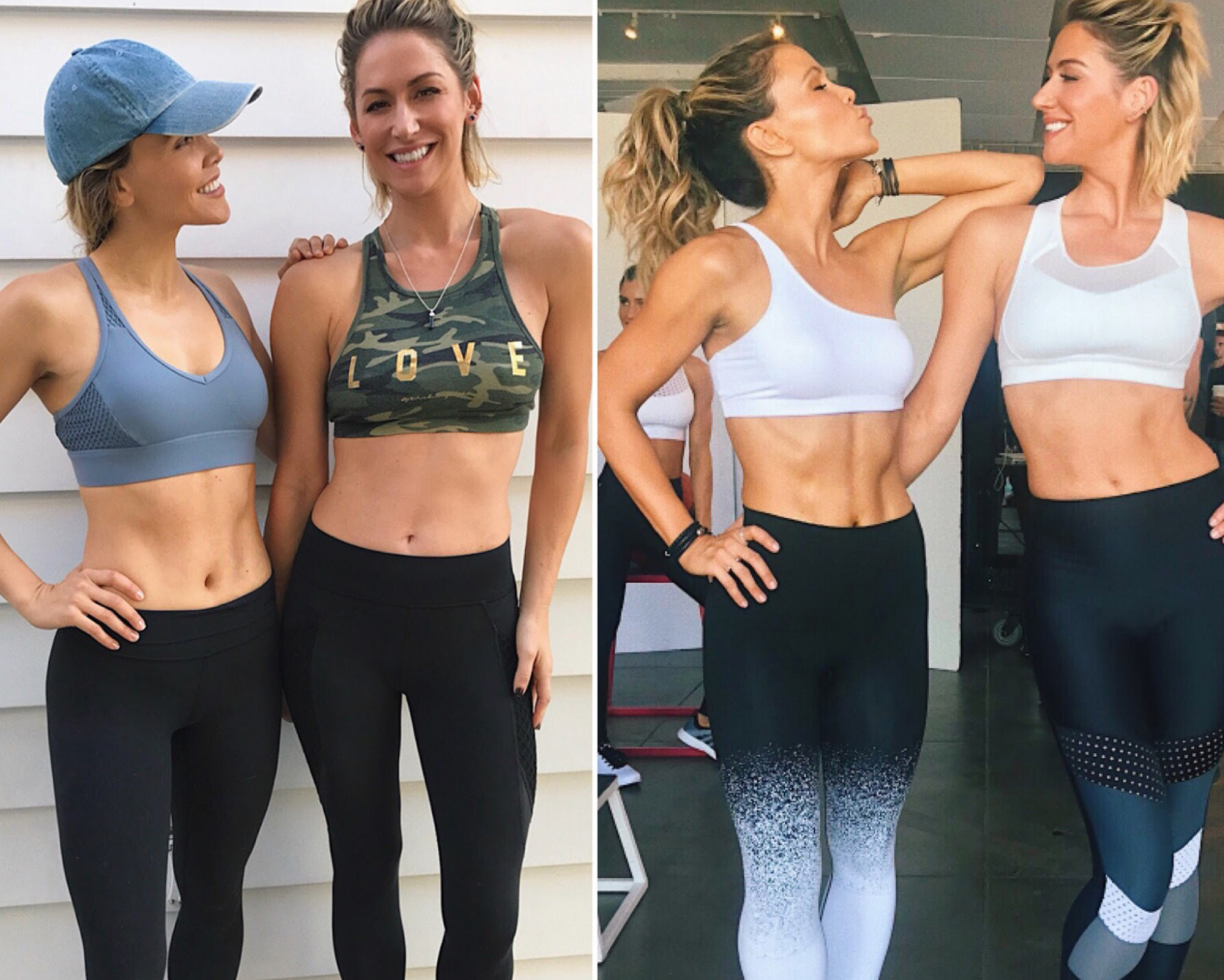 Hey gorgeous! It's officially the first day of summer!! ☀️👙🌴 And we want you feelin' summertime fiiiiine! To kick it off we're all starting the Summer 5 Day Detox together on Monday! This simple program will help you feel refreshed, lean, light, and energized. Karena and I always do it before a big event or photoshoot and we're amazed by the results every time!
Today we're answering all of your questions about the 5 Day Detox. We want you to be ready to ROCK! Can't wait to start Monday!
xxo,
K&K

How do I get the detox?
Grab it HERE! We'll send it straight to your inbox for free!
When should I do the detox?
We're all starting this Monday, June 24th ~ perfect timing for 4th of July weekend.
What will my results be?
This plan is amazing for de-bloating, cleansing your system, rebooting your energy, and giving your body, mind, and spirit a refresh for summer. The biggest differences you'll see:
✓ You'll feel lighter
✓ Your energy levels will be up
✓ You'll sleep better
✓ You may notice you're more alert
✓ Your digestive track will feel light
✓ Your skin will feel fresh from all the hydration and clean meals
✓ You'll feel organized and in control
✓ You'll feel confident and empowered!
Where do I find my detox workouts?
Your Studio Tone It Up app is THE place for your detox week workouts! We programmed specific workouts to pair perfectly with your detox. These routines will boost your metabolism, tone from head to toe, and make you seriously sweat. You can join us for a class every hour on the hour or do an On-Demand routine anytime that works for you.
For these 5 days, we challenge you to take a class in your app every day. If you're feeling extra strong, we also have cardio challenges for you in the plan. Download your app today to get ready!
Can I mix in different meals?
Of course! Do what works for you and your lifestyle! Just make sure to follow the 'Detox Do's & Don'ts' list and you'll be golden! There are a ton of recipes on ToneItUp.com that match the Detox Guidelines as well.
What can I substitute ingredients with?
If there's an ingredient that you don't have or can't have, feel free to sub in another. Again, just as long as it fits the Detox Guidelines.
I'm headed to the grocery store...how much of everything do I need?
Depending on if you're doing the detox alone, or with someone else, 2 bags of lemons, a bag of apples, a bundle of kale, a bag of carrots, and a carton or two of egg whites and almond milk should be sufficient. The grocery list is flexible for you and your needs!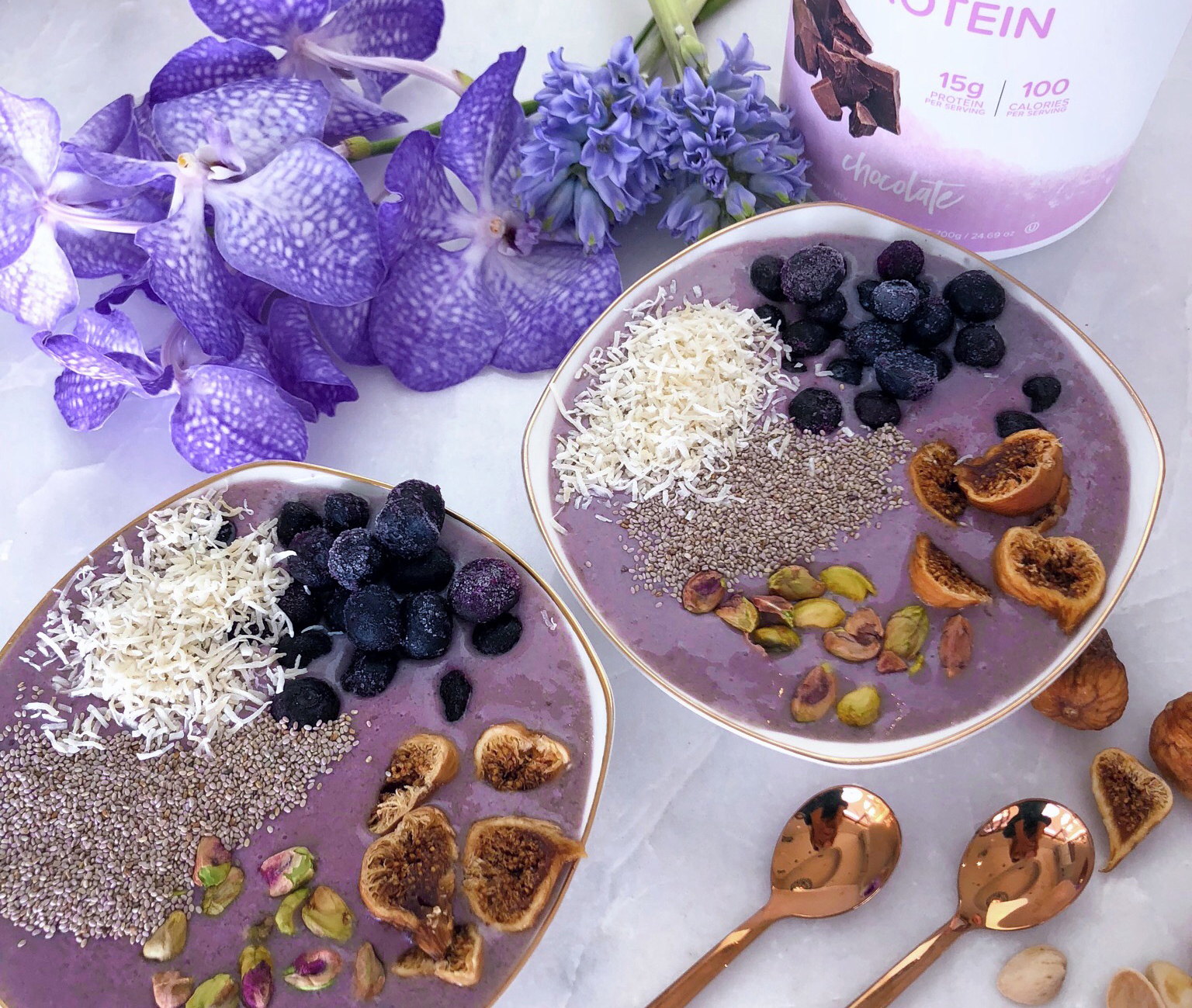 Can I drink other smoothies?
YES! We included more smoothie options in the recipe section! You can also get one made, but keep it lower in sugar by using berries, ice, plant-based protein only, and a nut-based milk or water.
What if I don't see a food group listed on the plan?
We made the recipes and guidelines based on detoxifying foods that are low in sugar and will help you de-bloat and cleanse for the 5 days. It's not that the foods that aren't included are bad, we're just nixing them for the week for rebooting purposes. Stay within your recommended detox foods and you'll feel amazing!
Can I have coffee?
YES! We recommend iced coffee or espresso with a splash of unsweetened almond or coconut milk and TIU Marine Collagen Peptides. Try cutting your normal caffeine consumption in half this week. If you normally have just a cup, try swapping for some green tea or black tea instead. We also love taking ginger, lemon + cayenne shots for energy!
When should I eat my meals?
Depending on your schedule, space your meals out by about three hours. Remember to have water with lemon with you at all times and sip all day! Fresh juices and smoothies are perfect pick-me-ups!
When should I work out?
This is up to you and your schedule! We recommend waking up 45 minutes earlier (so going to bed 45 minutes earlier), so you can crush your workout first thing in the morning! We usually have our coffee first and then work out. If you need to work out in the afternoon or evening, go for it! Just make sure to stay hydrated! Remember, we offer workout classes every hour on the hour in your Studio Tone It Up app! It's amazing because no matter the time, you can always find motivation by taking a class live with other women in the community!
We highly recommend Tone It Up Protein! We initially searched for a protein that we trusted to recommend for our community, but couldn't find one. So we made Tone It Up Protein just for you! It's perfect, especially for the detox, because it's dairy-free, gluten-free, non-GMO, plant-based, and has simple, clean ingredients. We don't recommend whey (it's a by-product of cheese production and can cause bloating) or any other protein with a lot of ingredients that you can't pronounce. You can find Tone It Up Protein at your local Target, CVS, or ToneItUp.com!
How do I save my plan?
Right click and download onto your computer! You can print it too! If you want it on your phone, we recommend saving it to your iBooks: Click on the plan download button from your email and open in your preferred browser. Next click the "share" button at the bottom of the page and tap "copy to iBooks." You may have to swipe left for the iBooks option to appear.