The Best AB Workout Routine!
By Katrina Scott on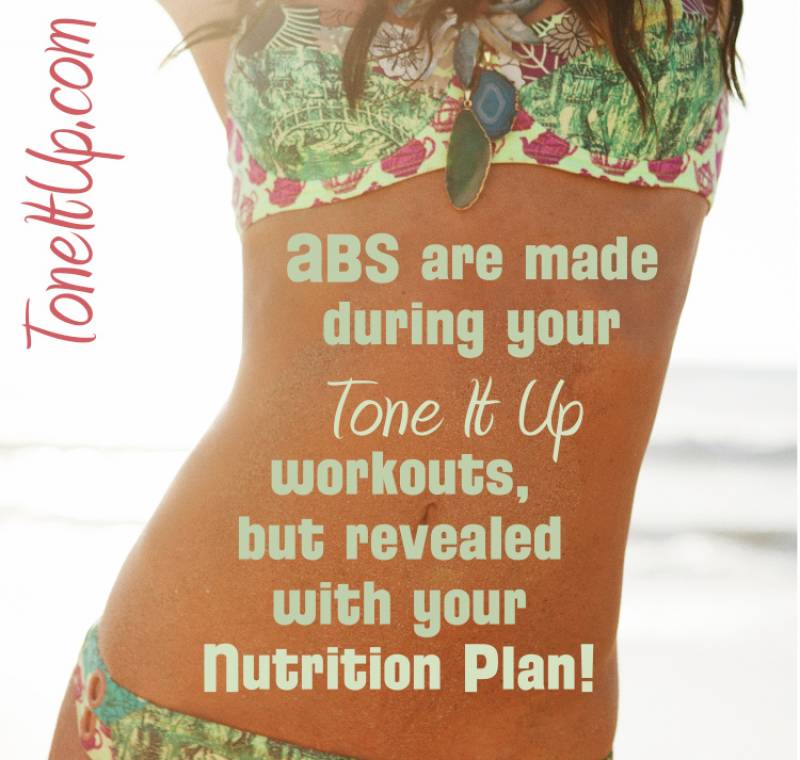 It's Tone It Up Tuesday and we have a treat for your ABS! After testing what felt the best, what made us the most sore and what delivered the fastest results, we came up with The BEST AB WORKOUT ROUTINE! We promise you're going to love the way you feel after completing this routine!
Check in with us in the Community, Instagram, or Twitter and hashtag #TheBESTAbRoutine & #TIUteam. If it's a selfie, don't forget #TIUselfie ;)
A lot of you were asking how much diet plays into having abs... if you're on the Tone It Up Nutrition Plan you know that ABS are MADE during your Tone It Up workouts, but revealed with your plan!  
♡ Nutrition & Fitness go HAND in HAND ♡


Download your BEST AB ROUTINE Printable! Right click HERE and choose 'save as'
Did you see the Love Your Body winners and transformations were posted last night!?  See these amazing success stories HERE!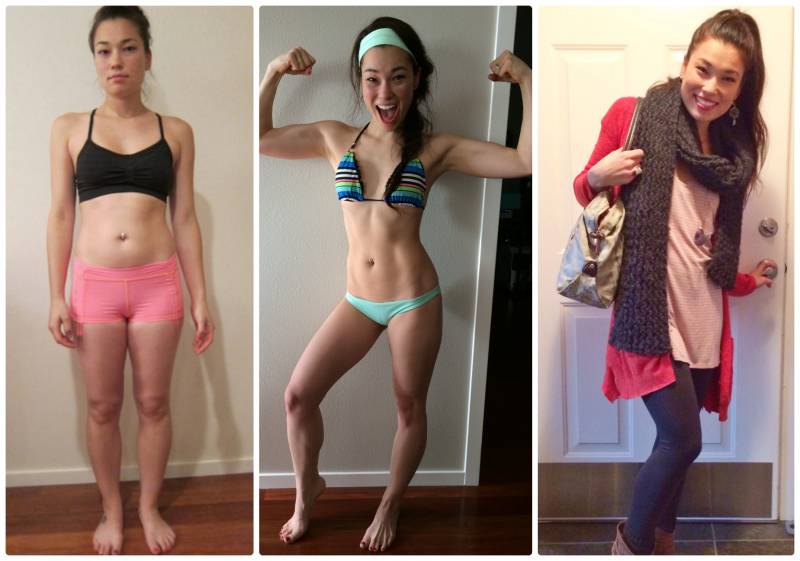 "This community is MORE than just a fitness group. We all love each other and lift each other up when needed. It is so empowering."

I've discovered that my body is capable of things I never thought were possible" 
Change your life... Join the Tone It Up Nutrition Plan today and become a Tone It Up Team MEMBER!!