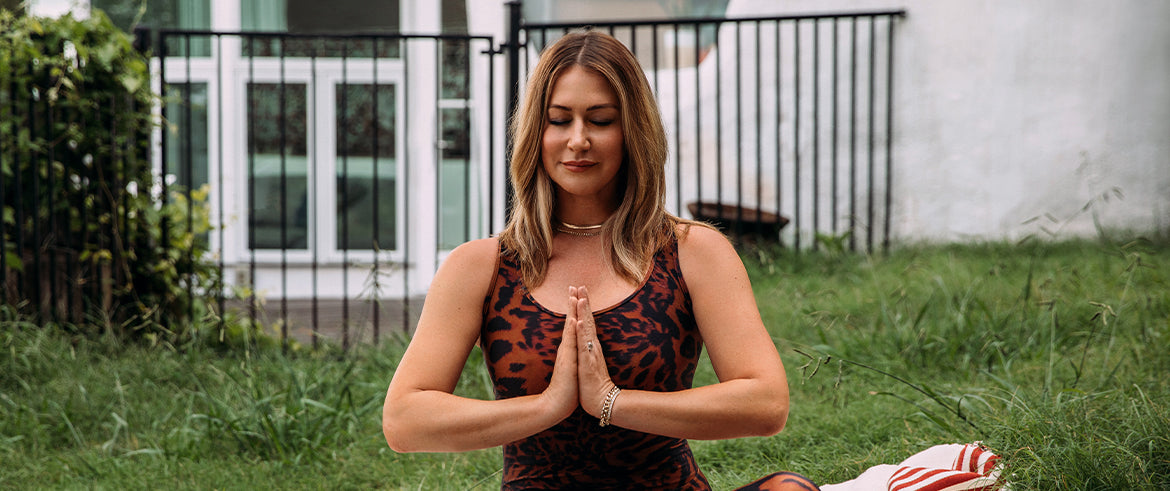 Peaceful Rest Meditation with Karena!
By Tone It Up on
Restful sleep is just a few minutes away. Paired with the soothing sounds of rain, this guided meditation will bring awareness to your body and breath as you're gently eased to sleep.
Try this meditation with Karena before you go to bed this evening!
You can find all of your meditations in the app!