NEW WORKOUT ~ BIKINI YOGA FLOW
By Katrina Scott on
It's time for BIKINI YOGA! Our favorite flow :)
Today's brand new BIKINI SERIES workout is a beautiful way to welcome the day as you awaken your body. Come join us on the beach for an amazing flow of postures that lengthen, improve balance and increase flexibility— all while strengthening and toning your gorgeous body!
This is our favorite flow that we've learned
by practicing. A regular yoga practice is a wonderful way to feel centered and connected to yourself while also getting quite a workout. Complete this flow anytime, day or night!
Also, look into your local yoga studios to see where you can practice. You'll love the positive effects it has on both your body and mind. Know of a great place? Plan a #TIUmeetup in your area and invite other TIU girls to come with you! Hashtag #TIU+yourcity and #TIUmeetup. Fun little fact... Karena and I had our second 'girlfriend date' at a yoga class at Equinox :) It was my first class ever!
Get ready to revive your spirit, tighten your core and work your stems with this heart opening routine!
All you need is a yoga mat and some water!
Watch on YouTube HERE!
~This yoga routine is created to be a follow-along~
Our tops are by B Swim from BestSwimwear and the pants are Beyond Yoga.
Want to listen to your own yoga tunes? Find your music-free version HERE
 Bring that sense of presence and peace along with you for the rest of the day!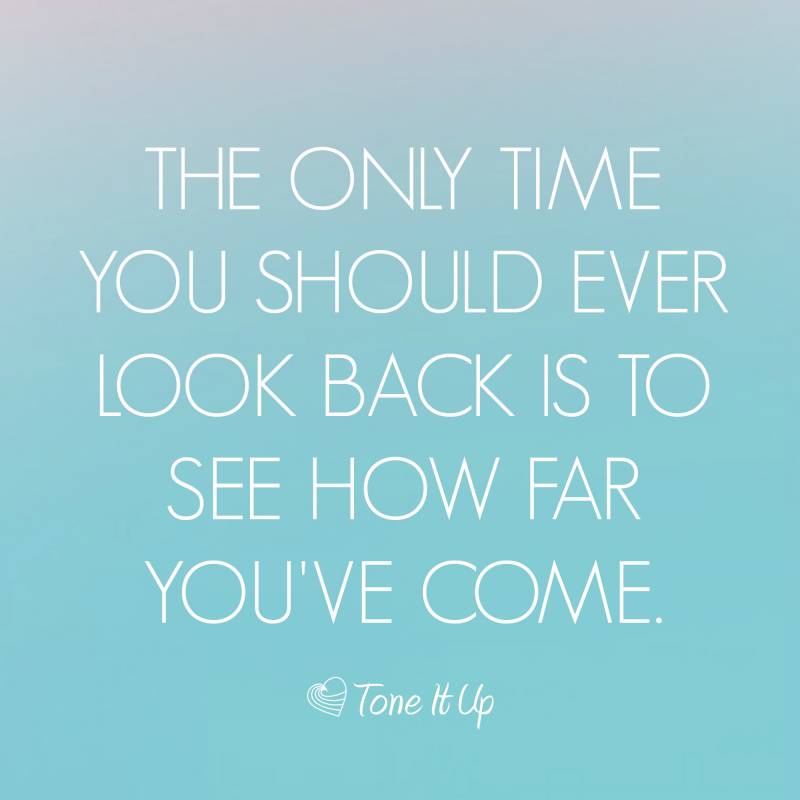 How amazing do you feel after this lengthening routine!? Let us know on Instagram, Twitter & on Facebook with the hashtags #BIKINISERIES & #TIUMermaid!