NEW VIDEO ~ Quick Arm Workout!
By Katrina Scott on
Happy Tone It Up Tuesday!!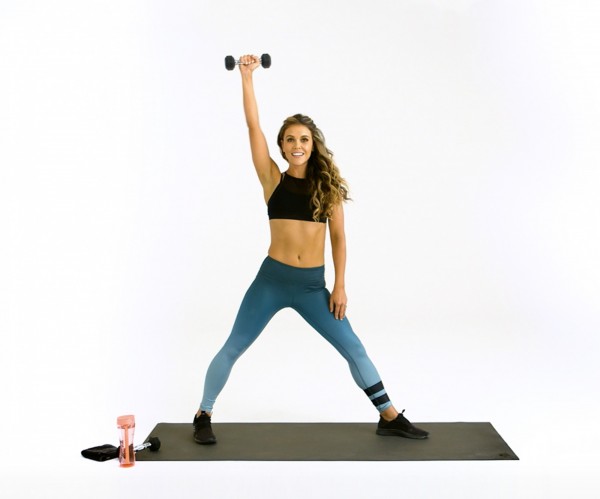 This is the perfect quickie routine to fit in before hitting happy hour or meeting up with a date. You're going to be struttin' your stuff in a strapless top and your gal pals are going to say...

And you'll be like, "yup."
This seriously is one of the best arm routines because it hits every area of your upper body - shoulders, back, triceps, biceps, and chest! You can even go through this routine 2-3 times for an extra toning sesh. We recommend using a weight that challenges you, but still allows you to complete the workout with proper form. You can always start with higher weights and drop down to a lower one - aka drop set. You're going to be feeling strong and confident when you go out for some rosé with your besties.

Download your printer-friendly version HERE!
Watch on YouTube HERE!

Want even more info on how to keep your body feelin' great?! Join the Tone It Up Nutrition Plan! We give you all the deets on what types of foods give you the most benefits and when to eat 'em! Plus, you gain access to thousands of delish recipes, all designed to help you reach your #fitgoals!