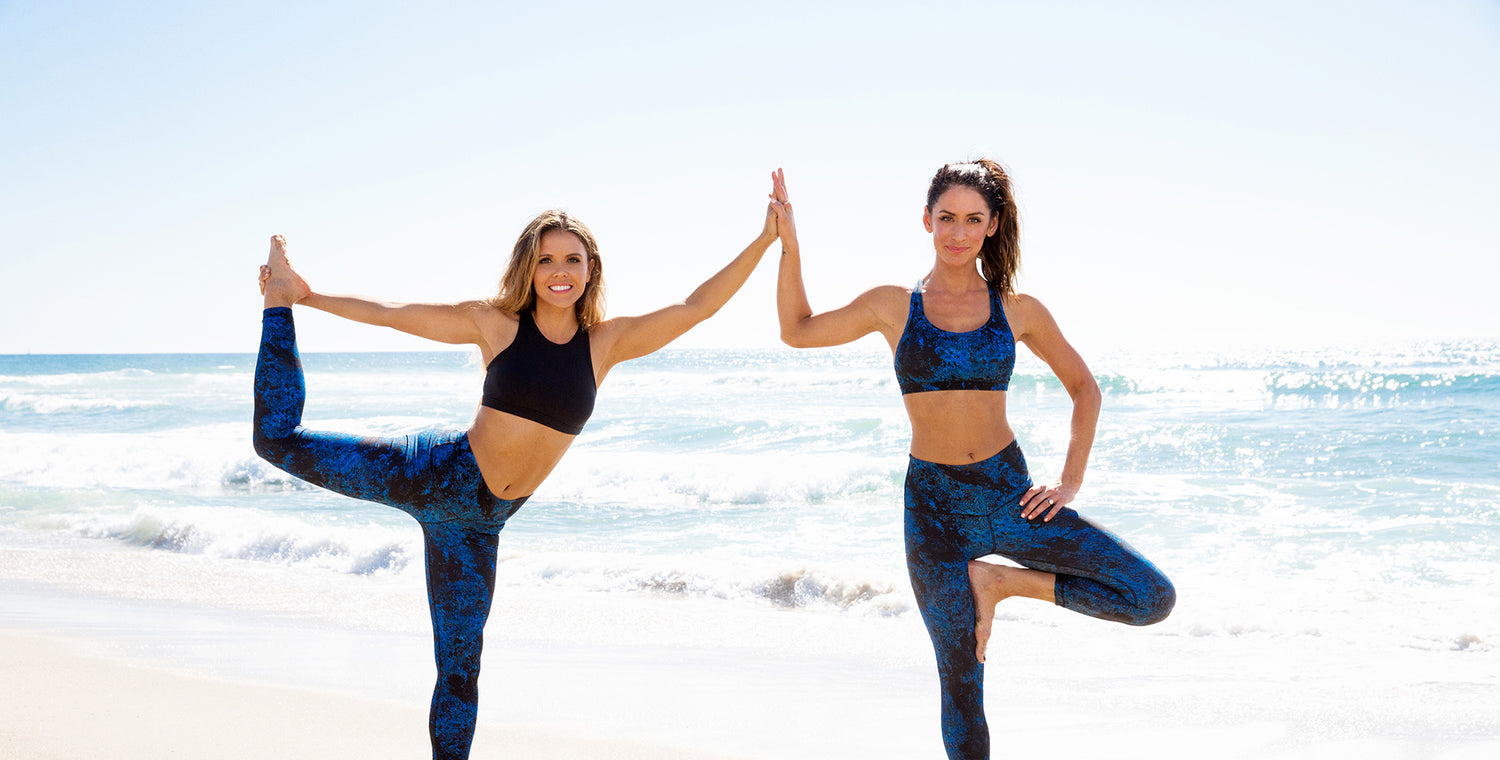 New To Tone It Up? 3 Perfect Workouts to Get You Started
By Katrina Scott on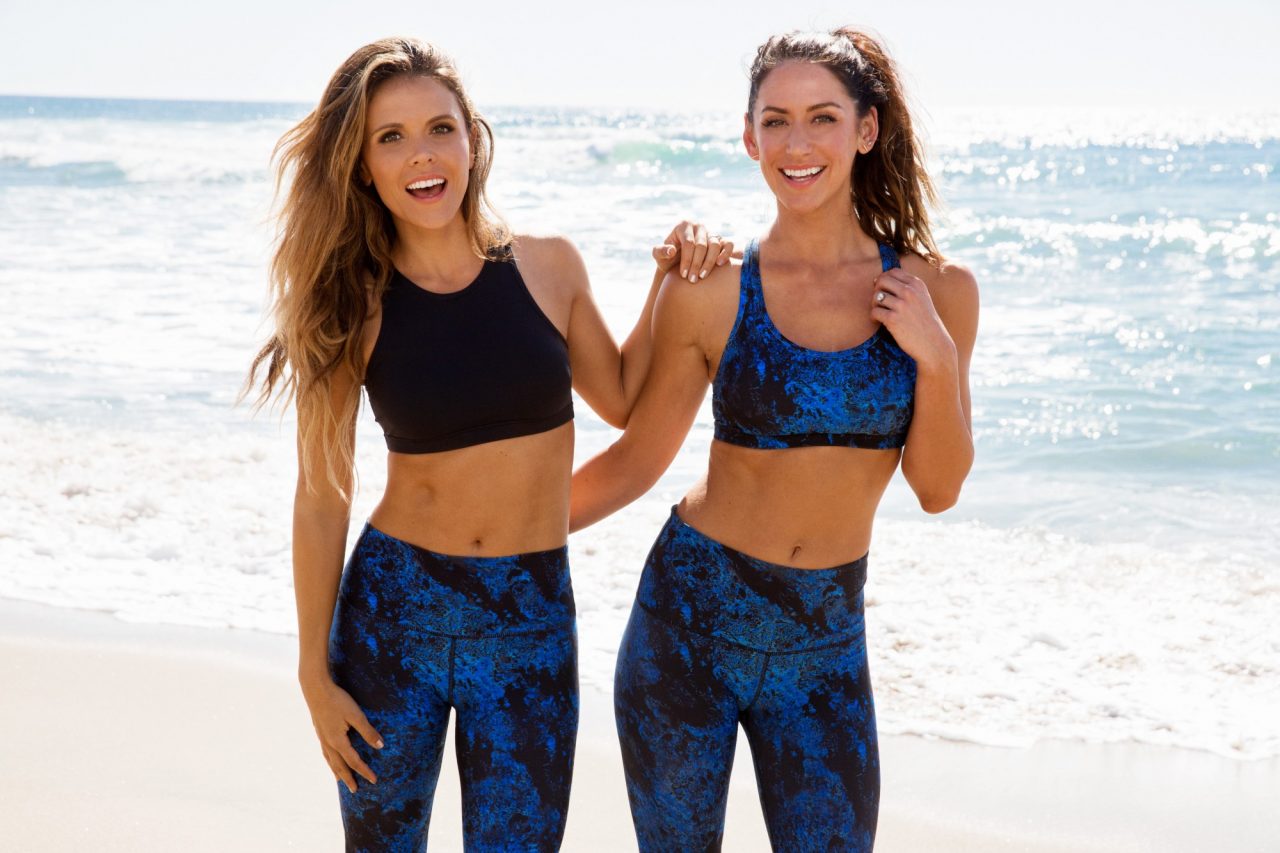 If you're new to the Tone It Up community, welcome! We're so excited to have you on this team! Get ready for morning Booty Calls, fresh and tasty meals, champagne toasts, and a new group of lifelong girlfriends. We know starting something new can be scary, but you don't have to worry about a thing, babe! Remember that everyone started where you are right now. Being part of the Tone It Up community means you've got a whole squad of amazing women behind you every step of the way. Whatever your goals may be, we're all here for you. Want more energy? Or to sculpt a strong core? Or to feel like your best self? You'll achieve all of that by following the Tone It Up Nutrition Plan and doing our Weekly Schedule of workouts. And you're going to have so much fun doing it!
Today, we're sharing 3 workouts that will help you start off on the right foot. These are our tried-and-true routines that help you realize your potential and build strength throughout your entire bod. We're talking a sleek waistline, sculpted legs, tight booty, and strong arms. The more you do these workouts, the stronger and more confident you'll feel.
If you're a longtime member of the #TIUteam, these are great routines to revisit throughout your entire fitness journey. They'll help you check in with and perfect your form. And we always love throwing it back to our earlier workouts!
So let's get to it, babe! This is going to be fun! ;)

Set The Bar
Set yourself up for success with this routine from our Beach Babe 2 collection. This workout shows you where you're starting and how to track your progress. We know this workout is so important for your fitness journey that we're sharing it with you for free! It'll help keep you focused on your goals while seeing the amazing improvement you're achieving. We suggest doing this routine every 2 weeks to see your fitness evolution. You'll be amazed at how quickly your body responds to the Tone It Up lifestyle! We even have a super handy chart to keep track of your progress, too! Grab it HERE!
Find the rest of the Beach Babe 2 routines HERE!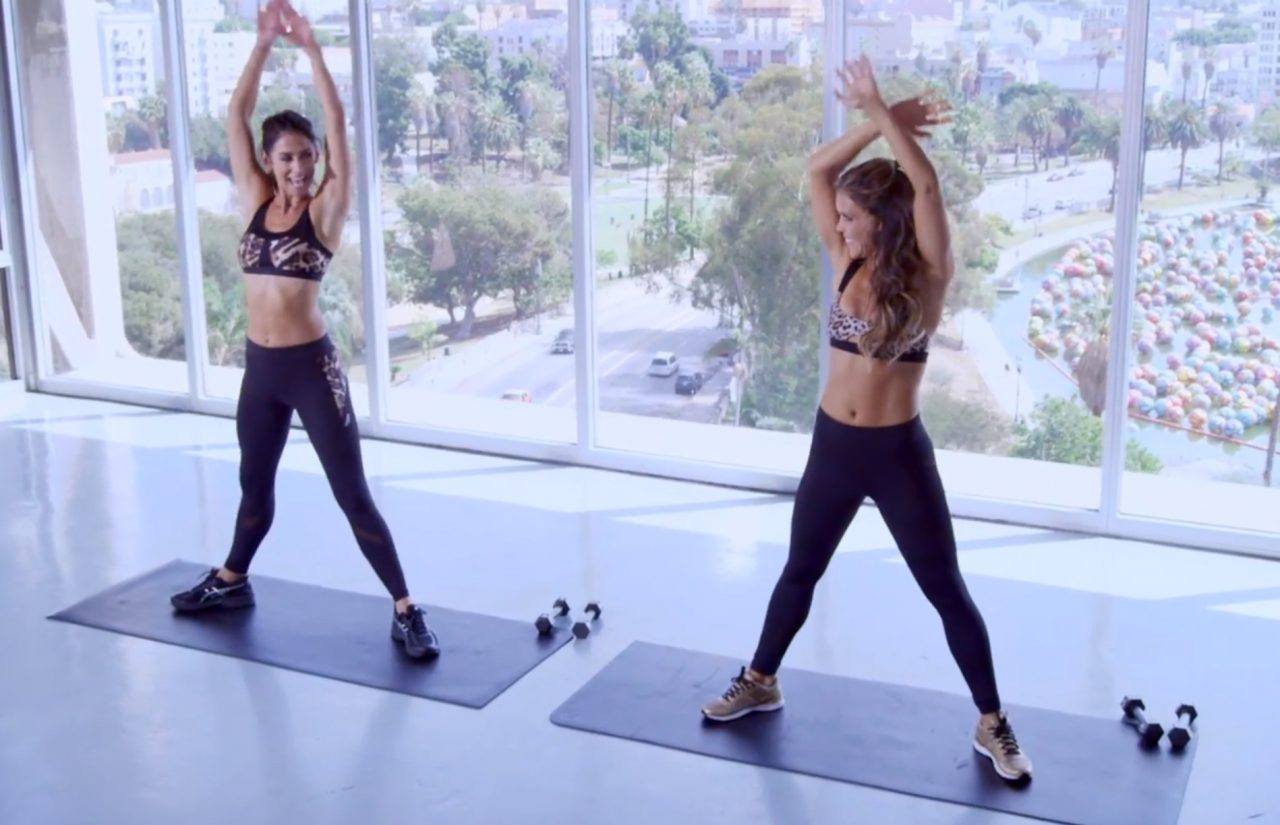 Total Body Tone Up
Your body has these things called proprioceptors that help keep you stable during tricky moves. Activating these by doing balancing moves prepares you for more difficult exercises later on. Plus, these moves sculpt your core and sexy waistline! This workout has tons of balancing components added to toning moves, so you'll work those proprioceptors while strengthening your gorgeous muscles! Do this workout up to 3 times a week.
Try it out HERE!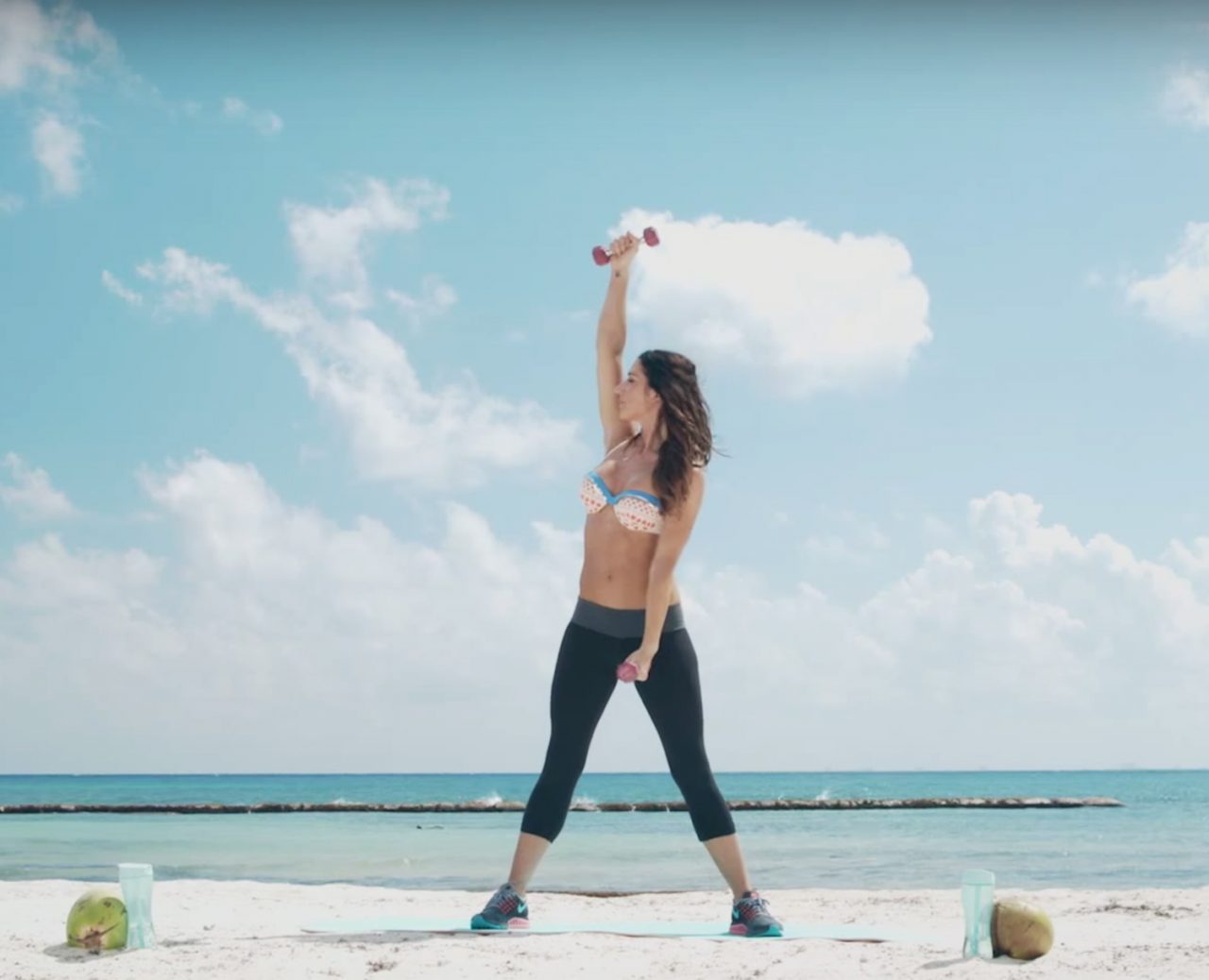 Bikini Abs Workout
Having a strong core is essential to maintaining perfect form during all other moves. This routine sculpts your abs from every angle to strengthen your core and give you that sleek waistline of your dreams. Just remember to keep your abs engaged by bringing your belly button to your spine for maximum toning. Go through this routine up to 3 times a week.
Find it HERE!
Want to bump it up?
Feeling strong and rocking these workouts?! Congrats, girl! Now, it's time to bump up the intensity. Once you've been doing these routines for a few weeks or months, you can push yourself a little harder by using slightly heavier weights. If you were using 5 pounds, try bumping it up to 8. And if this gets too difficult, you can always drop back down to the lower set for the remaining reps (aka a drop set). As you get stronger, you'll be able to use the heavier weights for more of the workout to maximize your toning and speed up your metabolism even more.

Now that you've gotten started on your workouts, it's time to get your nutrition on point! We always say, abs are made with your Tone It Up workouts (like the ones above!), and REVEALED with the Tone It Up Nutrition Plan! Join HERE for thousands of delish, nutrient-packed recipes that help you reach your fitness goals!