NEW Love Your Booty Workout with Kat!
By Katrina Scott on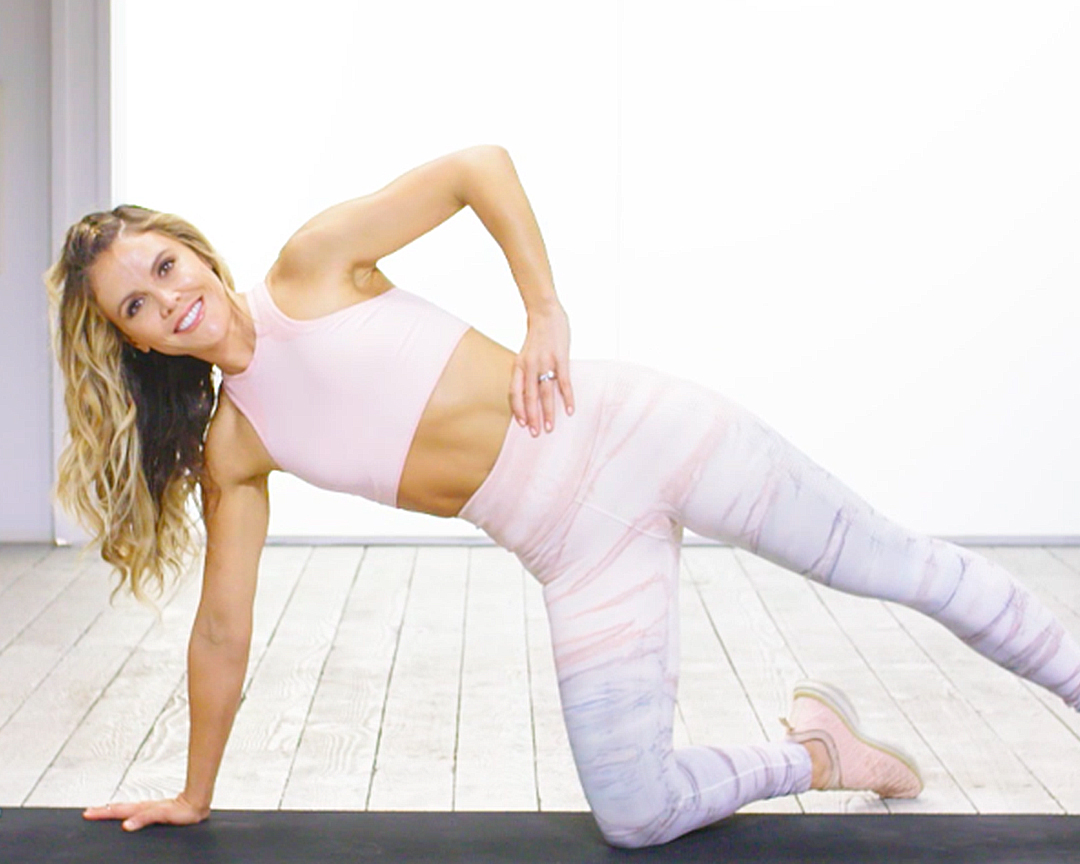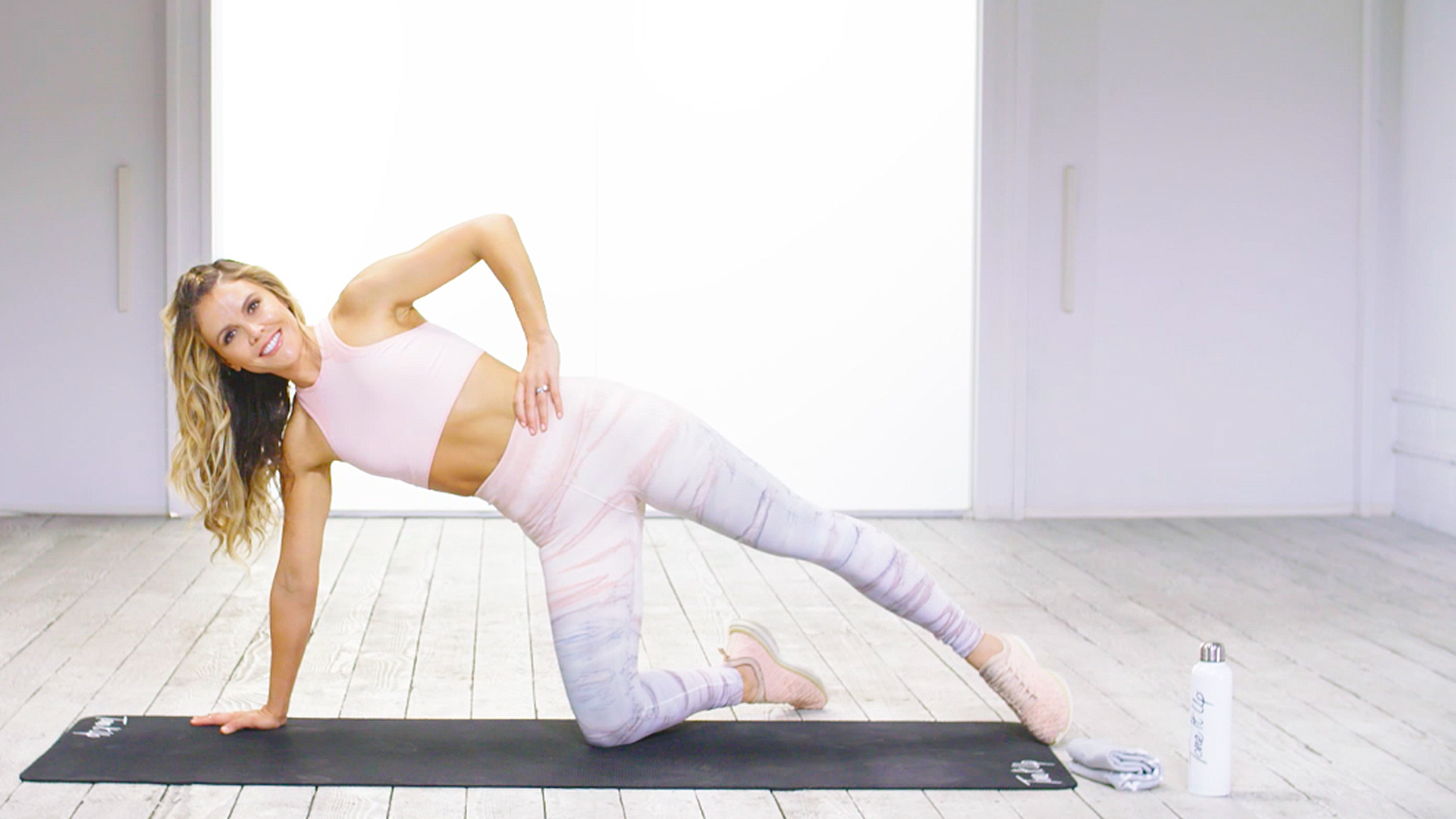 Time to tone that tush cutie! As part of the Love Your Body Series, we want you to think about what you ADORE about your body...and own it! Today I challenge you to write down one thing (or more!) about your body that you're SO grateful for and tell me in the comments! I can't wait to read them!
For me, it's my booty ;) Growing up, I was self-conscious about it because I was curvier than other girls. I used to put sweatshirts around my waist because I was unsure of myself. But now, I'm so grateful and proud because my booty is strong. We are all unique and have so many beautiful differences ~ LET'S LOVE THEM!
And today as you do this routine, remember, exercise is a form of self-love too! Each time you step onto your mat and crush your Booty Call, you're honoring your body. Treat each move as if it were a gift to yourself! Not only will you notice the results in your sculpted tush, you'll FEEL the positive energy flowing through you!
Keep up this incredible momentum and positivity!
xxo,
Kat

You can also watch on YouTube & Apple TV HERE!

Download your printer-friendly version HERE!

It's not too late to join us for the Love Your Body Series!! Sign up HERE for your free Starter Pack with nutrition tips, motivation, and guidance to start 2018 off right!