Total Body Workout ~ Beach Ballin' with Kat
By Katrina Scott on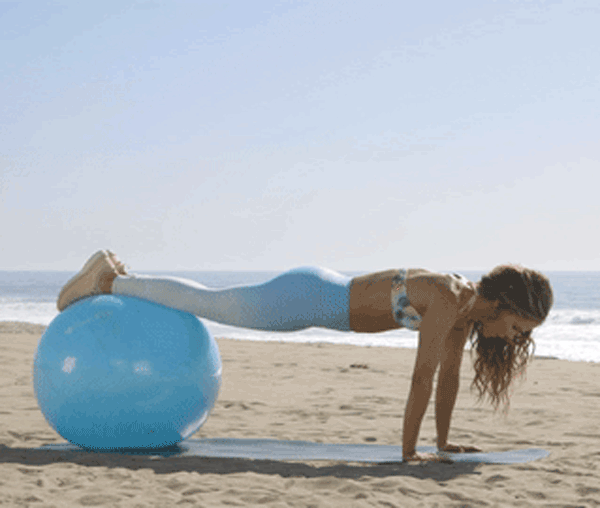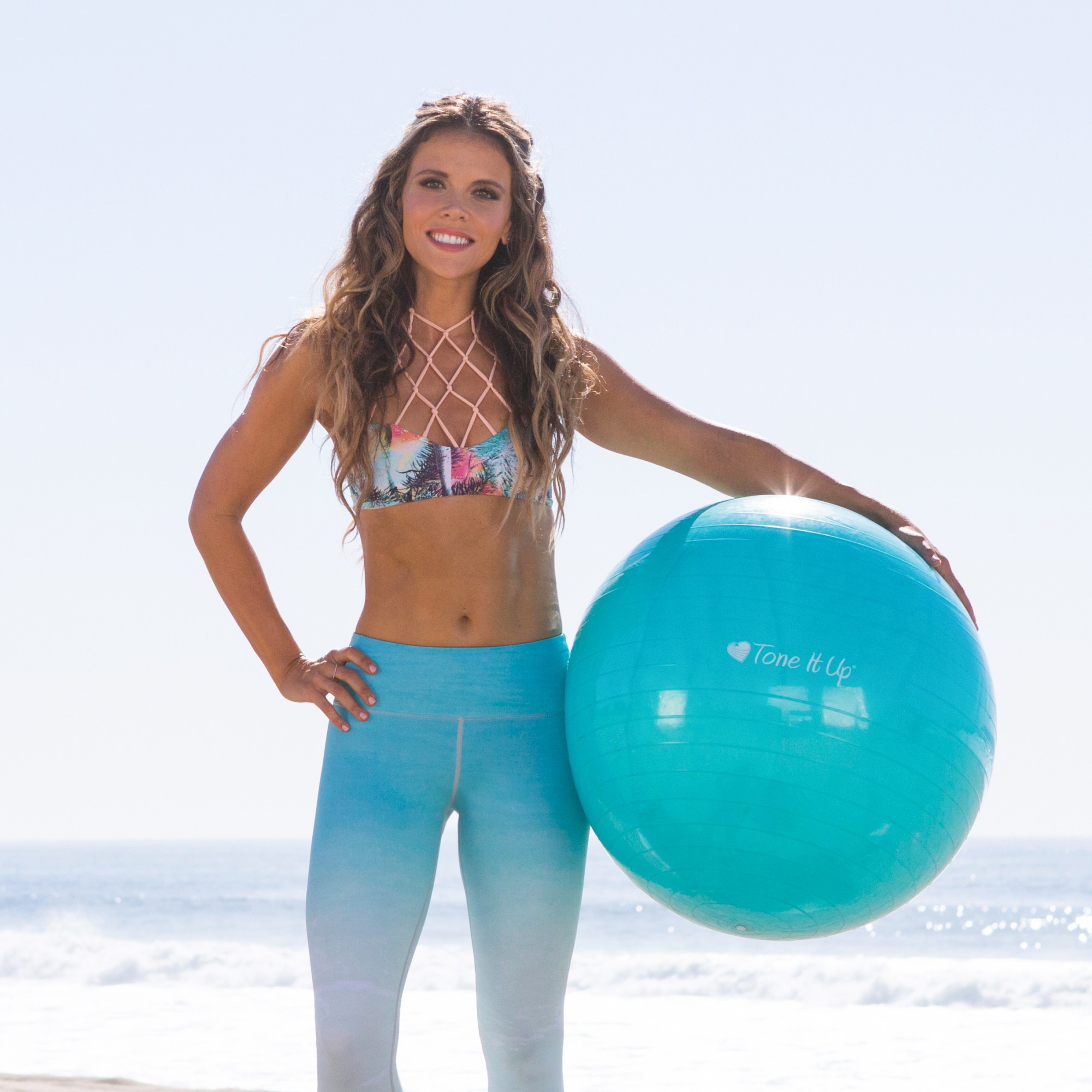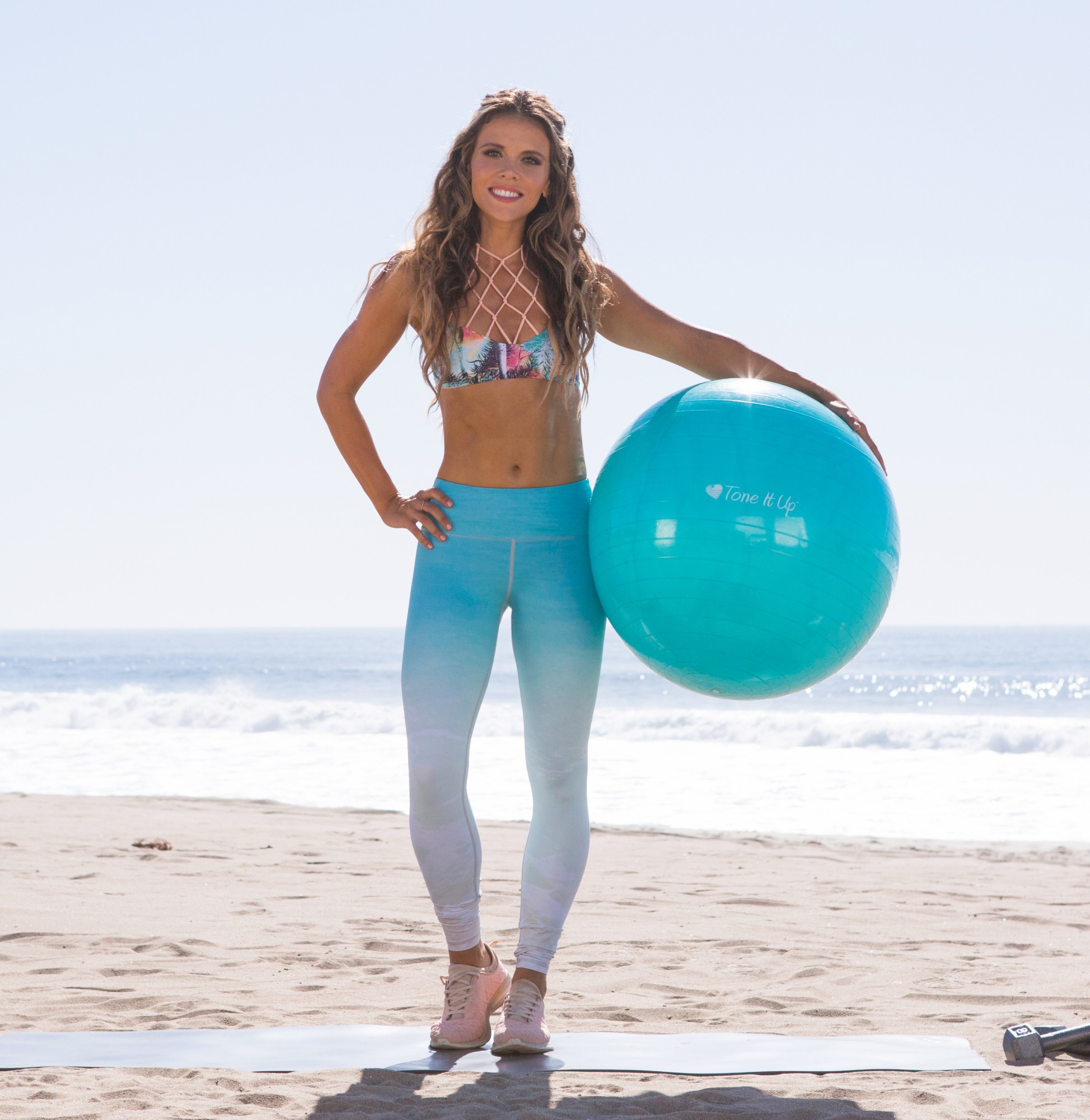 Bounce wit me, bounce wit me...
Today we're toning your abs, arms, and some bonus booty...of course ;) All you need is an exercise ball and a set of dumbbells. I love using our Tone It Up Exercise Ball in my morning Booty Call. Did you know that whenever you work out with your ball, you're getting even MORE core toning?! Because your body has to balance itself while using the ball, your muscles are getting double the sculpting action. And that means you're boosting your metabolism like crazy too!
Join me on the beach for your 10-minute total body beach BALLIN' workout! You're going to feel like a total baller! And make sure to share your sweaty selfie after using the hashtag #TIUteam! We wanna see that gorgeous smile :)
xxo
Kat

You can also watch on YouTube & Apple TV HERE!

Move Guide
Download your printer-friendly Move Guide HERE!

Anyone else ready for some smoothie action?! Refuel after your workout with this totally Insta-worthy Tropical Paradise smoothie bowl!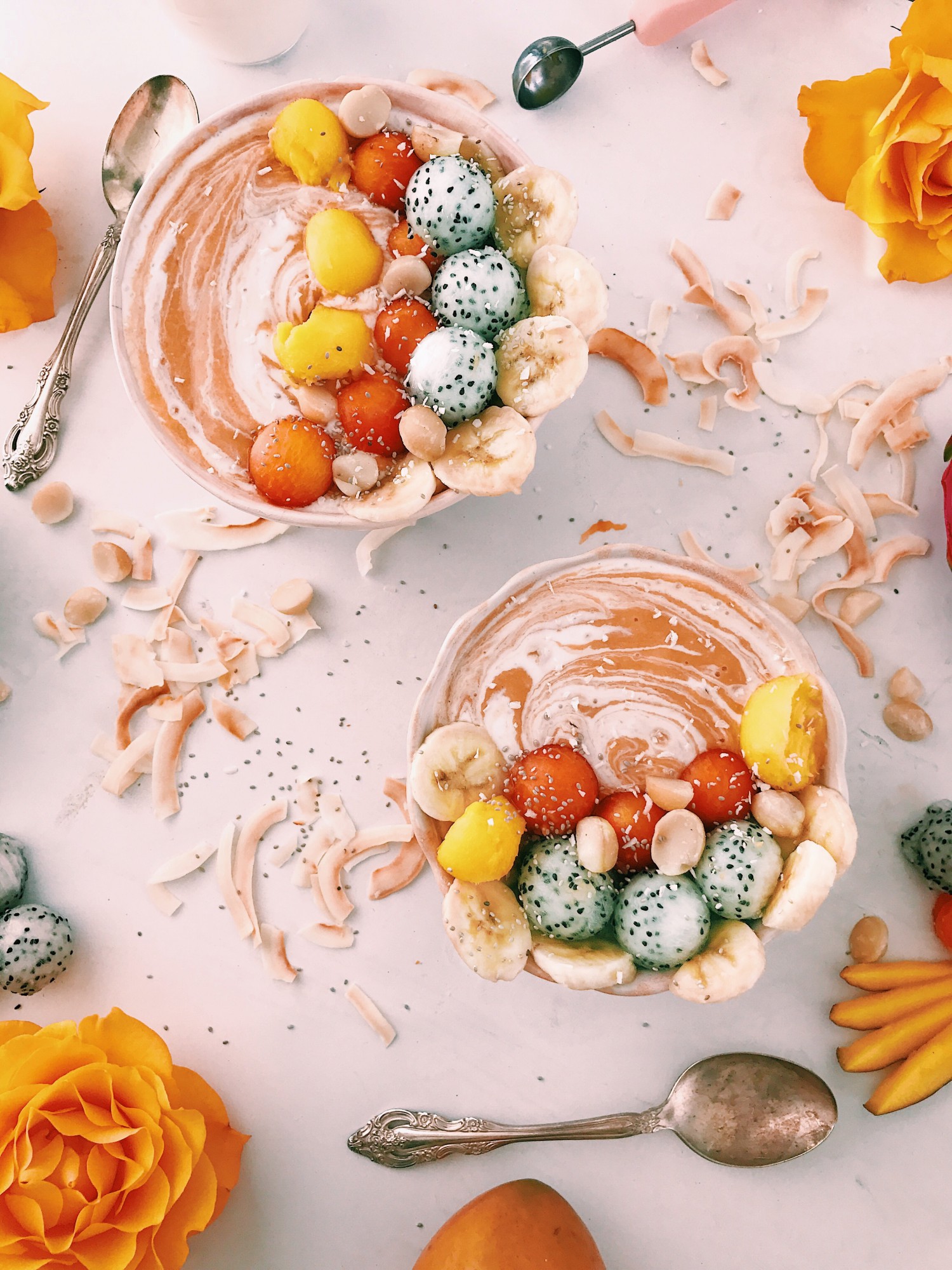 We used our Tone It Up Protein! Protein is SO important to help form beautiful, lean muscles. That's why we always have a smoothie with our plant-based, non-GMO, gluten-free Tone It Up Protein 30 minutes after our workout! We're obsessed with creating fun, new flavor combos. We love making pancakes, muffins, donuts, and waffles with Tone It Up Protein, too! Enjoy babe!