Motivation Monday: A Few #SummerToneUp Faves!
By Katrina Scott on
#SummerToneUp babes ~ We are SO proud of you! After 8 weeks of perseverance through workouts, embracing this lifestyle Series, and connecting with TIU girls around the world, you have crushed the #SummerToneUp and have accomplished your goals.
Thousands of checkins later, we have absolutely loved seeing the #TIUcommunity  come together and the amazing growth you all have achieved. Your checkins inspired, motivated, and encouraged this TIU team to finish strong, meet goals, and believe in yourselves every step of this Series. 
We know you babes feel empowered and confident in your achievements, and we want to see your amazing progress as the Tone It Up Grand prize will be chosen shortly. The Grand Prize will be given to three dedicated girls who have consistently checked-in, crushed their workouts, and encouraged the TIU team. This prize includes an iPad pro + stand, fitness apparel from our fave brands, a virtual meetup/photoshoot with K&K, and amazing TIU workout equipment to enhance your home gym. Plus, runner-up winners will be announced for girls who have continued to be motivators in the Community, posted gorgeous recipe pics, and everything in between. 
We want to make sure the whole TIU community has the opportunity to share their story so we can celebrate YOU. To inspire you to submit your transformations for the 2020 #SummerToneUp Series prizes, we're taking a look back at previous winners ~ check 'em out & show these babes some love!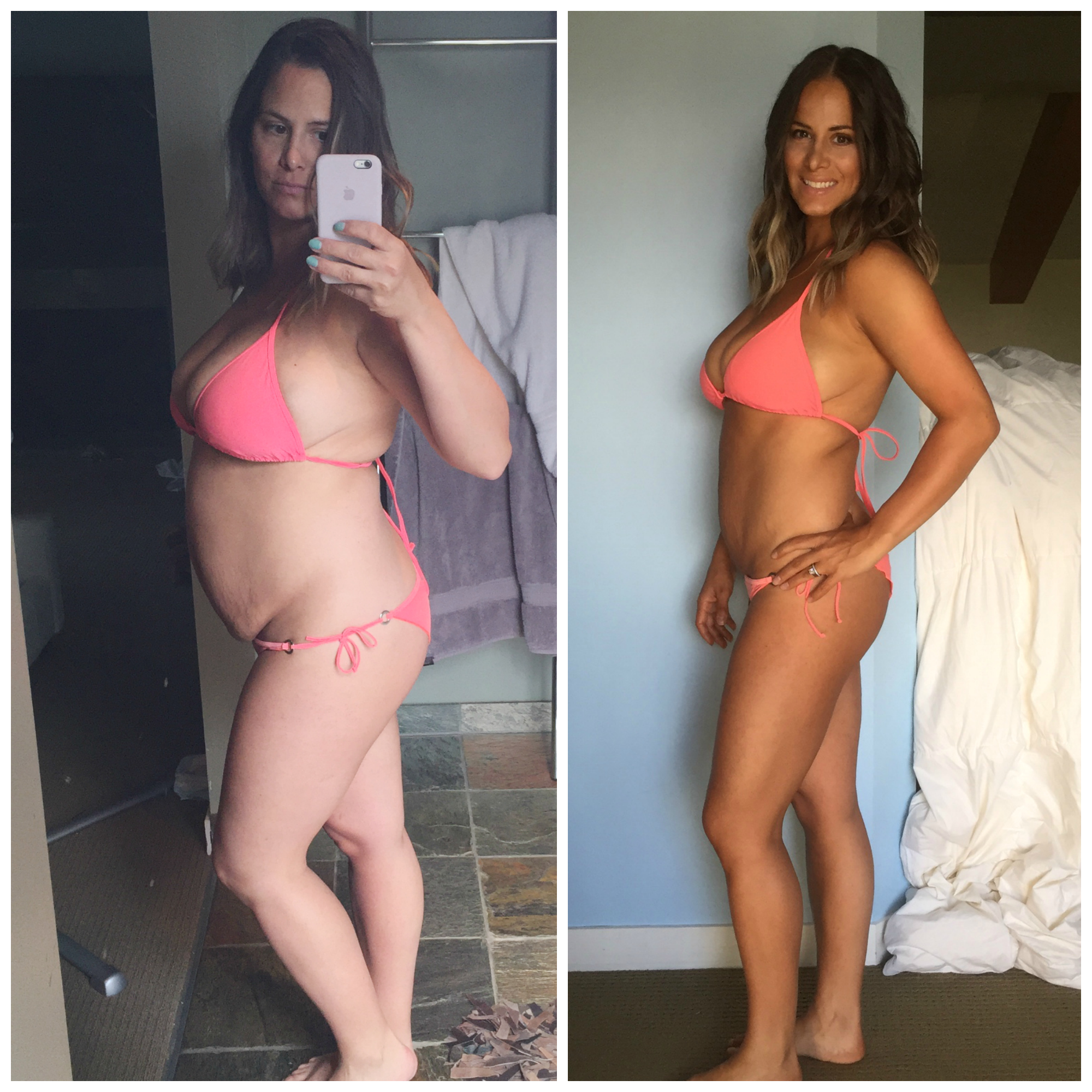 KARA
Kara's Biggest TIU Girl Problem: I can't stop buying new workout threads because it's all I wear. We hear you babe!!
"My body had changed so much after kids and it was hard for me to accept it was never going to be the same, but after putting in the hard work and starting to feel like myself again I love my new body!! It's all about what you fuel yourself with and although I have a good handle on what is healthy, I loved all the recipes and variety I could throw into the mix. I never thought I was capable of any of that for 8 weeks. This new lifestyle is something I will continue forever, I just needed to find the right tools to get me started. I found a side of myself I never knew was there and I am so incredibly proud."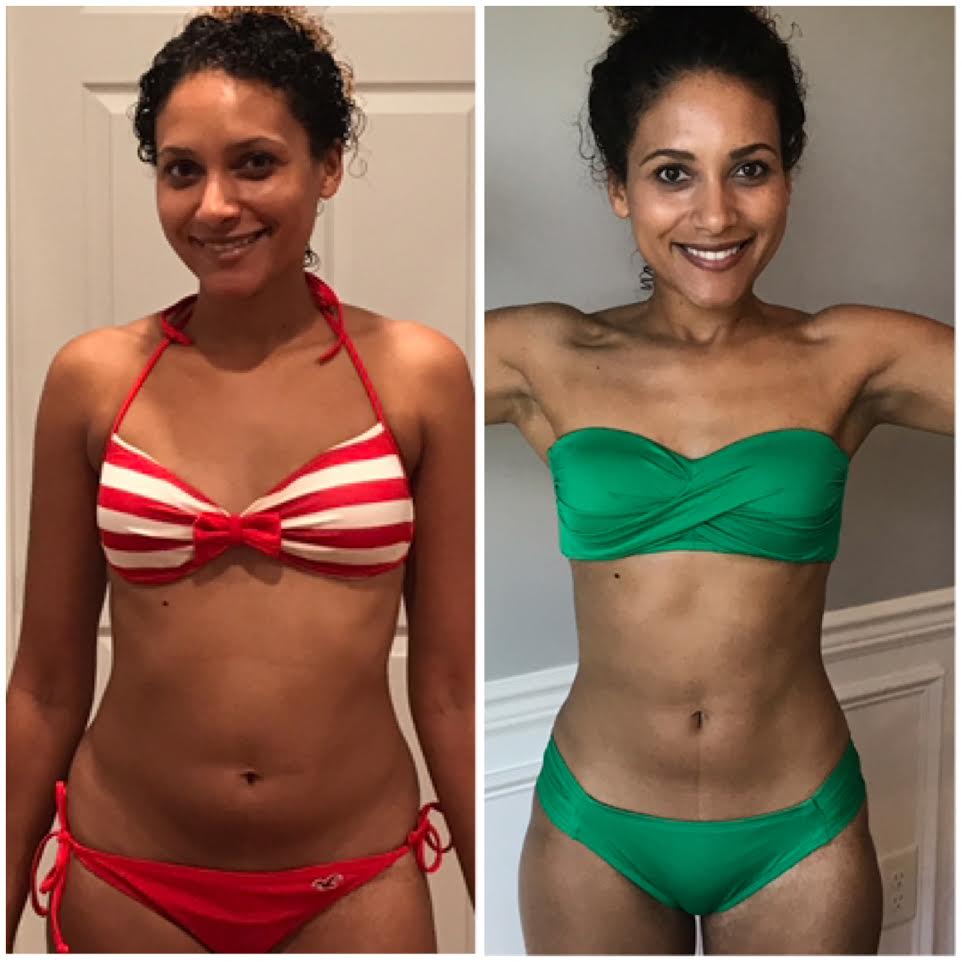 Jordan
Jordan is proof that when you set your sights high, you will accomplish what you didn't even realize you are capable of. You are even stronger than you think you are babe!
"When I joined TIU I knew I wanted to be healthy and confident but I had no idea how much growth I would experience. Physically I became stronger and I was able to do workouts I never thought I would accomplish. Mentally, everything changed. I decided to pursue one of my biggest goals, obtaining my Ph.D. Feeling healthy and confident isn't just about having great abs, it also means you love your life and enjoy being present in your everyday reality."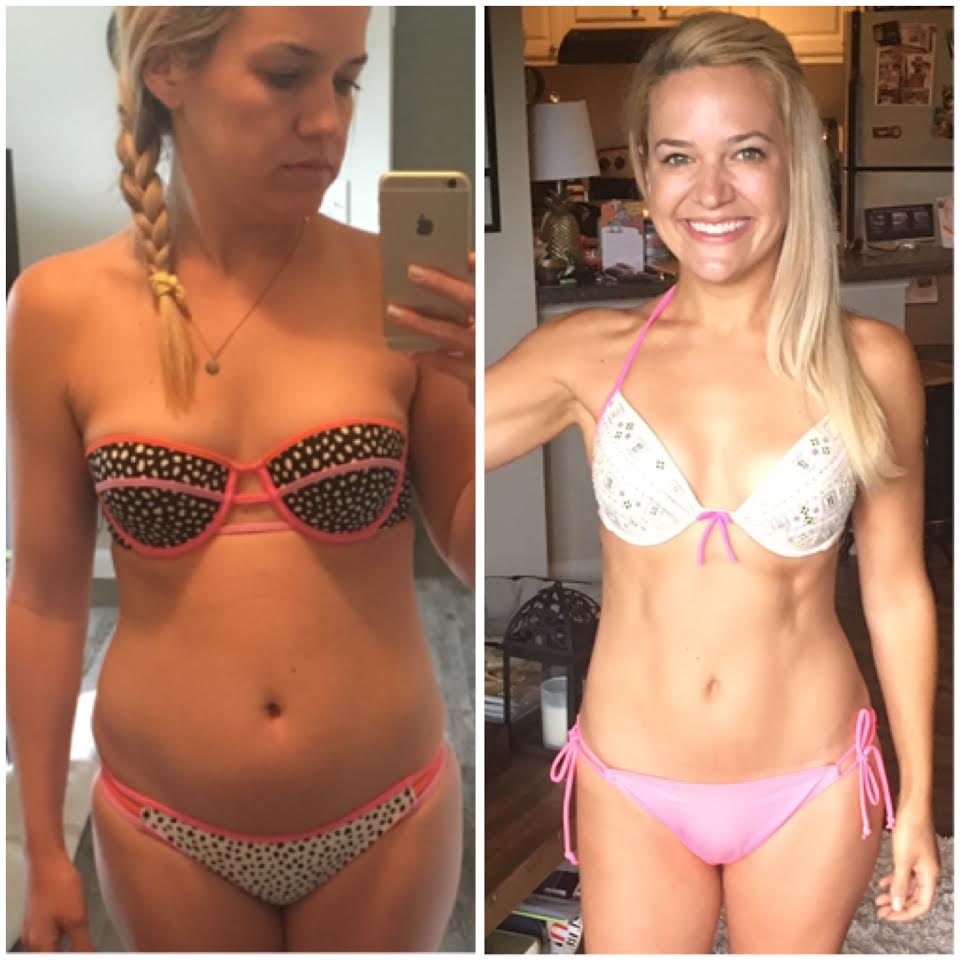 Eli
Can we meal prep with Eli?! This babe crushes it in the kitchen & we are so proud of her. 
"The Nutrition Plan was a TOTAL GAME CHANGER!! This is the first time that I went ALL in on the workouts & the Nutrition Plan & it is totally the reason that I got the results that I did! Pairing the workouts & the nutrition made all of my hard work show. The best part is, I NEVER felt deprived!! I'm pretty sure I actually ate more than what I used to eat. The recipes were easy, delicious & my hubby loved every single one of them too, another major bonus!"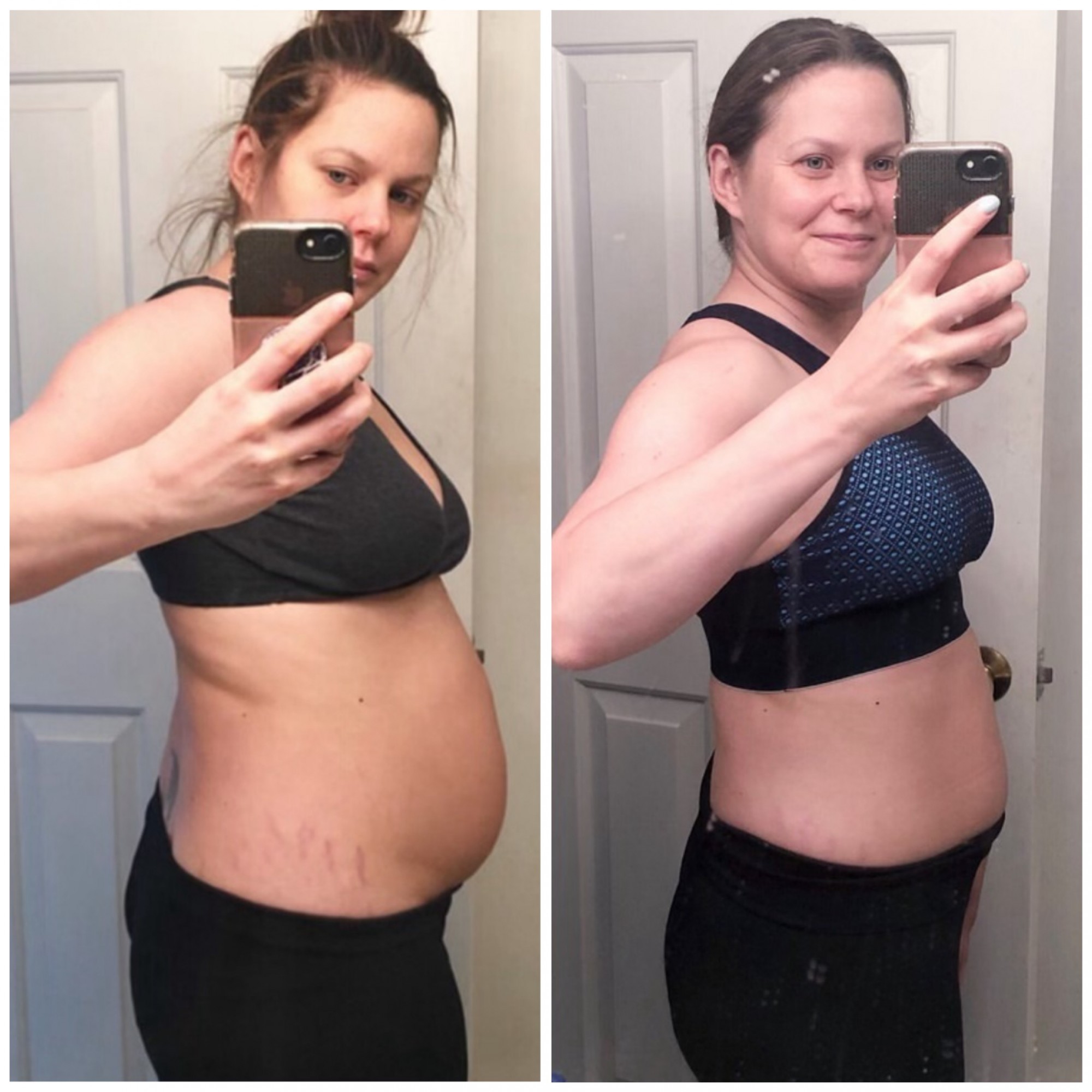 Amanda
#TIUmama Amanda is SO strong. We love seeing her flexing selfies on IG & adorable photos of her son, Cole.
"I'm on my second postpartum journey and after losing a pregnancy in between the first and last, and a very lucky IVF cycle- we finally have our baby boy. Even though I was so incredibly happy and grateful…I found myself not feeling like me. Once the #tiusummerseries started, I felt like myself, prepping my delicious healthy muffins, doing the fun workouts I love to do, and looking up to @katrinaascott and all her postpartum body positivity. Down 7 lbs and lost inches everywhere, accepting my new Mom bod, working to get it stronger, and showing up for not only me but my new love of my life."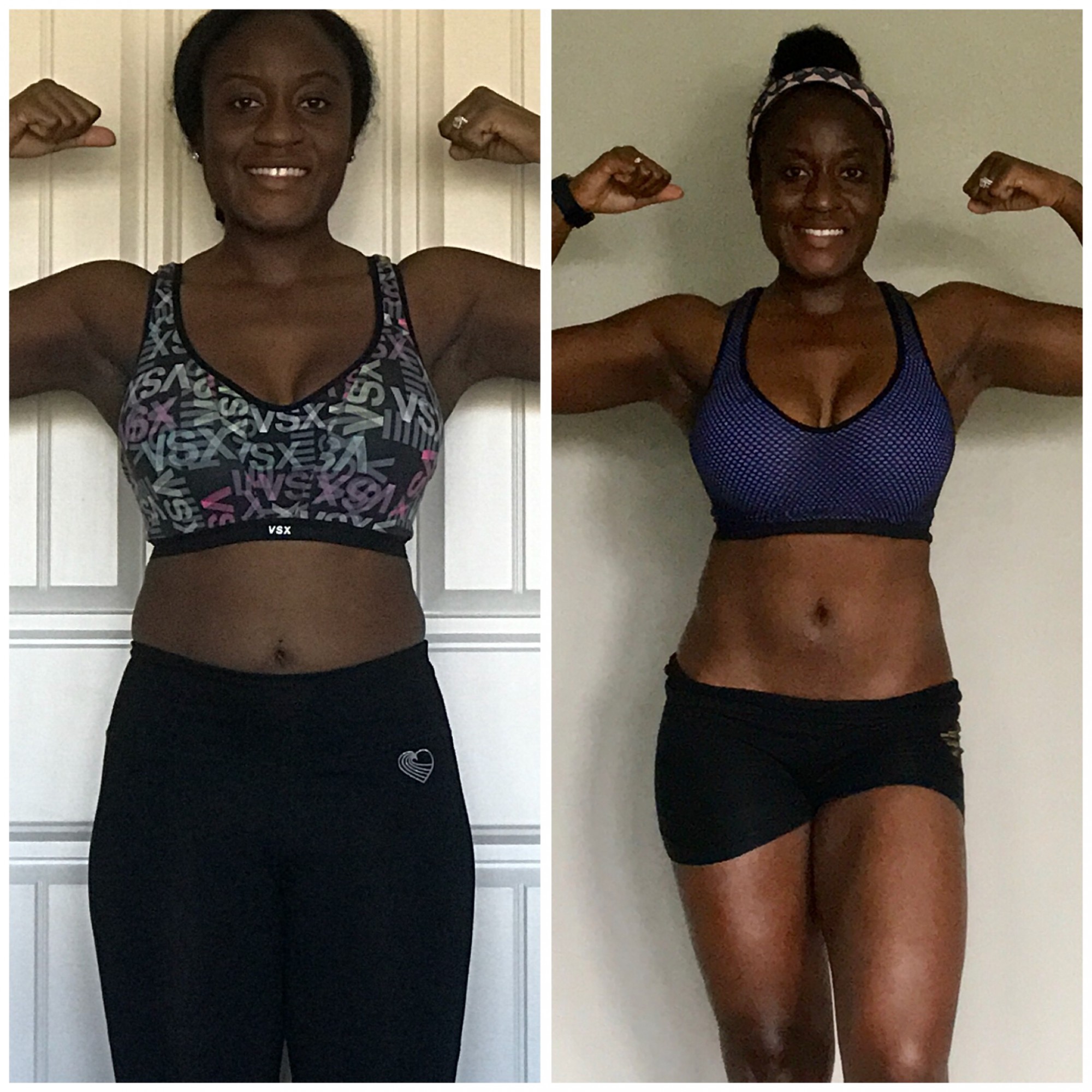 Denielle
Denielle has been a TIU girl since 2011! She's a foodie and loves DIY projects (just like us!). Denielle, you are so strong and your positivity inspires us all! We love you!
"The Bikini Series came right on time to help me get back to feeling like my best self again! On the outside, I noticed an increase in muscle tone and a significant decrease in belly bloat. Most importantly, on the inside I have learned to tune into many aspects of myself! I trust myself more and do what feels best for me! If I ever feel overwhelmed or exhausted, I take a step back and do something to calm or recharge me like meditating or resting my body. The best part is that the Bikini Series and the TIU lifestyle supports and encourages that! Thank you to the TIU team for inspiring me. We have a team full of really amazing and strong women!"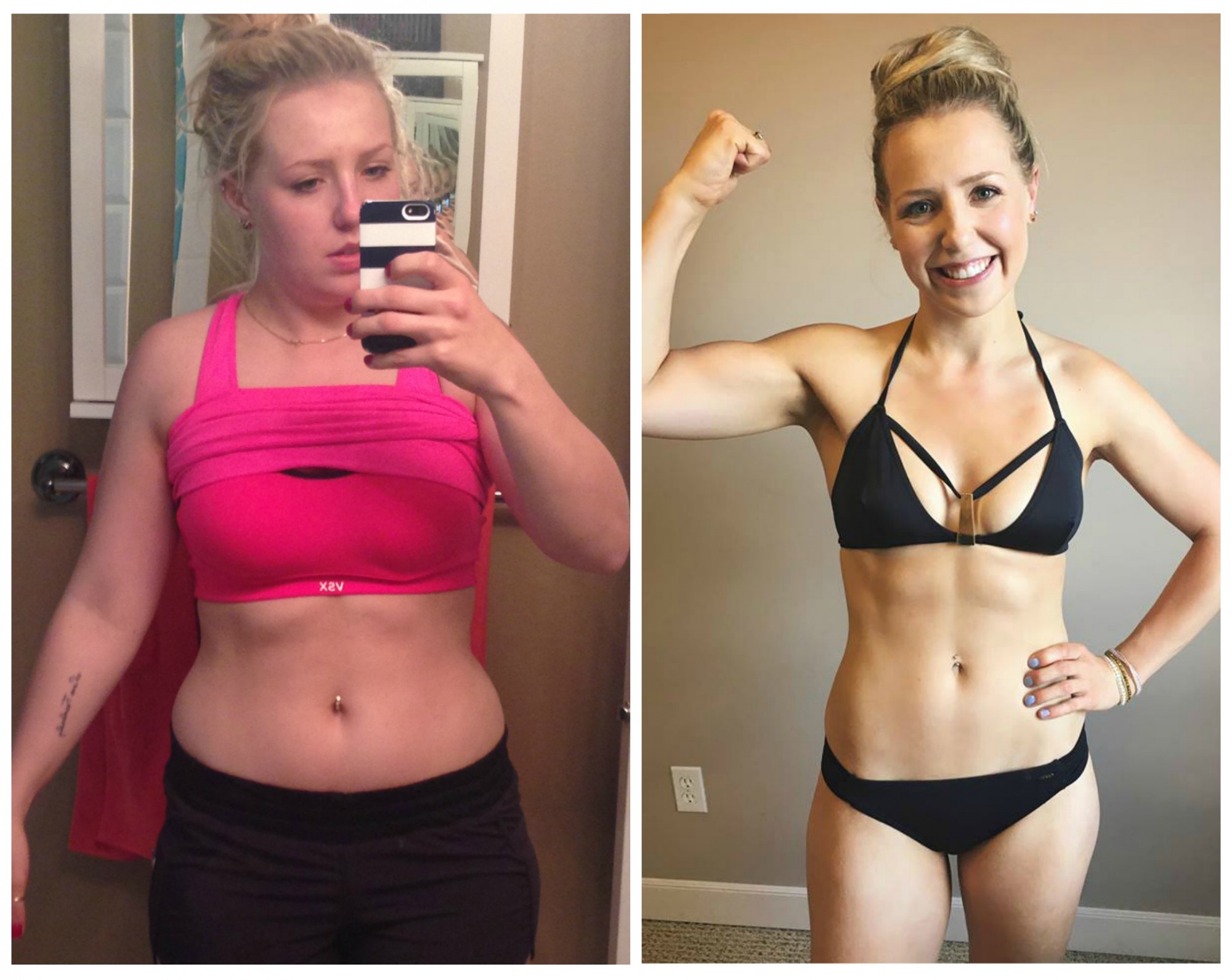 Taylor
Taylor describes herself as Happy, Strong, Capable, Loved, Inspired, and HEALTHY! Get it girl!
"I am the queen of drop sets when it comes to upper body! In fact, they are the reason behind my biceps (other than Tone It Up, good nutrition, and dedication of course!). I really started to see improvement when I started to incorporate heavier weights and began utilizing drop sets. Depending on the area, I will use as heavy as 25 lb dumbbells for lower body and between 12-20 lb dumbbells for upper body. I reduce my weight to 10 lb dumbbells when required to perform a drop set. Tone It Up has inspired my love for physical strength and a permanent desire to pursue goals."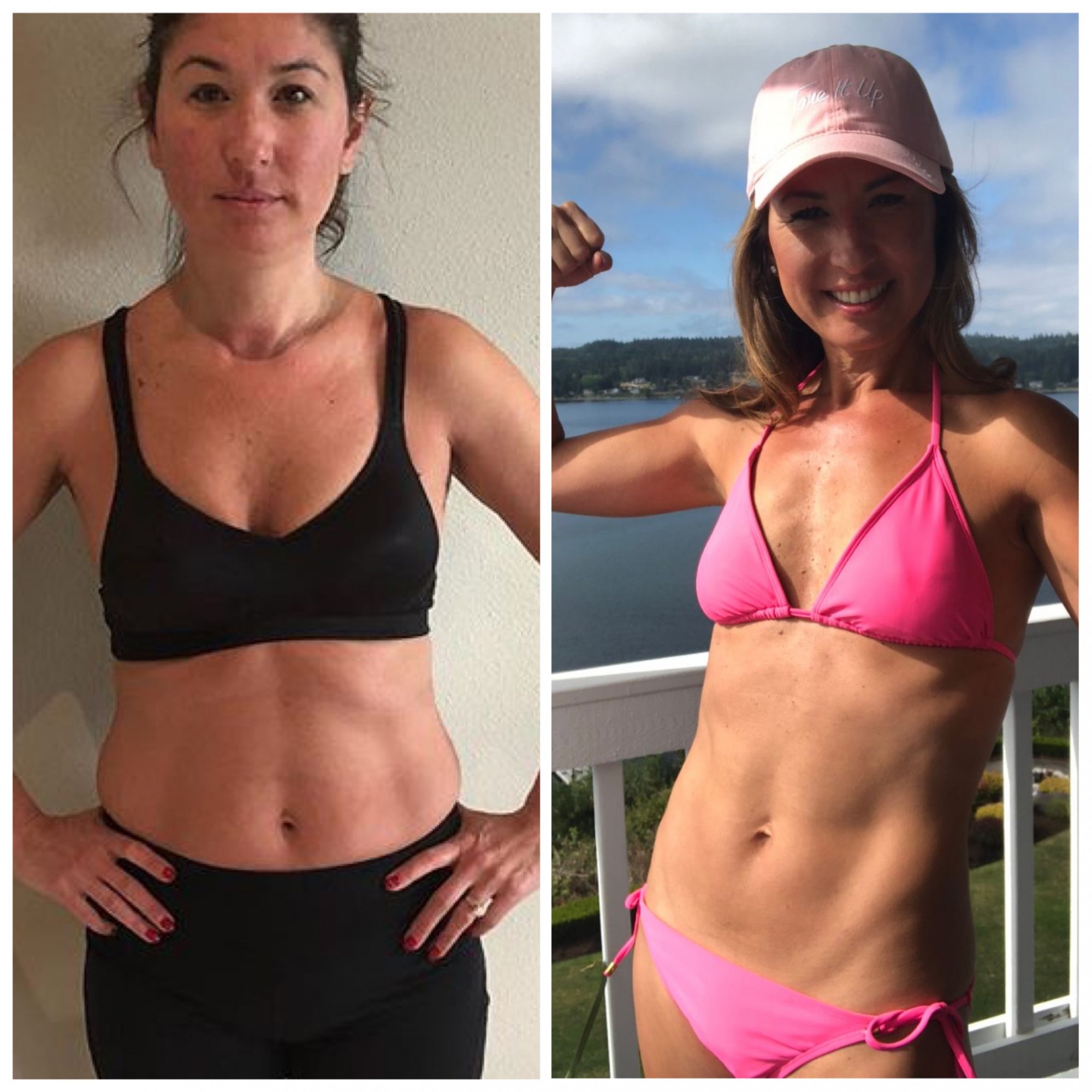 Michelle 
If you ever need motivation to crush a #TIUapp workout, just check out Michelle's IG! You can thank us later. ;) 
"I realize that we only get one body in this lifetime and it is up to me and only me how I take care of my body both with exercise and how I fuel my body. Now with Studio Tone it Up ALONG WITH the Nutrition Plan I AM STRONG and YOU CAN SEE IT! Knowing what types of food to eat & when helped rev up my metabolism. I love the recipes and only wished that I discovered this sooner!"

Joy
We are continually inspired & in awe of everything our girl Joy accomplishes throughout each TIU Series. She honors her body, has such a beautiful family, and is such an incredible asset to the #TIUteam & her accountability partners. 
"I gave it my all. I had my TIU workouts to focus on & checkins to look forward to – all the encouragement, the opportunity to encourage others as they pressed through completing this series successfully. This will always be one of the most memorable of times for me, and I will look back fondly, because at the end of it all I gained strength and resilience. I pushed past the fear. I'm grateful. So much love to each one of you."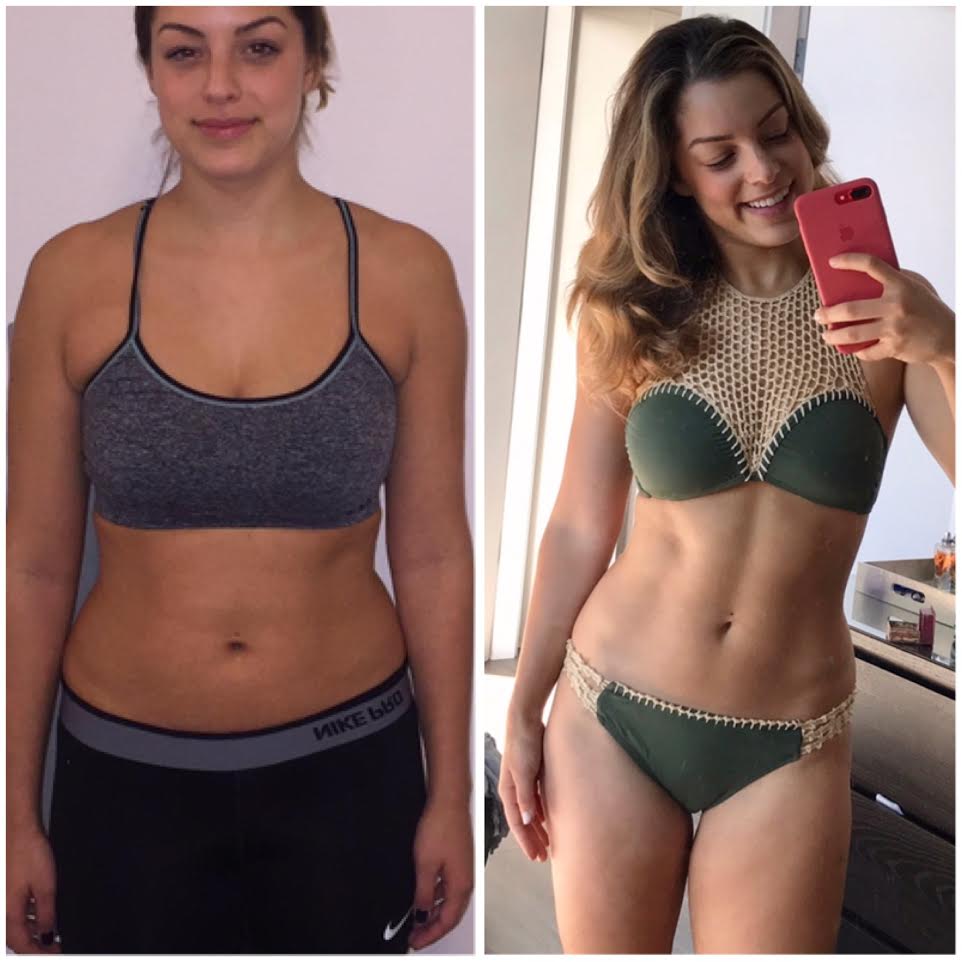 Morgan
Morgan brings so much positivity and light to our community! Morgan, we love seeing your gorgeous checkins and how you encourage other TIU girls. ❤️ you! 
"Transformations from the Bikini Series are truly why I joined Tone It Up in the first place. While I wanted to see the physical change, it was the 'glow' that I admired the most. It was immediately obvious that Tone It Up transformations go beyond the external level, and bring out the hidden confidence and pride. I knew that by 100% committing to a challenge, I could continue my wellness journey and truly come full circle with my transformation."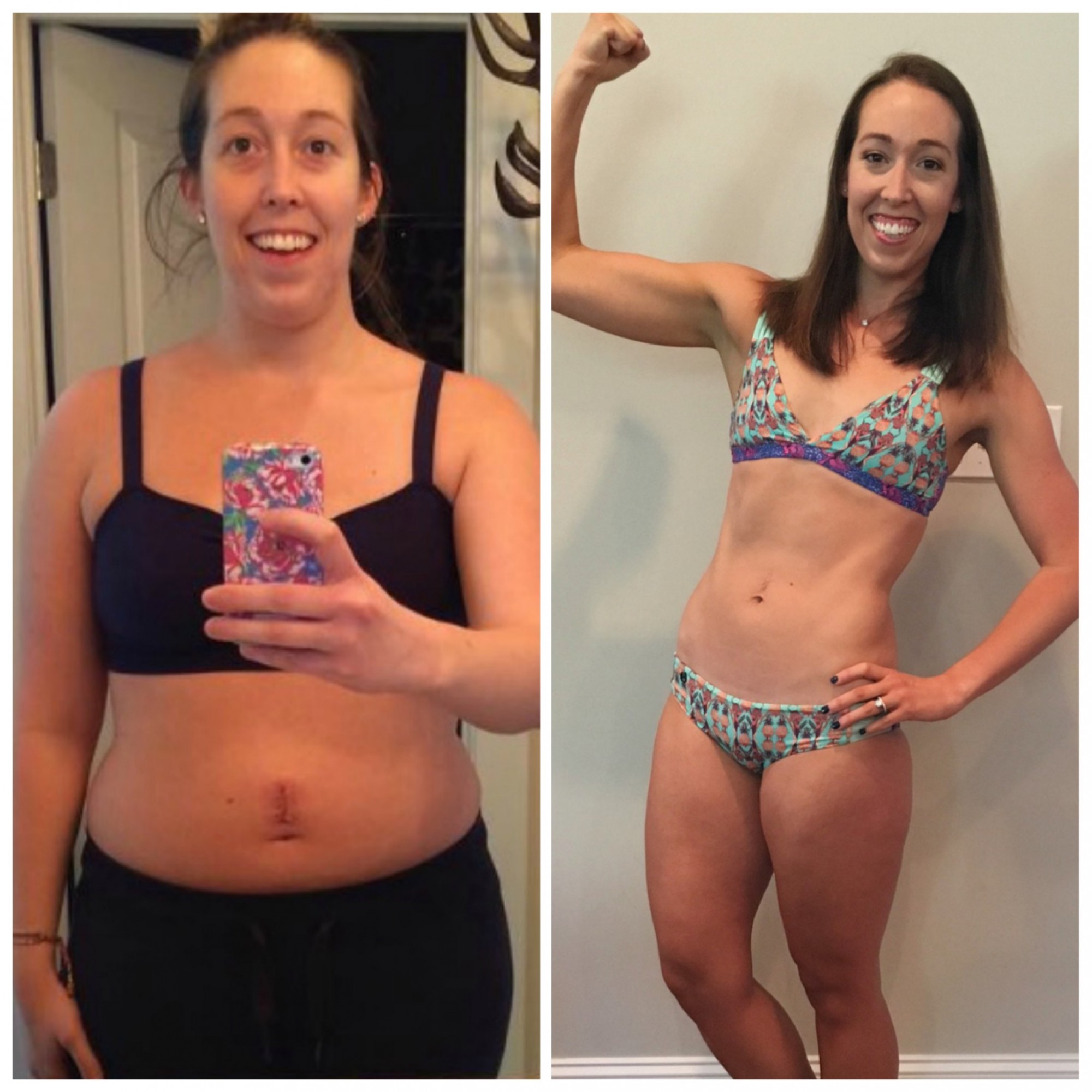 Sarah
A happy, booty-shaking, big smiled, cool mom! Sarah is always full of energy and we love her!!!
"Last October I found out that I have Diastasis Recti, which is a separation in abdominal muscles. After being tested by a physical therapist, I found out that my stomach muscles were separated 9 finger widths, which absolutely blew my mind! I did 6 months of physical therapy and had to rethink all my favorite workouts so I wouldn't re-injure my core. It was tough to deal with at times, but I was reassured every time I went to PT and found out that slowly the gap in my ab muscles was getting smaller and smaller! I think I've been self-conscious about one thing or another my entire life, but since I started TIU, all of my insecurities have melted away one by one. I love my body, I love my smile, and I love walking out the door every day with happiness in my heart instead of a million tiny negative thoughts pulling me down!"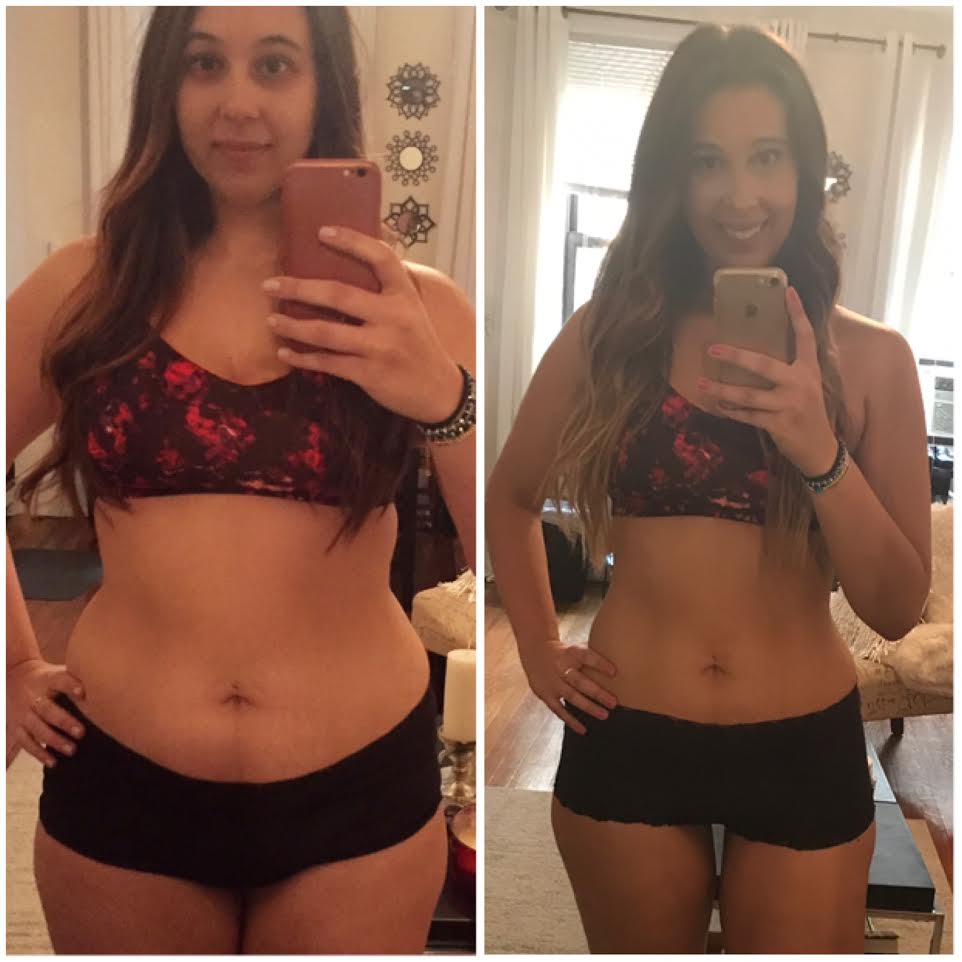 Alexa
We love hearing from Alexa, seeing the adventures her & her husband go on, & how she fuels her body to stay strong & confident. 
"My life is now changed forever and that is all thanks to this AMAZING community. I feel SO strong, SO happy, SO empowered. I now know what it feels like to love myself for who I am. I know what I am capable of but still blow myself away every single day. I know a life of balance and I can now be the best person for myself and everyone I love."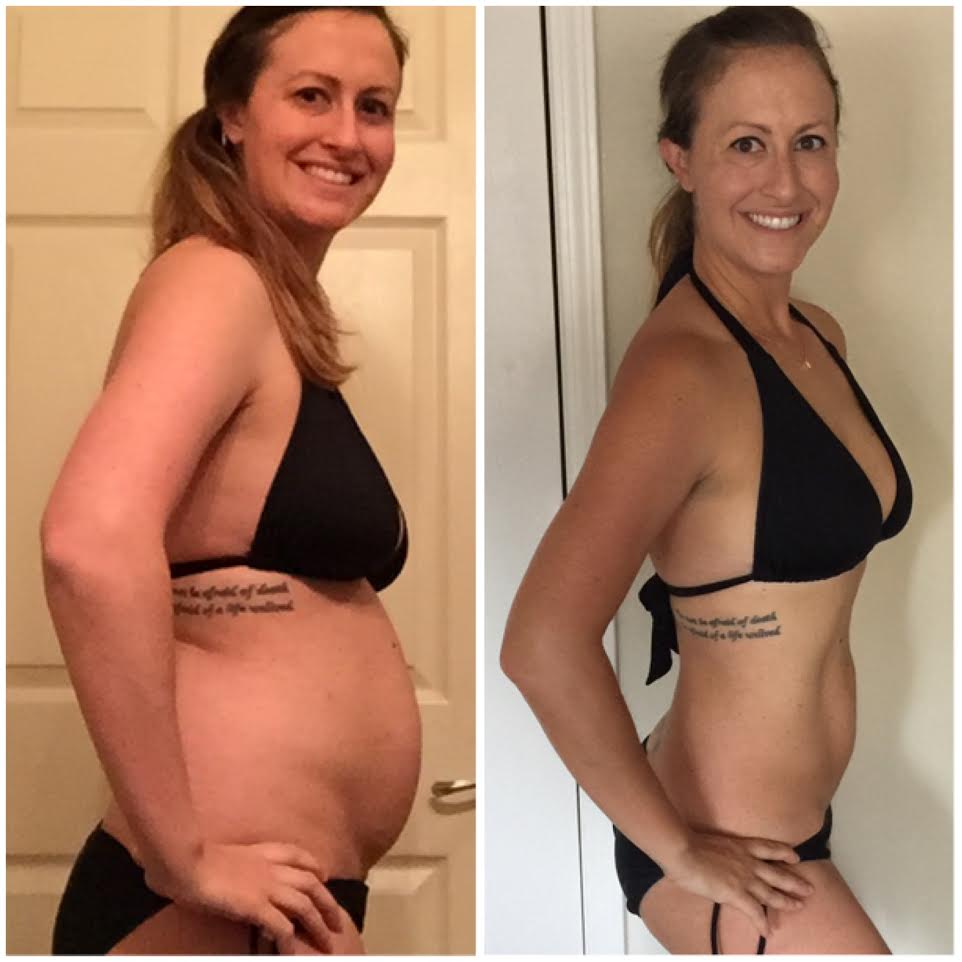 Monica
Our girl Monica said it best ~ Tone It Up is all about feeling confident in your skin & making it a lifestyle that works for you and your schedule. 
"Being a TIU girl means incorporating fitness and wellness seamlessly into my daily life. Being a TIU Girl isn't a fad diet or workout, it truly is a lifestyle. You get your Booty Call in the morning, crucial me time to center yourself for the day. A TIU Girl supports and encourages her #TIU Sisters. And she enjoys life, realizing no one is perfect, and you have to be kind to yourself."

Love HIIT, strength training, and yoga? Join us in the Tone It Up app for hundreds of fun and effective workouts you can do right at home!