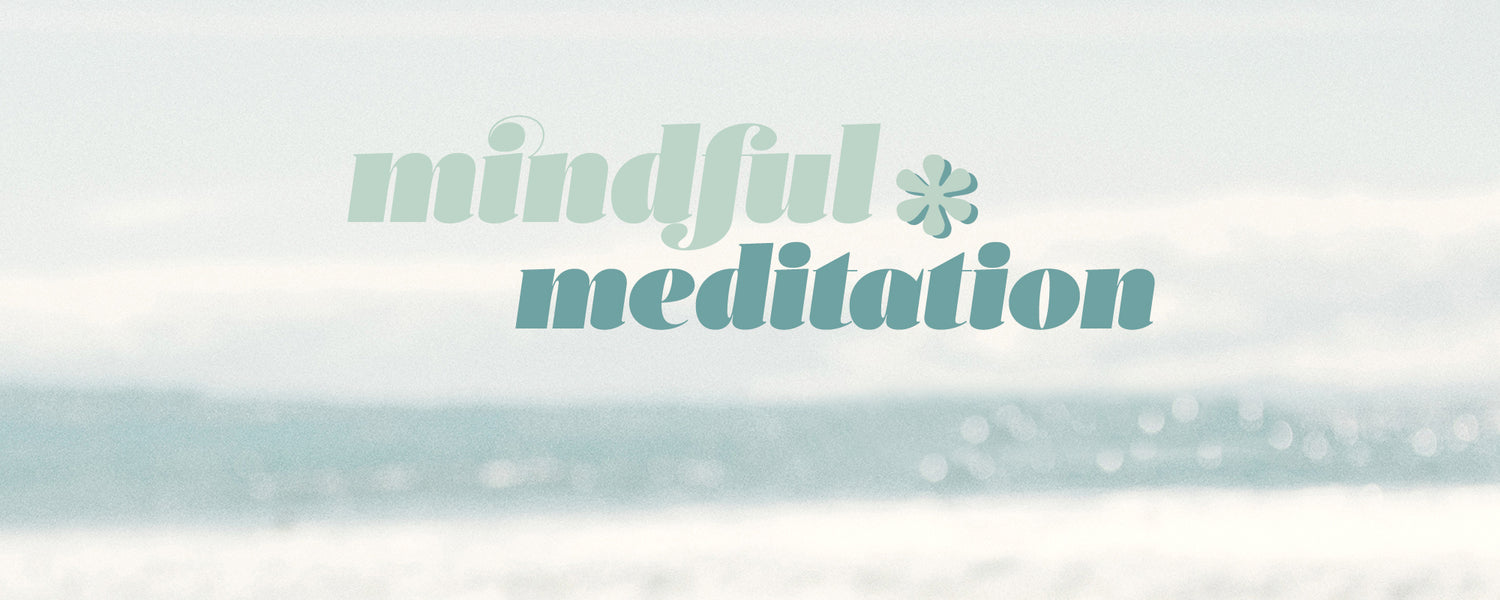 Mindful Meditation ~ Love & Gratitude
By Katrina Scott on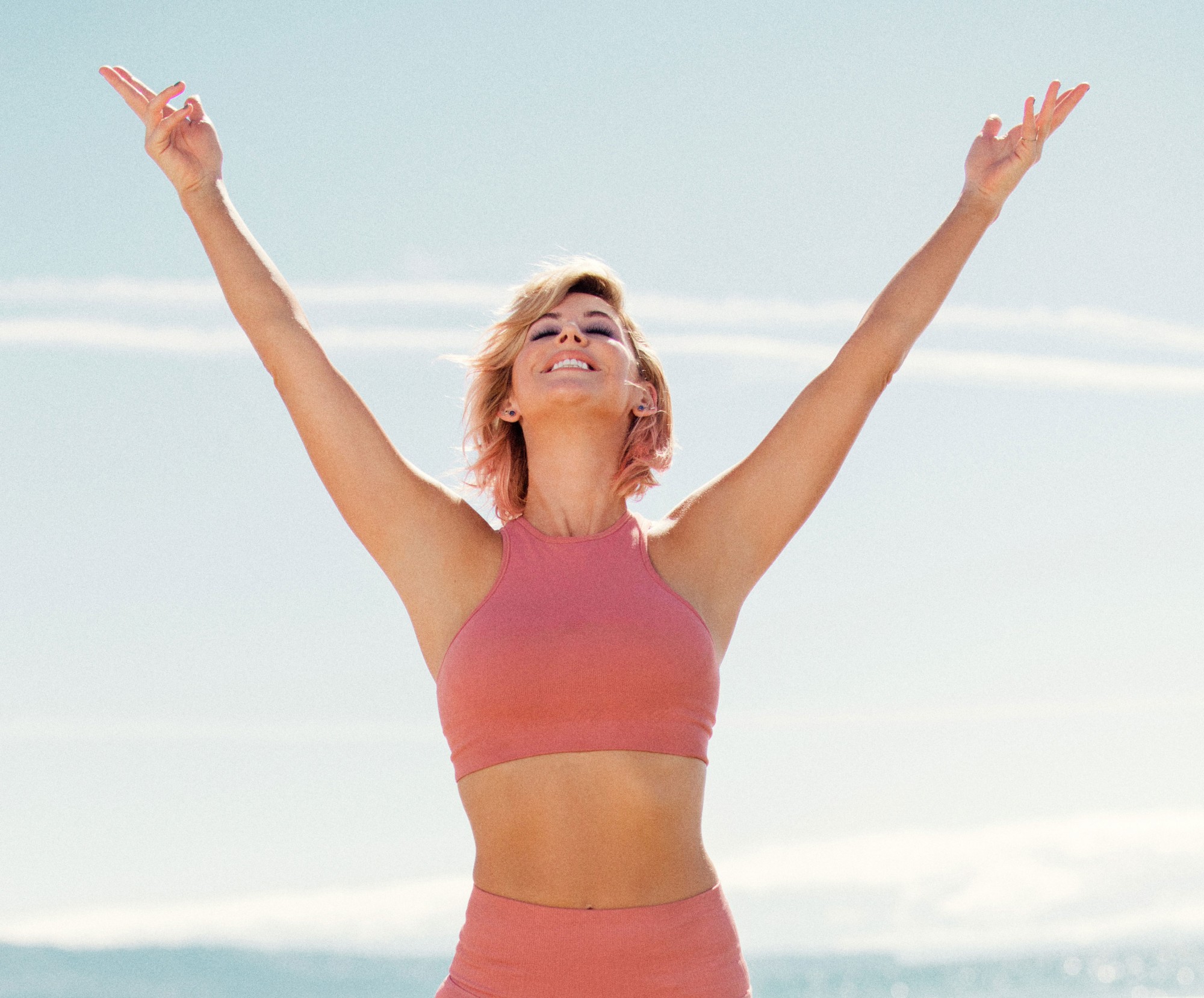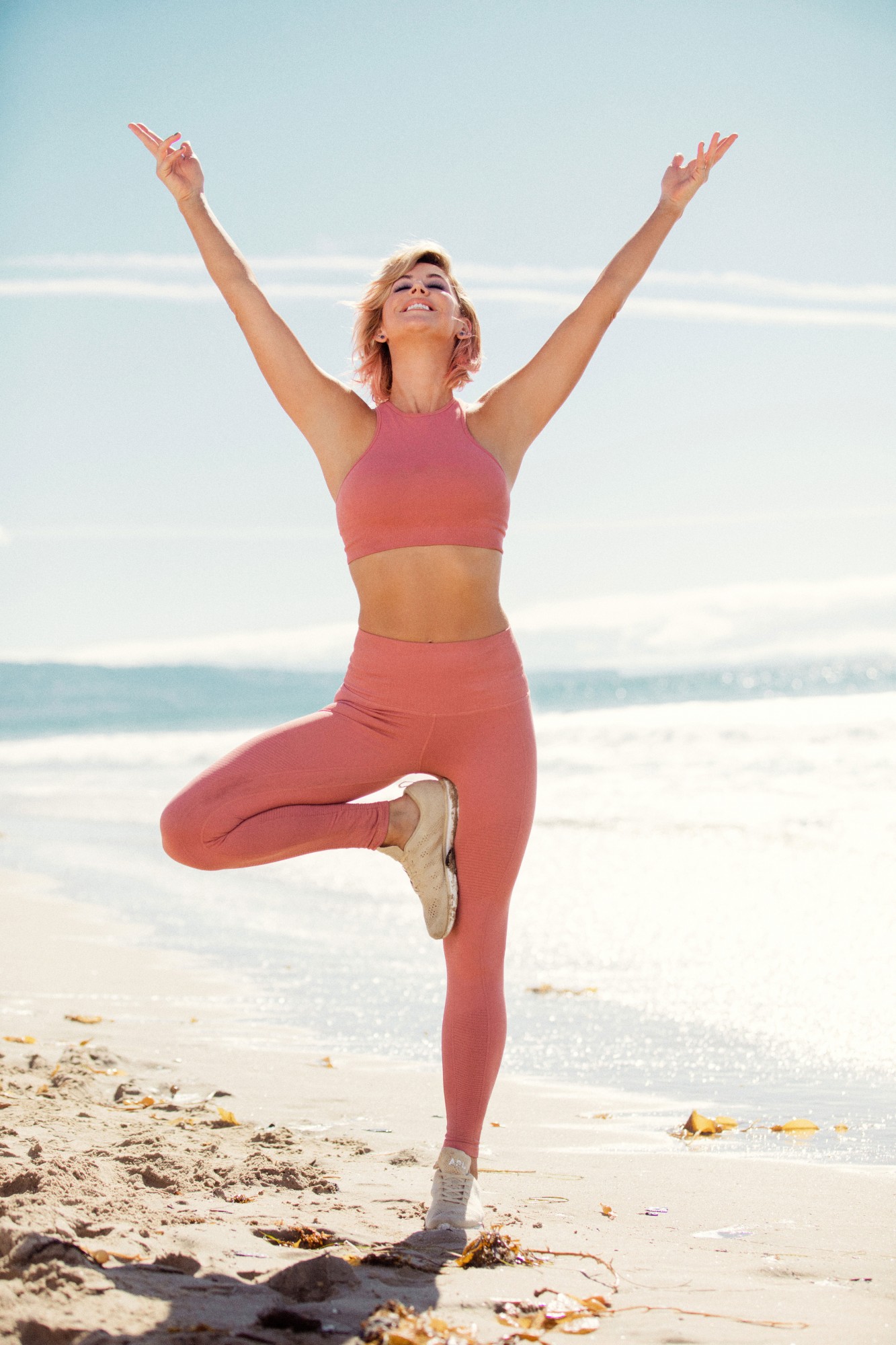 Morning gorgeous! How was your weekend? 
For this week's meditation, we're focusing on gratitude. With everything we have going on in our busy lives, it's easy to forget to take a few moments to reflect. That's why I like to focus on gratitude every day. Before my daily meditation, I do a little practice where I think about everything I appreciate in my life. There's so much to be thankful for — our family and friends who enrich our lives, this community that supports us and lifts us up, the roof over our heads, our health and strong bodies, and of course the precious gift of life itself. 
I'm so grateful for YOU and the TIU team! You bring me so much joy, motivation, and inspiration every day 💕
What are you grateful for? Tell me in the comments!
With so much love & gratitude, 
Karena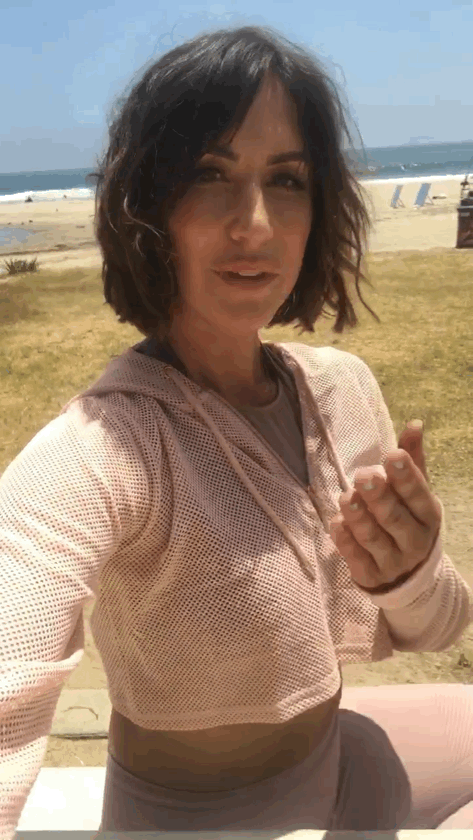 You can also watch on YouTube & Apple TV HERE!