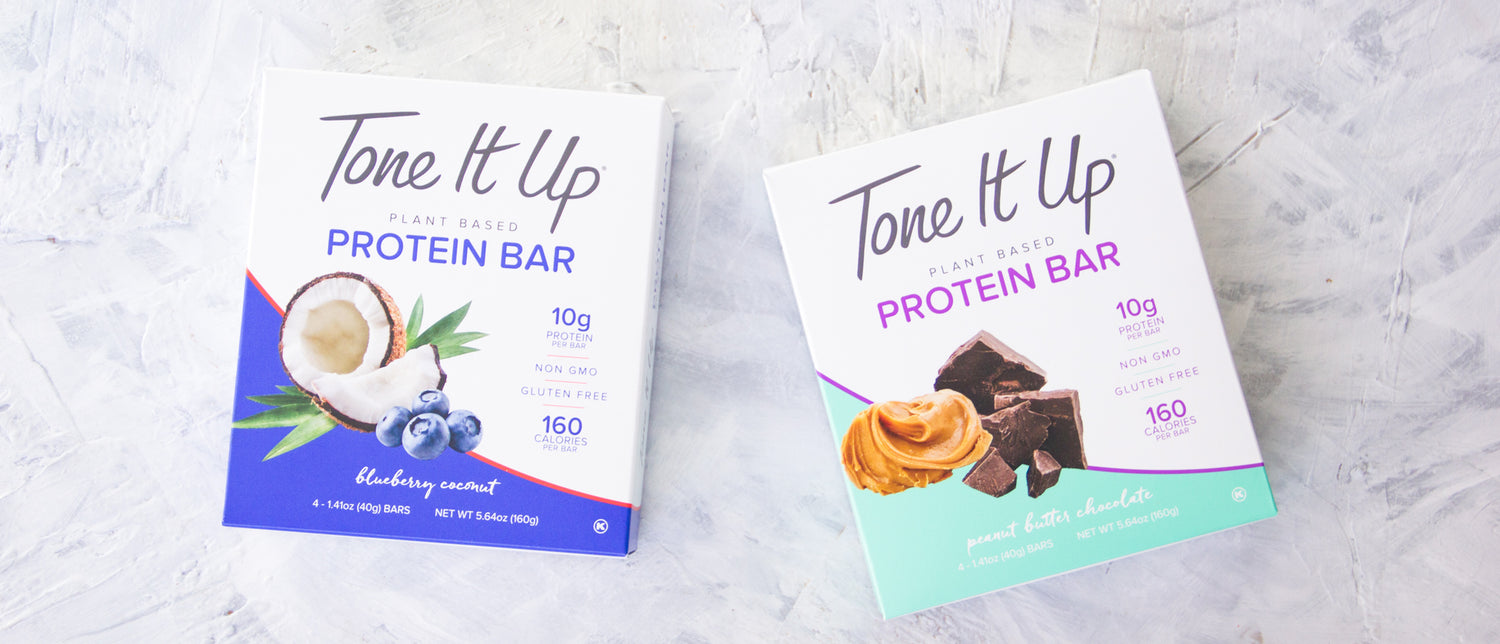 How to Pick a TIU Approved Bar + How we made one just for YOU!
By Katrina Scott on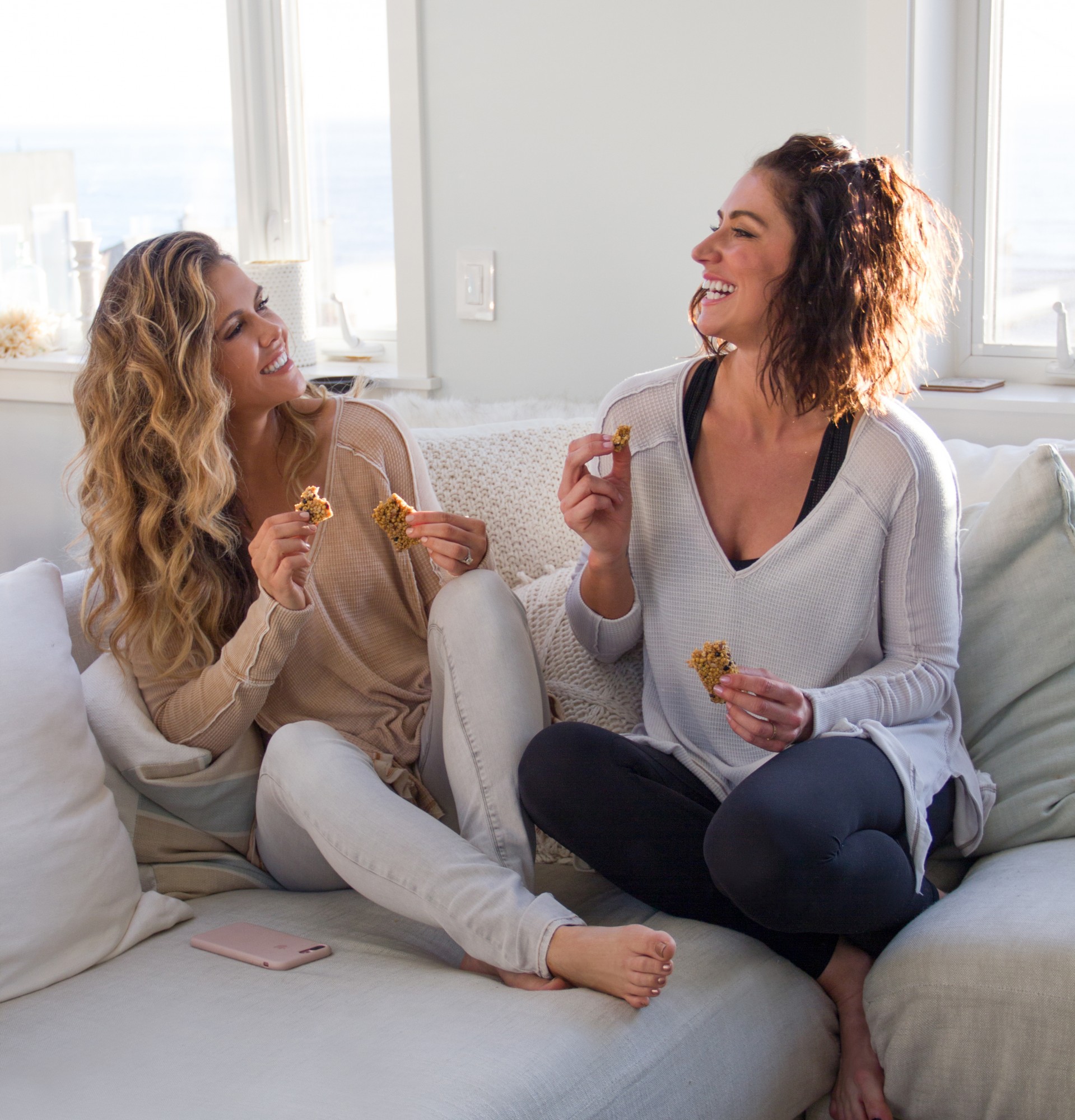 If you take a peek in our purses or desk drawers at the HQ, you'll always find a few must haves: a journal, booty bands, dry shampoo…and if you're Kat maybe bra cups or a straw for Insta pics. There are always some random surprises in Kat's purse ;)
One thing we ALWAYS have on hand: Tone It Up's gluten-free protein bars! We love chia pudding, hummus + veggies, and apples + cinnamon for snacks, but on days when we're running to meetings or traveling, a bar is the perfect grab-and-go M2 or M4. It's just SO EASY and makes sure we never get hangry.
We get a lot of questions about what makes a bar Tone It Up Nutrition Plan approved. So we're giving you all the info on what to look for and how we created the perfect bars for you: Tone It Up Protein Bars with two amazing flavors ~
* Peanut Butter Chocolate
* Blueberry Coconut
They're plant-based, gluten-free, non-GMO, and so delicious they make you melt! Only the best for our #TIUgirls ;)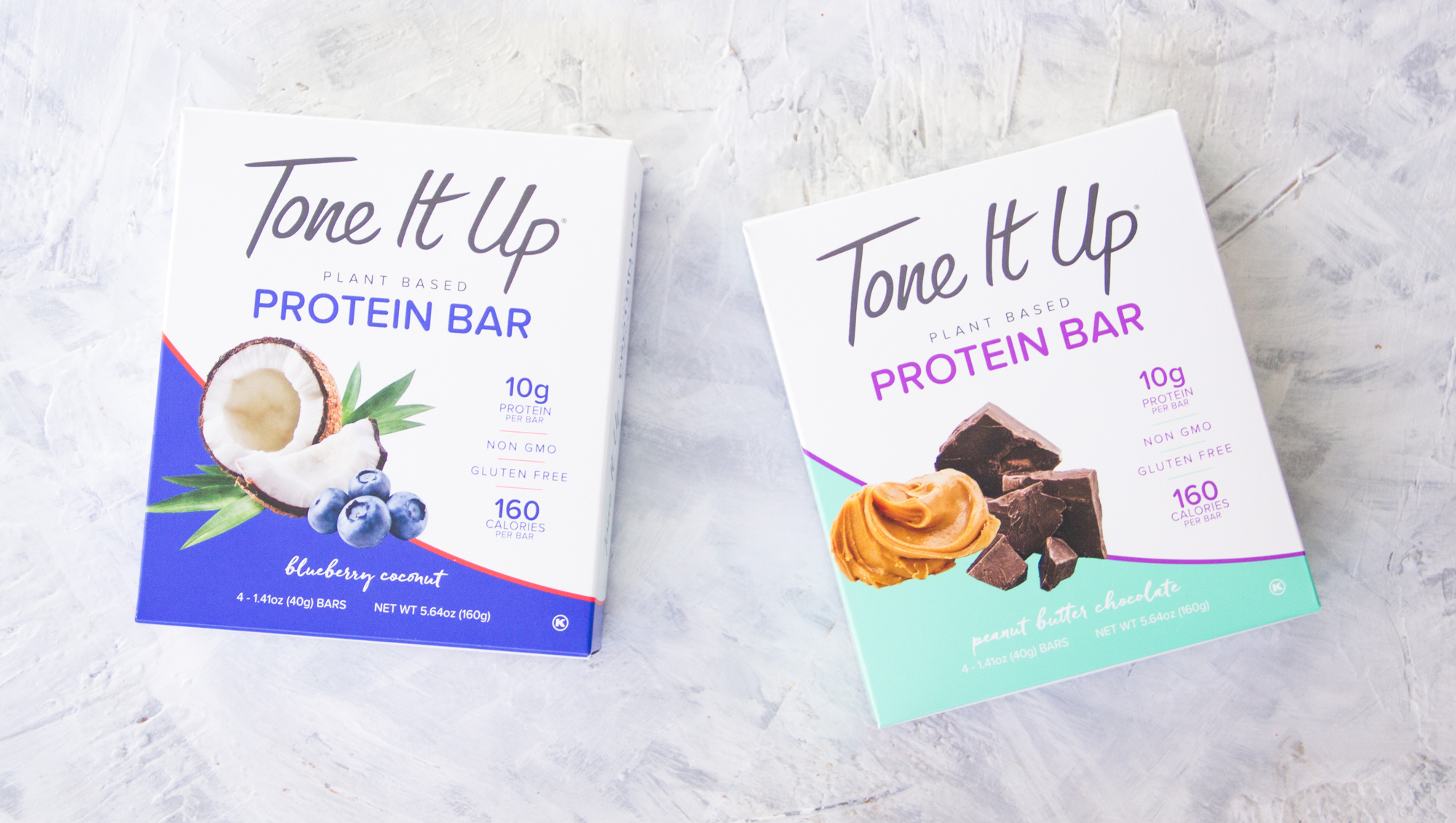 #TIUAPPROVED
Navigating the hundreds of different bars in grocery and health food stores can be overwhelming. Which one is #TIUapproved?! We put together this criteria for choosing the perfect bar to fit within our Tone It Up Nutrition Plan guidelines. This is what we personally look for ~
When choosing a bar for your M2 or M4, make sure it falls between these guidelines PER SERVING:
✓ Less than 200 calories
✓ 4-8g fat
✓ 6-10g protein
✓ Less than 20g carbohydrates
✓ Less than 10g sugars
✓ Non-GMO
✓ Avoid high fructose corn syrup and artificial sweeteners
✓ Simple, clean ingredients you can pronounce and see
✓ Keeps you feeling light and energized!

Just for you...
We scoured the market for bars that fit our criteria AND tasted great. There are plenty of health bars that are nutritious, but not very fun to eat. And who wants that? On the flip side, there are also some "health" bars that are actually packed with sugars and not-so-good-for-you ingredients. No thank you!! 🙅
Just like with our Tone It Up Protein, we knew we needed to create something special just for our girls. And so we went to the drawing board and dreamt up our Tone It Up Protein bars!

Raising the bar
You know that we only ever give you the very best - we want our girls to be happy and healthy!! So the whole process of making these bars took us 18 months. It was so important to us to perfect these bars and give you something that WE eat. Something that's clean, convenient, healthy, and tasty!
Our team came together and looked to the community to help us choose the flavors. We asked you what flavor combos you loved most and you told us Peanut Butter Chocolate and Blueberry Coconut, so that's what we made!
Choosing ingredients that fit our criteria was a big process. It involved a lot of trial and error, nutrient analysis, and the best part: taste testing! After 15-20 variations per flavor, we finally found one we absolutely love!
Our first batch run was the scariest part. This was the biggest order we've ever made for any product. But we believed in our bars and knew in our hearts that they would be a success!

TIU in Target
We put our hearts and souls into making these and we're so excited to share them with the community in our favorite place to shop - TARGET! You can find the Peanut Butter Chocolate and Blueberry Coconut bars in Target stores around the country and on their site HERE! They're affordable and super convenient to pick up!
Turns out, after just 2 weeks of being in stores, every single bar completely sold out! It was a learning process, but we quickly found ways to make the bars faster so that every #TIUgirl would be able to get them!
Everyone we talked to at Target was blown away by how passionate the TIU community is. YOU made this possible! It goes to show the power of this community. Together as a team, we're unstoppable!
Check out our video about TIU in Target!!
xxo
K+K
Psst... we also have a THIRD flavor launching in Target later this year!! We gotta say... we're pretty obsessed with it.

TIU girls are loving Tone It Up in Target!!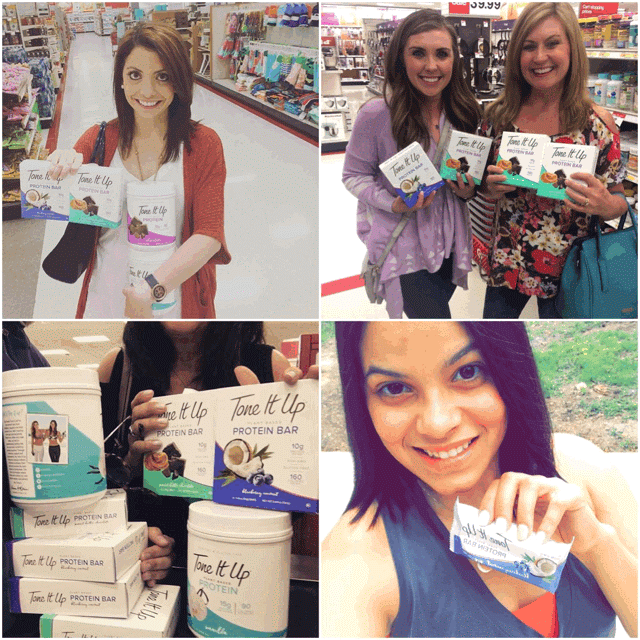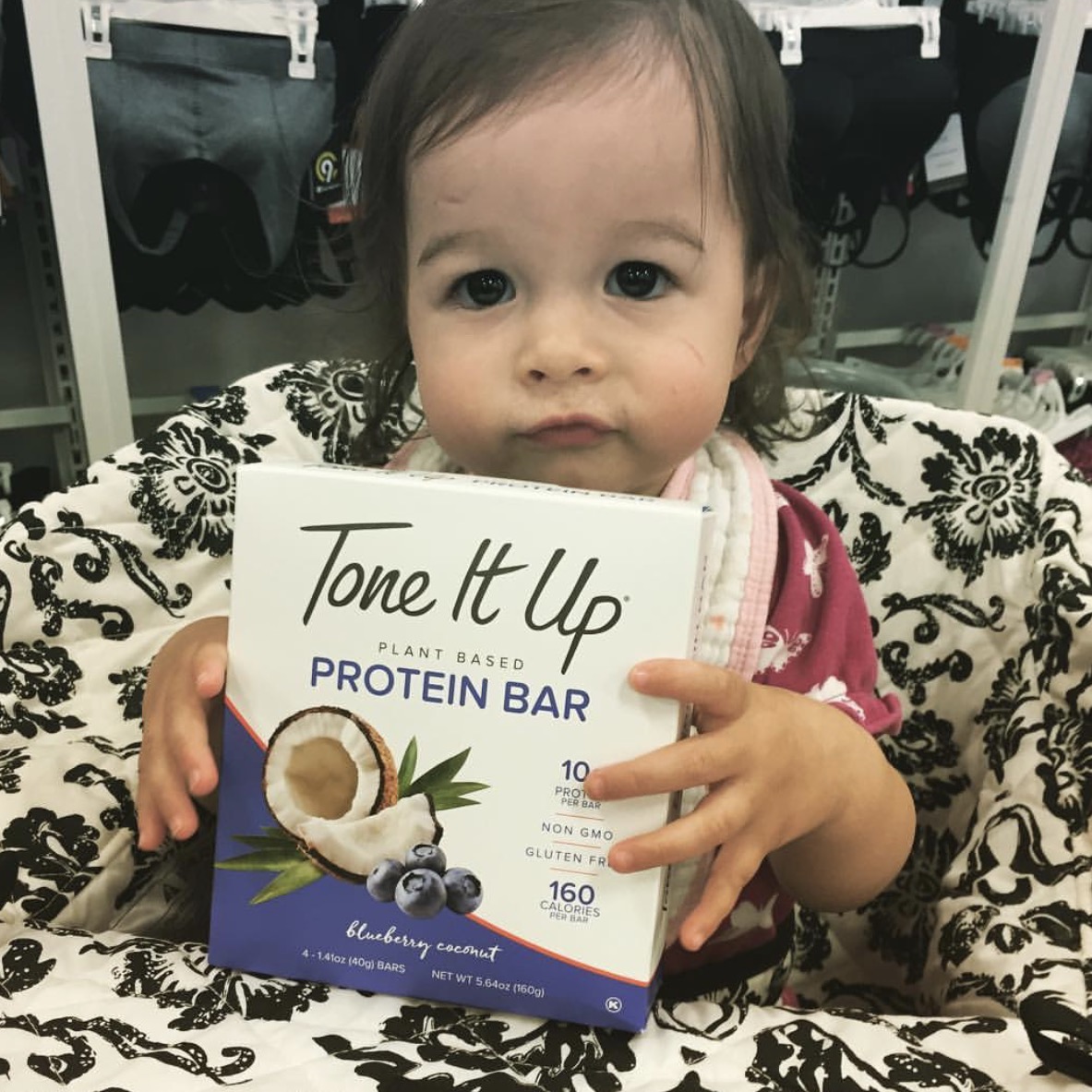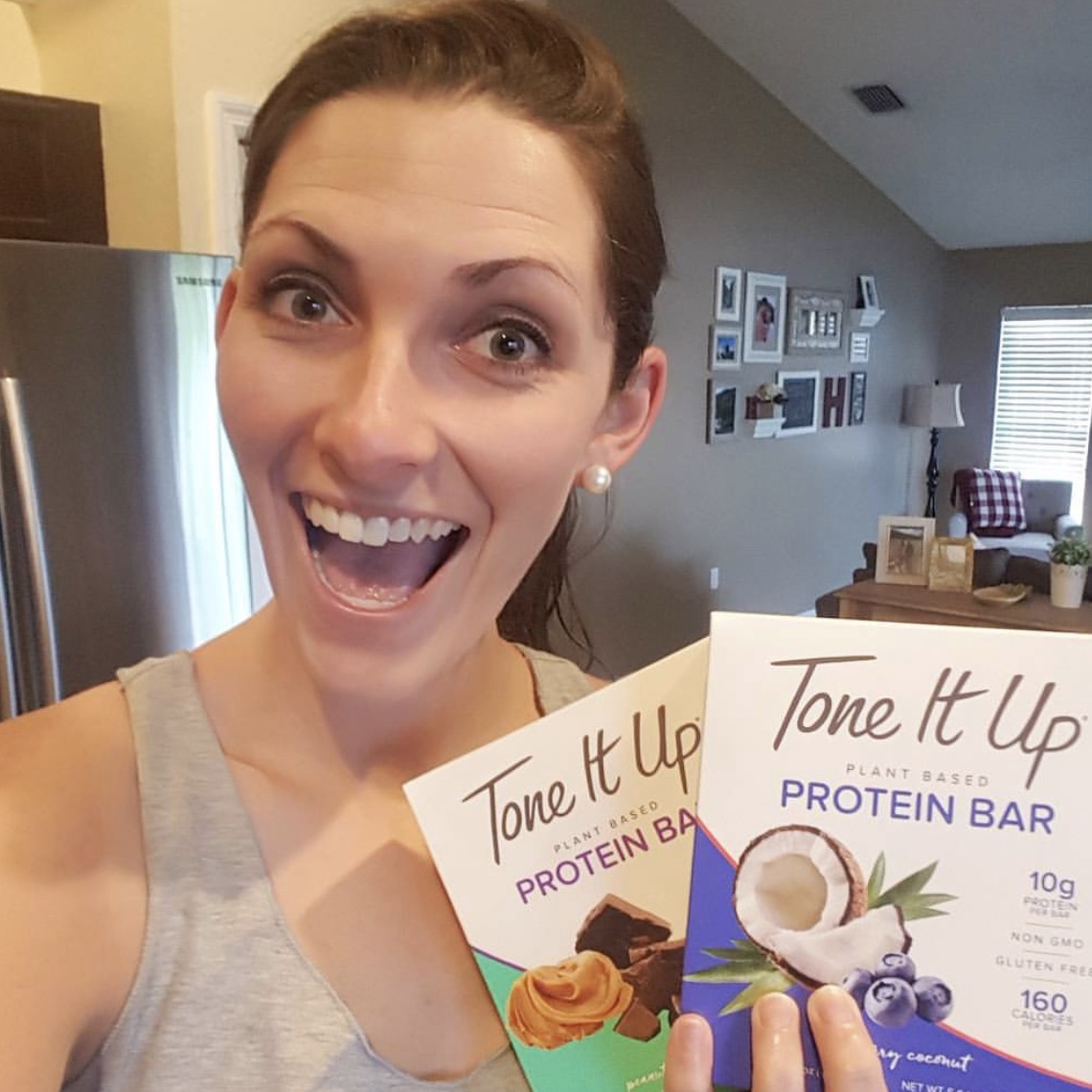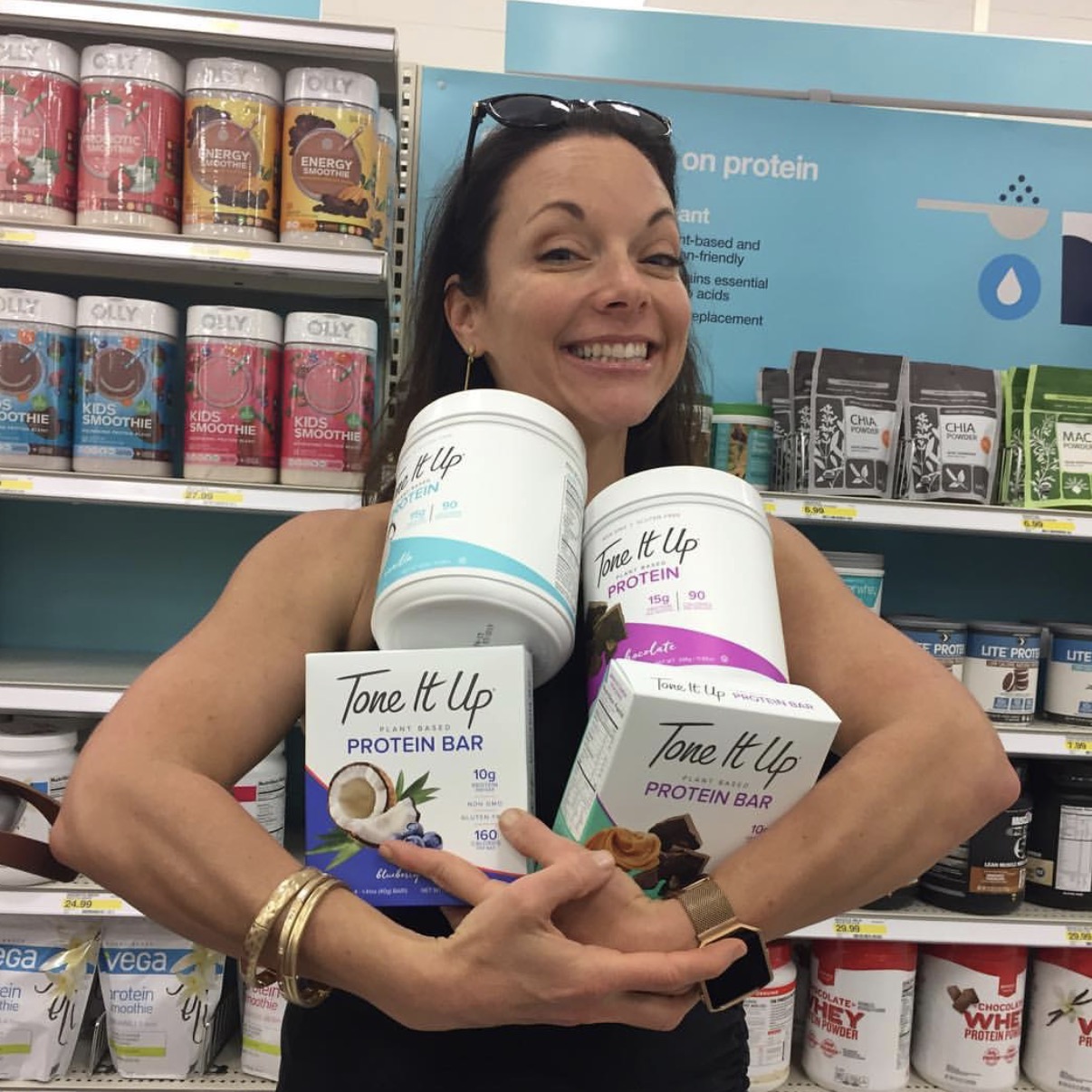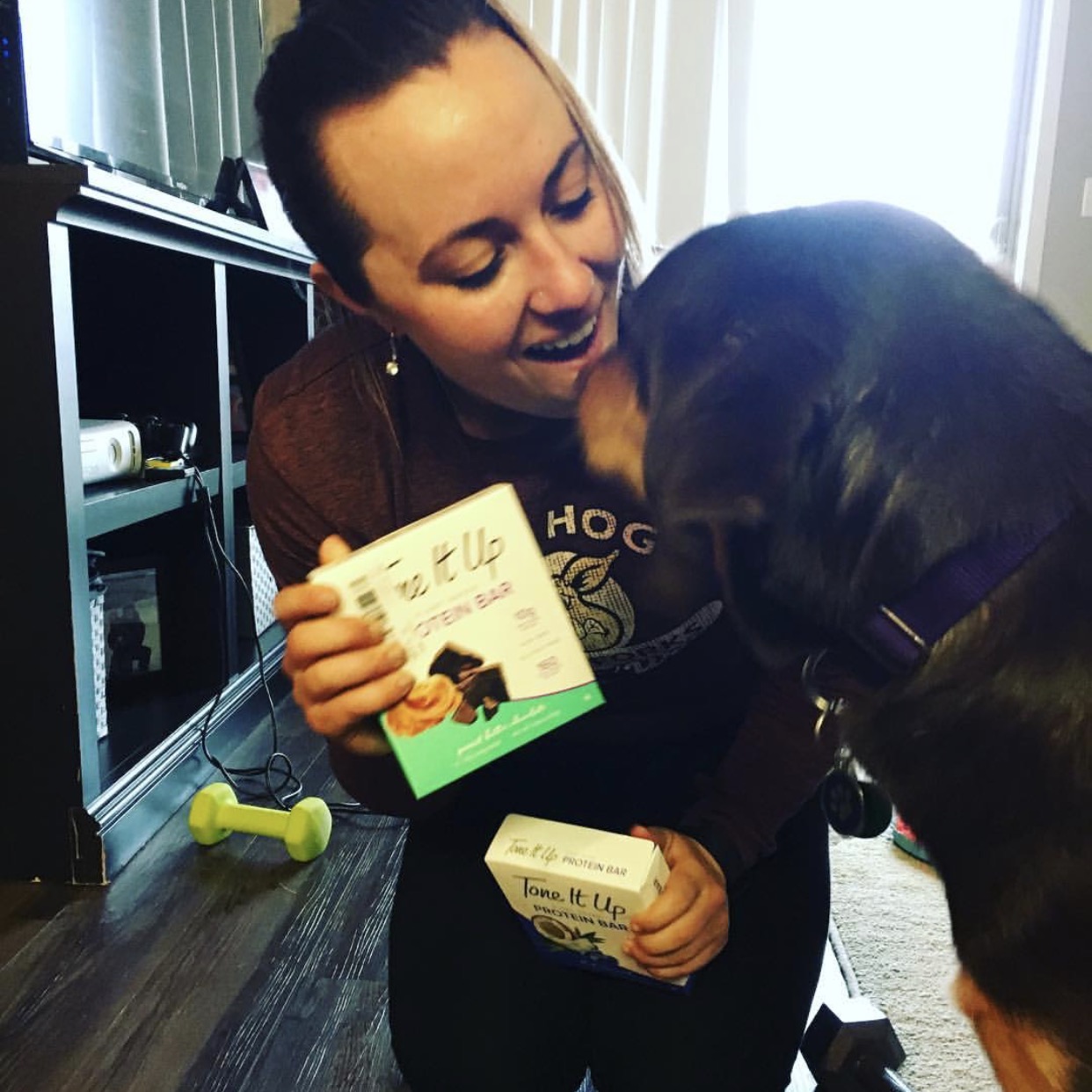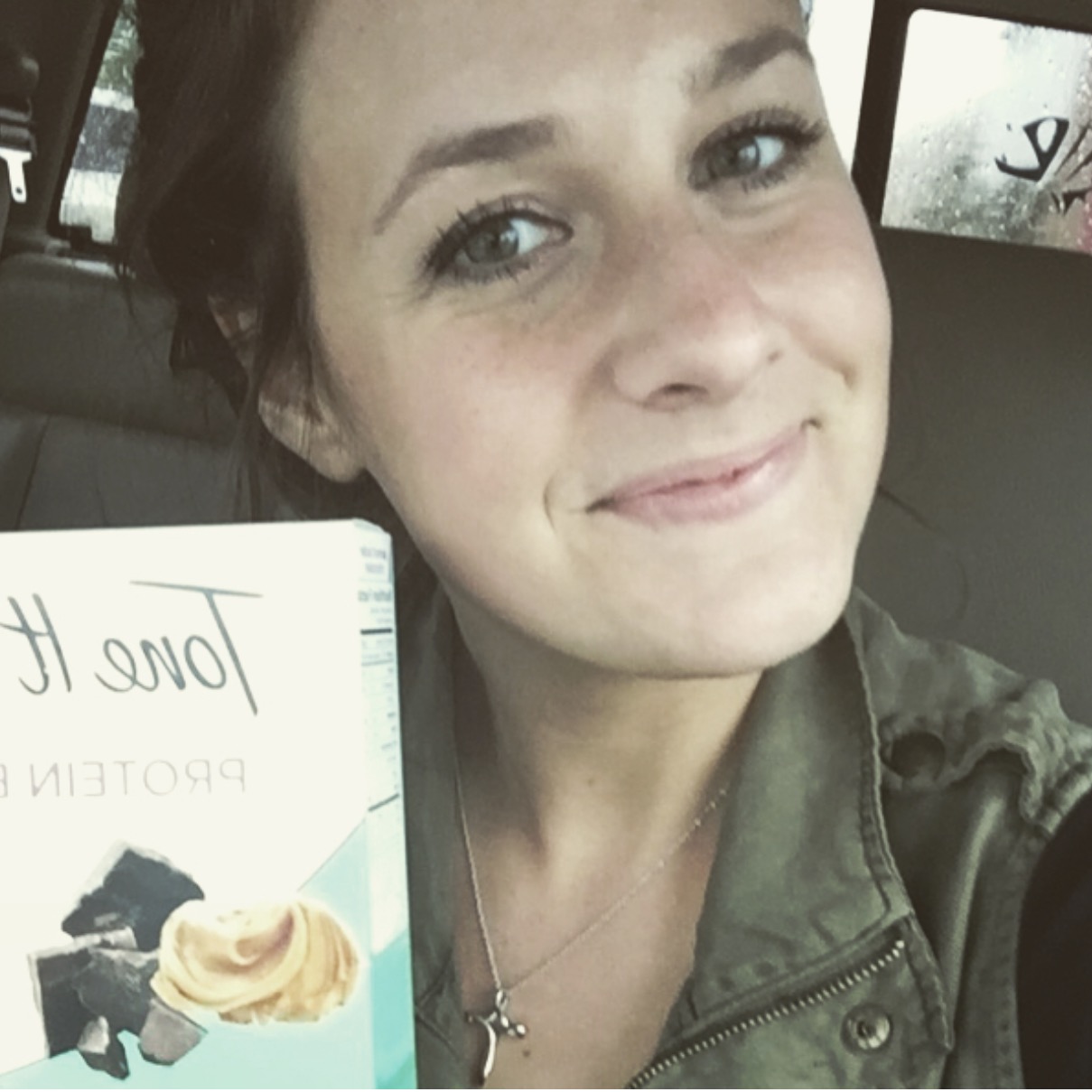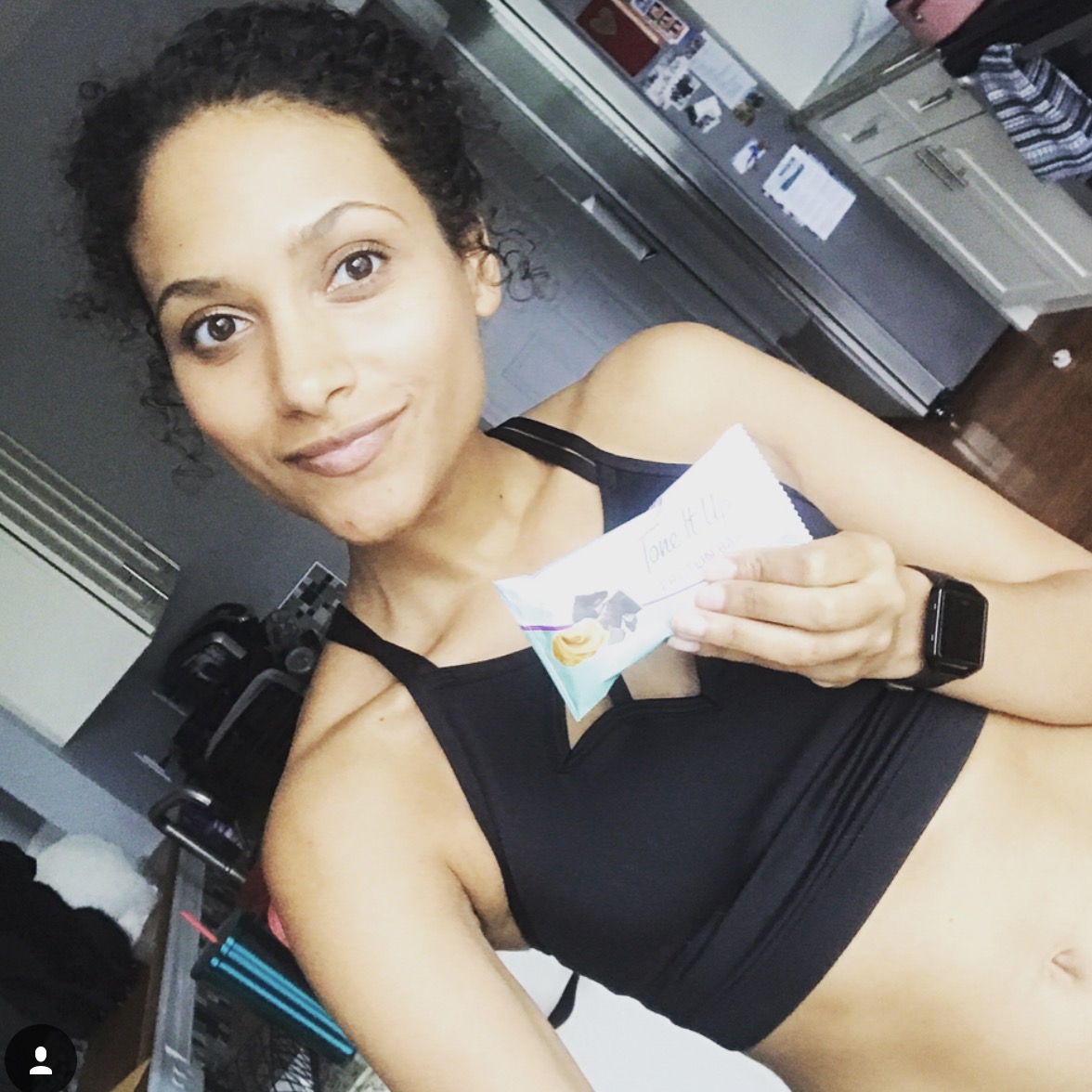 You gotta try them...Grab the Tone It Up Protein Bars at TARGET!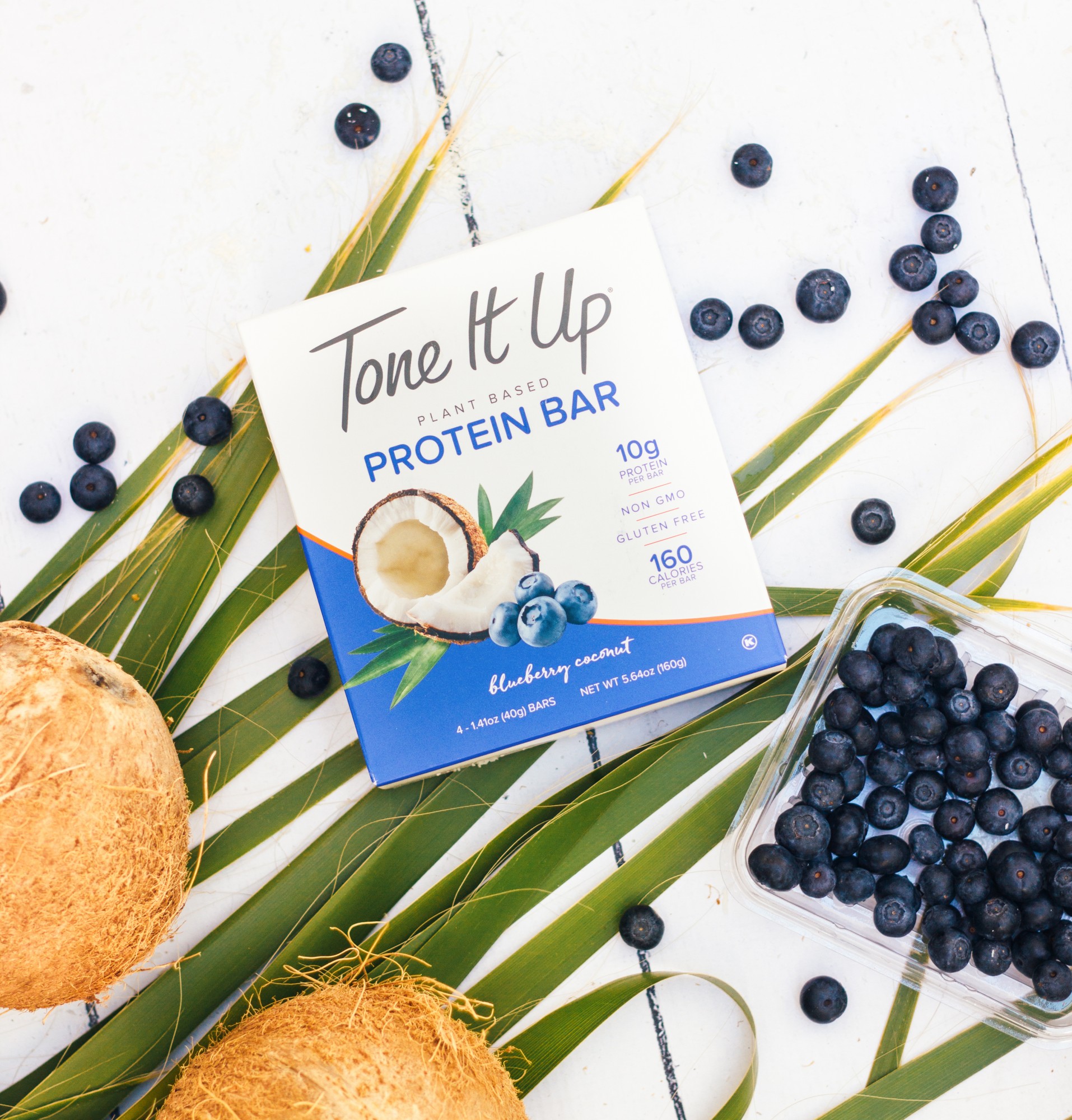 How to Pick a TIU Approved Bar ~ Your Complete Guide - - , ; - Navigating grocery snack aisles just got WAY easier. - Nutrition Tips - Recipes - bar - how to pick a healthy bar - it - karena - karena dawn - katrina - katrina scott - target - TIU - tiu approved - tone - Tone It Up - up - weight loss - what is a healthy bar