How To Detox Your Home, Life, & Beauty Routine ~ Genius Tips From Marianna Hewitt
By Katrina Scott on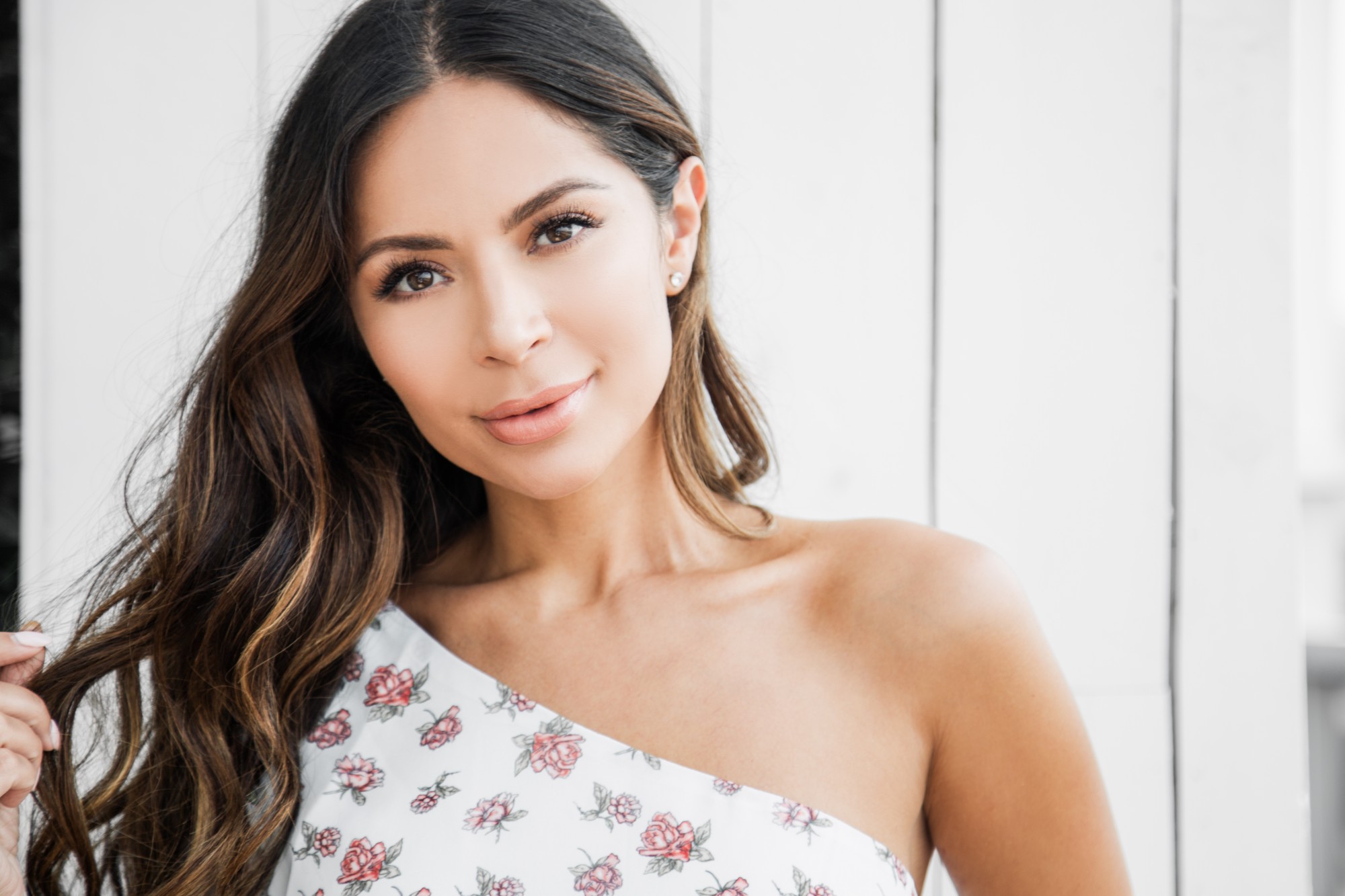 Day 3 of the Detox...and we can see you glowing! ✨One of the best things about this Detox is that you're refreshing not just your body, but your mind, home, and lifestyle too. We've been seeing so many TIU girls on Insta de-cluttering your closets and pantries and giving your homes a fresh look and feel. It's SO inspiring and the energy is contagious!
For even more inspo on detoxing your home and beauty routine, we turned to our girlfriend and one of our fave beauty experts Marianna Hewitt. She is the boss babe behind Summer Fridays skincare with her co-founder Lauren Gores, and her blog Life With Me has incredible beauty, fashion, and lifestyle tips!
Check out our Q&A with Marianna to find out all her best tips for rebooting your beauty routine and detoxing your home and life.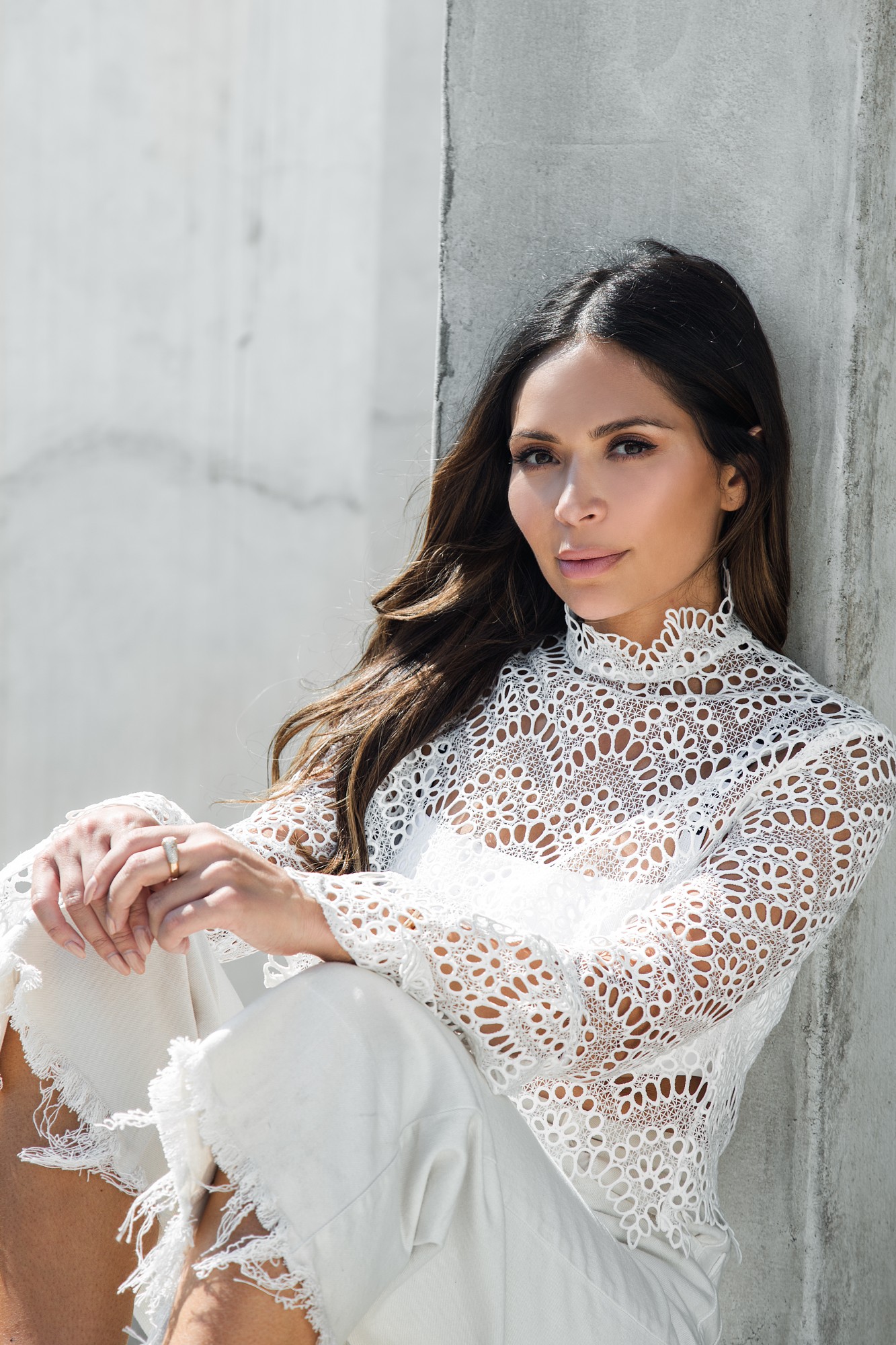 What are your best tips to let go of negativity and detox your life and mind?
Sometimes you need to just say no! I think people are afraid of saying no to things because they feel obligated or pressured, but sometimes saying no is the best thing you can do for yourself. If you really want to stop doing something, it isn't selfish, it's necessary if it will make you a happier or better person.
Having a morning routine is so essential for feeling your best! What's your a.m. routine?
I wake up around 7:30 am, make myself a smoothie and a green tea, then tackle emails!
We always LOVE your beauty tips! We want all your advice for cleaning up your beauty routine!
If you haven't used it in the last three months, toss it! I know we hold onto things because you might want to use it sometime...but if you haven't recently just get rid of it! Also be really conscious of what ingredients are in certain products — you don't have to use all clean or natural products but look for the options that have the cleanest of the bunch. Check your labels and look for products without parabens, synthetic colors, phthalates, formaldehyde, and propylene glycol. What you put on your skin can affect your body just as much as the things you eat.
How do you decide what makeup to keep and what to toss?
If you've used it recently, keep it. If it's just sitting there taking up space, toss it. Makeup all has different expiration dates. You can look on the back and see a little symbol to see how long the shelf life is. Mascaras are typically good for 2-3 months, but a product like lipgloss is good for a year, and lip liners and lip pencils up to 1.5 years.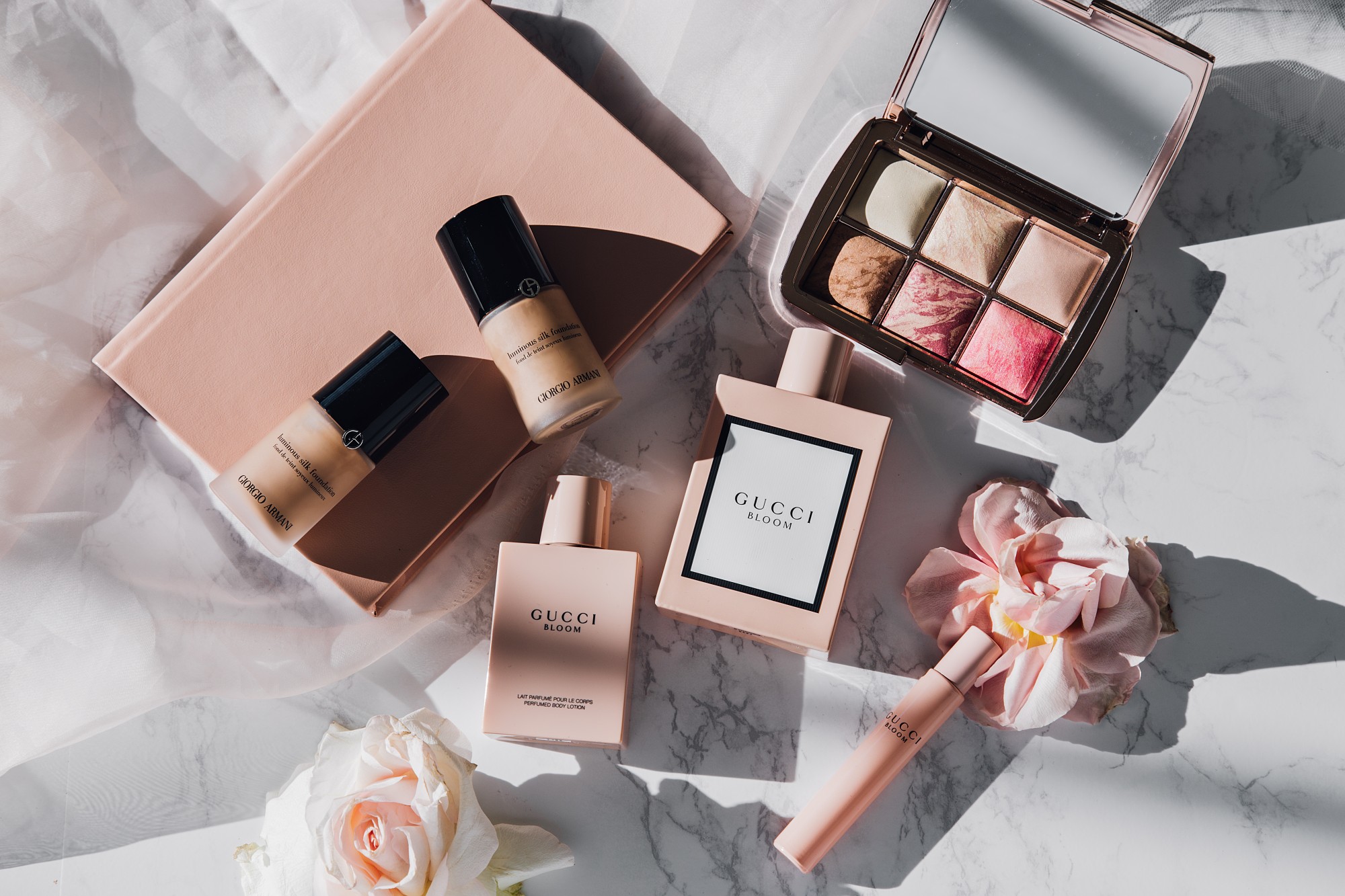 Do you have fave products you use to organize your beauty products?
I love the under sink bins from the Container Store. I use them to organize my products and then I label them. I also use the ones for kitchen utensils for my hair tools because they stand up straight in the bins instead of laying flat and getting tangled.
It always feels amazing to wash your makeup brushes! So how often should we really be washing them?
I wash my Beauty Blender every time I use it and for brushes at least once a week to get rid of build up.
What is the best way to wash them?
I use a washing pad from Sigma Cosmetics that suctions to your sink. I run warm water and brush soap on the brushes and wash them along the pad until the water runs clean. Then I'll reshape the brushes and lay them flat to dry.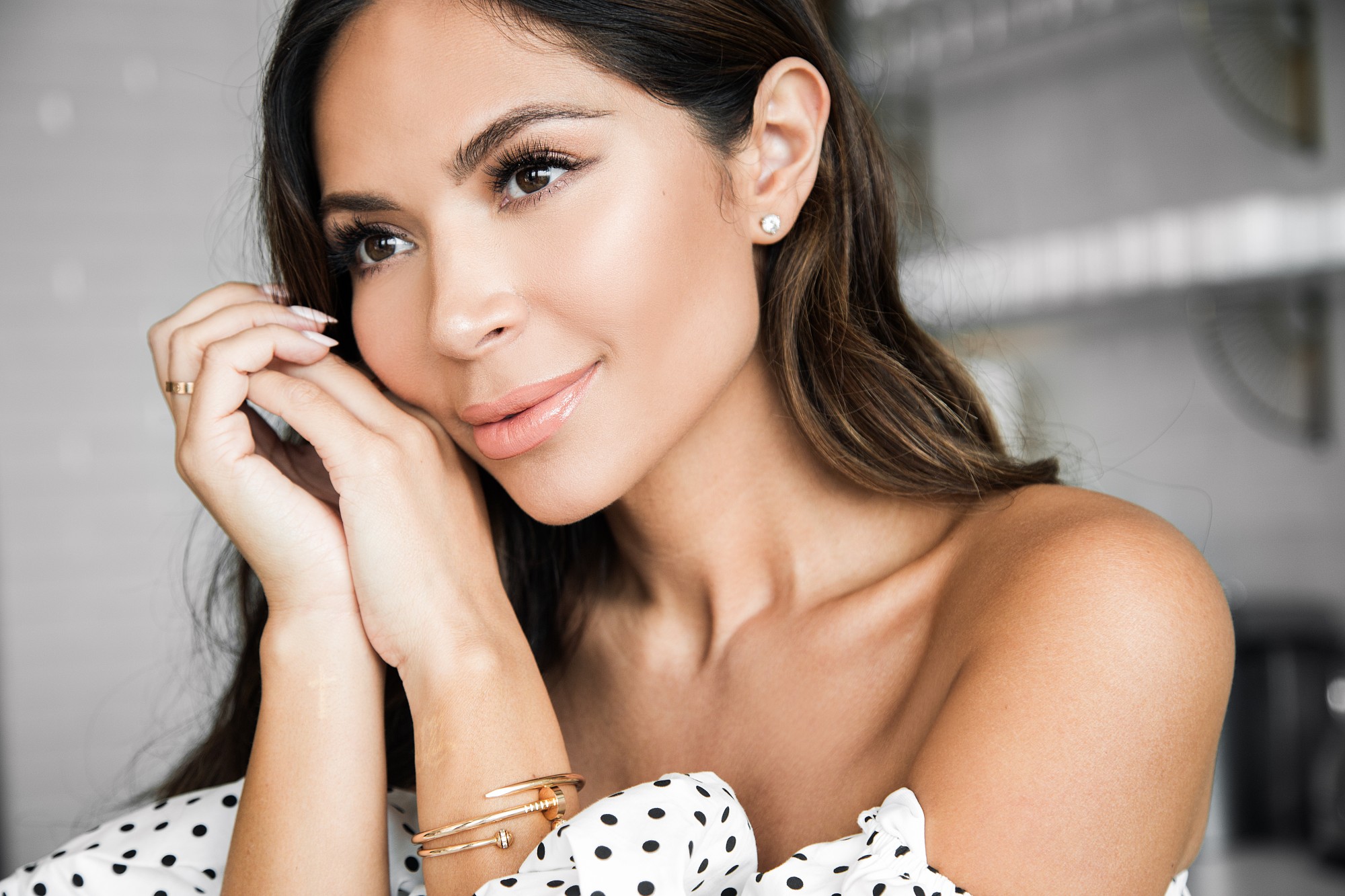 Tips for de-cluttering your closet and organizing your workout gear ~ GO!
I do a closet clean out 2-3 times a year. I donate a lot of my clothes that I don't wear because it's only causing my life to be more stressed if I have too much clutter. I love organizing my workout wear and seeing what cute leggings I haven't worn in awhile ~ you'll be surprised to see what's hiding in the back of your drawer and by reorganizing you can find old items you may have forgotten about!
How else can you detox your home for the new year?
Have a friend come over and have a "cleaning party" with you. I do this with my friends all the time. We'll take a day and do certain areas and just purge things we no longer want. If the stuff is in good condition, it goes to donation. You can also swap clothes and beauty products with your girlfriends!

Looking for more ways to detox your mind, body, & life?