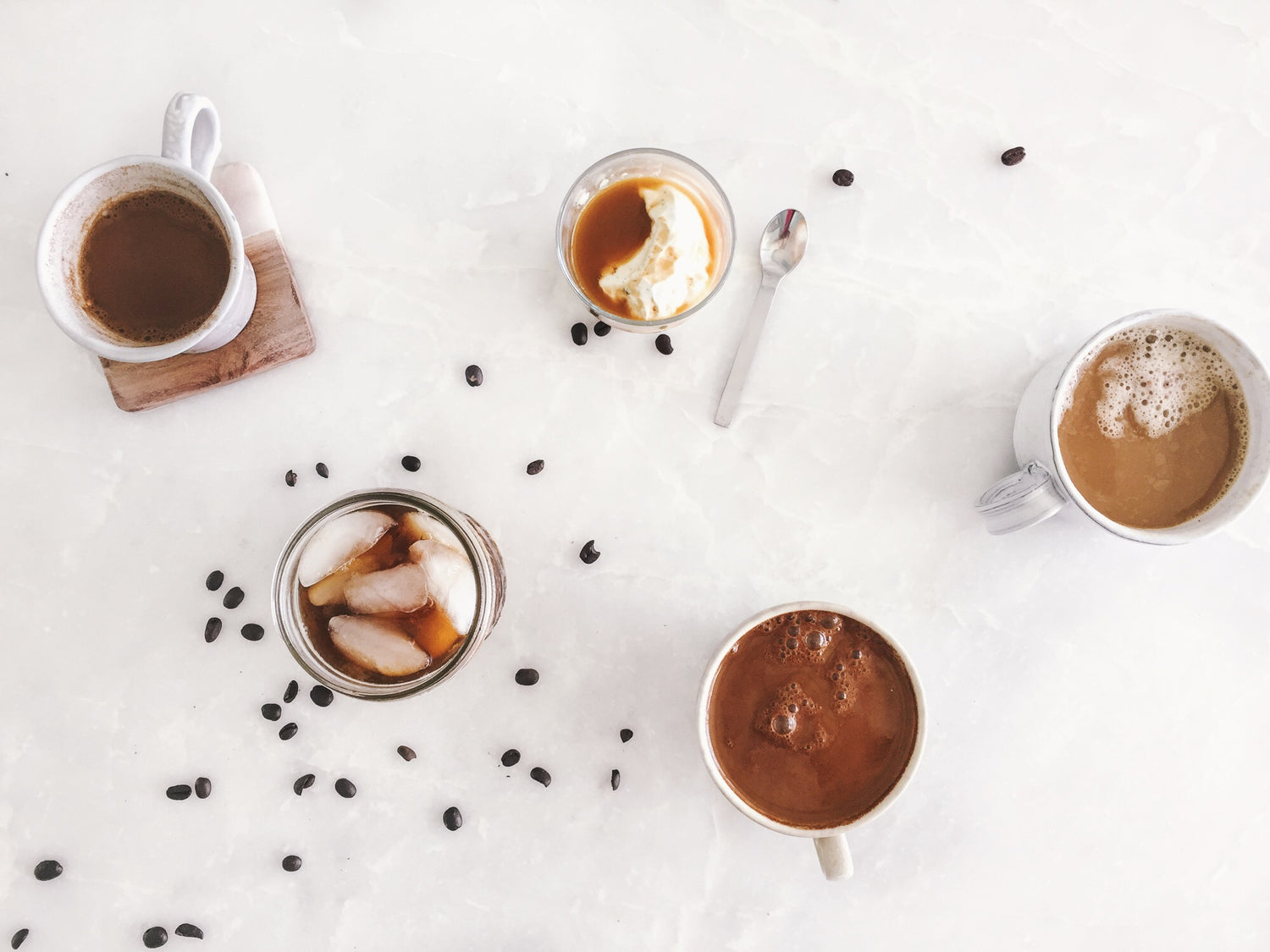 Our Fave #TIUapproved Coffee Recipes
By Katrina Scott on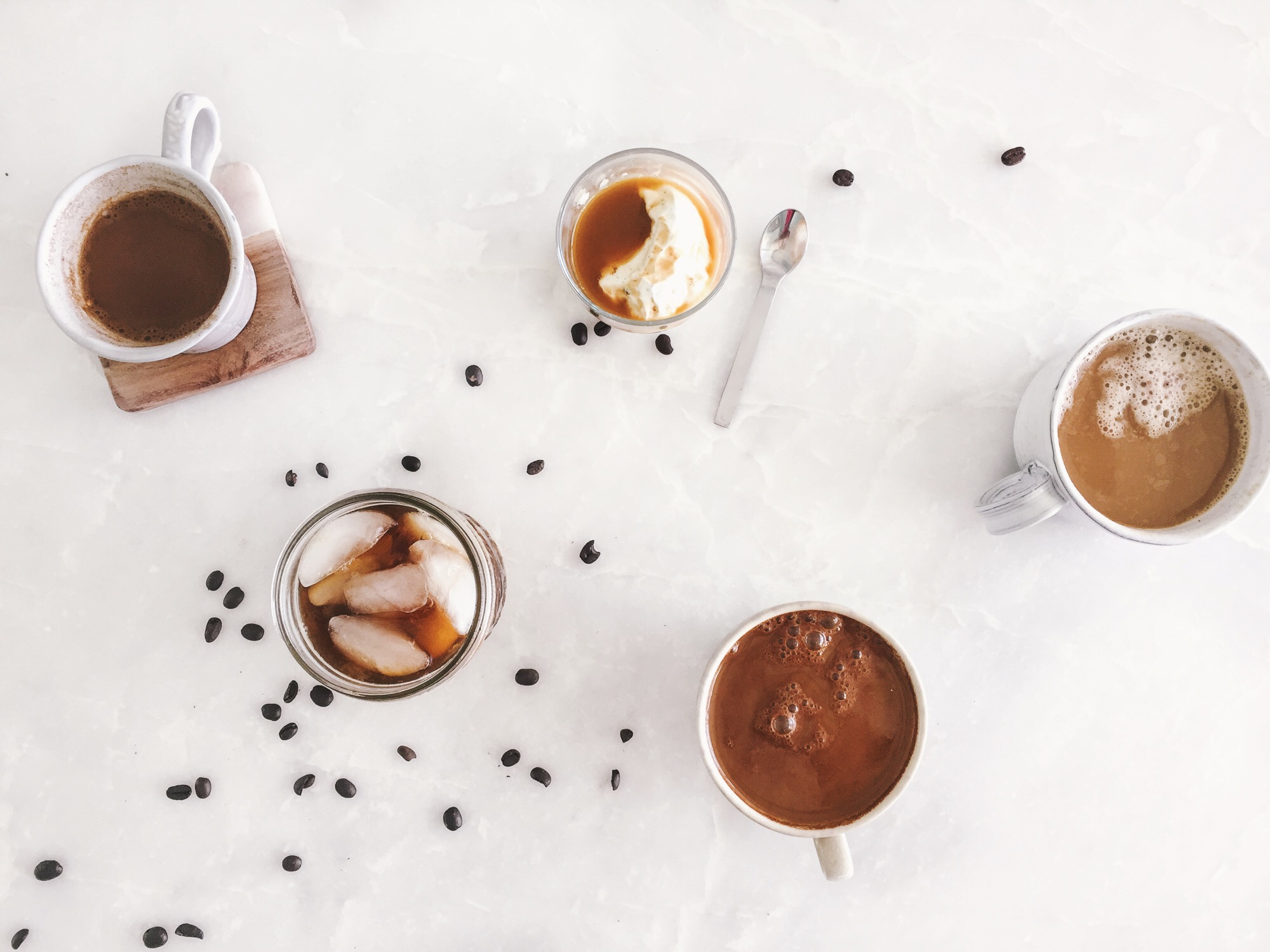 Pour it up, pour it UP!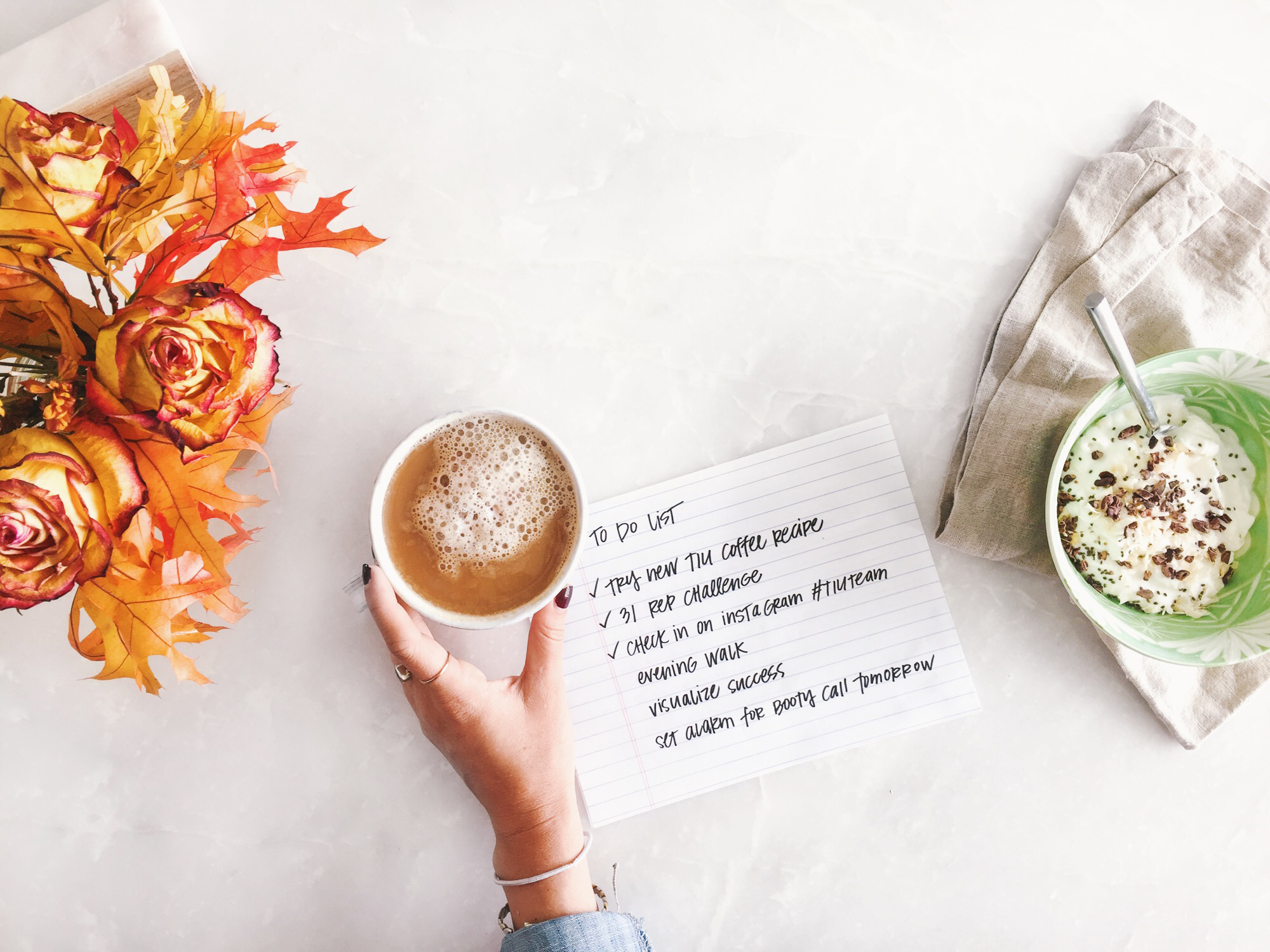 Fall weather makes us want to cozy up with a cup of coffee, and based on your checkins, you feel the same way! We've had a lot of questions about which coffees are TIU Nutrition Plan approved, so we whipped together five of our absolute favorite java drinks to share with you!
Karena and I love coffee for so many reasons. Not only does it taste ahh-maze, but it also has some incredible health benefits. Caffeine increases dopamine levels in your body to help lift your mood. Studies have also found that coffee boosts levels of the satiety-signaling hormone PYY, which will reduce your cravings later in the day. For a boost of collagen in your coffee, try adding in our collagen creamer!
Not to mention, coffee looks pretty fab in pics, #amiright?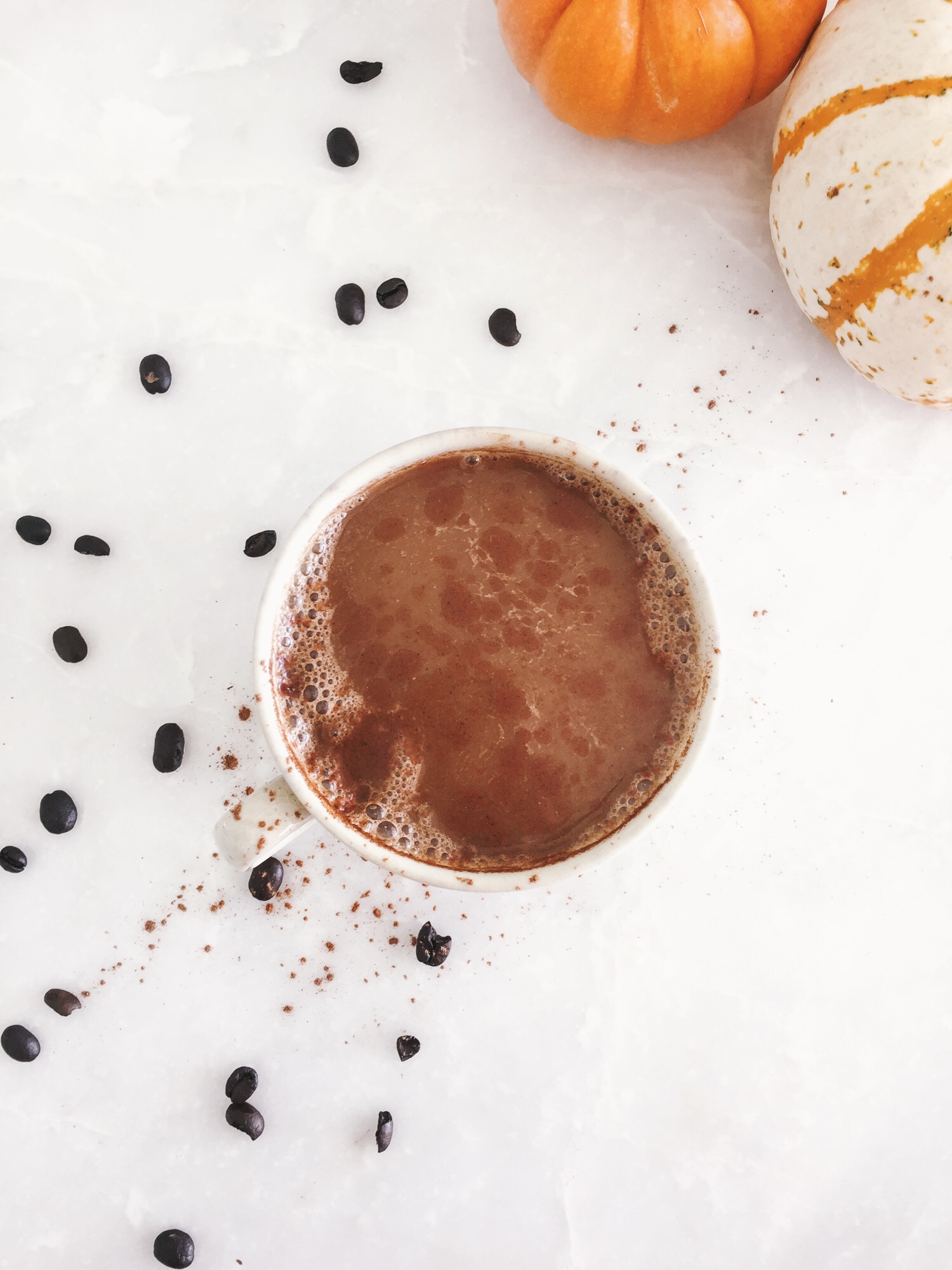 Pumpkin Spice
What's fall without a little PSL? This recipe is the perfect alternative to other high-calorie options filled with sugar and syrups. Plus, it'll make your entire house smell like fall! ;)
Try out the recipe HERE!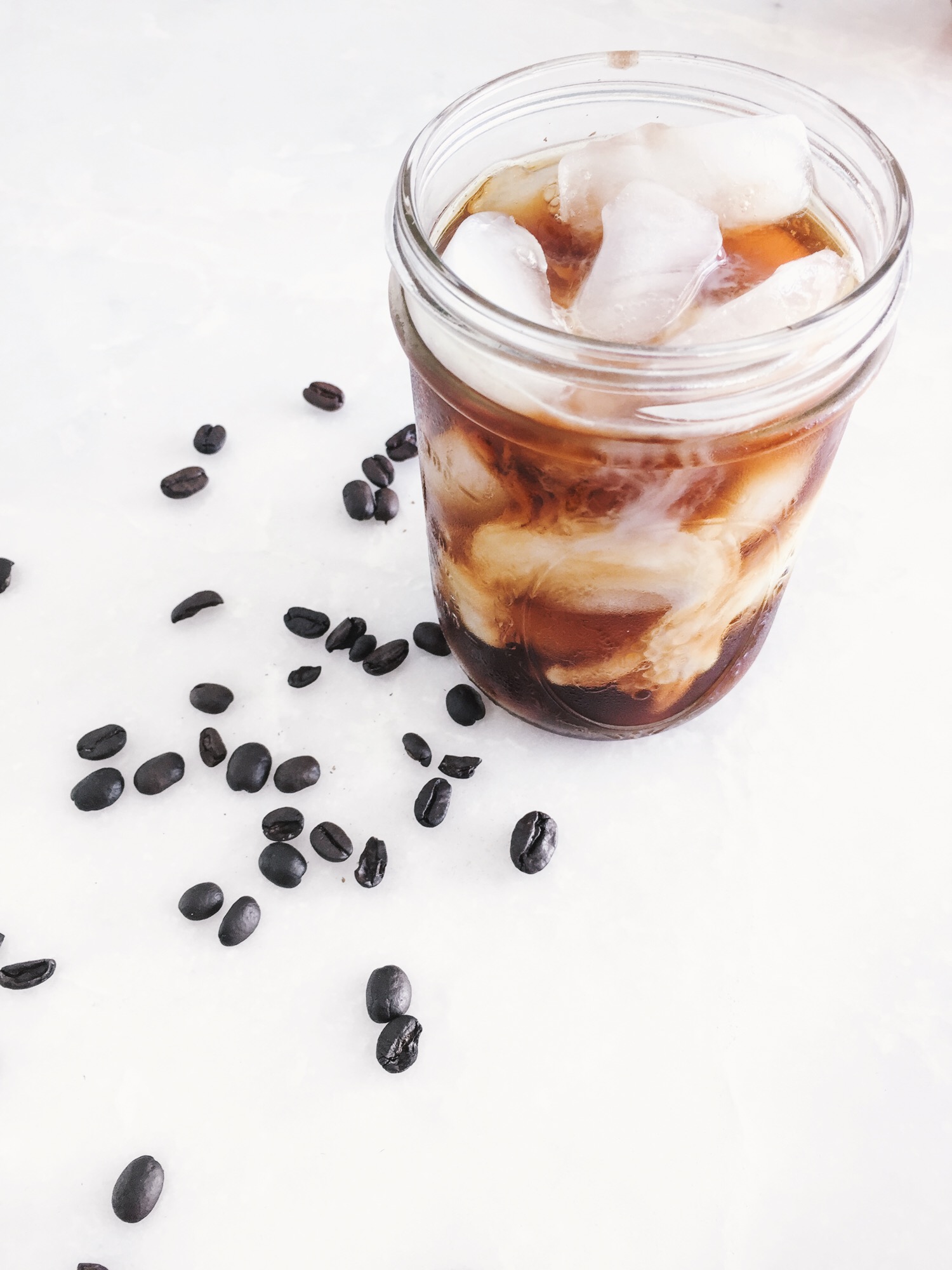 Iced Latte
One of our go-tos! We love iced lattes for their on-the-fly simplicity! Other than plain black coffee, this is the easiest drink to throw together for your morning buzz on busy mornings.
Grab the recipe HERE!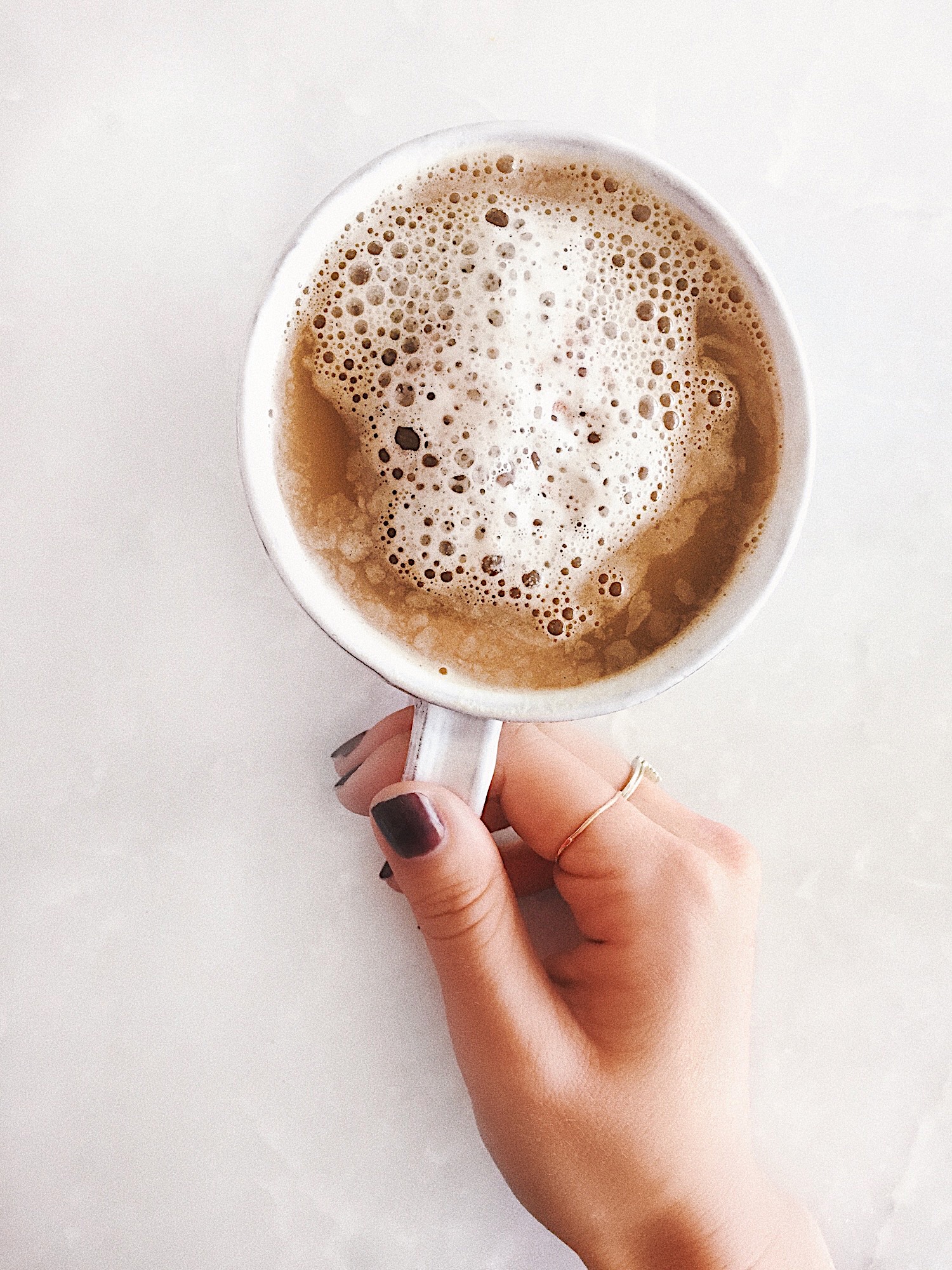 Vanilla Latte
This tasty lil' cuppa will make your taste buds do a happy dance, but still keep you on track with the Tone It Up Nutrition Plan! You can whip this up in advance and simply reheat it on your stovetop or in the microwave. Easy peasy.
You can find the recipe HERE!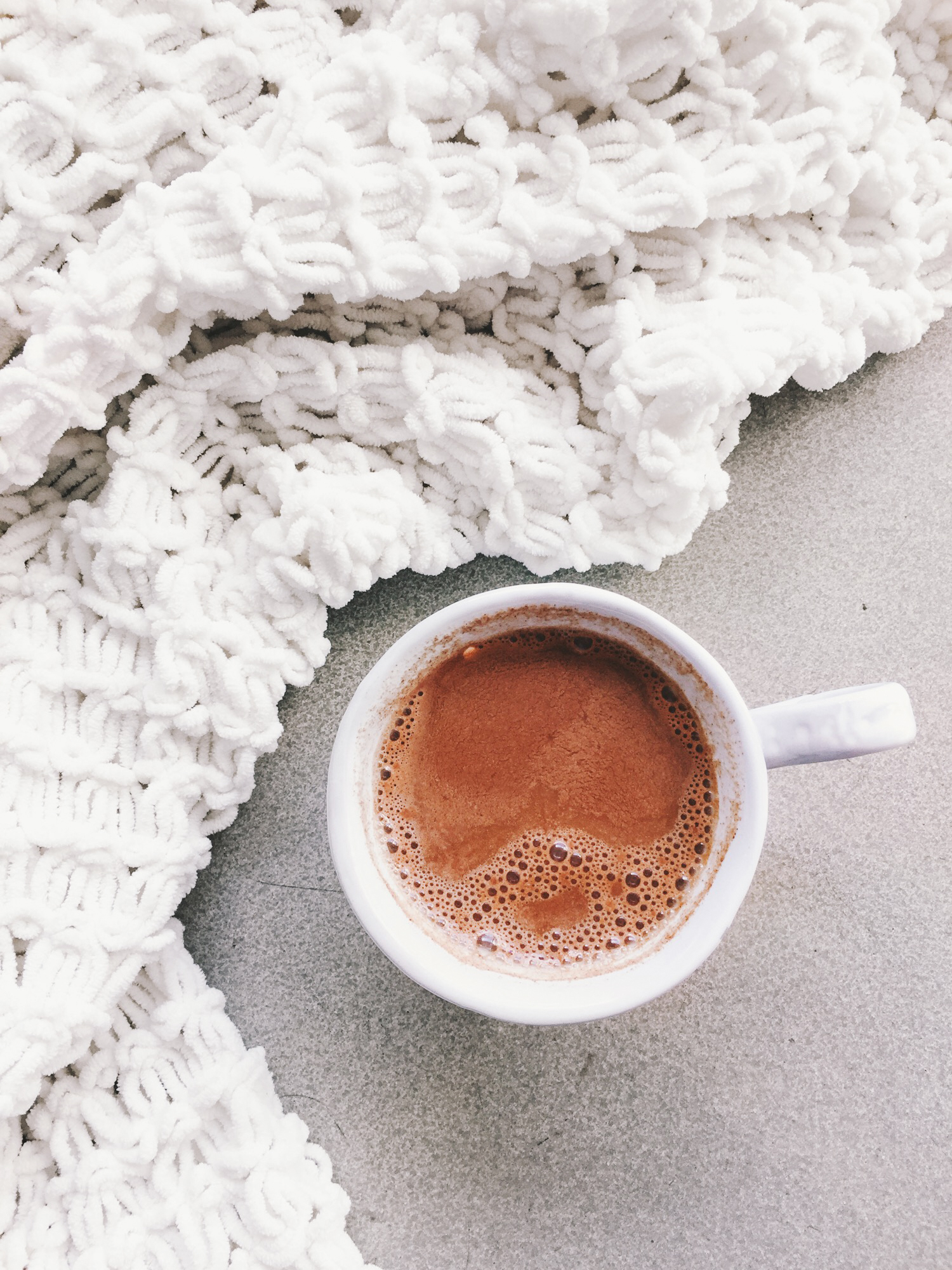 Mocha Latte
If you're craving a lil' bit of chocolate-y goodness with your morning cup of joe, you have to try this recipe! It makes two servings, so you can indulge with a gal pal. We used unsweetened cocoa, but you can use cacao powder as well!
Check it out HERE!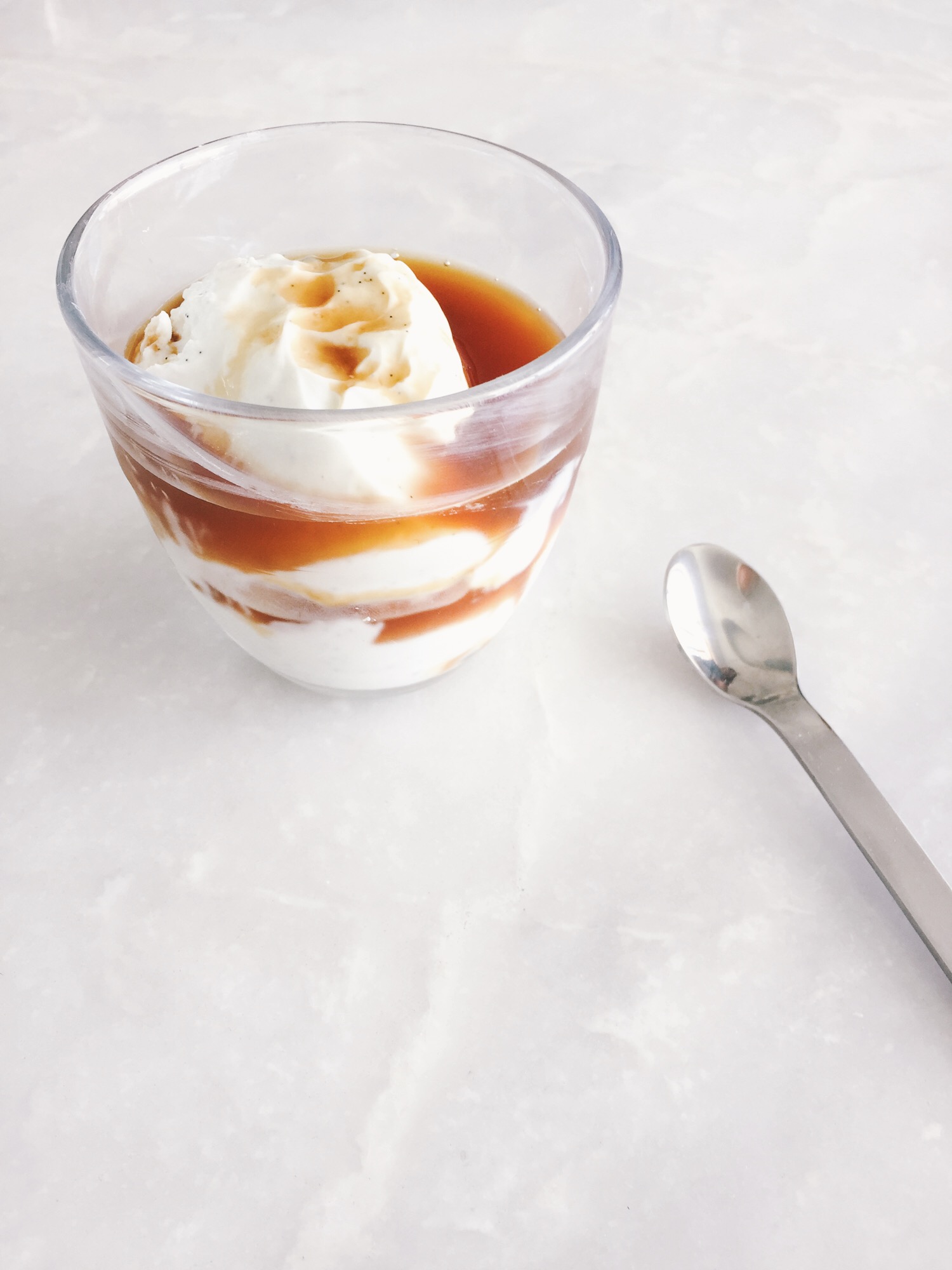 Affogato
This is a traditional dessert coffee to serve after meals on special occasions. It's usually made with espresso over ice cream or gelato. We made it #TIUapproved by trading the sugary ice cream for a homemade frozen yogurt! If you're sensitive to caffeine, we recommend swapping in decaf espresso.
Find the recipe HERE!

Want even more info on how to keep your body feelin' great?! Join the Tone It Up Nutrition Plan! We give you all the deets on what types of foods give you the most benefits and when to eat 'em! Plus, you gain access to thousands of delish recipes, all designed to help you reach your #fitgoals!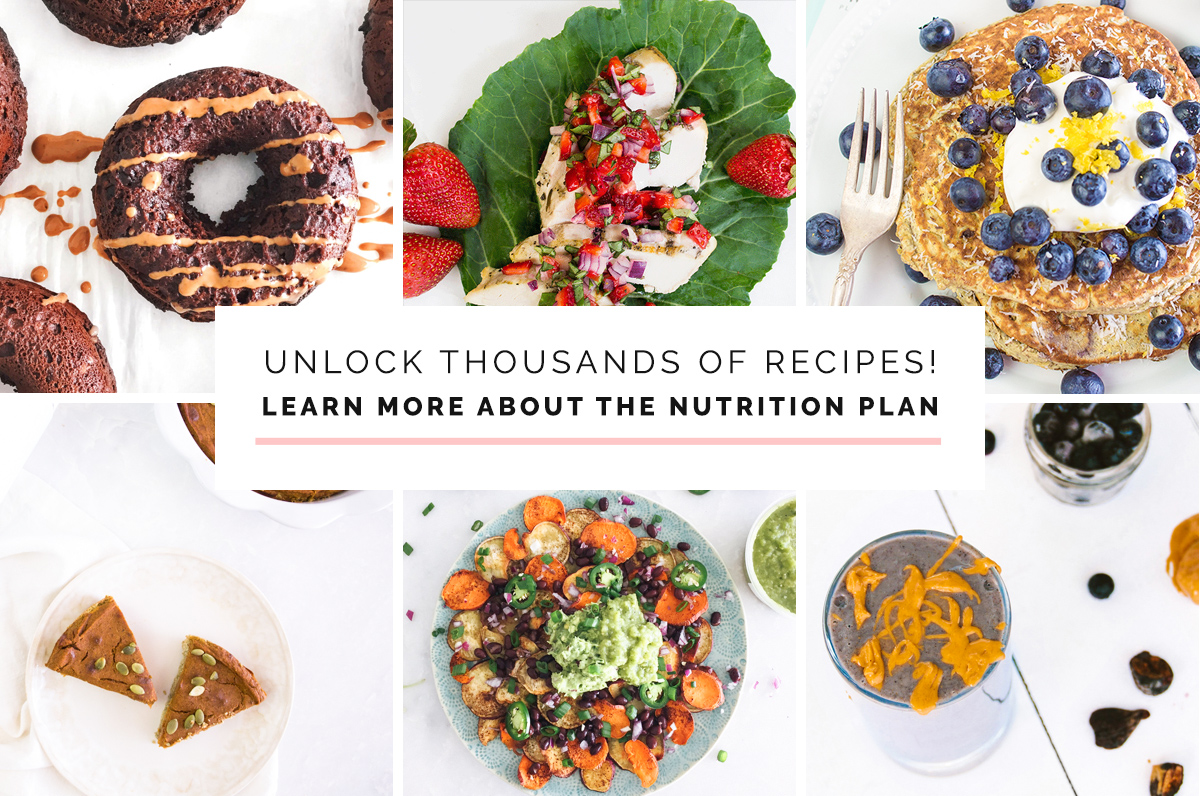 As a member, you'll gain access to thousands of ridiculously tasty, body loving recipes!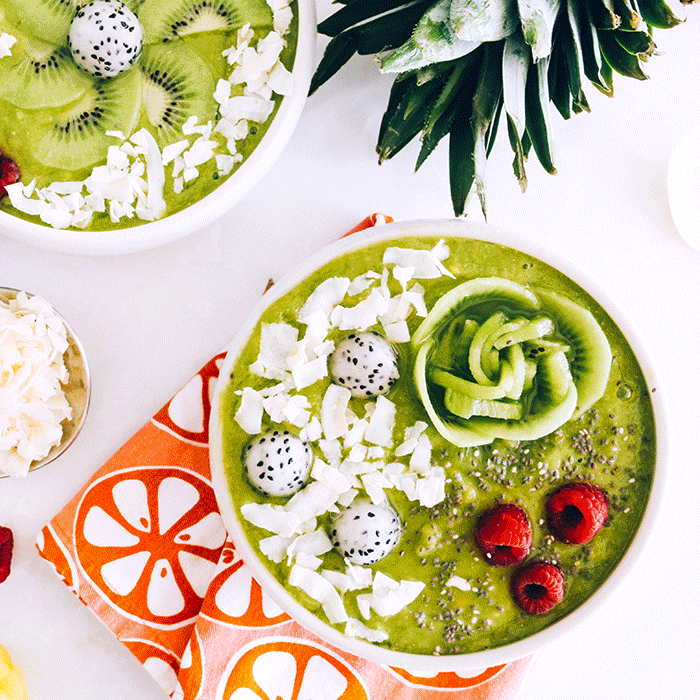 Our Fave #TIUapproved Coffee Recipes - - , ; - - Nutrition Tips - Recipes - healthy coffee - healthy coffee recipes - healthy recipe - it - karena - karena dawn - katrina - katrina scott - TIU - tiu approved - tiu approved coffee recipes - tone - Tone It Up - up