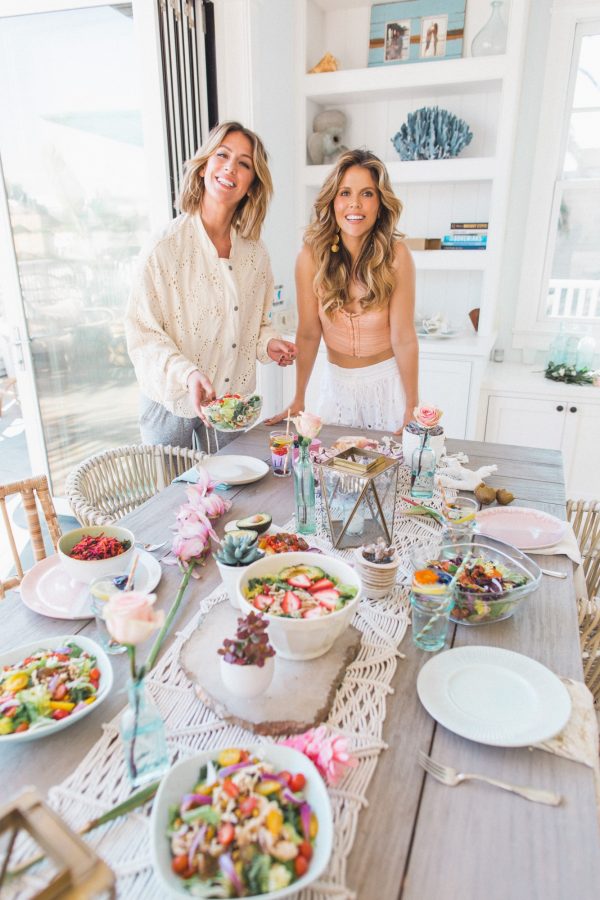 Commit to These 3 Nutrition Tips for #TIU21!
By Katrina Scott on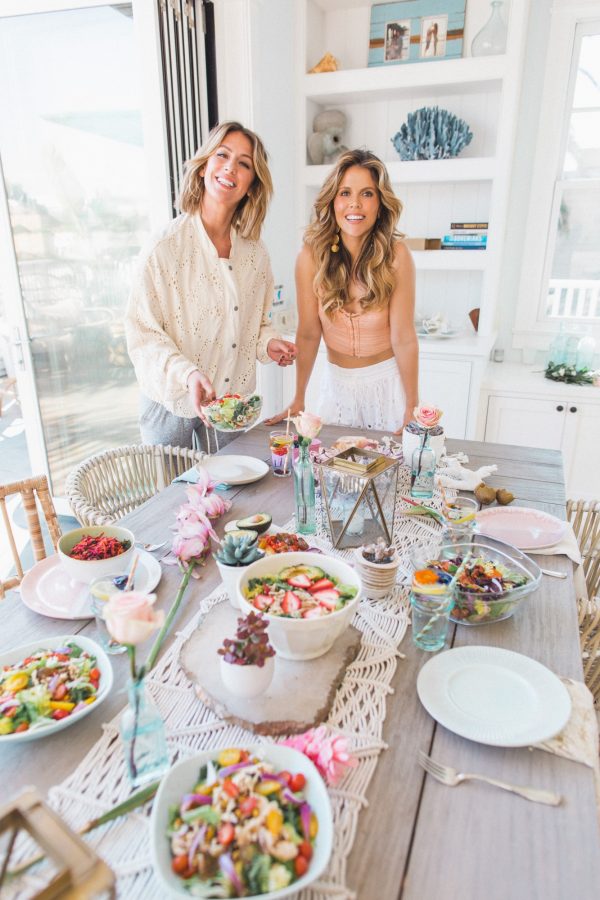 Morning beautiful! This week we asked you to share your biggest goals for the TIU21 Program. So many of you opened up to the Community and set your intentions ~ we're so proud of you! Many of you have also been asking about nutrition during the next 21 days of this Program. Today we're sharing our Top 3 Nutrition Tips to stick to for #TIU21.
We'll be following these tips throughout the 21 days, plus your body is going to feel so great pairing this with your #TIUapp workouts. Let's do this together! As a team, we can achieve anything we set our minds (and hearts) to!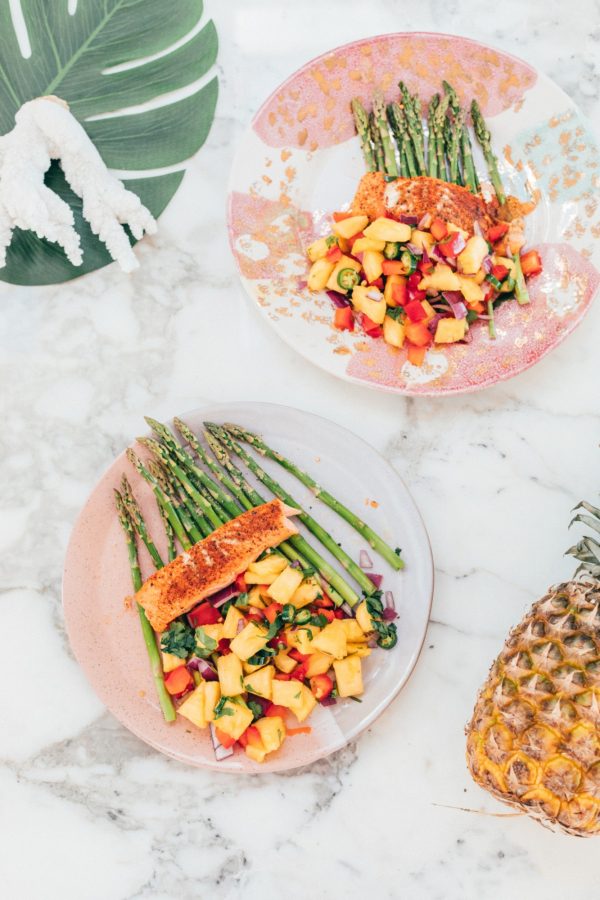 1. Lean, Clean, 'N Green
The more greens you can pack into your meals, the lighter, leaner, and more satisfied you'll feel. Aim to include veggies in at least three of your meals every day.  Cauliflower or spinach in your morning smoothie. A delish salad or Bikini Wrap for lunch. Veggies and hummus or salsa for a snack. Tray bakes and tacos for dinner. The options are endless! Pick your favorite recipes from the Nutrition Section of your #TIUapp!


2. TIU Treats!
Muffins. Cookies. Pancakes. Waffles. Smoothies. There are SO MANY delicious, healthy treats waiting for you in your #TIUapp. Whenever you want a lil' something sweet, you're totally covered! Check out some of our faves on Insta too!
So we're challenging you to nix any non TIU approved desserts, candy, or added sugar for the next 21 days. We know you can do this!!! You have everything you need with your TIU desserts!
PS: The challenge ends right before Halloween so we'll have some special treats for ya 🍫 🎃


3. No Fried Food For 21 Days
I committed to nixing fried foods and buttery crackers for a TIU Program last year and I've never looked back! Try this and trust me you're going to feel incredible!! It's easy to let fried foods sneak into your diet without even realizing it. For me, it was chips on the weekend, wontons with poke, crackers while entertaining, and sweet potato fries at restaurants. I didn't even realize how much I was having fried food until I took a moment to focus on it. For TIU21, let's commit to this goal!
My best tricks: replace chips and buttery crackers with cucumber slices, kale chips, snap peas, peppers, carrots, and crunchy snacks like baked snap peas and dehydrated veggies. It's all about that salsa, guac, hummus, and healthy dip anyway! 
Also if you're dining out, look out for fried foods. Sometimes it's sneaky fried veggies like Brussels sprouts. Ask your waiter to have them steamed instead! Replacing fried foods with Lean, Clean, 'N Green options is going to be life changing! It's the No. 1 tip that helped me see the best results!

What If I Slip Up?
If you slip up on one of your challenges, it's totally OK! The most important thing to know about slip-ups is that we don't want you to feel guilty. We're all human and it happens! Just get back at it at your next meal...you don't need to wait until Monday or even the next day to bounce back. Think of it this way... every slip-up is an opportunity to bounce back stronger!
We KNOW you can do it! You're strong, you're committed, and you got this!

Join us on the Tone It Up Nutrition Plan for so many more tips just like this! You'll immediately receive the Tone It Up 21 Meal Plan, plus EVERY other edition of the plan.
Check out these beautiful transformations!

Love HIIT, strength training, and yoga? Join us in the Tone It Up app for hundreds of fun and effective workouts you can do right at home!

[wpurp-searchable-recipe]3 Nutrition Challenges For TIU21 - - , ; - No. 2 made the biggest difference for me! - Nutrition Tips - Recipes[/wpurp-searchable-recipe]