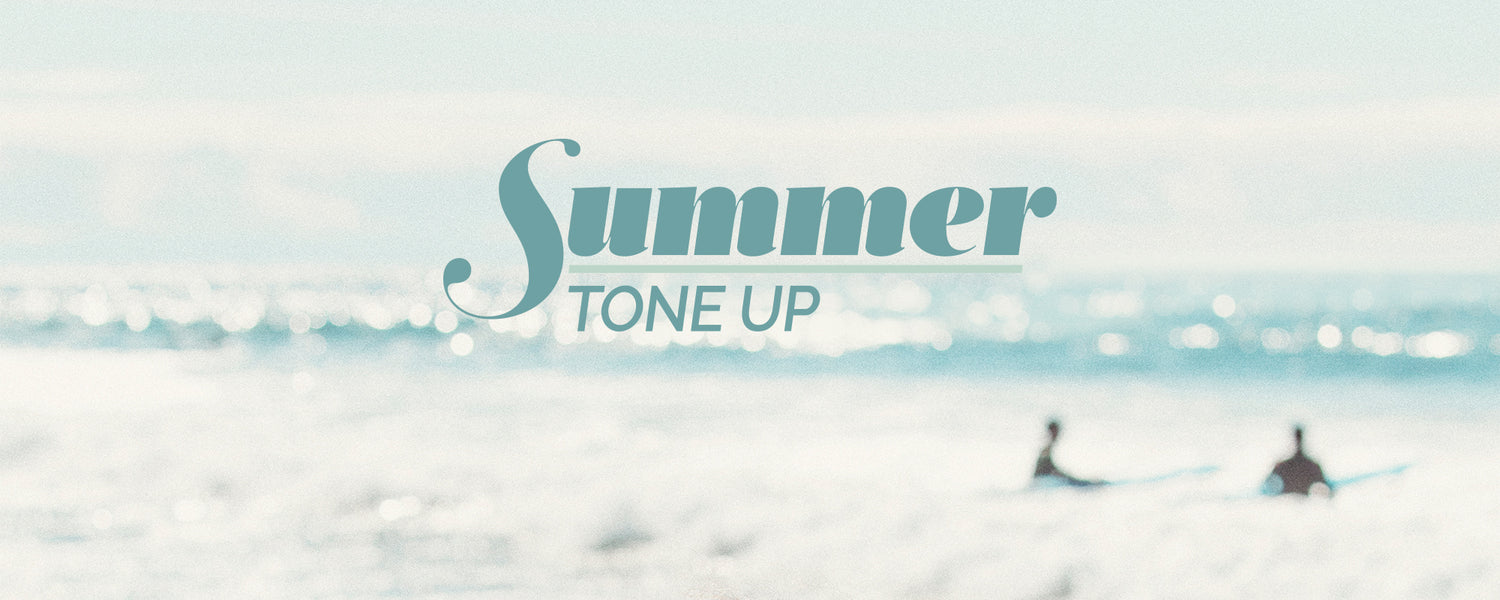 Come Behind the Scenes of the 2018 Bikini Series & Summer Tone Up!!!
By Katrina Scott on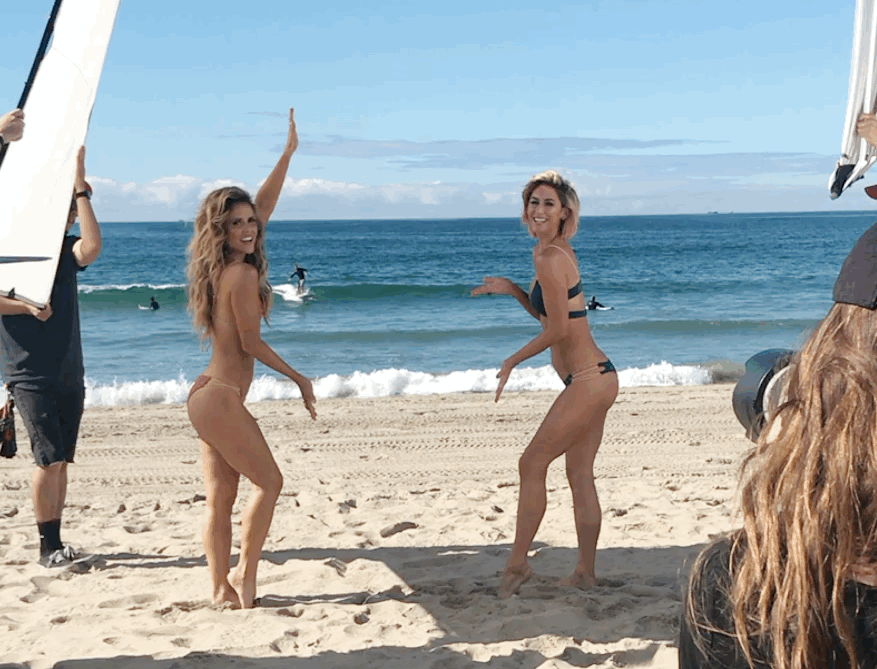 We're bringing you behind the scenes of the Bikini Series and Summer Tone Up!! Some of our favorite memories together are from creating and filming your challenges. It's such a special time for us — we put our hearts into dreaming up the challenges and we get to share our creativity and passion with you! As you know, we independently produce everything we do — from imagining the concepts to testing the workouts to choosing the vibe and wardrobe!
 We loved having your incredible Studio Tone It Up trainers by our side to film and share the beautiful experience! While creating the challenges, we drew inspiration from all our girlfriends, each other, and most importantly YOU. You make us stronger every day!
So come BEHIND THE SCENES with us in the video below and see how we created and filmed workouts for the Tone It Up App for the Bikini Series & Summer Tone Up!! There's so much magic (and spray tan and nippits 😂) that goes into it...and you'll see it all!
Thank you to our entire crew on set~ Jake Loskutoff and your amazing TEAM! You're seriously the best!  Nicole Hill...it's been so amazing to shoot with you for the past 8 years! We're so lucky to be on this journey with you! Also thank you to our hair and make up team Jenna Anton and Ashley Kucich. Leckrone and Lauren-- not sure what we would ever do without you on set.  And thank you to our entireeee Tone It Up HQ!!! You make everything come together so beautifully! So grateful for you all!
Forever grateful,
K&K

You can also watch on YouTube & Apple TV HERE!

Each day starts about 4am. We walk down to the beach with our workouts in hand and head to our trailer. That's where we get ready for the first shot at sunrise!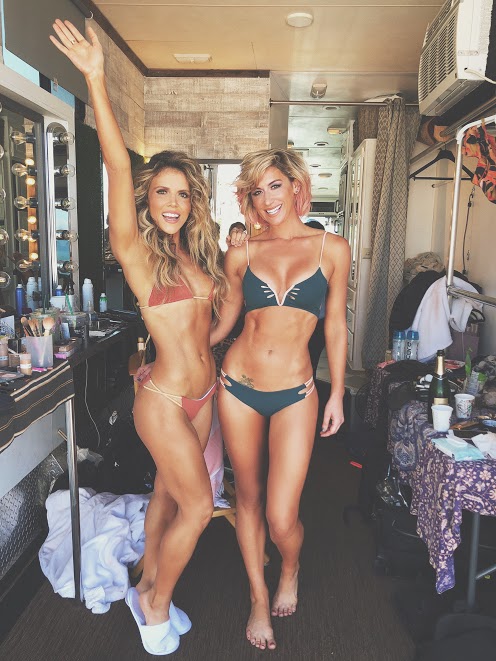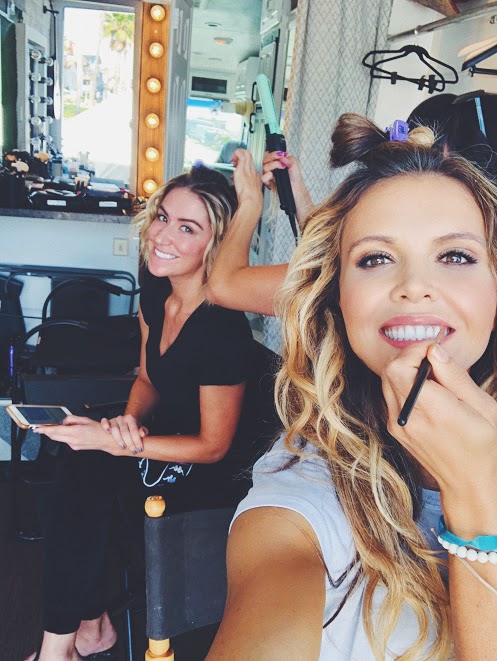 Jake & Leckrone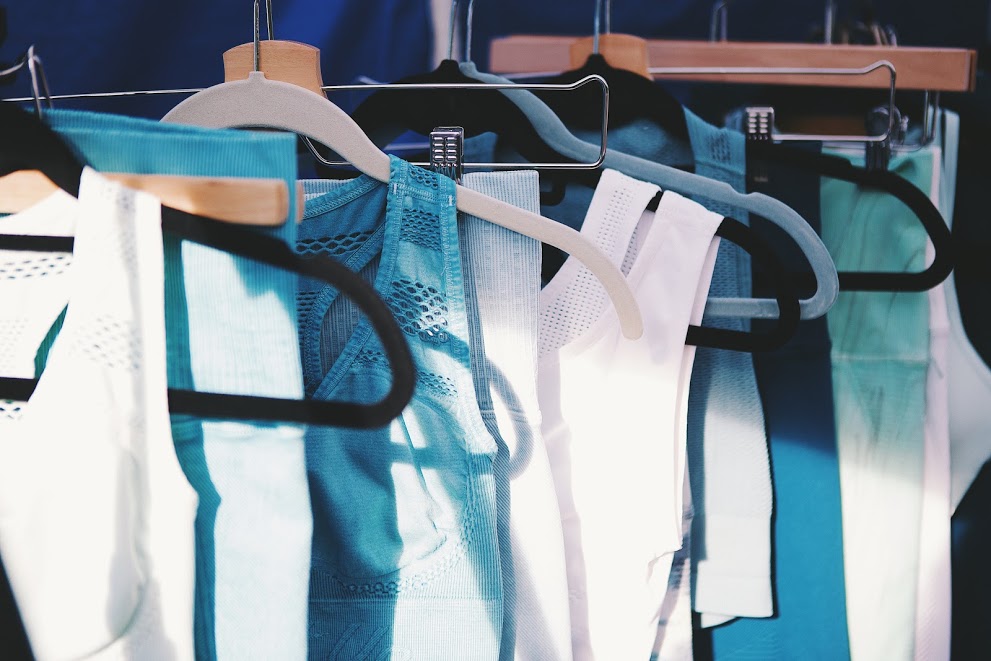 Cinna-BUN hair inspo! 

Our 'California Closet'

breakfast :) 
 
my face when I see snacks...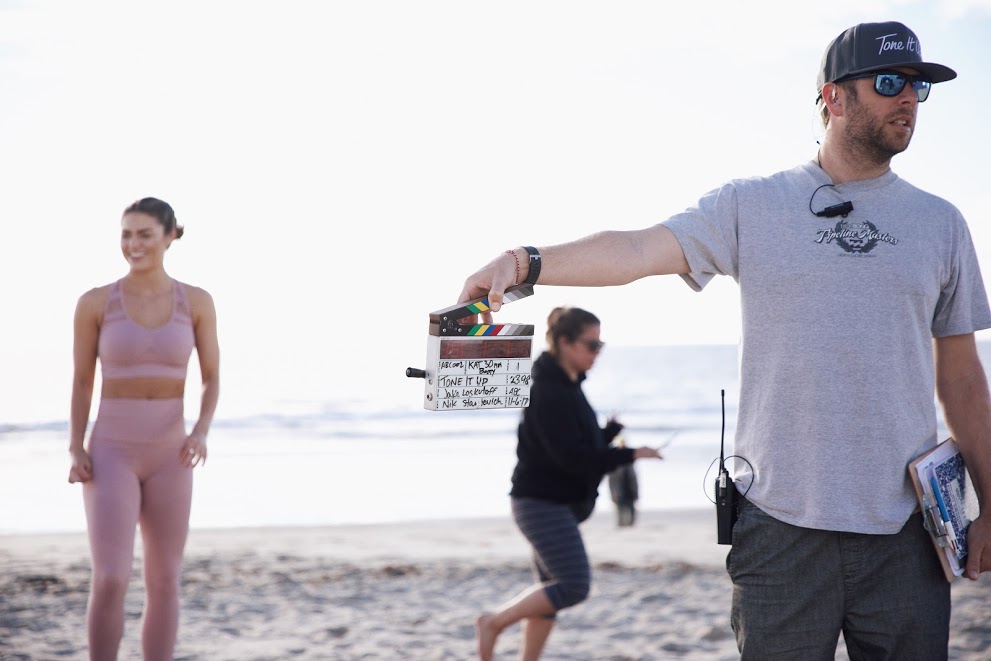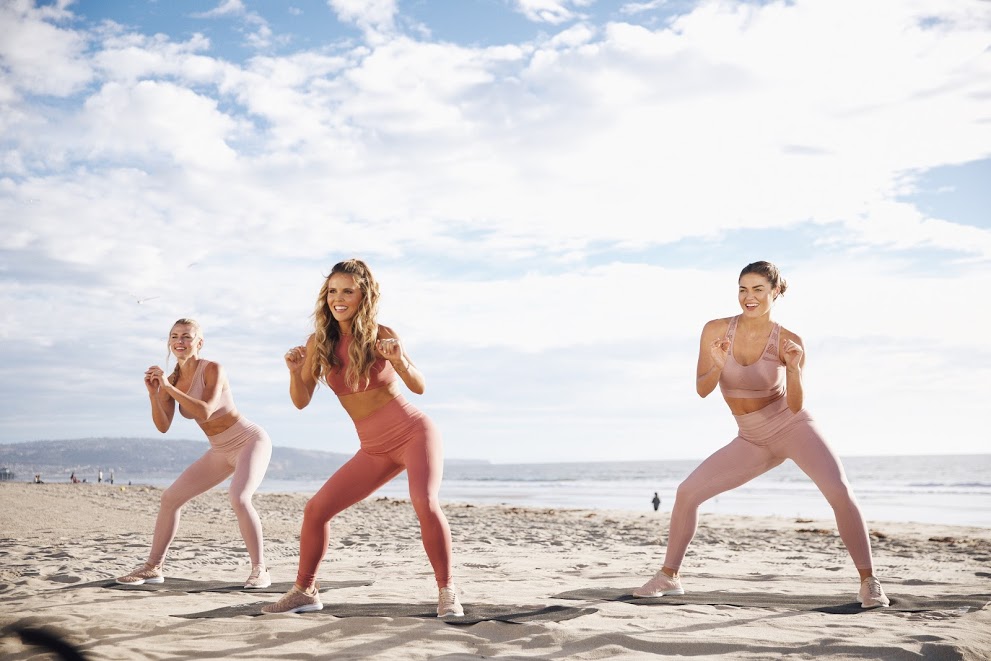 describing Chyna's booty...
who doesn't adore Tori :) 

dancing it out with Tori & Jillian! 
Jillian & Chevy!
Reviewing our workouts

Look who surprised us on the beach!
   who gave Jake a kettlebell...
cutie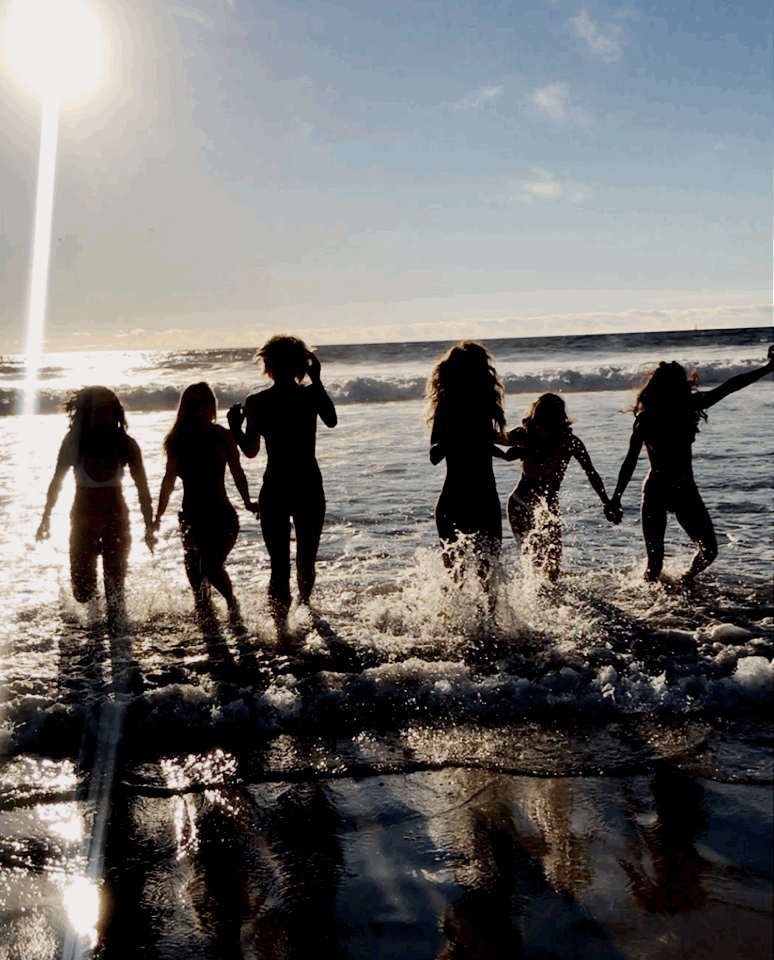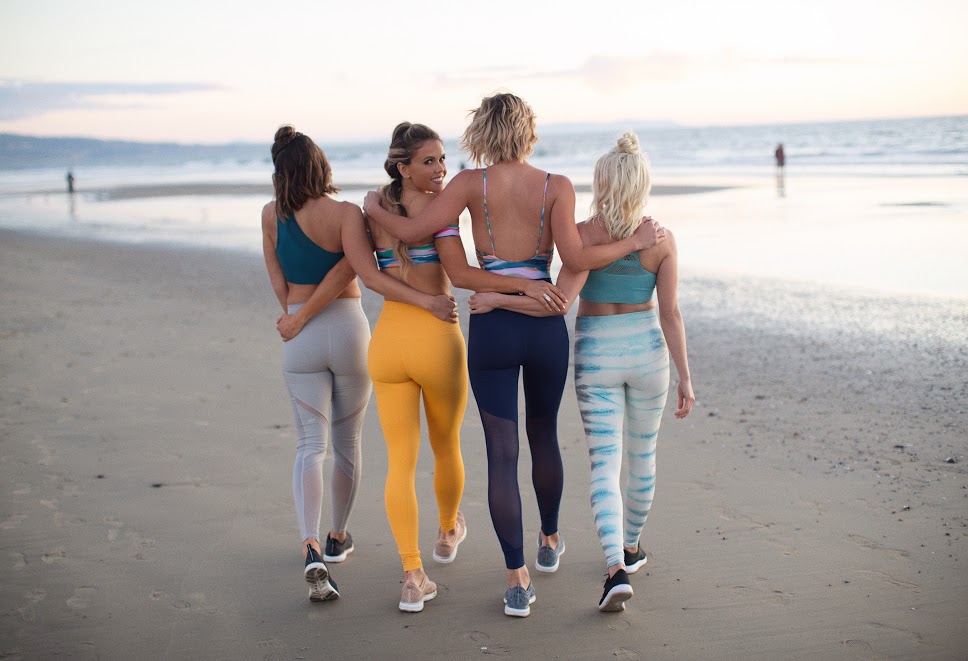 So grateful for this entire community! Thank you for joining us for this year's BIKINI SERIES and Summer Tone Up!!!! Love you all so much!!!