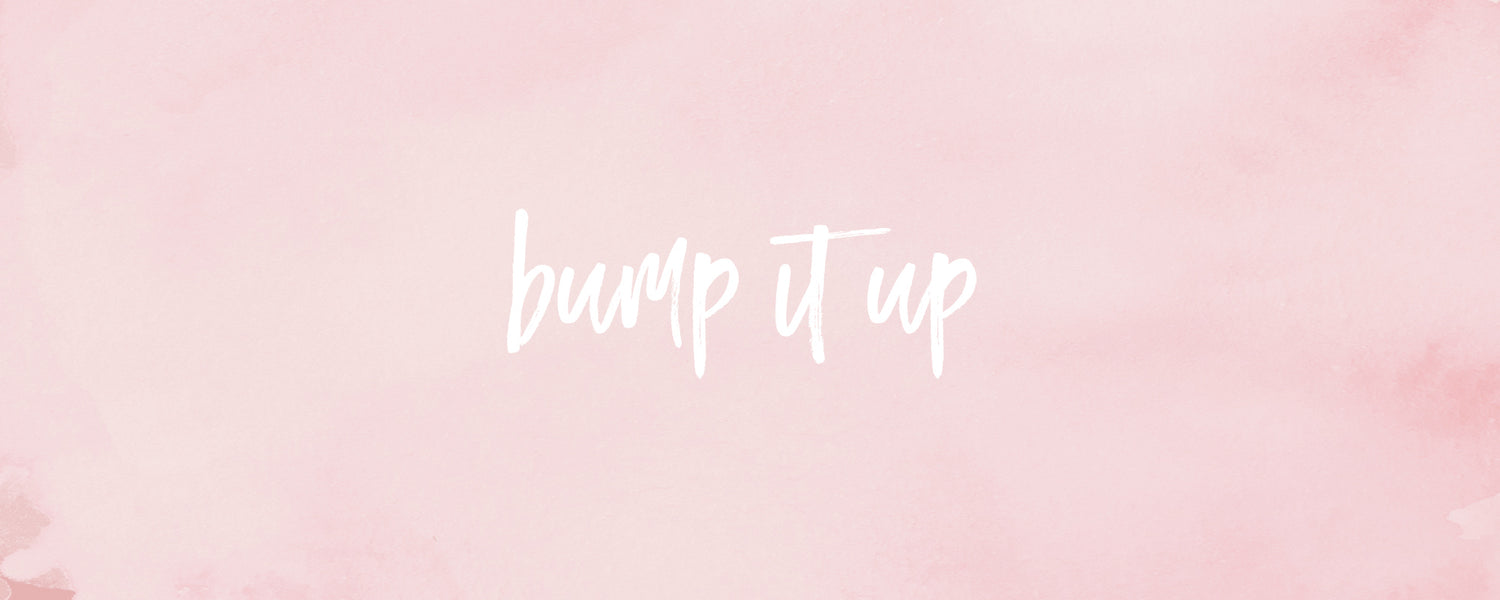 Bump It Up! Pregnancy Booty Workout With My Girl Sivan
By Katrina Scott on
Hey beautiful mama! How are you feeling today? I know every day is a little different — some days I'm feeling super strong and energized...and others I need a nap at my desk! However you're feeling at this moment, remember that you are growing a life inside of you. You're doing something remarkable and you are freakin' incredible!
For those days when you feel like going after it with your Booty Call, I have something special for you! Today I'm sharing a new pregnancy workout I filmed with my girlfriend Sivan Ayla Richards who's expecting a baby girl too! 💕🤗 Sivan is a fashion, beauty, and lifestyle blogger. I get so much of my baby bump fashion inspo from her and her Insta stories with her husband Paul are absolutely hilarious 😂 — they seriously need their own TV series!
Sivan and I are only 3 weeks apart so we've been on this pregnancy journey together! We were so excited to film this Bump It Up booty toning workout for you! This pregnancy safe workout will tone all your gorgeous lower body muscles — hips, thighs, booty, everything! And feel free to dance it out a little with us too! Most importantly, remember to always listen to your body and how you feel. This is your journey, so do what's best for you!
Check in with us on Insta after you rock this workout! Show us your sweaty selfie and share how many weeks along you are! There's nothing quite like this experience, and I love sharing it with you! 
xxo,
Kat
PS: Join me for even more workouts in your Studio Tone It Up app! There's a pregnancy On Demand channel with so many amaaaazing routines!

You can also watch on Youtube and Apple TV HERE!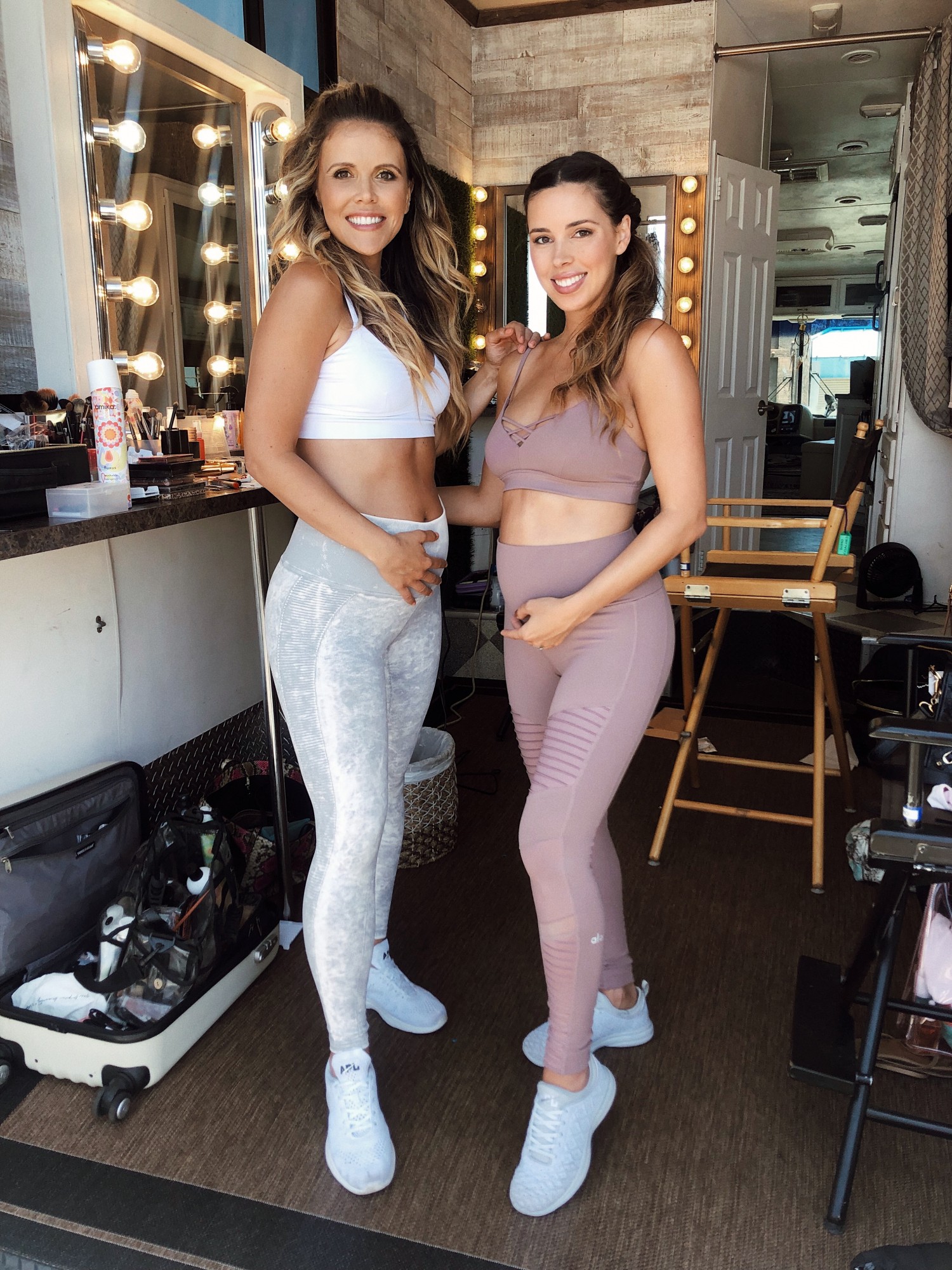 Hey babe! We want to know more about you and send you news and updates! Sign up below and you'll be hearing from us soon!