6 Superfoods For Glowing Skin, Strong Immunity, And Boosted Energy
By Katrina Scott on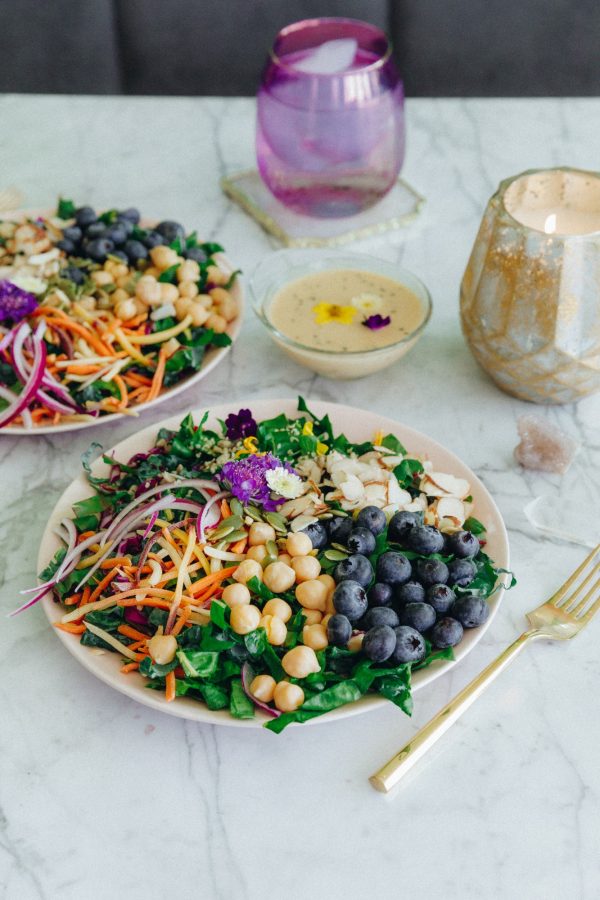 Happy Friday gorgeous! How ya feelin' in week two of the Love Your Body Series?! You are absolutely glowing! ✨
You know this series is all about showing your body love from the inside out, and each healthy meal is an act of self-love and respect. You'll find so many nourishing superfoods in your Love Your Body Meal Plan. Today we're talking all about our favorites and their incredible health benefits. We know you'll love these ingredients, and they'll love your body right back. 💜 Make sure to grab your Meal Plan here so you can whip up these superfoods in so many delicious and easy recipes!
xxo,
K&K

Love Your Body With These Healthy Superfoods ~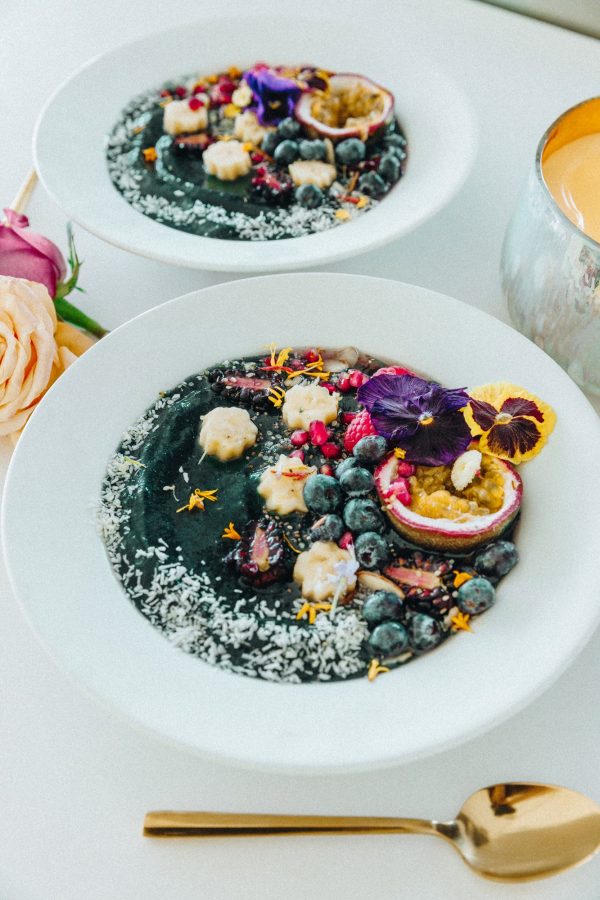 Spirulina
---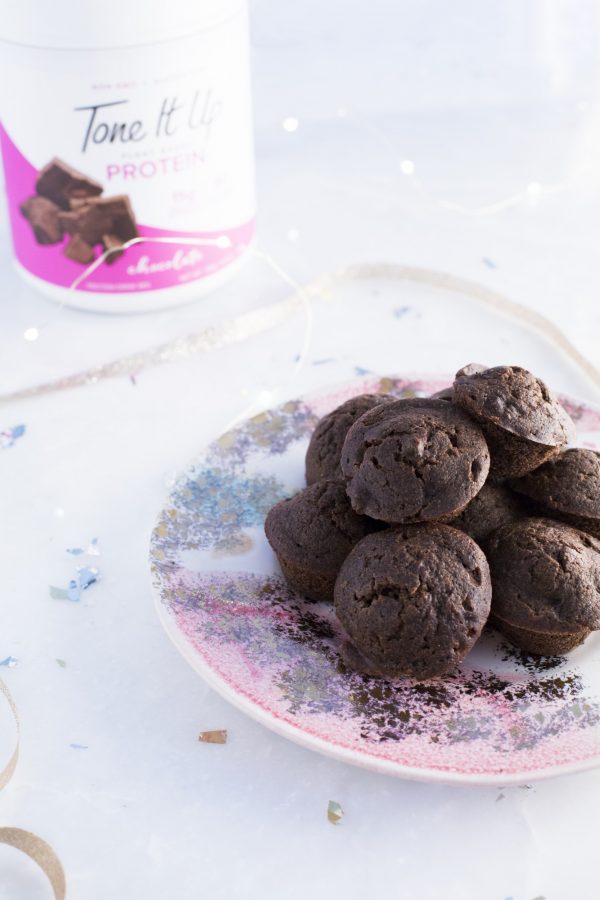 Cacao

Hemp Seeds
---

Flax Seeds
---

Beets
---

Pink Himalayan Salt
Your new post-workout secret weapon: pink Himalayan salt! Since it's mined from ancient sea beds, you'll receive all the muscle-recovery benefits of this mineral-loaded salt without toxins or anything unnatural. Pink Himalayan salt provides your body with essential nutrients and replenishing electrolytes. When you complete a tough workout, your body releases those electrolytes through sweat. Post-workout, we suggest adding a pinch of pink Himalayan salt to an 8 oz. glass of water to replenish the cells in your body. Plus, it'll help restore your body's pH levels, making this an excellent detoxifying sip.

 The Love Your Body Meal Plan is packed with tons of superfood recipes, meal-by-meal guides, and science-backed advice to help you reach your goals!