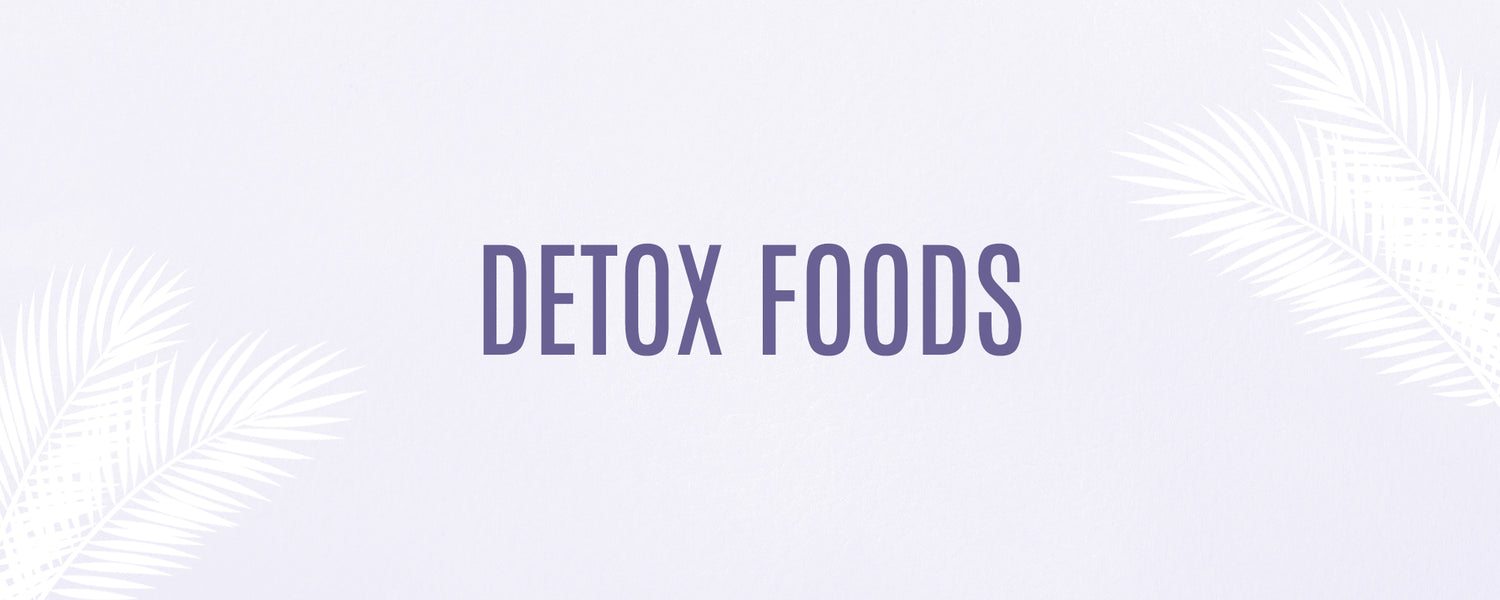 5 Best Detox Foods That Won't Leave You Hangry
By Katrina Scott on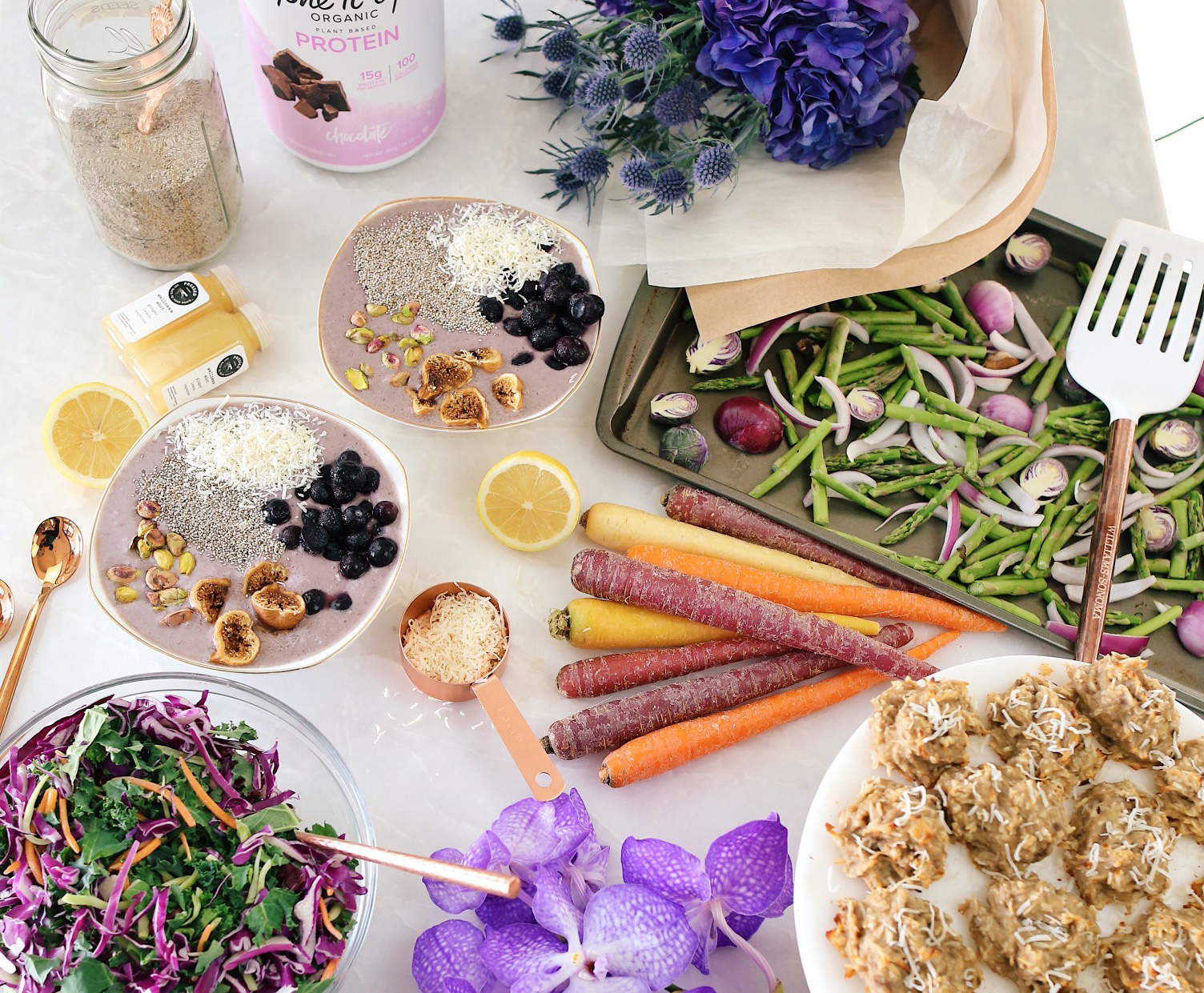 It's DAY ONE of the Summer 5 Day Detox and we're sooo ready...who's with us?! We created this program to help you detox your body, mind, and life the healthy way. We were seeing so many juice cleanses, liquid fasts, and other plans that left you feeling hungry and deprived of nutrients. This plan is focused on ADDING foods that support your system during a detox. They help your liver do its job, eliminate toxins, and reduce inflammation in your body. With these foods, you'll feel light, lean, clear minded, and satisfied. And that includes detox desserts! 😋 We're sharing five of our favorite detoxifying ingredients below. Check out your full detox plan for more recipe suggestions and science-backed info. We're so excited to do this together! xxo, K&K 

Brazil Nuts
Eating just two of these nuts a day can have incredible detoxifying effects. They are high in selenium, which helps form glutathione (a powerful antioxidant) in your body. Along with anti-cancer effects, improving your mood, and boosting your heart function, a study found that eating Brazil nuts improves anti-inflammatory responses in the body. Drop one or two into your smoothie or smoothie bowls!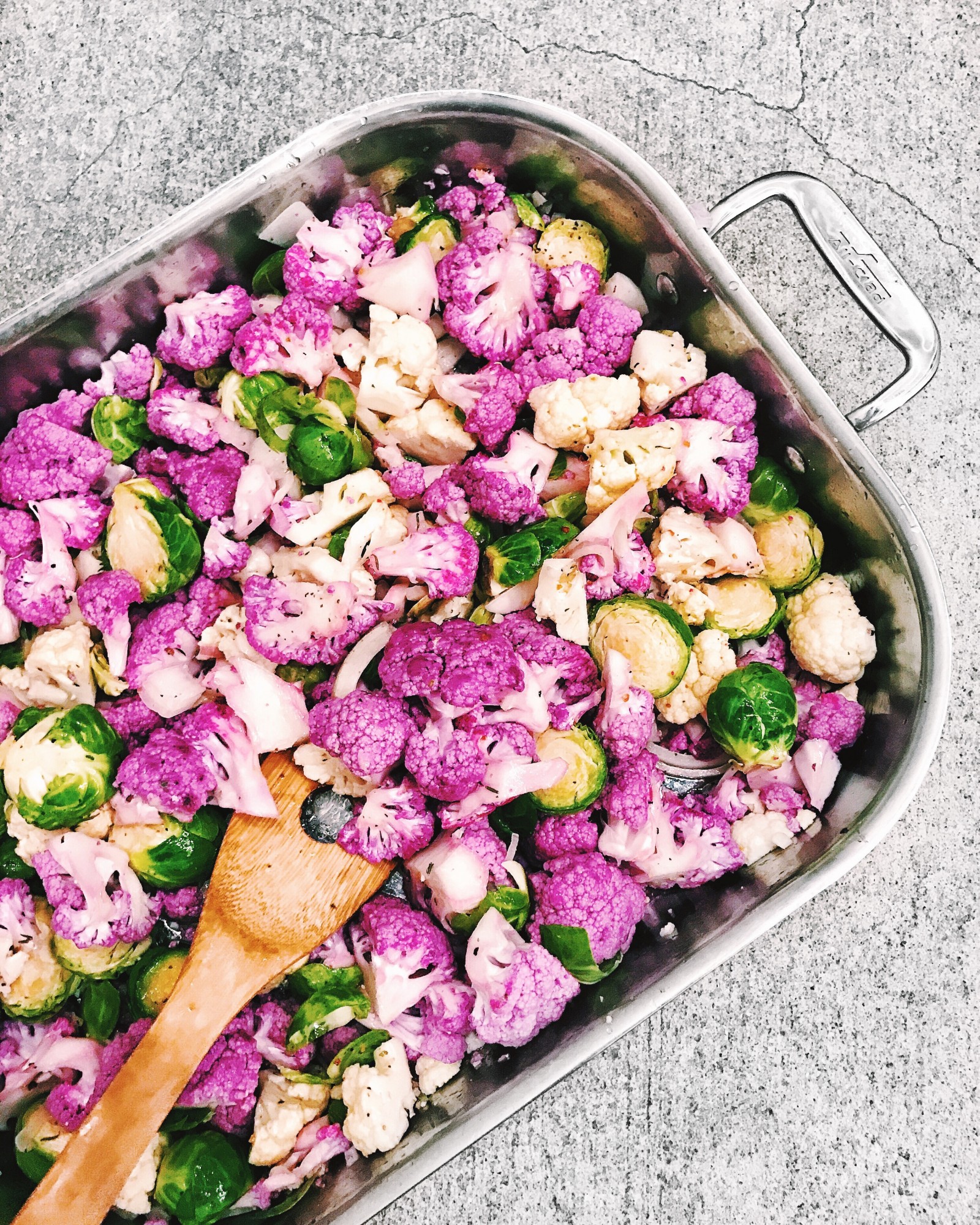 Garlic
Garlic has been found to enhance phase 2 detoxification (when your liver is converting toxins to make them less harmful), making it an excellent food for cleansing! Plus garlic makes everything taste better ~ sprinkle it on your Trim It Up Tray Bakes for some amazing flavor and detox benefits.
Apples
Apples are packed with vitamin C and compounds that help your body produce glutathione ~ that powerhouse antioxidant that quenches harmful free radicals. As a result, you'll reduce inflammation and cellular damage in your bod. We love sliced apple with cinnamon (another anti-inflammatory food!) for a mid-morning snack.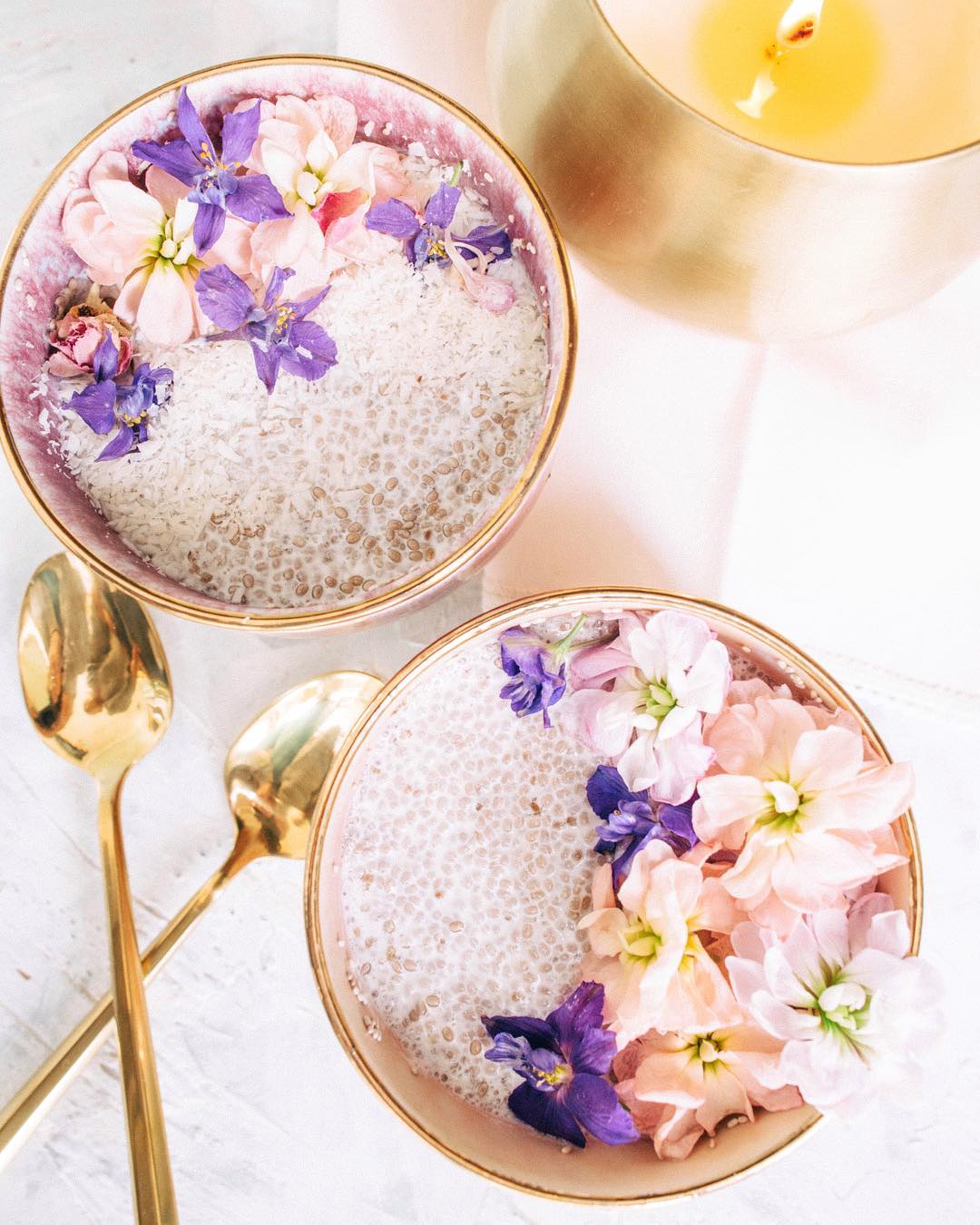 Chia Seeds
Studies show chia seeds are highly effective in eliminating inflammation because they're packed with omega-3 fatty acids. They're easily digested and can be added to a variety of different recipes. Look for them in your Detox Desserts or add about 1 Tbsp. to your smoothies!
Leafy Greens
Leafy greens like spinach and kale are high in fiber, which is essential for the detoxifying process because it helps removed processed toxins from your body. Aim to have fiber at every meal. More amazing sources include herbs (cilantro, rosemary, fennel), mushrooms, and fruits.
Bonus tip ~ up your water intake!
This is especially important during the detoxification process. Aim for 90 oz of water per day and squeeze in antioxidant-packed lemon for extra flavor and detox perks!

There's still time to grab your detox ~ start with us today!